17th January 2022
Although new Wolves winger Chiquinho admits he is feeling the pressure having become the latest member of the club's Portuguese contingent, he is also excited to showcase what he can do.
The 21-year-old put pen to paper on a deal which will keep him at Molineux until 2026 and the Portugal under-21 international, who will reunite with former Estoril teammate Toti Gomes in gold and black, says he has been inspired by the current for former players from his homeland who have represented Wolves on the wings.
On signing for Wolves
"I'm very excited, but I feel a lot of pressure because it's a big team, it's a big club, but it is more important that I come here and do my best.
"It's a big stadium and I feel a lot of fears because it's a big team, but I will do my best for the club and enjoy playing here."
🇵🇹 #WelcomeChiquinho 🇵🇹 pic.twitter.com/pJsSUo61EL

— Wolves (@Wolves) January 17, 2022
On his attributes
"I'm a very fast player and I do my best in the pitch. I like to do one-on-ones, and score goals. That's the most important thing and I think all the players think like this."
On joining Wolves' Portuguese contingent
"There's a lot of good Portuguese players in Wolves, and I have been inspired by them. I will also take a lot of advice from them, so it's good."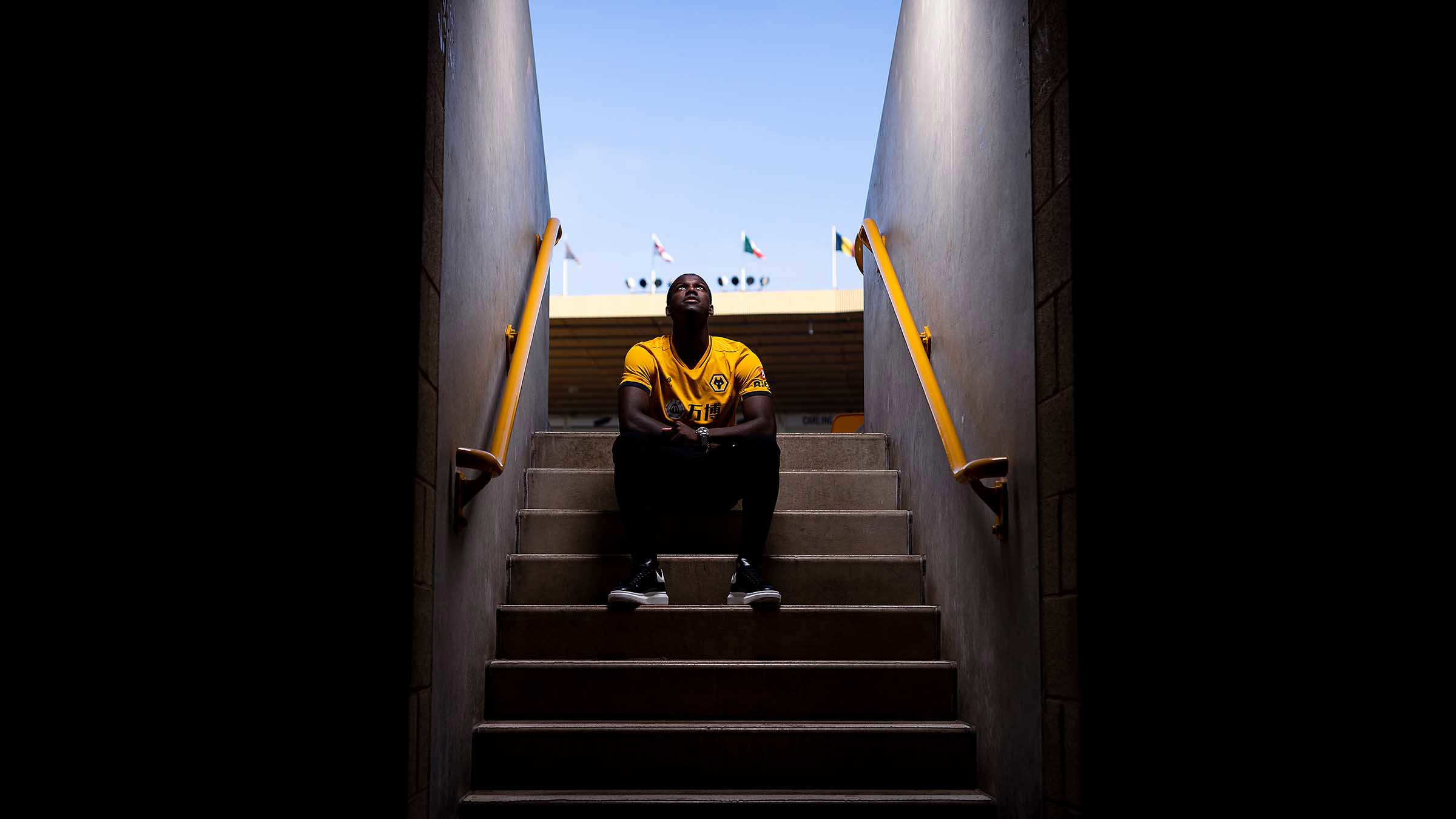 On reuniting with Toti Gomes
"It's amazing, because we shared the pitch for a few years, so now it's amazing to share this dream in the best league and at a big club.
On aims for his gold and black career
"I want to achieve all I can because it's a big opportunity for me. What I can do, I will do, so if I can score 10 or 20 goals, and if I can get six, 10 or 20 assists, then I will do."
#2022Transfers