26th November 2021
Rayan Ait-Nouri is enjoying life at the moment. The Frenchman has started Wolves' last four and attracted plaudits for his display last time out against West Ham United.
An injury to Marcal in October opened the door to Ait-Nouri, and he's taken his opportunity, providing an assist against Everton and producing four impressive performances full of energy, getting up and down the left to good effect. A trip to Norwich City is up next for the 20-year-old and Wolves, and Ait-Nouri is focused on finding consistency, both personally and as a collective.
On looking for his constituency
"It's always great to receive praise. I have to improve my concentration, so I need to continue to work hard and to listen as much as possible to the manager and to my teammates who have more experience in the game, to make as much progress as possible and become a better player.
"We can't rest on our laurels. We have to keep making progress. I believe that competition [for places] is very healthy – I get on well with my direct opponents but as the manager said, we have to keep working as hard as possible, so that we keep or gain our place each weekend."
On Wolves' style of play this term
"Bruno is not the first manager I have worked under. Last year, I had Nuno who is a very good manager. They are both very good managers, but I would say that Bruno works differently. I think he is someone who is more tactical. He loves what he does, and he really loves football. He's a great manager and I enjoy working with him."
A lovely bit of skill from Rayan Ait-Nouri ✨ pic.twitter.com/XSFLkp9MNH

— Wolves (@Wolves) November 23, 2021
On the win over West Ham
"West Ham was a good match, and we had a very good performance with the team, so now we are happy that we are now 6th in the League. We are going to continue trying to win the most matches possible and to achieve the same level of performance we had against West Ham.
"West Ham are a very good team. They had a great start to the league, so we are going to continue to follow the manager's advice. We had a very good match which isn't an end in itself. We will continue to work and try to win as many matches as possible and stay focused on every match we play."
On Norwich up next
"All the matches we play are tough and important. We didn't have a good game away against Crystal Palace, but we will try to have a good match against Norwich and build on our confidence from the game with West Ham and get a win. I hope that we will perform as well as we did against West Ham against Norwich."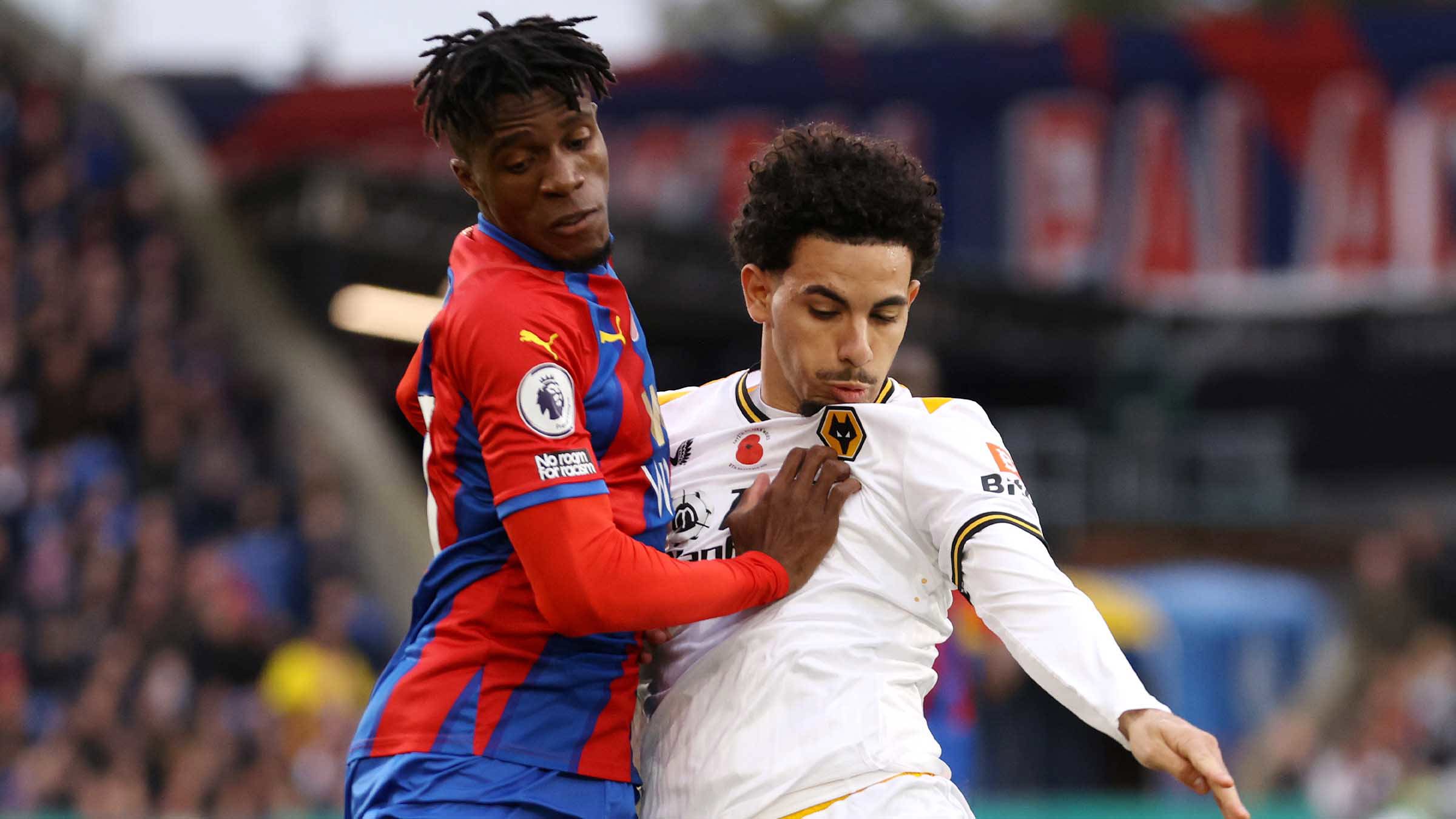 On his time at Wolves so far
"It was always a childhood dream of mine to play in the Premier League. I think Wolves have a beautiful philosophy and are a great club which drew me to come here, and we know that the English league is very strong.
"I'm very happy to play in the Premier League and to make daily progress against some great players. It was a little difficult, at first, to change countries and change languages. Everything is different but I adapted and having players here who speak French has helped me to settle in more easily."