24th October 2021
While admitting the result was tough to take, Conor Coady believes Wolves should take the positives from how they went about the business in the main at Elland Road.
After taking the lead through Hee Chan Hwang, Wolves defended resolutely until the 94th minute, when a late Leeds penalty ensured the points would be shared. Having coped with Leeds' unique style of play for so long, the captain says Saturday could be a good learning experience for the group, even if the draw was tough to take.
On the late twist
"It's tough to take. People will look and say we've come and defended, but I can't explain how tough it is coming here. It's such a different way of playing, how Leeds play, how they do things, so we were trying to not get caught up in a real basketball match, chasing bodies all over the pitch, we were trying to stay organised and compact.
"They make it tough, with how intense they make it. We've conceded in the last minute, so we're disappointed, it feels like a loss, but we scored in the last minute last week, these things happen, it comes around, so we take a point and move on."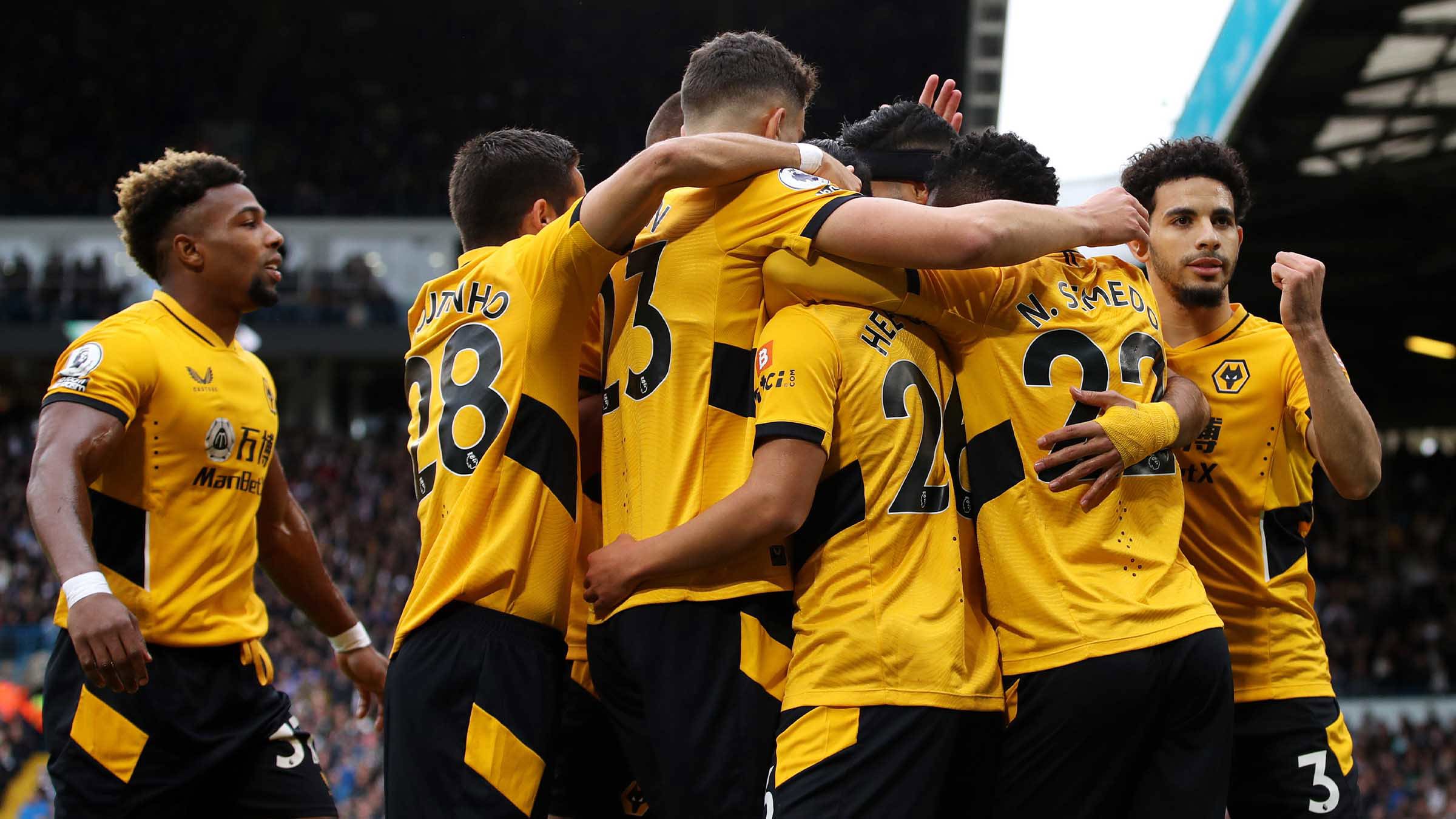 On the penalty incident
"It can go either way. If it doesn't get given you get on with it, if it does get given you've got to get on with it. I knew he was never going to overturn it once it was given. We need to look at what happened before it, not necessarily the action that got the penalty.
"It's tough to take because we've led for so long, defended and put our bodies in the way of things. They created one major chance and that was from our own doing. From our point of view, we say it's not a penalty, but from their point of view it is. I didn't think it was at the time, because I didn't think there was much in it."
On dealing with Leeds
"It's great coming here and trying to test yourself. People want you to come and go toe to toe with them, and we'd love to do that, but it's tough because they work on the way they play a lot more than what we do. You've got to come in your own way, try to be clever, try to be smart, and if that's defending and trying to counter at times, then so be it.
"We need to try to be together, be solid, be compact, and we did it for the majority of the game. They've got a way of playing that not many teams do, so you've got to come and adapt. We're a team that's trying to learn and develop our own way of playing. You have to use your head, use your brain, defend properly, and we did that for 92 minutes, so it's massively disappointing."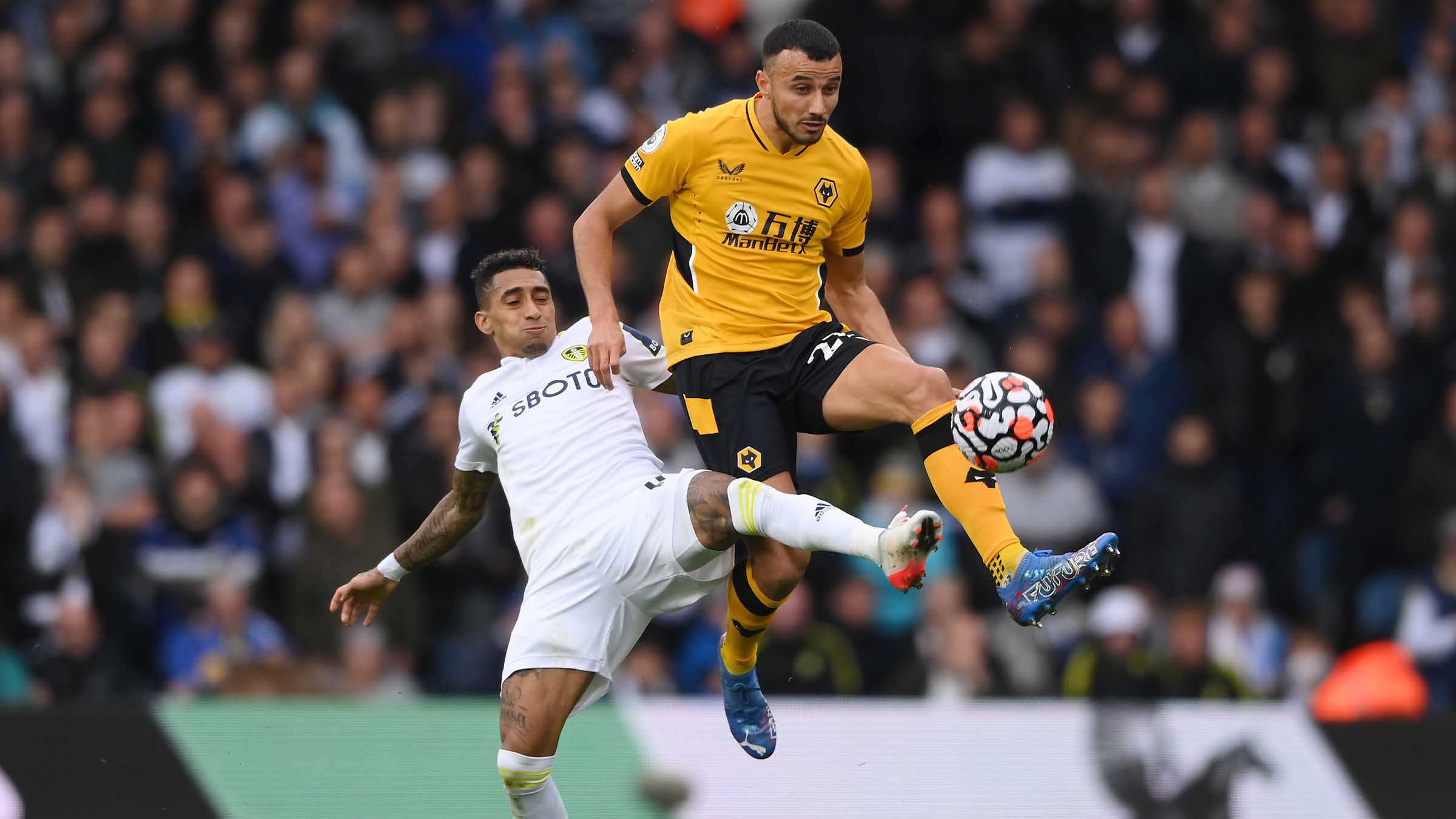 On another goal for Hwang
"He's a fantastic footballer, but a brilliant person as well. He's so intelligent, you see when he plays, the positions he picks the ball up in, how he turns and how he drives at people, he's so, so strong and powerful. He's a fantastic asset for our club and we're lucky to have him. We just hope he can keep on going for us."
#LEEWOL