26th May 2021
Conor Coady described having supporters back inside Molineux for Sunday's game against Manchester United as "incredible".
After 442 days without fans inside Molineux, the pack finally returned, in limited numbers, and made themselves heard, creating a fine atmosphere for Nuno Espirito Santo's final game in charge of Wolves. The captain believes Wolves have missed their supporters more than most in the Premier League, during what has been an indifferent campaign, and is relishing the thought of them returning in larger numbers ahead of the new season.
On having the fans back
"It was incredible. They're everything to us, I think it shows how much we've missed the supporters over this year. It's been a hard season and I think Sunday summed up our season, if I'm being honest.
"The injuries, conceding the goals, the way we played, it's been tough, but they're everything to us, we've seen it over the last year how much they mean to us, and to have them back was massive. Hopefully we'll get this place full again next season."
On the difference at atmosphere makes
"It's everything, the voice, the energy, the feeling of the game, they give you an energy – I can't explain it, it's a feeling you'll never describe, it's incredible, we've missed them more than anything.
"We're the one team in the league who missed them the most, I'll be honest, but hopefully we'll get them back more and more towards the start of next season and go again."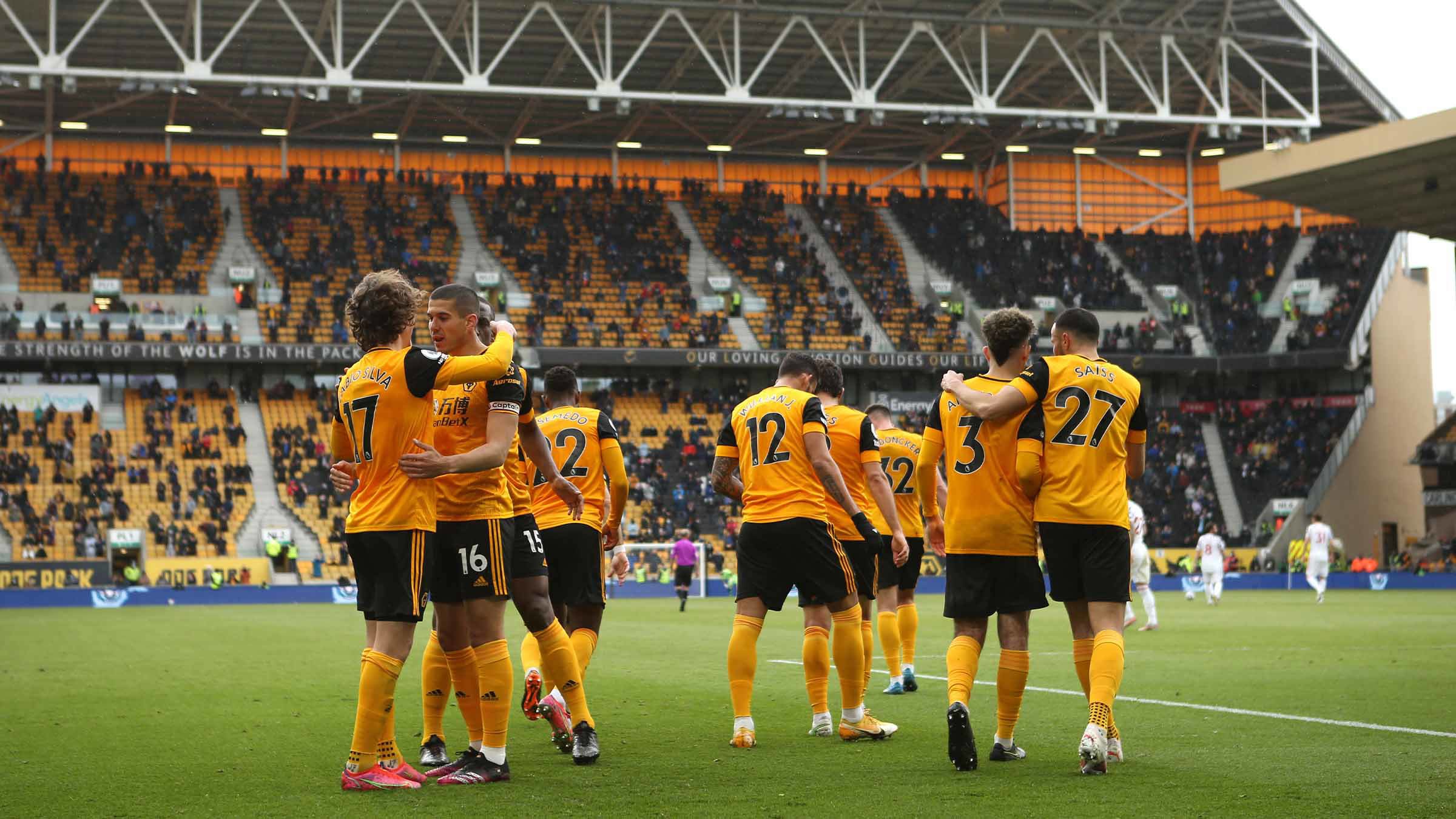 On saying farewell to Nuno
"I spoke a lot about the Gaffer, since he's been at the club for four years, he came here when we were low, we were down, and now he's leaving us in a much, much better place.
"We thank him, all of us thank him, the crowd, on behalf of Wolverhampton Wanderers we thank him.
"He's an incredible person. It's tough at the minute to see him go because of the memories and the work we've done, but he's a fantastic man and a fantastic manager."
#WOLMUN