5th May 2021
Skipper Conor Coady insists Fabio Silva deserved the slice of luck involved in his goal at the Hawthorns on Monday night, given the work he does off the ball for the team.
The Portuguese led the line admirably in the Black Country derby, forcing the hosts into a formation change, before being well positioned to claim the opening goal, via a timely ricochet. The move which led to the goal involved three youngsters drafted in for the game and Coady wants Silva, along with the likes of Owen Otasowie and Vitinha, to continue to flourish during the remaining four games of the season.
On the move for the goal
"We know what Fabio [Silva] brings, he's a young lad who has come into the team and done exceptionally well with the games he's played and has scored a few goals now.
"He deserves his luck because what goes unnoticed is the run he makes before that, in between the lines, stretching the back five at the time, and he was doing the same with the back four.
"People just look at the goal, but the movement of Nelson [Semedo], big Owen [Otasowie] coming inside and doing his stuff, it's all good to see from our point of view and hopefully they'll continue improving and getting better because that's the main thing for us now."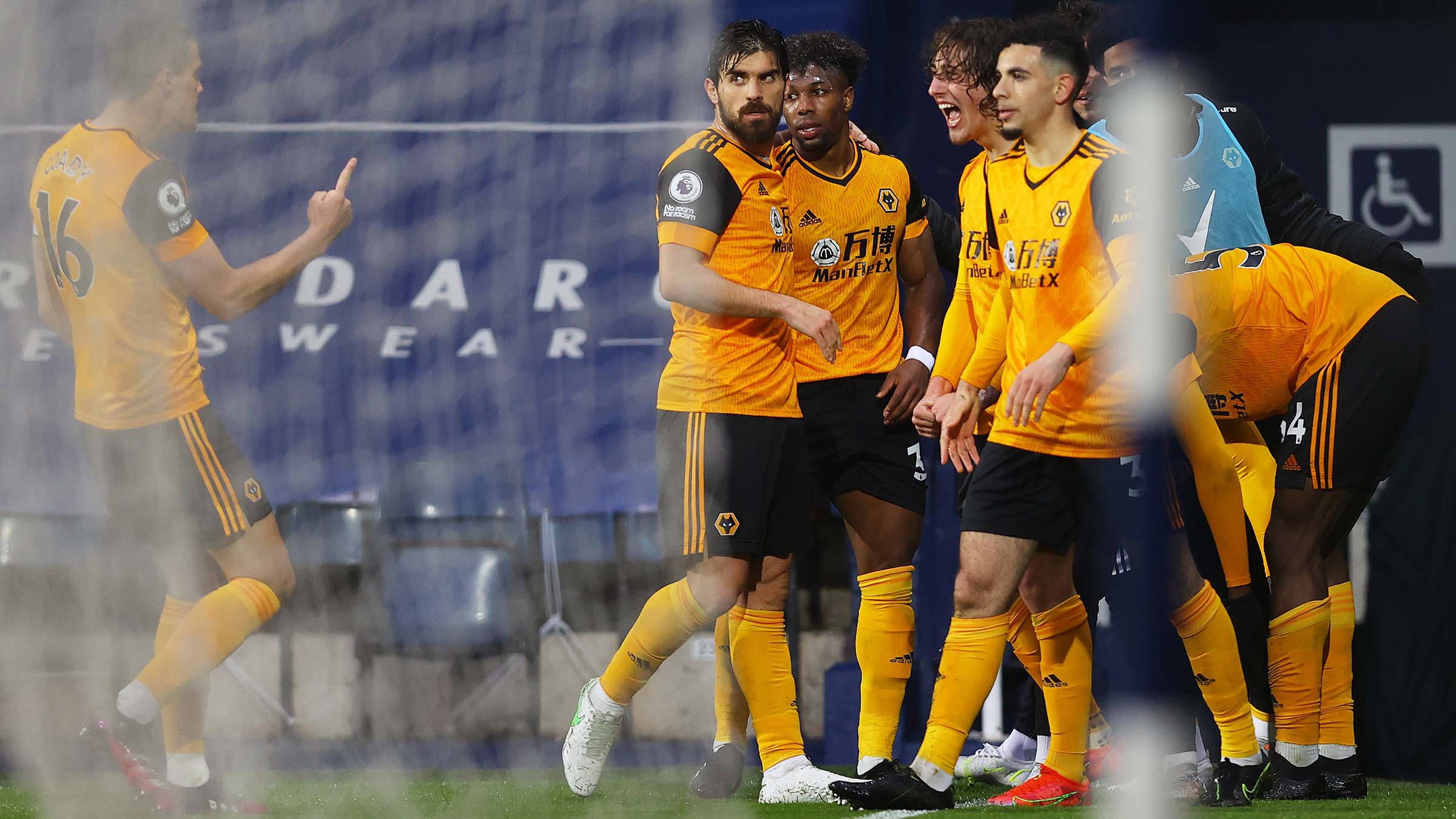 On the team performance
"I thought first-half we played really well. There was a ten-minute period where we let the long balls get to us a little bit, we were trying to beat them winning second balls, and we let them into the game a little bit and that's when they scored, which was disappointing from our point of view.
"I thought the performance overall was something we wanted to be better than last week, to bounce back, and we showed that. We're mightily disappointed we've not won the game, and the performance overall there's always improvements to be made, but it was a lot better than last week."
On being better than the previous game
"We needed improving everywhere on the pitch, every position, every way of playing, every task that we had, every job on the pitch needed improving. So, I think we saw that today.
"We had some young players on the pitch who did exceptionally well, in a really tough Premier League game, a tough derby, so it's good that we saw that.
"That ten-minute period we let them into the game a bit more with the long balls, so that's disappointing, the goal was disappointing, but we look at it and try to get better."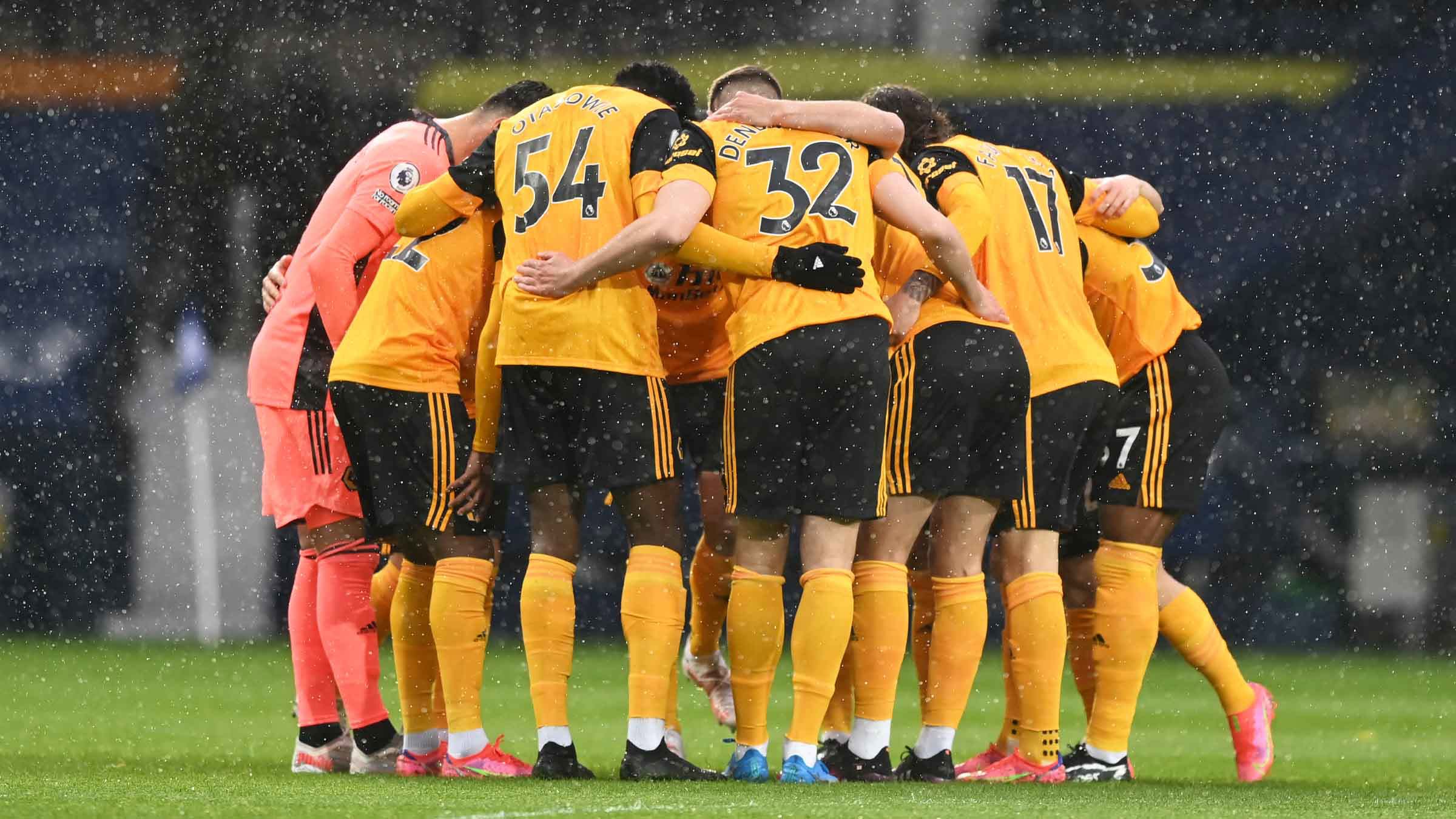 On coping with the conditions
"It was tough second-half. You don't play in that too often, but it's the same for both teams, they play a certain way, and we were trying to counteract that a little bit and take the game away from them.
"The weather was tough for them, tough for us, but there's no point looking at that. We had a certain way of playing and stuck to it for the majority of the game."
#WBAWOL