27th January 2021
Nuno Espirito Santo is positive that Raul Jimenez will be able to return to action before the end of the current season having showed fast progression in the recovery from fracturing his skull.
The Wolves head coach admitted his striker's quick developments following the devastating injury have surprised not only him, but the club's medical staff, with Jimenez continuing to improve as each day passes.
However, despite the positive news, Nuno insisted that Wolves will not rush Jimenez back into the fold too quickly, but prioritise the ongoing health of his number nine.
On Raul possibly returning this season
"We are truly positive that this can happen. It's very good news. It's very good news the way he keeps improving day by day.
"We have a medical plan and these things require very responsible decisions to be made because of how serious the injury was and what affect it can have, so we have to be really patient and take the right decisions.
"By saying this, it will require a decision on the surgeon, requires test and scans on the skull, and all these things take time. Everyone will follow and proceed according to the situation. We will not rush or take any kind of risks."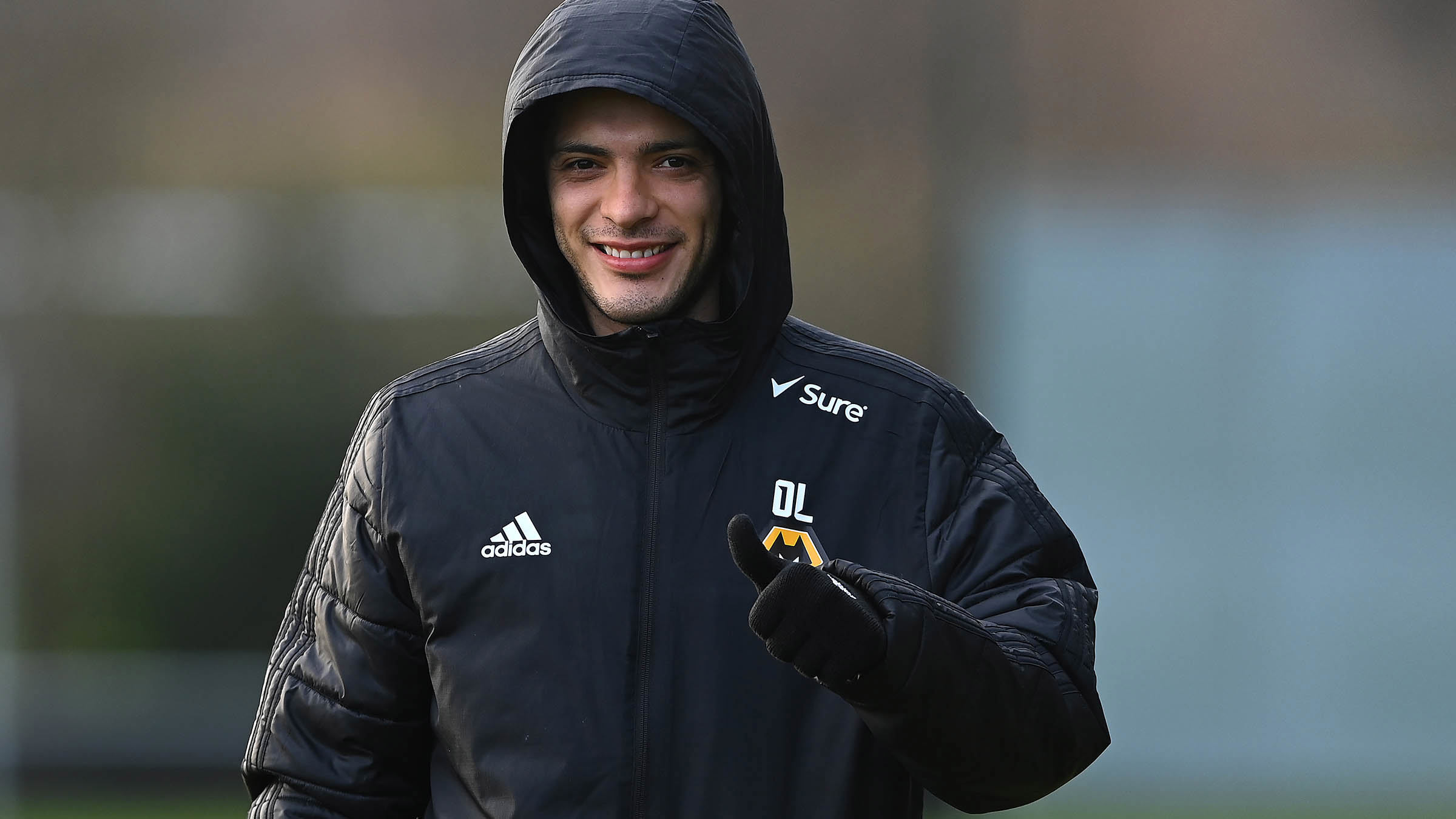 On the positivity surrounding Jimenez
"Just by seeing him running and lifting weights and doing all these strength training sessions, it's a big lift for everybody, because, first of all, it's the man, it's Raul.
"What we want back is Raul healthy, then we will get Raul back as a player, and an important player for the team. But the big lift for us is just having him around."
On Raul's mental recovery
"That part doesn't worry me and isn't a worry for us because he's exactly the same boy, the same guy. Always with a smile on his face and aware of the process that he has to go through, confident that he will return stronger.
"On that part, we are not very worried, honestly, because he has all the support; his wife, he has a beautiful girl that gives him all the smiles, so that part is good.
"The other part, when you mention heading or how he will deal with this situation, how his brain is going to react to acceleration, deceleration, jumping, impact – that's another issue, but that will come with time."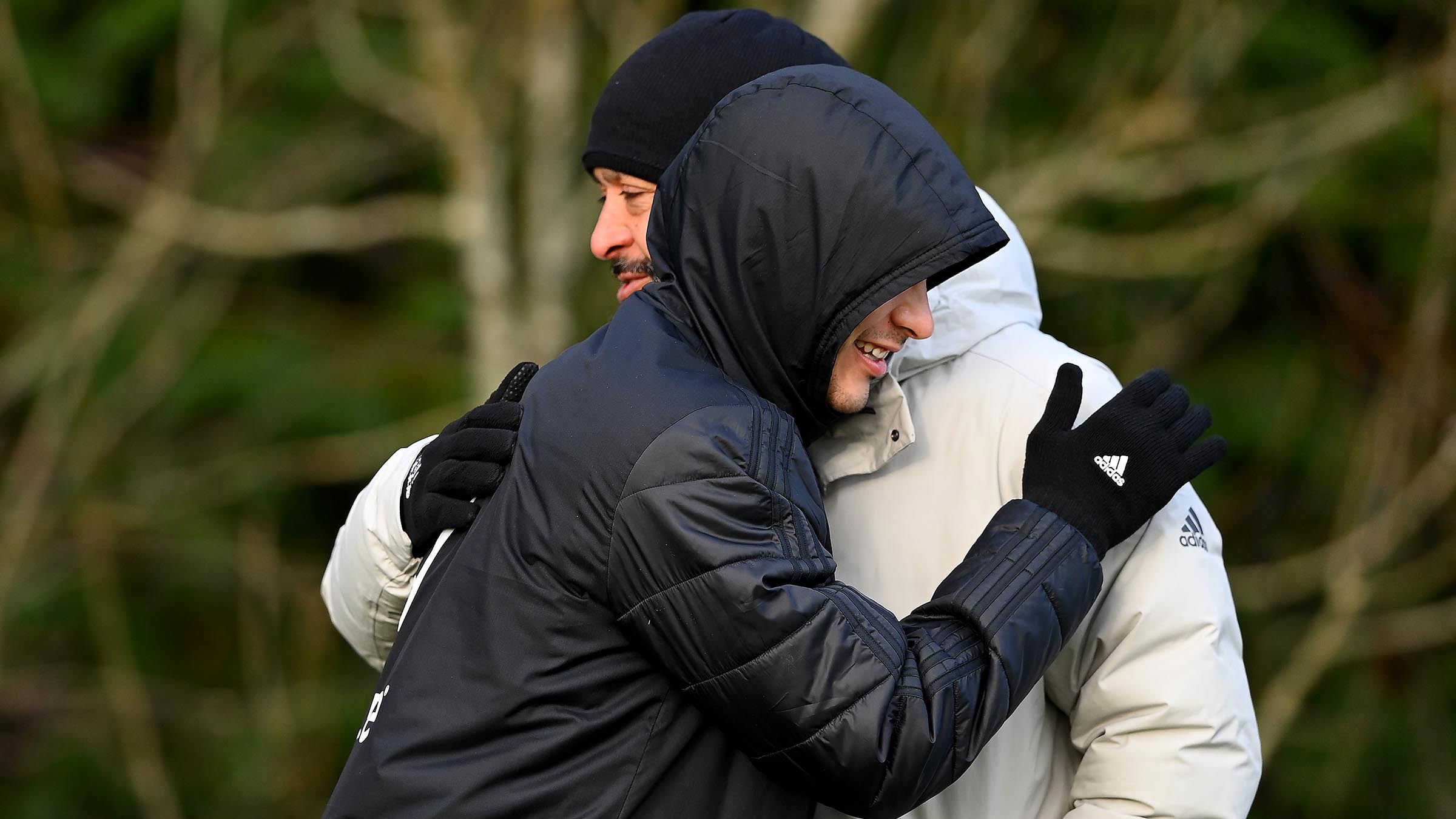 On Silva stepping up in Jimenez's absence
"He's a big part. I don't recall one moment where Fabio wasn't ready to improve, to listen, to help, and the way the boy works on the pitch, it's amazing, he's amazing. He goes to his strengths in every situation, so we are pleased with that.
"We never expected to have so many youth players at the same time, but we have. Fabio is not one for the future, he's for the present and he's working really hard for the team."
On Vitinha's game-winning performance
"We are pleased with Vitor. He's a young player but full of talent, full of quality, with a lot of things to improve on his game in terms of physicality, duels, all the aspects that we know will require time over the adaptation.
"But the quality and the talent it there. He's a good option and in the right moments, he can be helpful.
"I'm pleased with his goal because it was a fantastic strike and gave us so much in the game, but beside his goal, the way he worked, the way he kicked the ball, his composure, was really good to see."
#CHEWOL