29th December 2020
Joao Moutinho is expecting another tight contest at Old Trafford as Wolves take on Manchester United on Tuesday evening just over 48 hours since their draw with Tottenham Hotspur.
Wolves and United have faced each other seven times in the past two seasons, with the gold and black having the better record having won twice to the Red Devils' once, added to the four draws - the first of which saw Moutinho score the equalising goal, but the Portuguese midfielder is adamant that his side will be going into the game confident to claim the three points.
On facing United at Old Trafford
"All the time we go there, it's very good for us, because we like to play in good stadiums, but unfortunately we don't have supporters to come with us and the supporters of Manchester because the supporters are a special touch on the football.
"Of course, it's good to go there and play against a very good team, but we go there like we go to all our matches; to do our job, to win the game, and that's what we're going to try."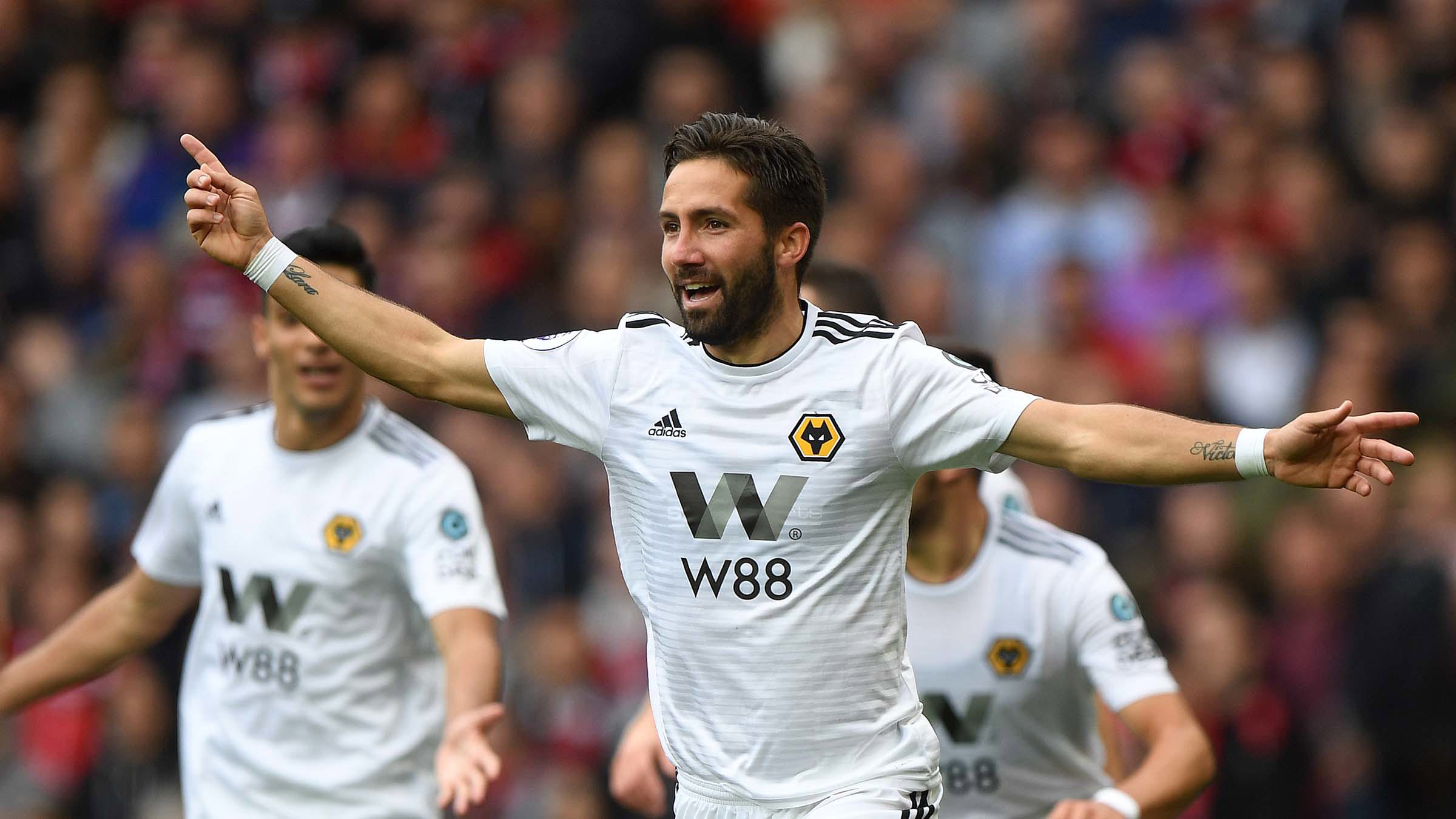 On being a role model for Bruno Fernandes
"I started playing a long time ago, but of course we are players who play in the midfield, but Bruno has some characteristics that I don't have, and I have some he doesn't have, but it's normal.
"No-one is like anyone else – I'm not like Ruben Neves, I'm not like Bruno, I'm not like William [Carvalho], and it's different. He's a very good player, but he's already showing in Manchester since he's come that he's doing a very good job.
"But we're going to play against them, and like I said against Tottenham, I will say against Manchester United – we want to win every game. Sometimes it's not possible, but we're going to try what we can to win."
On Wolves' season so far
"I think we've done a good job, but of course we can be better. Some games we try, and we do, and we create a lot of opportunities, but we don't score enough after they score and we lose, but it's like that.
"In football, and the Premier League, we don't know what will happen in every game and you need to do your best to win the games.
"That's what we try and that's what we're going to do in the next game and in the other games of this season."
On helping Wolves' young stars
"I like to do this because I like to transmit and to give them something from my experience that I've already experienced in football, so they can do it to be better to help the team as well.
"We are lucky to have these young guys, these young players who like to learn, to achieve something better and they work a lot – they want to know more and more and that's important for us, and then put all they have on the game to help the team."
On positive record against the 'big six'
"We don't know why. We try to do our best against every team that we play. It's true that we have good results against these teams, but every game it's another game.
"We don't know what we're going to expect the next game, but what we do know is that they are a very good team, with very good players and each individual can do something else from the other, and make a decision in the match, score or assist, because they have very good players."

#MUNWOL