27th November 2020
Nuno Espirito Santo has expressed his support on behalf of everyone at Wolves to former club captain Mike Bailey, who was this morning revealed to have been diagnosed with dementia.
Bailey, an England international, led Wolves to glory in the 1974 League Cup, and was a hugely respected captain through the entire 70s era, which included the old gold reaching the final of the first ever UEFA Cup.
During his press conference ahead of Sunday's Premier League clash with Arsenal, Nuno ensured the 78-year-old and his family have the full support of everyone at the club, while also discussing the propositions of banning heading in training, due to the link between the impact of head trauma in football and the onset of conditions such as dementia and Alzheimer's disease.
On Mike Bailey's dementia diagnosis
"It's sad news. I've not had the pleasure of meeting Mike personally, but we are aware of what he means for the history of the club – a former captain, and so many appearances for the club – and know that at this moment he's suffering and his fight against dementia.
"All our thoughts to go his family and Mike knows that, for sure, he has the support of all the club.
On proposals to ban heading
"It's a very difficult situation, because the game requires heading the ball, and as long as the game requires that, we have to do it. Even in youth football, it's part of the game, so how can we take away a part of the game that can be so important?
"I think it's something that should have further studies so we can have a better opinion. Of course, I cannot ignore that if that's the case, then we have to do something, but I hope further studies can give us better opinions to give wiser decisions."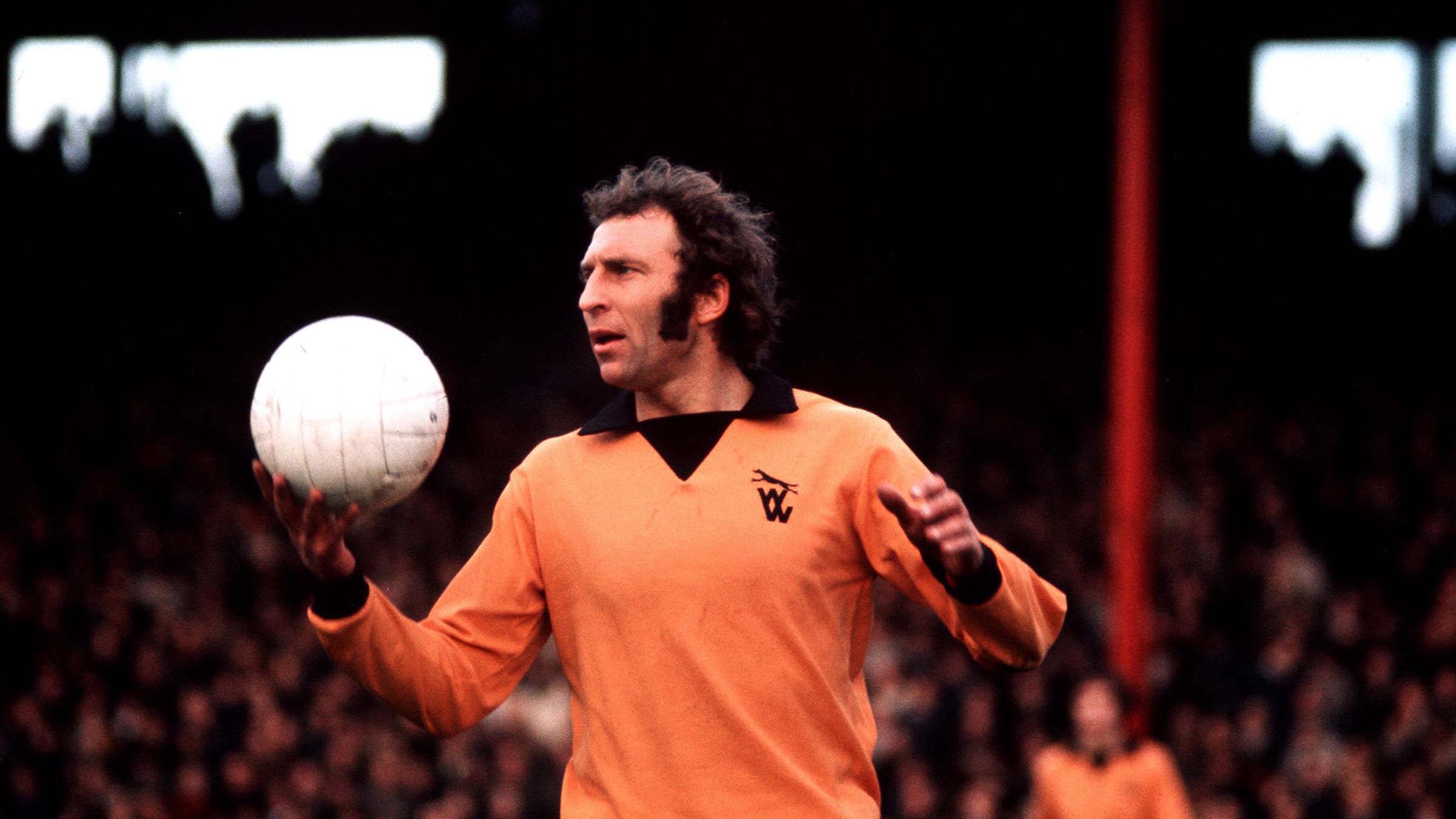 Ahead of this Sunday's visit to the Emirates Stadium, Nuno insisted that the Gunners will pose a big challenge to his side, despite the uncertainty and disruption that has arisen due to their flight back to London from their Europa League tie with Molde being delayed on Thursday evening.
Mikel Arteta and his squad were forced into spending another night in Norway due to heavy fog, before flying back to the capital on Friday morning in preparation to face a Wolves side which will once again be without Romain Saiss after the Moroccan tested positive for Covid-19 while on international duty.
On the challenge posed by Arsenal
"I'm expecting a very tough game, a very difficult game against a very good team, who have good players and a good manager, who play good football.
"We've been able to compete well against Arsenal, and now we have to do it again. We have to have a good performance against Arsenal."
On Arsenal's flight being cancelled
"They are not advantages by themselves, but realising that the schedule for the teams that compete in Europe is very demanding, and of course, we've been there.
"I'm aware that their flight was delayed due to the fog, but I'm positive and I know that Arsenal have a good squad that is full of talented players who can reproduce and have a strong 11.
"We cannot ever think that any aspect will take the difficulty of the game away. We know that it's going to be a very good team, because the squad is full of good players, so it will be very hard for us and we have to play, we have to compete, and this is what we have in mind."
#ARSWOL