23rd September 2020
Nelson Semedo has vowed to excite Wolves supporters with attacking charges forward at pace and an ambition to improve as a player and club.
The right-wing-back left Barcelona for Wolves on Wednesday – a move which reiterates the exciting, ongoing project at Molineux, which the Portuguese wanted to be a part of. Known for being effective in both boxes, Semedo is excited to now be part of the pack – a decision made easier by speaking to his international teammates in recent weeks.
On what supporters should expect
"They can expect a modern right-back, who likes to attack. I can bring the team pace, speed. I like to go forward and come back. They can expect a lot of work and a lot of ambition.
"I'm very excited to be here. It's a very good team. To play in the Premier League is a dream from me too. So, I'm very excited to begin, to meet my teammates and start training."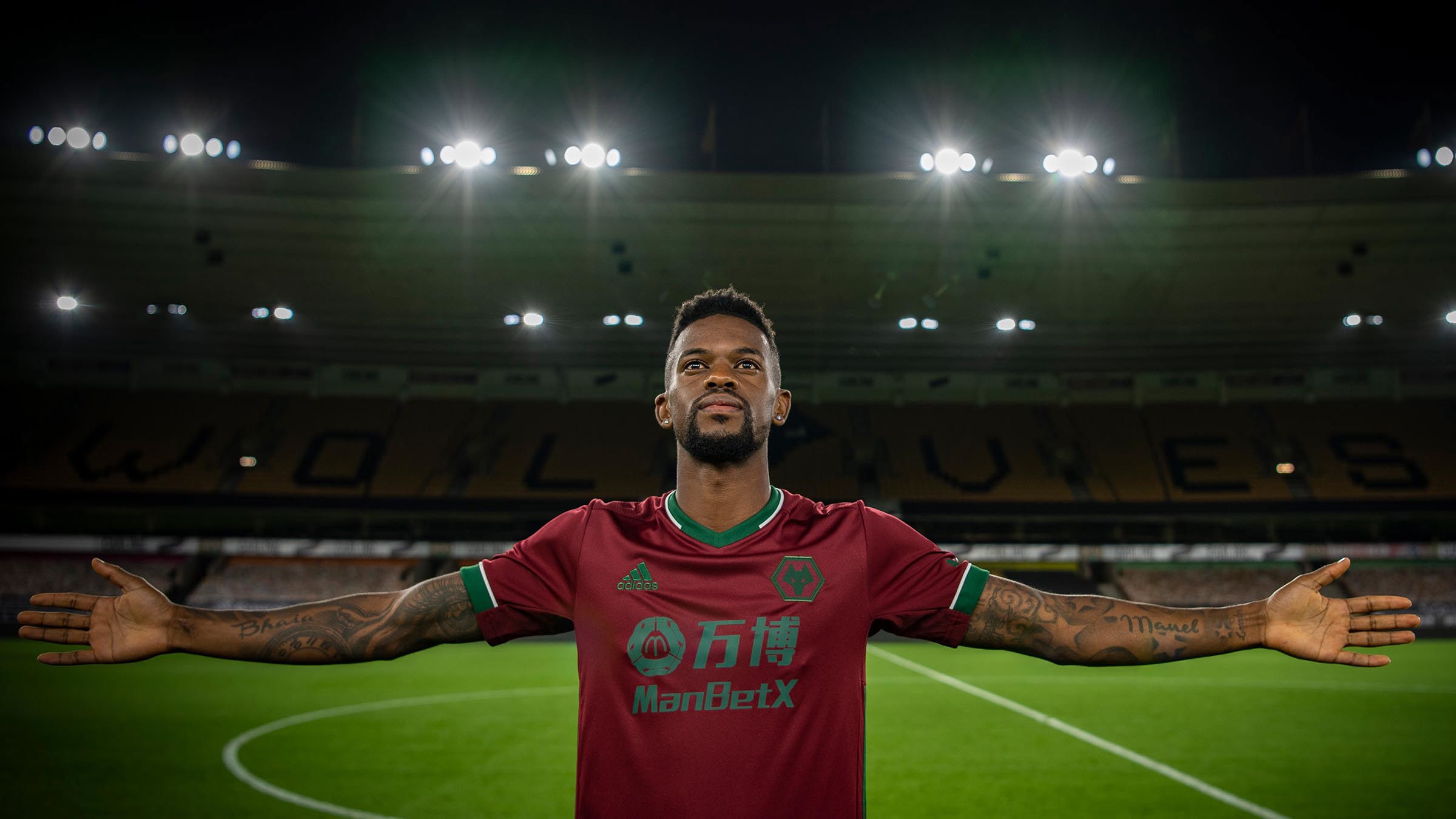 On why Wolves
"I chose Wolves because it's a very good team that plays very good football. Last year they did a very good season and it's a very important team in England, in also Europe. I hope this year we can do very good things.
"Coach Nuno is a very good coach. He did very good things here in Wolves, and in other teams too. For sure I'm going to learn a lot from him."
Read more: 5 things to know about Nelson Semedo
#2020Transfers