12th September 2020
Willy Boly is hoping Wolves can get their 2020/21 Premier League season off to a positive start when the side travel to face Sheffield United on Monday evening.
The French defender knows it will be a tough contest for both sides, especially without Wolves' vocal away support in the stadium, but believes his team can improve on their performances that they displayed against the Blades last season.
On his aims for the season ahead
"We have to improve. We did improve last season, because we had more points. The first season we had 57 and last season we had 59, so we did improve.
"But unfortunately, we didn't get the Europa League, so this season the objective is to be in European competition.
"The fact we don't have the Europa League maybe it will give us a chance to go very far in the cup competitions, like the FA Cup and the Carabao Cup."
On the visit to Sheffield United
"We want to start very good against Sheffield United on Monday. It's a tough team. Against them is never easy, so if we want to beat them, we have to reach a level of consistency and play our game.
"We all know that Sheffield United is a tough team, but we are also a tough team.
"We have to go there with our mentality and our shape, and we have to be ready to have a hard game – and a hard game that will be difficult for them as well."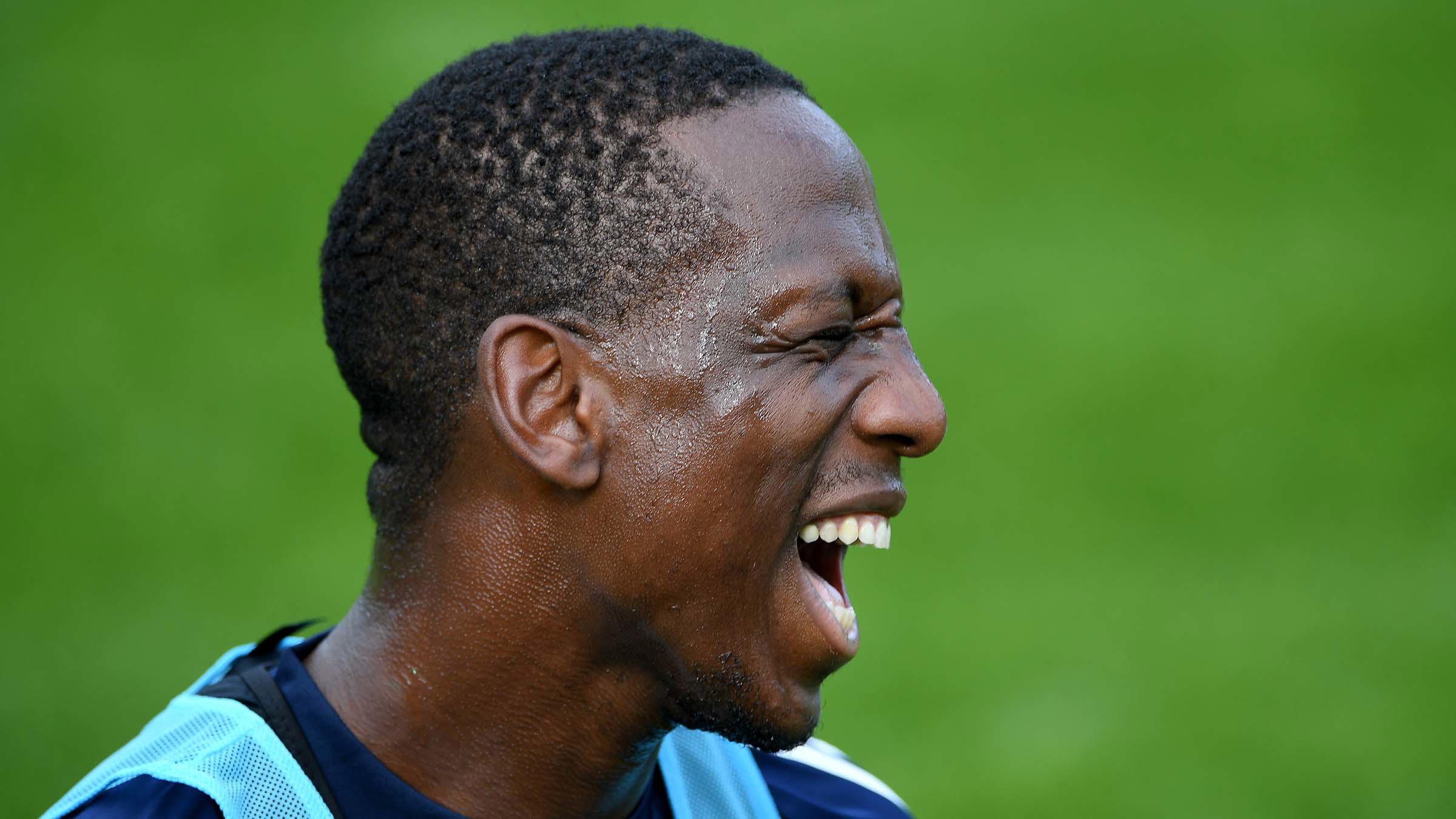 On not having supporters in the stadium
"I'm very excited for the season to start, but I'm also not that excited because the fans are not there. I will be more excited for when they are back.
"I cannot explain what it will mean to have them back because the difference with and without them is very big. Playing without the fans is very difficult because when they are there, it's like being with one more man in the pitch.
"We all hope the fans will come back very quickly and as soon as possible, because football is not the same without them."
On Wolves' new arrivals
"Fabio is really young and will need some time, so let's see if he's going to adapt very quick to the Premier League because it's difficult.
"I can imagine the pressure he is under, but we are all here to help him, so hopefully it's going to be ok for him.
"When Marcal came, I was surprised because he's a very good player. He was playing at a very good level, so let's see what he can bring to us."

#SHUWOL