9th September 2020
Conor Coady could not hide the pride of making his international debut as he helped England to a clean sheet on his first appearance for the Three Lions.
The Wolves captain became the first gold and black player in 30 years – since legendary striker Steve Bull – to start for England, putting in a commanding performance at the centre of the back three during the goalless draw with Denmark in Copenhagen.
Although Coady was disappointed the side were unable to claim all three points in their Nations League group game, he expressed his delight at stepping onto the pitch while wearing the senior England shirt.
On making his senior England debut
"It's a dream come true. I said in my press conference last week how much it means to me and what it means to me.
"It's incredible. To play with this group of players – there's sone world class players in this team and don't let them tell you any different, some fantastic footballers, training's been incredible, and it's something I'll remember for the rest of my life, honestly.
"It's 0-0, it's a clean sheet, you look at it as a defender and it's a clean sheet, we're happy with that, but we're disappointed we're not going away with the win.
"But from my own personal point of view, it's an immense pride to play for my country. It's amazing."
On finding out he was in the team
"We started doing it a little bit yesterday [training with three at the back], but it's is something you never take for granted.
"People were asking me if I'd play, and I was like, 'I really don't know', because you don't want to say yeah until you've actually been told.
"It's such a big feeling, it's such a big moment, and we found out properly this morning when we were given the team in the meeting, and it was an incredible feeling to actually see it up on the board with the other players, because the players are absolutely incredible."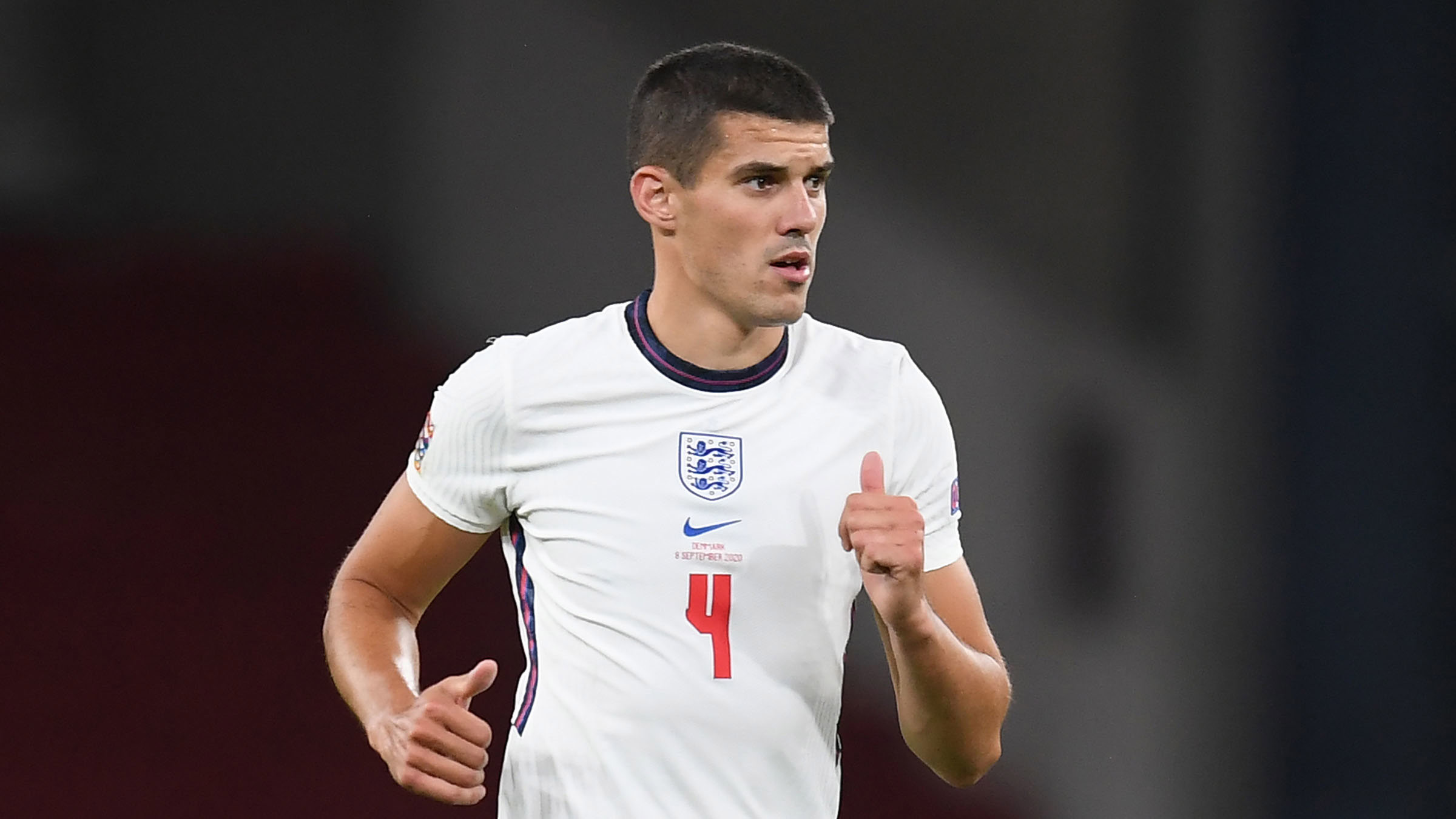 On being comfortable on the international stage
"I'm 27 and I came here and I'm here to help England, I'm here to help these players, I'm here to help the team. That's what we're all here for; we're all here to improve England.
"That's the main goal, and I don't really care about my own performance, as long as we're doing ok. We've done alright, but we wanted to come away with the win.
"I was never going to change the way I play, it was something the manager said to me before the game, and I wanted to take it out there as much as I could.
"It's incredible, I don't want to talk about anything other than the performance tonight, because I'm immensely proud of it."

#WolvesInternationals