10th August 2020
As Wolves departed the UK for Germany to embark on their latest Europa League challenge, the quarter-finals against Sevilla, Leander Dendoncker checked in with wolves.co.uk to discuss day one of the trip.
On Sunday, following their final training session on home soil, Wolves flew to Dusseldorf to begin preparations for Tuesday's last eight tie. Dendoncker, who has featured in all 16 Europa League ties this season, was the first member of the group to join wolves.co.uk for a catch up.
The last training session in Wolverhampton
Nuno Espirito Santo's side trained at Compton Park for the final time this season on Sunday morning, before travelling.
"We were obviously preparing for the game on Tuesday. It's been a very long season for everyone until now and I hope we can get as far as possible.
"Obviously, we know Sevilla is a very good team, so we'll have to be at our very best and 100 per cent focused to win."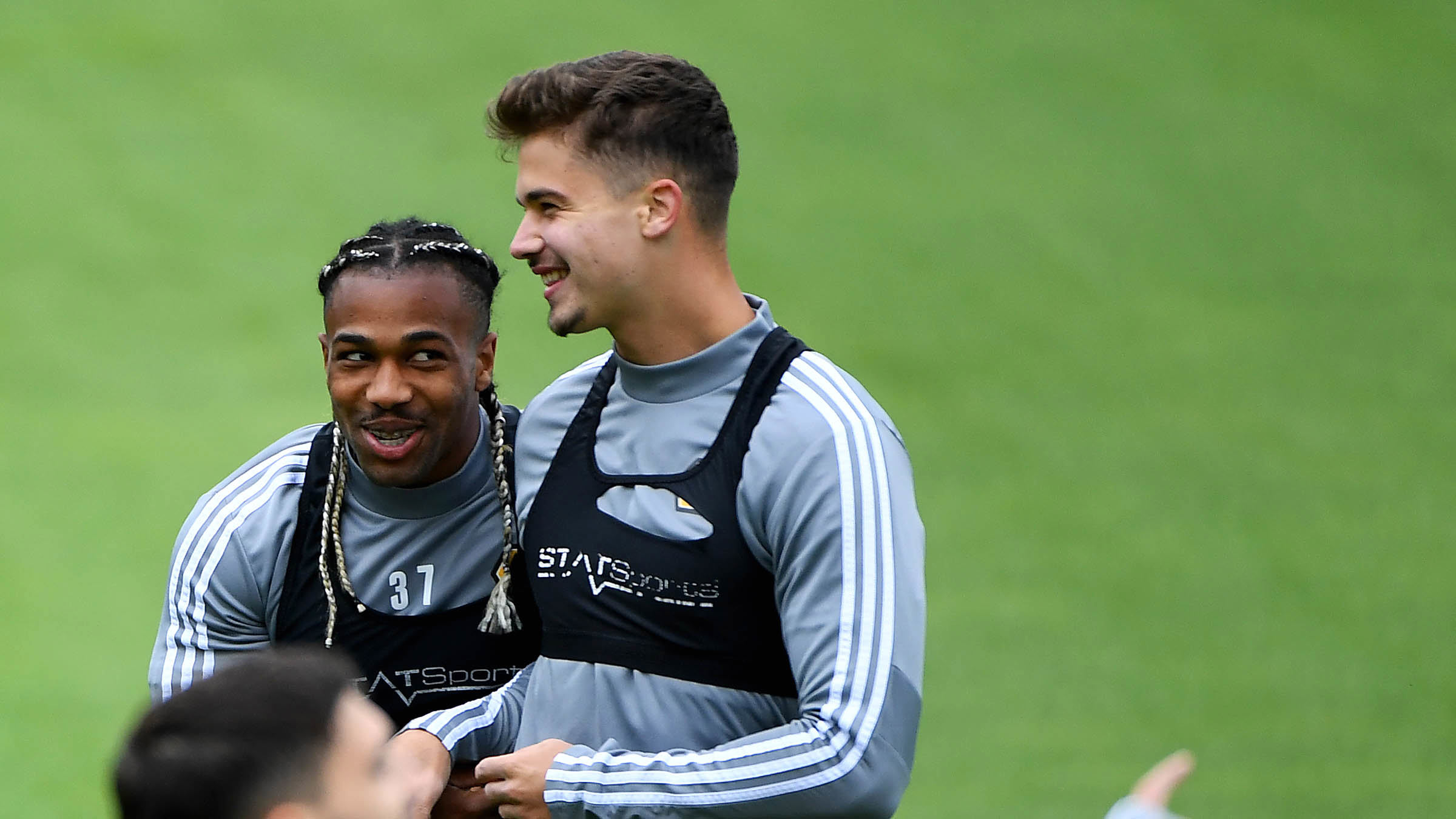 Testing before travel
Before travelling, all staff were tested for Covid-19, involving swabs inserted up the nose and mouth.
"Since the league finished, it's different people who do it now. It's the same principle. It's something we need to do now. It's a bit uncomfortable, but it needs to be done."
The flight to Germany
The Wolves camp left Birmingham Airport for Dusseldorf on Sunday afternoon and enjoyed a smooth, comfortable journey.
"It was a good, short flight. It was good. We've had some long trips this season, so it was not so bad. I'm used to travelling, it's part of the job.
"It's always nice to be together. We've spent a lot of time together, especially this season, but we get along really well and that's very good."
Setting off for the @EuropaLeague final eight.

🐺✈️ pic.twitter.com/XVxJNcBWNA

— Wolves (@Wolves) August 9, 2020
Checking in at the hotel
Wolves checked in to their Dusseldorf base on Sunday evening and ate almost instantly, thanks to the work of chef Sean Kyle and his team.
"The hotel looks good, the rooms are nice. It's important for us to be able to rest and get a good, last training session in on Monday. Hopefully then we'll be ready.
"The food is familiar because we have our chefs. It's been more or less the same throughout the whole season, so I think we're used to it and it's good."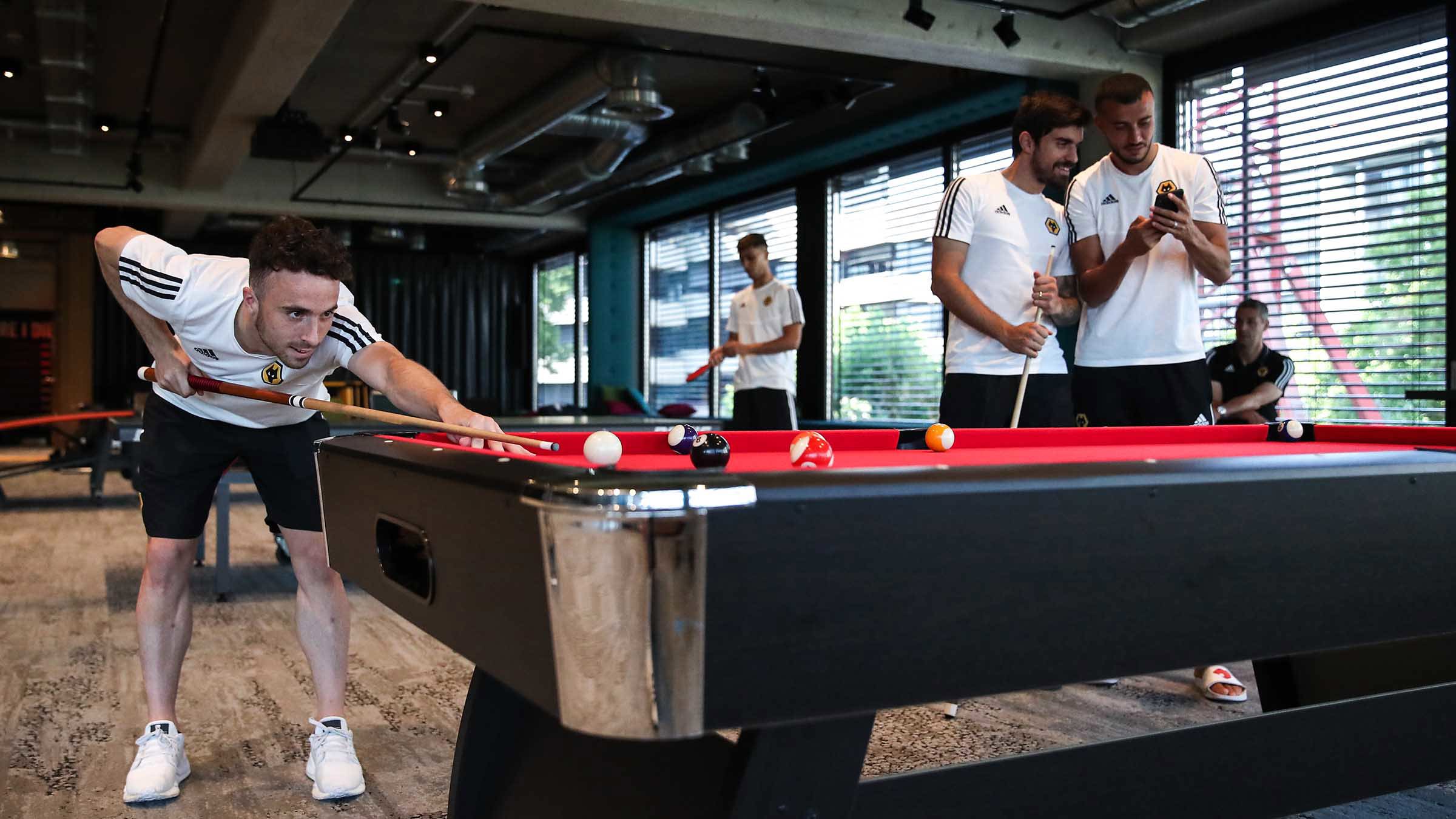 Excitement building in the camp
Following food, the group were able to relax in the communal areas of the hotel and look forward to the challenge ahead.
"We're all excited. To be in the quarter-final of the Europa League is something really nice and I think we really have to enjoy this moment and be focused towards the game."
#WOLSEV