8th August 2020
Ruben Neves believes Tuesday's one-legged quarter-final will feel like a final and "finals are there to win".
Wolves booked their place in the last eight of a major European competition for the first time in 48 years with victory over Olympiacos and now head to Germany for a mini, last eight tournament, which has drawn up a clash with Spaniards Sevilla. Neves insists it was always the goal to reach this stage of the competition and heaped praise on Rui Patricio for his role in helping Wolves achieve it.
On mission accomplished
"It's a great time for us, in a competition like this, with all the teams that are involved, going to Germany to play a tournament. It's really good. We are really looking forward to it.
"It was our goal to get there. We knew it would be really difficult, as it was. They have a great team, Olympiacos. They played really well with the ball, it's really hard to play against them, and I think they showed a lot of times before, here in England as well, that they are a very good team.
"We are really happy. I think we needed this and now we are just thinking of the next game."
On the ideal start at Molineux
"We started the game well. We knew Olympiacos needed to score here to believe. We knew we were in front of the game. So, we started really well, pressing them, having the ball and fortunately, we scored, we scored first.
"It's normal that after they create a little bit more with all the crosses – a really hard game for us to deal with, but I think we did it well. We were in control; we had our chances as well on counter attacks."
🎯 @Raul_Jimenez9

pic.twitter.com/RPoewNKgS4

— Wolves (@Wolves) August 6, 2020
On that crucial clean sheet
"We always try to do a clean sheet. We know that if we do a clean sheet, we're closer to the win. So, that's our goal in every game – try to maintain our goal as zero. It was a good game – a hard game, but fortunately we went through and now rest, legs up and think of the next."
On Patricio's heroics between the sticks
"He's unbelievable. He's a fantastic player, one of the best in the world, we know we can count on him when we need him. He helped us a lot, I'm really happy for him because he did a great job and we are in Germany."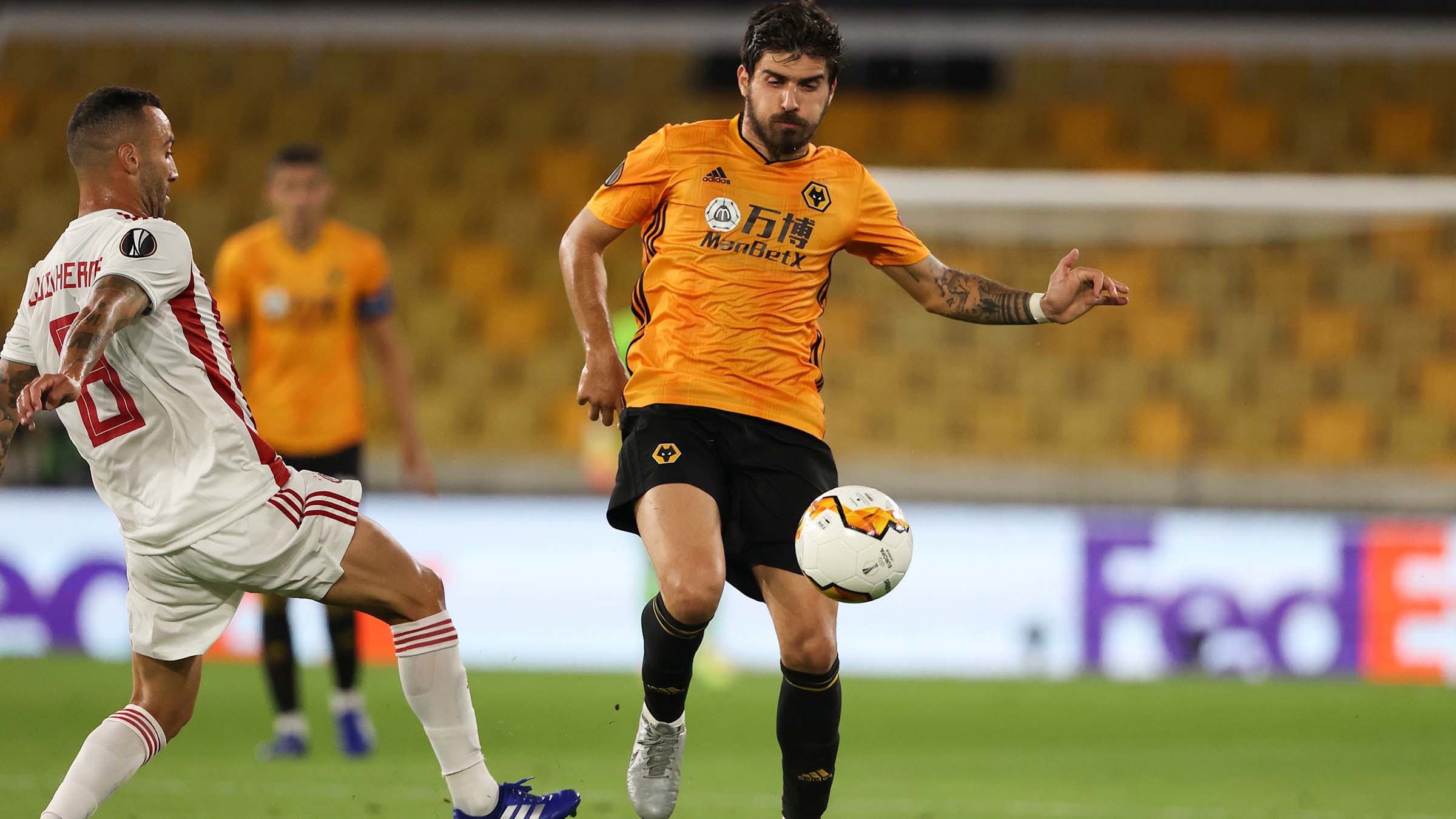 On attention turning to Sevilla
"Real tough. I think all the teams in the competition now are tough teams. It's a bit different than the usual, just one leg, so it will be like a final and the finals are there to win, so we'll try to do our best to go through again."

#WOLOLY