2nd June 2020
Ruben Neves believes football will bring back "emotions" for Wolves supporters, despite the Premier League being continued behind closed doors.
Wolves are now back training with contact, as the return of the Premier League nears, which Neves believes is important for the morale of the country. The Portuguese midfielder is delighted to be back training and, although admitting playing without fans is far from ideal, is relishing the return of competitive football, which is schedule for 17th June in England's top flight.
On football's importance
"Football is the main sport we have, even behind closed doors it's important to have football back so people can get back the emotions – even watching at home on the TV.
"It's always good to have the sensations and emotions of football, the goals, everything. It's really important for football to come back.
"We are really excited – even more so after the training sessions because we can finally play proper football. We're just looking forward to the first game and try to do our best."
On playing behind closed doors
"It is really strange to play behind closed doors, I played for the first time at Olympiacos and you don't have the adrenaline of the fans.
"We have to get used to it, unfortunately the situation is bad, and we don't know when we will get back to normal. We have to focus on the football and do our best without the fans.
"We are used to playing in loud places with a lot of fans. The warm-up is the most important part to get used to the stadium because it is quiet, and you need to put your head into the game. We use the warm-up to motivate us."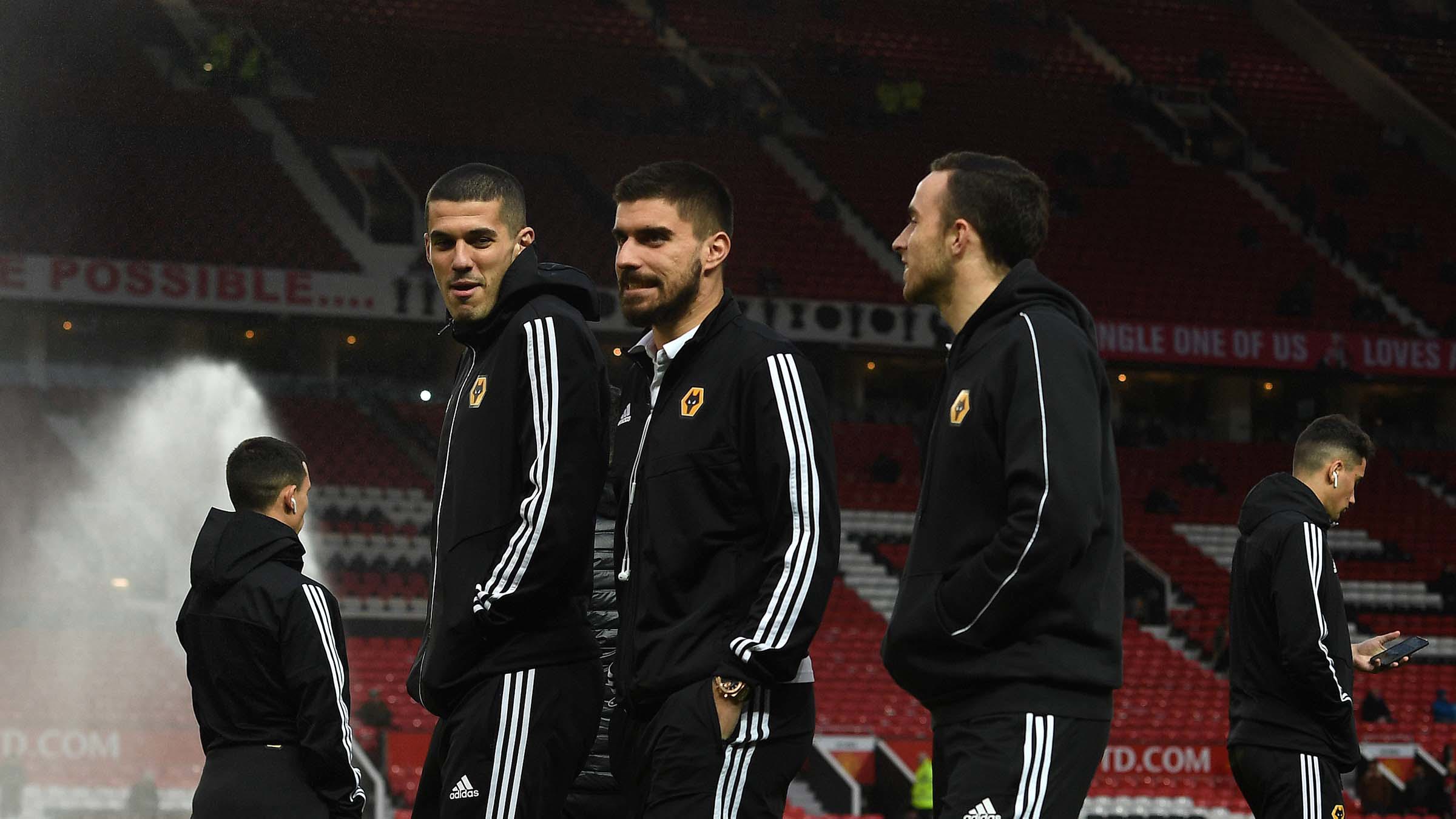 On missing football
"I've missed it a lot, the football. We're finally back to our training sessions, what we like to do. I'm really happy with that.
"We just want to start playing. Of course, we have to focus on our fitness, get back to the sensations with the ball, and the sensations as a team.
"But we are looking forward to playing again in the Premier League as it's something we miss a lot."