12th May 2020
Rui Patricio insists Nuno Espirito Santo and his coaching staff play a big role in helping the Wolves players psychologically.
The experienced stopper, despite his achievements in European and international football, is constantly looking to improve and has done so under Nuno's guidance since his 2018 arrival, he believes. The goalkeeper now discusses how he gets the best out of himself, with the assistance of his head coach, staff and fellow goalkeeper, John Ruddy.
On constantly improving
"Psychologically, I'd say Nuno really helps us – every athlete needs support on that aspect, it's just as important. It's not just Nuno, it's our team as well, outside of the pitch, that help us and that bring a lot of value to the game.
"It's quite important to work together, to achieve the better version of ourselves and it adds a value to what we do on the field. It's our job to perform according to what Nuno says and he brings more confidence, making us feel better while we play.
"What I strive to do every single day is to improve my techniques. I don't think there's any limit, I will continue to learn as the years go by. My goal is to improve with every practice."
On working with Ruddy
"I love working with Ruddy because he's really good, he pushes to do our best. With each other, we grow in terms of technique and tactics, which is what's important in a game.
"As a goalkeeper, I believe that everyone has their own way to defend. Nobody is like the other, we all have different techniques and play differently."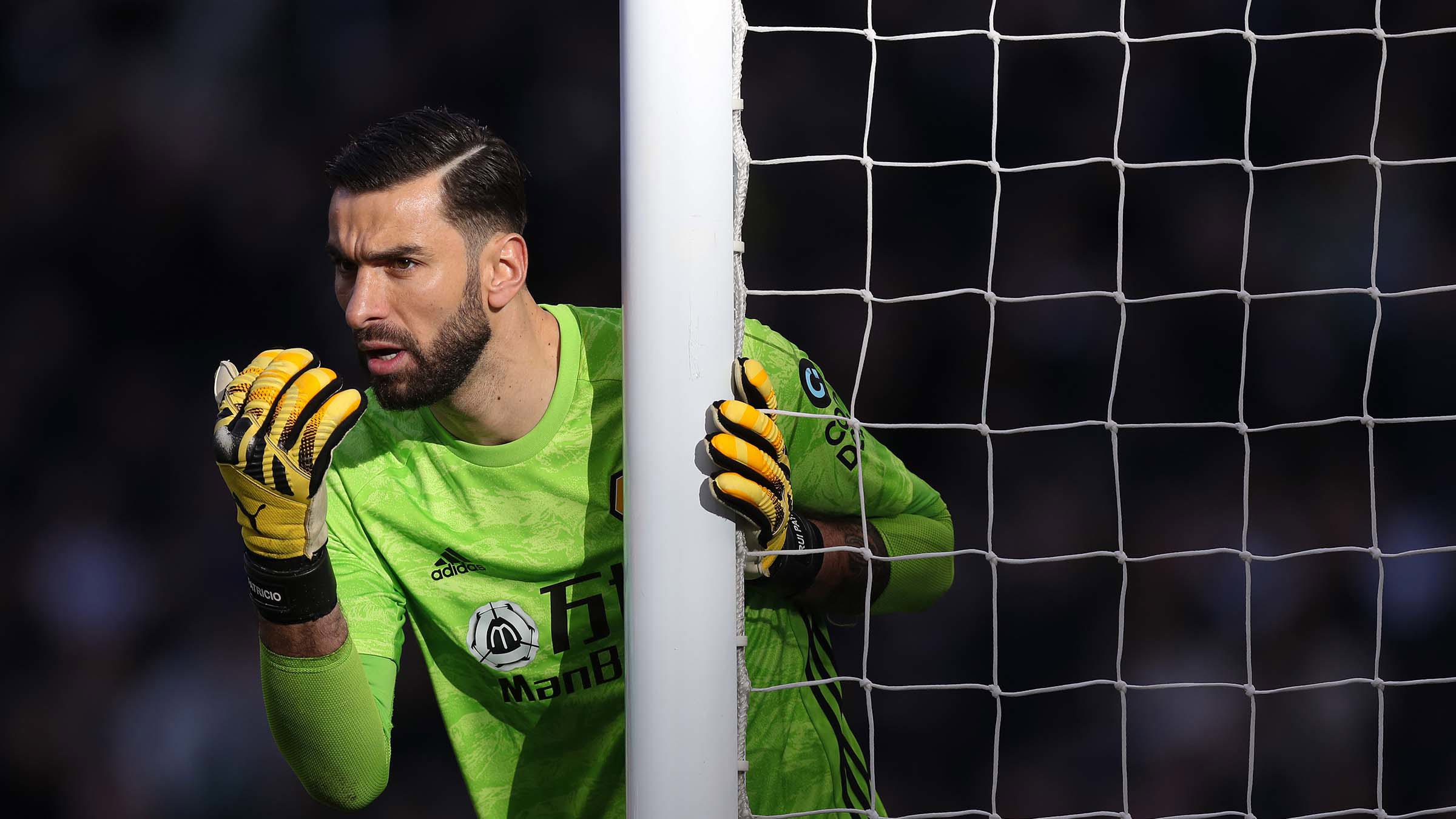 On looking after his family
"Right now, I'm mostly focused on taking care of my two kids. I want to take care of them and play with them and entertain them because they are at home as well. It's good to spend some quality time with them."