28th March 2020
On today's edition, Raul Jimenez randomly selects ten questions as he's put on the spot on a wide range of topics.
#5 Who is the best opposition player you've faced?
Van Dijk. Last season our battles were amazing and I had troubles with him in both matches and I think he's a great player who is only going to get better.
#9 Who is your funniest team-mate?
I think Joao Moutinho. He's always joking around and making us laugh. He gets a little bit angry sometimes too, but he's the one we love most.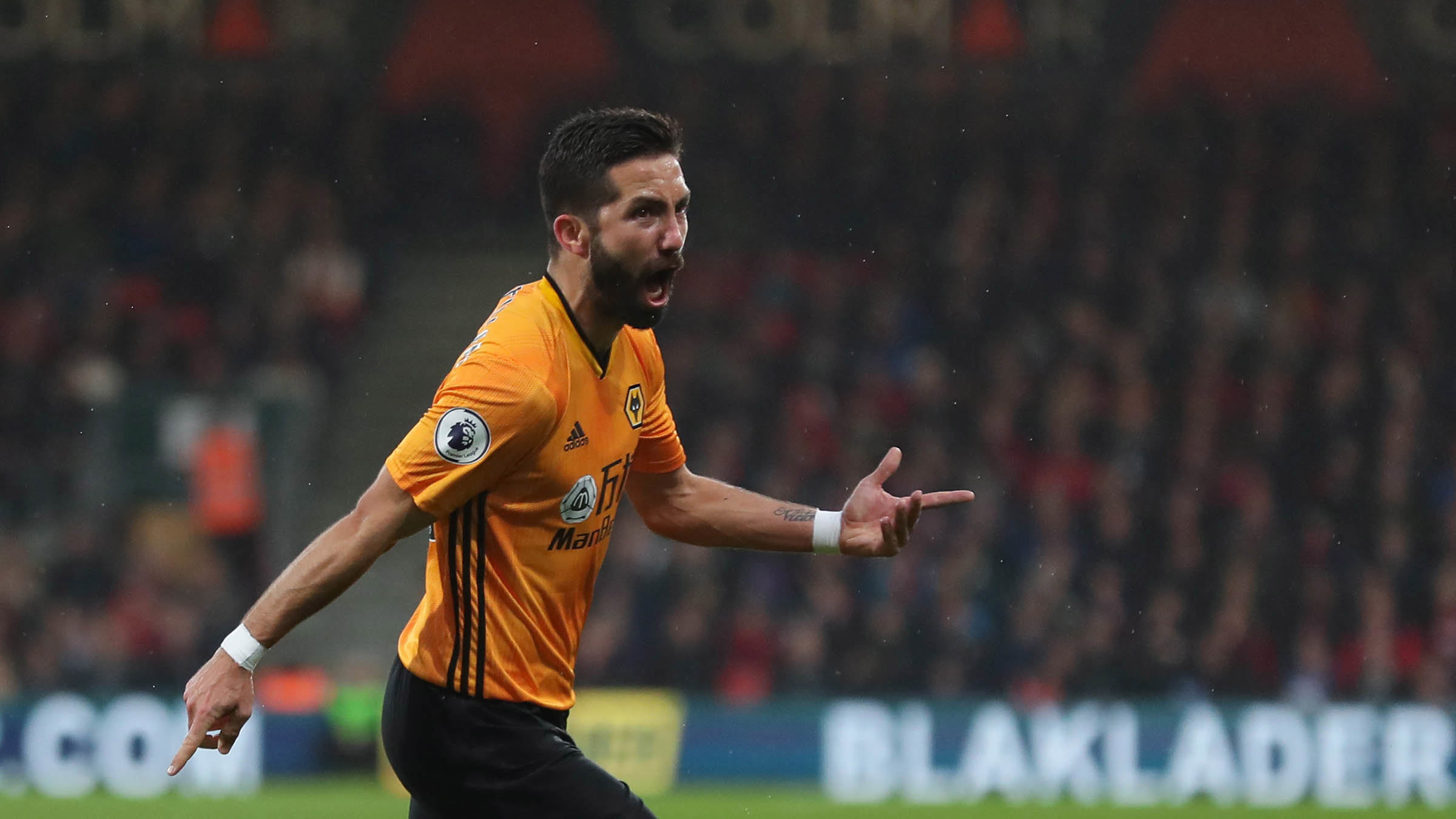 #12 How do you keep entertained on away trips?
When we are on the bus or the planes, I download series or movies to watch on my iPad while travelling. When we're in the hotel, I like to play some kind of gun games on the Xbox with my team-mates.
#14 What is your favourite TV programme of all time?
Dragon Ball. It's an anime that I have watched since I was like seven-years-old, and I've never missed an episode. Even now, I still watch the new movies and the new episodes when it's on TV.
#21 What is the worst thing you've ever bought?
There are some things that I have bought off the internet and when they have arrived, they have been completely different. I once bought a controller for the Xbox and I didn't even know how to connect it! It was a waste of money.
#23 What is your guilty pleasure?
I love desserts. I know that many people like them, but as a footballer they're not too common and not really something we should have because our diet is all about being healthy. I like them very much – cheesecake, ice cream; all of them! Desserts are the best food in the restaurants.
#30 What would you make illegal that isn't already?
If something is illegal then it would be that way for a reason, so I don't know if there is anything that should be that already isn't.
 #33 How do you get in the zone for a game?
When we arrive to Molineux, or at the opponent's stadium, I always try to go out and see the pitch, then I get dressed in the kit, go through activations, and warm-up. Nothing specific, but I just try to make it the same every time.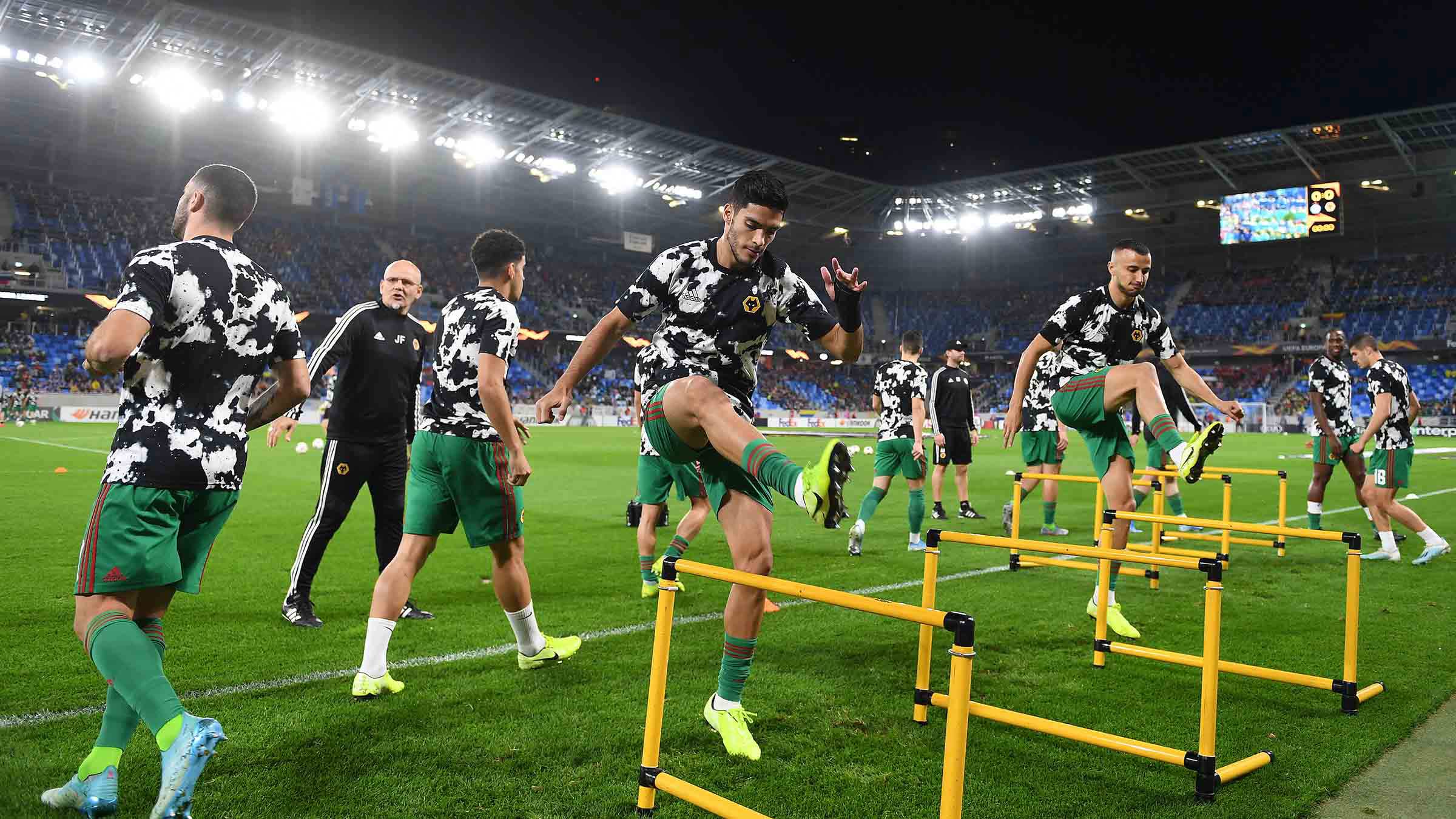 #39 What other Premier League footballer is closest to you in playing style? 
I think I have different characteristics from some players, but maybe I have some similarities with Firmino and Aguero. They are very good players and I follow them and try to be similar.
#47 Who would you like to play you in a movie of your life?
I'm Mexican, so I'd want a Mexican actor to play me. Maybe Gael Garcia Bernal could do it.

On The Spot