12th June 2019
On Thursday morning, Wolves will find out the order in which they will be playing their 38 Premier League matches for the upcoming season, following a sensational first season back in the top-flight. Here are five things you need to know about the 2019/20 fixture release.
1. WHEN ARE THEY BEING RELEASED?
Wolves' fixtures will be released on wolves.co.uk, the Wolves App and the club's social media channels at 9am on Thursday morning, and can be found by clicking here following that time. Make sure you never miss a Wolves fixture change by syncing the fixture list to your calendar, which will automatically update – you can do that here.
Nuno Espirito Santo's side's first game of their second season back in the top-flight will take place be during the weekend of Saturday 10th August, with the Premier League campaign running until the final day on Sunday 17th May.
2. HOW ARE FIXTURES DECIDED?
A lot of factors go in to deciding the Premier League fixture list which compiles a total of 380 matches. A fixture computer splits the season into five 'sets' and from there, the 20 teams will be put into pairs for home and away games, meaning those two clubs will never play at home in the same round of fixtures – clubs are usually paired based on being located in the same area; for example, Liverpool and Everton – before a date is scheduled. Sets of fixtures will often be mirrored later in the season. The computer must also take into account international matches, European club competitions and cup games, while there is a rule that says teams cannot be scheduled more than two home games or two away games in a row. The fixtures are then reviewed by the Association of Chief Police Officers and British Transport Police representatives before being confirmed.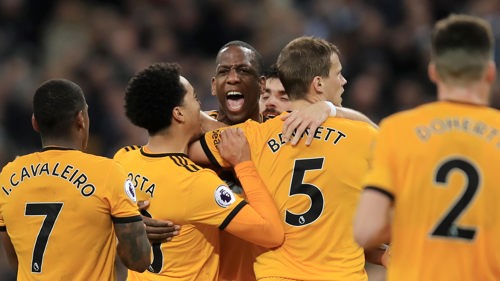 3. WHICH GAMES WILL BE ON TV?
That hasn't been decided yet. All weekend fixtures will be released with Saturday 3pm kick-off times before the TV picks are confirmed closer to the start of the season. Following the fixture list being announced, the Premier League broadcasters will then decide which matches they would like to show. This season will see 128 matches broadcast on Sky Sports, 52 on BT Sport and – for the first time ever – 20 matches will be available on Amazon Prime Video, including 10 over a Bank Holiday and 10 over a midweek schedule.
4. WHAT ARE THE CHANGES FROM LAST SEASON?
In addition to the new TV deal with Amazon Prime Video, the Premier League is introducing a mid-season break for the first time. The two-week pause will take place in February and is structured to ensure that Premier League matches are still played every weekend over that period. This means that five matches will take place on the first weekend of the break, and five on the following weekend. As part of this change, the Emirates FA Cup Fifth Round matches will move to midweek. Those are the two major differences to the league structure from last season, but there are obviously changes to the teams Wolves will face. 16 of the sides remain the same, but Nuno's men will now prepare for two games against Norwich City, Sheffield United and Aston Villa, who were promoted from the Championship, in place of Huddersfield Town, Fulham and Cardiff City.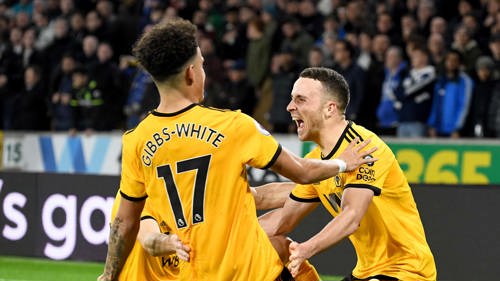 5. WILL FIXTURES BE AFFECTED BY EUROPE?
Possibly, but that all depends on how far Wolves progress in the Europa League. Our two-legged Second Qualifying Round fixtures – which will be decided at a draw on Wednesday 19th June – will take place before the Premier League season starts on Thursday 25th July and Thursday 1st August, so they will have no impact on the league fixtures. However, if Wolves were to make it through to the Third Qualifying Round, those games would be played on Thursday 8th August and Thursday 15th August, meaning our opening two Premier League games would likely be put back to the Sundays to allow the players more recovery time.
All fixtures are subject to change, and with this in mind, supporters are urged to avoid making any travel or accommodation arrangements until game are fully confirmed. Any fixture changes will be announced on wolves.co.uk and across the club's social media channels as soon as they are confirmed.