11th February 2020
It proved to be another successful week for some of our young loanees as Connor Ronan earned his first victory in League One, whilst Elliot Watt continued in his rich vein of form. Plus, an injury update on Austin Samuels.
First taste of victory for Ronan
Connor Ronan enjoyed a successful week with League One Blackpool at the weekend, as he managed to record his first victory in tangerine. The central midfielder played a key part in the Seasiders' 2-1 win over Southend United at Bloomfield Road, while it was the first time Ronan had played in front of a home crowd and the 21-year-old also earned the Man of the Match award for his performance.
Amidst getting his first taste of victory in the division, he also managed 90 minutes for the first time since joining the club. He had recorded just over 70 minutes in his previous two matches but was brought off in injury time after a gruelling, and rewarding, battle in the middle of the park.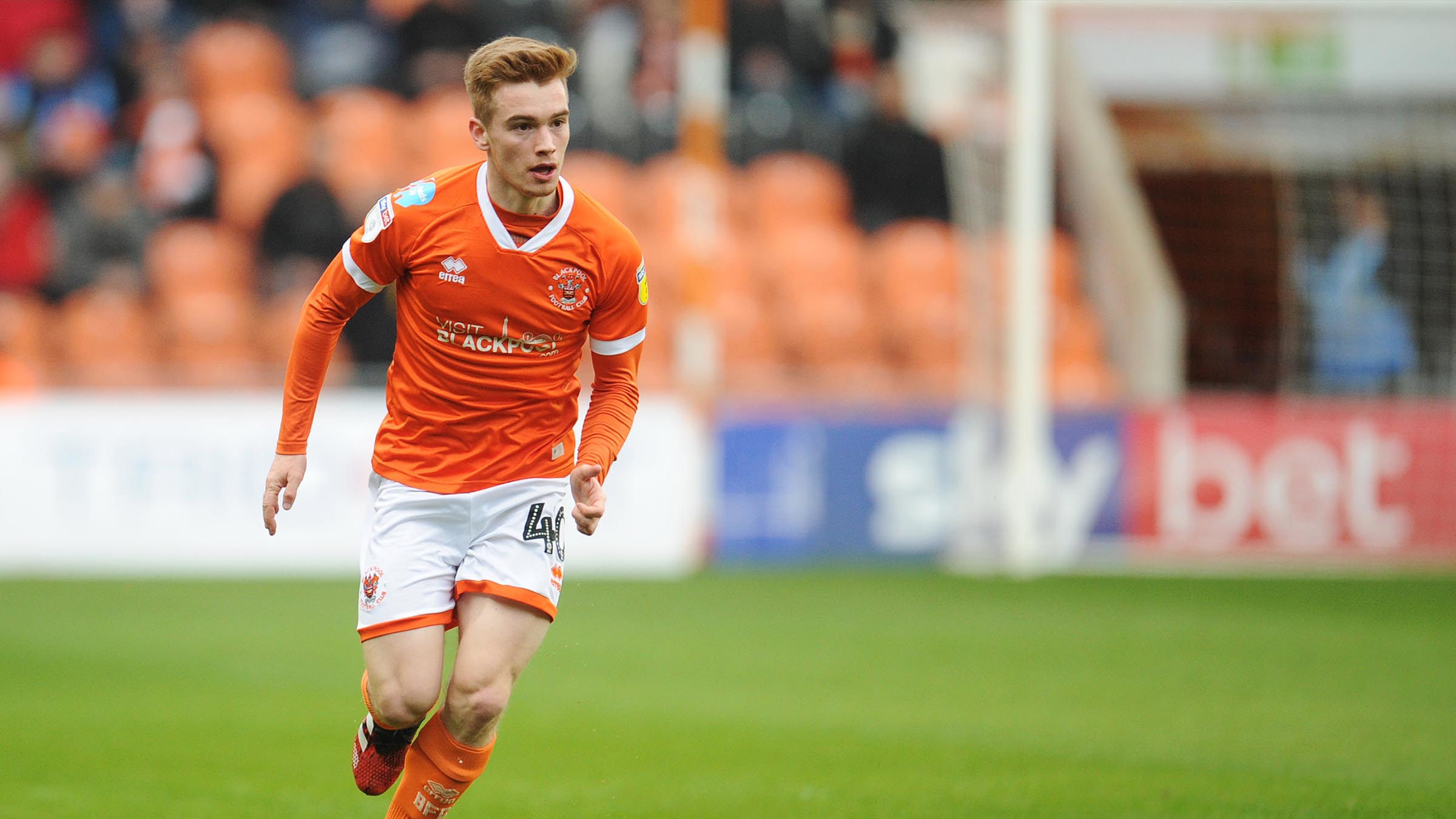 Watt a playmaker Elliot is becoming
It's two assists in as many games for young Elliot Watt now, after the Wolves loanee helped League Two outfit Carlisle United rescue a point against a top of the league Shrewsbury Town side.
It was his pinpoint second-half corner that found Aaron Hayden which levelled the score. He is becoming quite the dead-ball specialist with his new side; his assist in his last game came from a free-kick in a not too dissimilar position.
He now has two assists and one goal in just his last two matches for the side.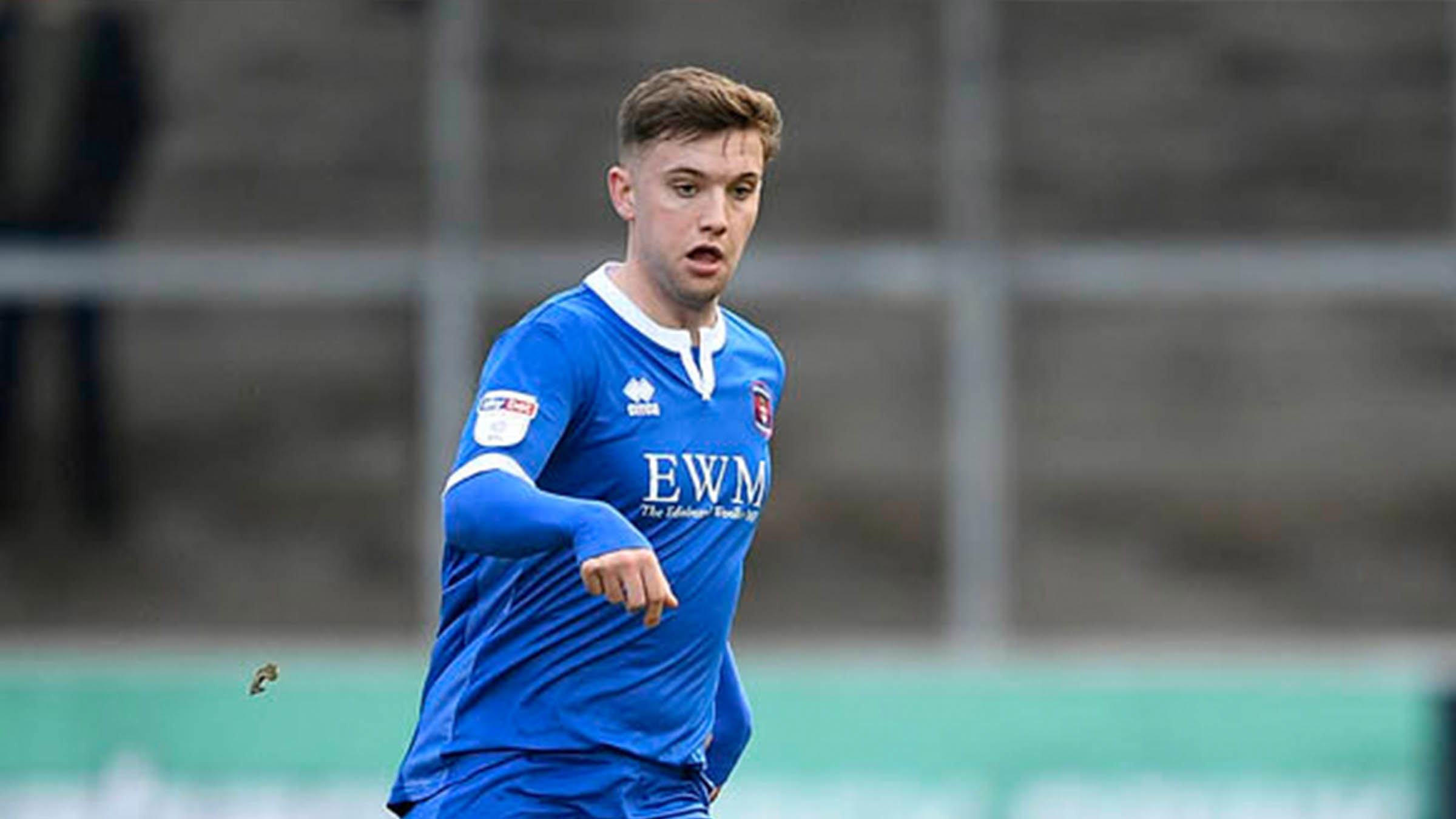 Samuels ruled out
Kidderminster Harriers revealed that the in-form Austin Samuels was forced out of action with a groin strain. The injury isn't thought to be of a serious nature.
Also in action
Niall Ennis (Doncaster Rovers) came on as a second-half substitute, while Luke Matheson (Rochdale Town) featured for the first time since his deadline day transfer to Wolves before the 17-year-old was loaned back to the Dale for the remainder of the 2019/20 League One season.

#WolvesAcademy