14th July 2022
Staff throughout Molineux have signed up to the stem cell register with blood cancer charity DKMS, to help find matching donors and save lives.
Over 60 staff from various departments signed up on Tuesday, as the club raised awareness in the search of a matching donor for local 13-year-old, Izzie.
Izzie was diagnosed with two serious blood disorders, including Aplastic Anaemia, a condition where the body does not produce enough blood cells, in August 2021.
With the help of DKMS, Izzie is looking to find a matching donor as fast as possible. Currently only 30 per cent of patients needing a stem cell donation find a match with a relative. The remaining 70 per cent, like Izzie, will rely upon the stem cell register to find an unrelated lifesaver.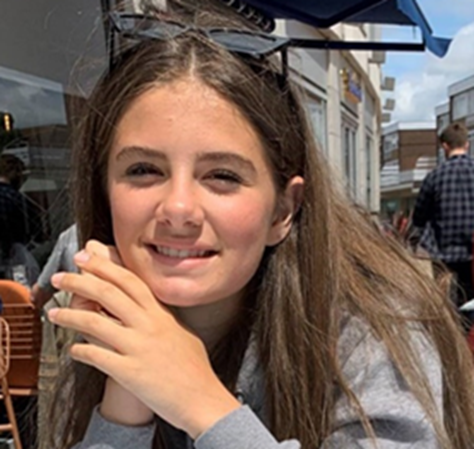 The process of signing up is simple - just a few swabs around the mouth followed by completing a short form.
The DKMS medical team will then get in contact with anyone if they are a lifesaving match for someone on the register.
Sarah Squires, senior donor recruitment manager at DKMS, said: "We were delighted to have the opportunity to work with the Wolves to raise awareness of the need for more people in the UK to join the stem cell register.
"With more than 2,400 patients looking for a stem cell transplant from an unrelated donor each year, everyone who is registered as a donor, or supports our work to register more donors, provides hope to patients and families like Izzie's.
"We'd like to thank those who signed up and the team at Wolves who made this possible."
To read Izzie's story and sign up click here. Or to find out more about the stem cell registry and donation process, please visit the DKMS website.