25th May 2022
There are just a few days left for fans to bid on unique Wolves matchworn signed shirts from the final home game of the season to benefit Wolves Foundation. 
Shirts worn by the players for the Premier League fixture with Norwich City have been signed by the players and are now available for supporters to place their bids and land a unique memento from the 2021/22 campaign. 
The clash with the Canaries was also Wolves Foundation's Annual Focus Fixture with the players wearing home shirts including the Focus Fixture badge on the front. 
Click here to view the list of Wolves shirts available, with the auction closing at 2pm on Sunday 29th May.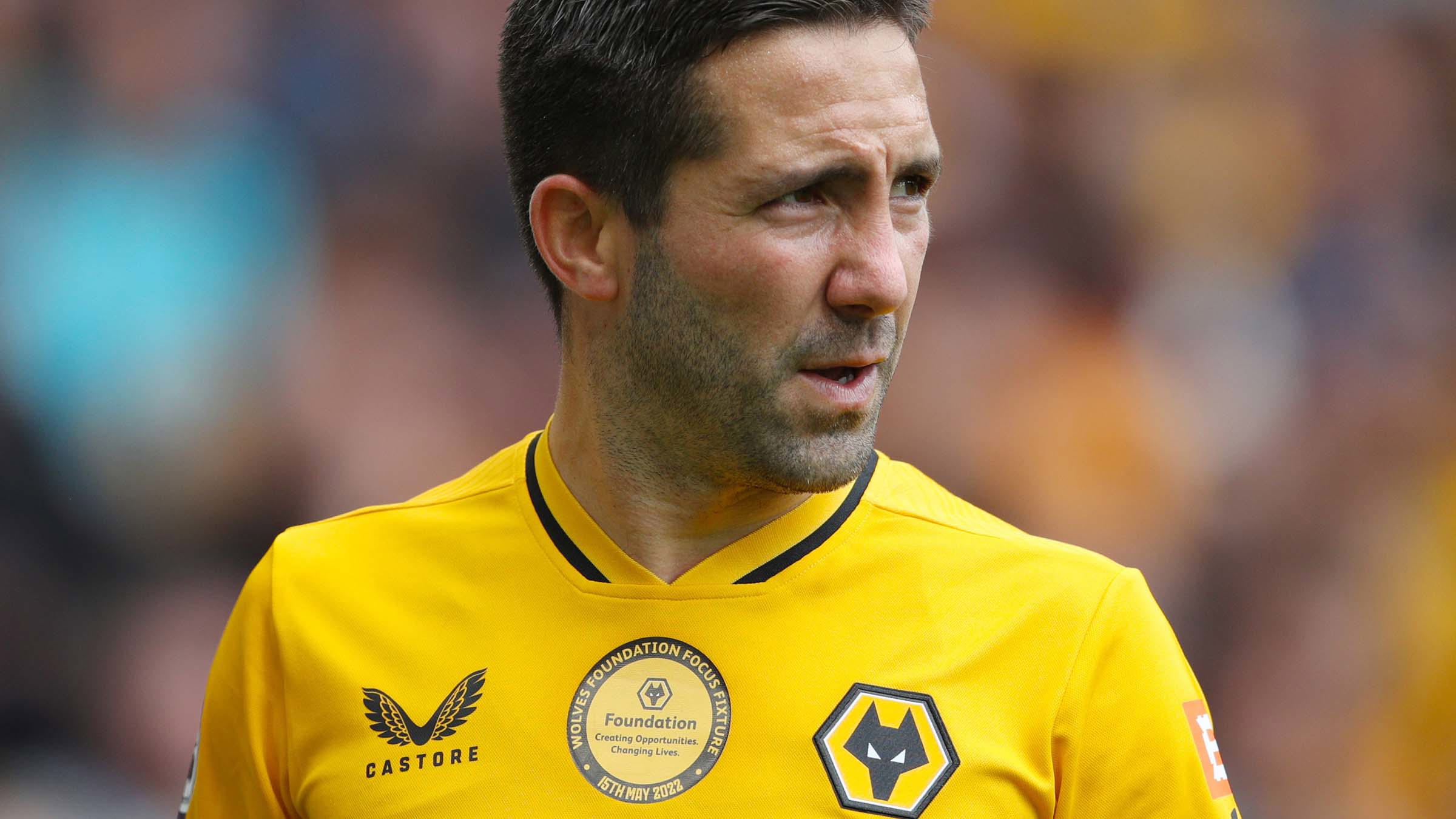 Proceeds from the auction will join the funds raised from the Focus Fixture and will be put towards the Foundation's work on a huge variety of projects supporting people from across the city.