31st December 2021
Wolves Foundation have enjoyed a record year of fundraising with a fantastic total of over £150,000 raised by supporters during 2021. 
With restrictions in place at different times during the year due to the pandemic, it was difficult to plan and organise the number of events which, as a registered charity, the Foundation aims to deliver to ensure it can positively influence as many people in the community as possible. 
But fans and people from the city rallied around and supported the Foundation with donations and showed their creativity in staging events and fundraising challenges safely, with the result of a record-breaking calendar year. 
"As a charity we are reliant on receiving funds from many different sources whether that be the City of Wolverhampton Council, the Premier League and PFA Community Fund, or other trusts and grant-awarding organisations," says head of Wolves Foundation Will Clowes.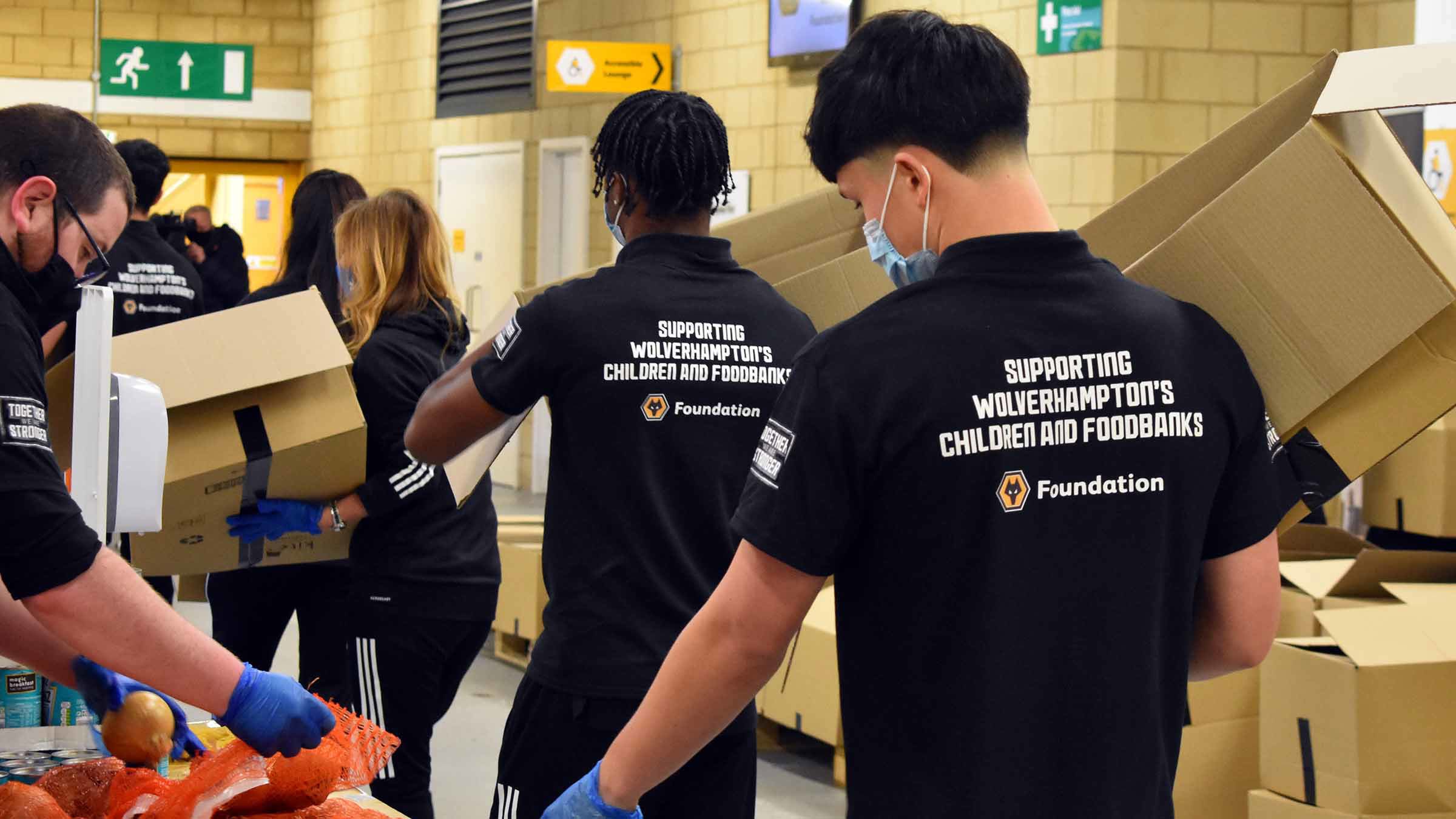 "We also need additional support via donations and fundraising from our fanbase and indeed anyone from within the city, and the response we have seen during 2021, despite all its difficult challenges, has been incredible. 
"People have continued to step up and support the Foundation in so many different ways, and it is only with that level of community backing that we are able to continue with our mission to create opportunities and change lives for people of all ages and abilities across the city."
One key area of support has been with the staggering total in excess of £80,000 which fans have raised to add to the initial £500,000 investment into the Feed Our Pack project, which was launched in January to help alleviate food poverty caused by the pandemic. 
On top of that a further £50,000 was raised via the 'in-person' return of the Molineux Sleepout in November, to be shared between the Foundation and the Good Shepherd charity.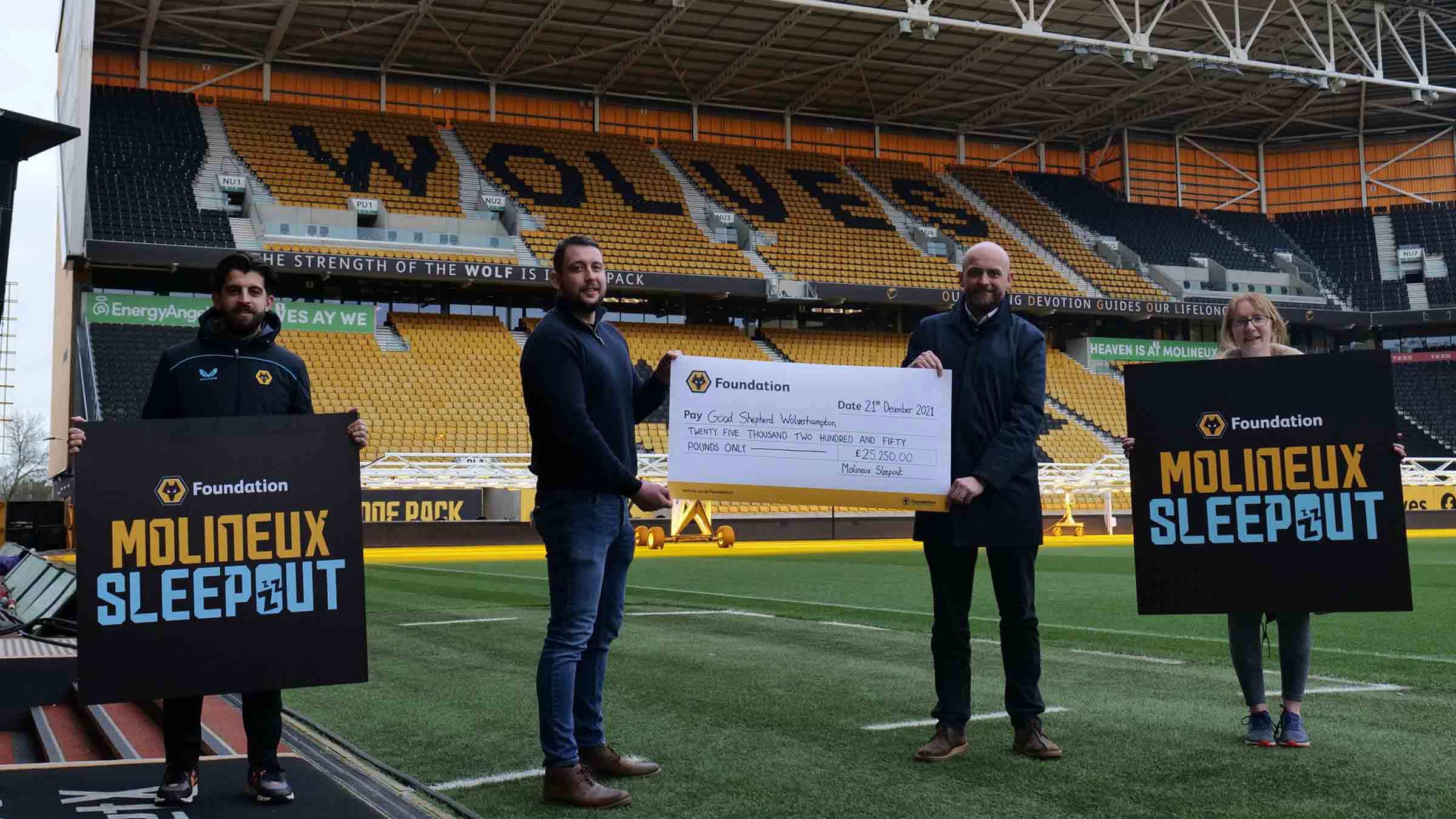 A donation of £1 from every ticket sold for the pre-season friendly against Celta Vigo also netted almost £15,000 while further funds were raised from the Foundation's Ebay site and fans agreeing to a donation when making purchases via the club's ticket site and online megastore. 
"Every piece of support we receive which benefits the Foundation is equally important and has a positive impact, but the response to the substantial projects such as Feed Our Pack and the Molineux Sleepout have been particularly significant," added Clowes. 
"We know the pandemic is still with us at the moment, and we will still need to be very mindful of this over the coming months, but we are already planning for some new and major events to take place next year as conditions hopefully improve. 
"For now, I just want to say a huge thank you to everyone who continues to support the Foundation and help us deliver our projects – from our club owners Fosun, to the Premier League & PFA, the local authority and other grant providers, and of course, you, the supporters. 
"We really couldn't do what we do across the community without this support, and hopefully we can build on this record-breaking year of fundraising as we head into 2022."