26th March 2021
As we bring this week's latest instalment of the Foundation diaries to an end, it is time to catch up with another of our fantastic trustees. Today we hear from Caren Davies, Senior Head of Communications with the BBC.
First of all Caren, can you tell us a bit about your career?
After studying at University, I worked for Staffordshire Libraries and realised I enjoyed the publicity side of the job, so I managed to successfully apply for a role as Press Officer for the National Farmers Union.
From there I joined the BBC as a Press Officer, and progressed through the organisation working in Birmingham then in London in factual TV, Radio 1, 1Xtra, Asian Network, Pop Music on TV and BBC Introducing.
I then moved to Thames TV as Head of Publicity for The X Factor and Britain's Got Talent.  After a stint at the James Grant Group (a talent agency looking after all the big names in British TV like Ant & Dec, Phillip Schofield, Holly Willoughby, Fearne Cotton and many more),  I moved back to the Midlands and the BBC to take up the role of Senior Head of Communications.
This includes sport, 5 Live, Children's and Education, BBC Breakfast, BBC Nations HQ and all local and regional services across England.
I sit on the Nations Board for the BBC and am also a Disability Champion for the corporation.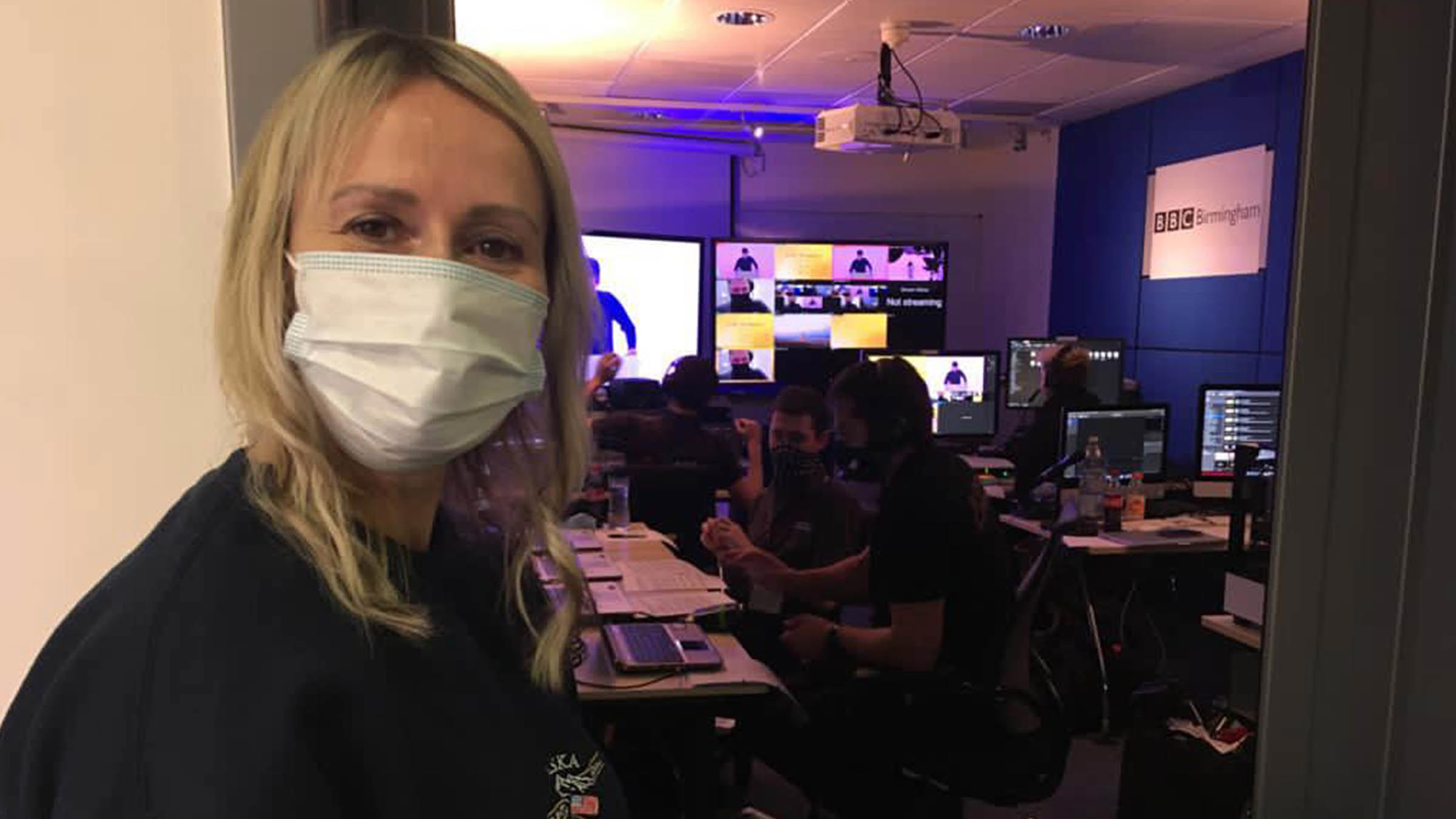 What are your hobbies and interests away from work?
I have two young children so I don't have any time for hobbies as juggling work and home life takes up every minute of every day!
But I am a Wolves supporter and love watching all sport (when I can).  I love going for family walks and getting out and about, as much as we can with the restrictions we have all been under over the past 12 months.
I have recently stepped down from a voluntary role as Chair of the Royal Television Society – Midlands (educational charity) after my three year term ended.
A little known fact is that I have been Wendy Wolf – for one match only, when my friend and I took over the Wolfie and Wendy costumes for the day. All I can remember is that I was extremely hot but it was great fun.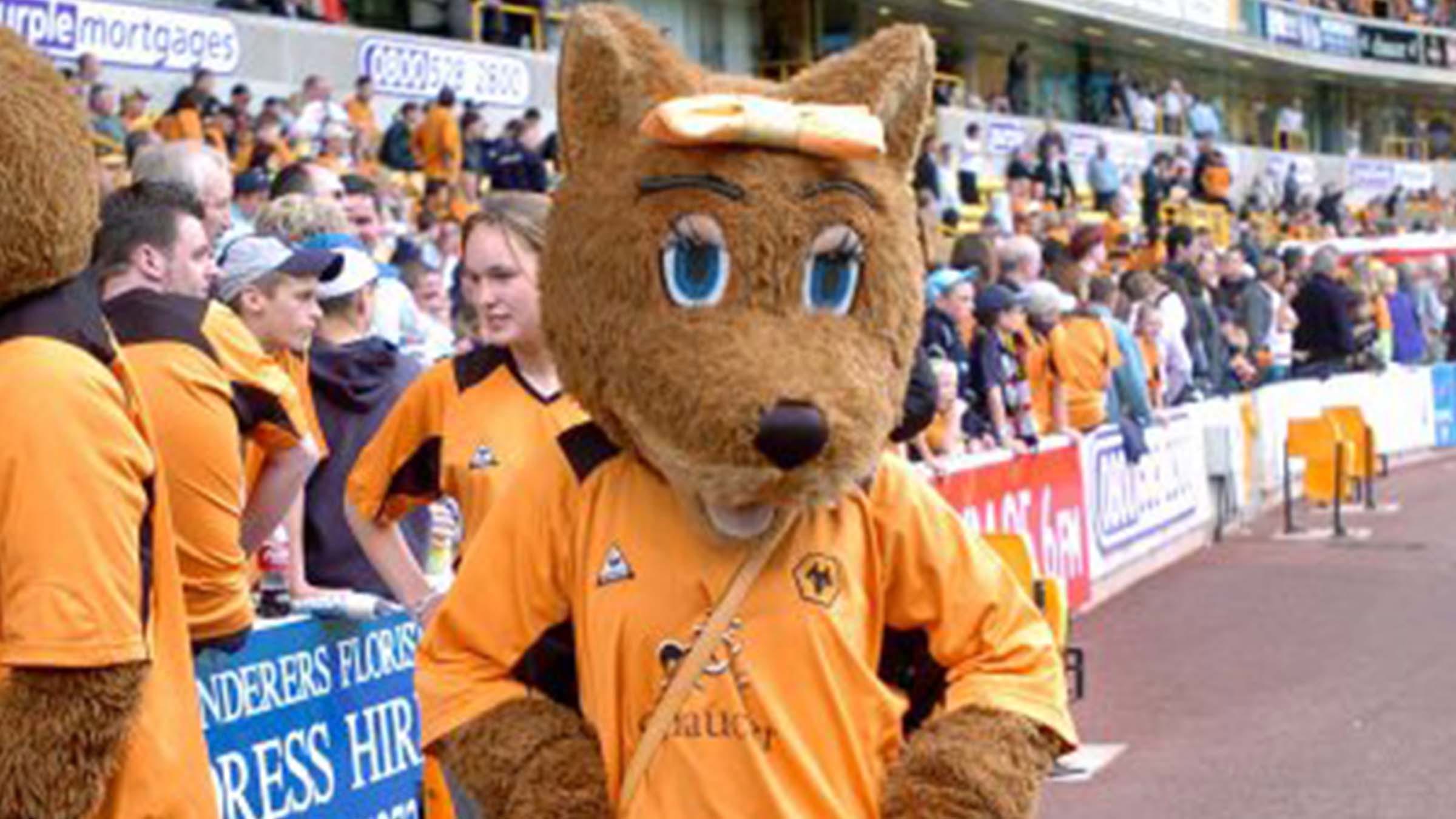 When and why did you decide to become involved with Wolves Foundation?
The club is a lynchpin in the city, bringing people together, uniting the city.   When Wolves do well, the ripple effect is felt across every community.
Wolves is vitally important to the city, and the surrounding areas, both culturally and economically and the Foundation adds an extra dimension to the impact the club makes locally (and beyond) with health, education, skills and wellbeing programmes and activities.
I read about the work of the Foundation in early 2019 and thought everything they were doing was brilliant and inspiring so I  contacted Will Clowes (Head of Foundation) to ask about the possibility of getting involved as I wanted to give something back to the place where I grew up, and felt I had something to offer.
What are your thoughts on the Foundation and the activities it provides?
As I have mentioned above, they have such a positive impact on the city.  The Wolves Foundation is also staffed by people who are passionate about what they do and really want to make a difference to people's lives - and they do.
The Foundation spends a lot of time learning about the issues and challenges being faced by people and communities in Wolverhampton, and plans meticulously how to address them and really make a difference to people's lives.
The power of the football club means that the Foundation can reach people - young and old - who may not normally engage with education, health and wellbeing programmes so the work the Foundation carries out is absolutely vital.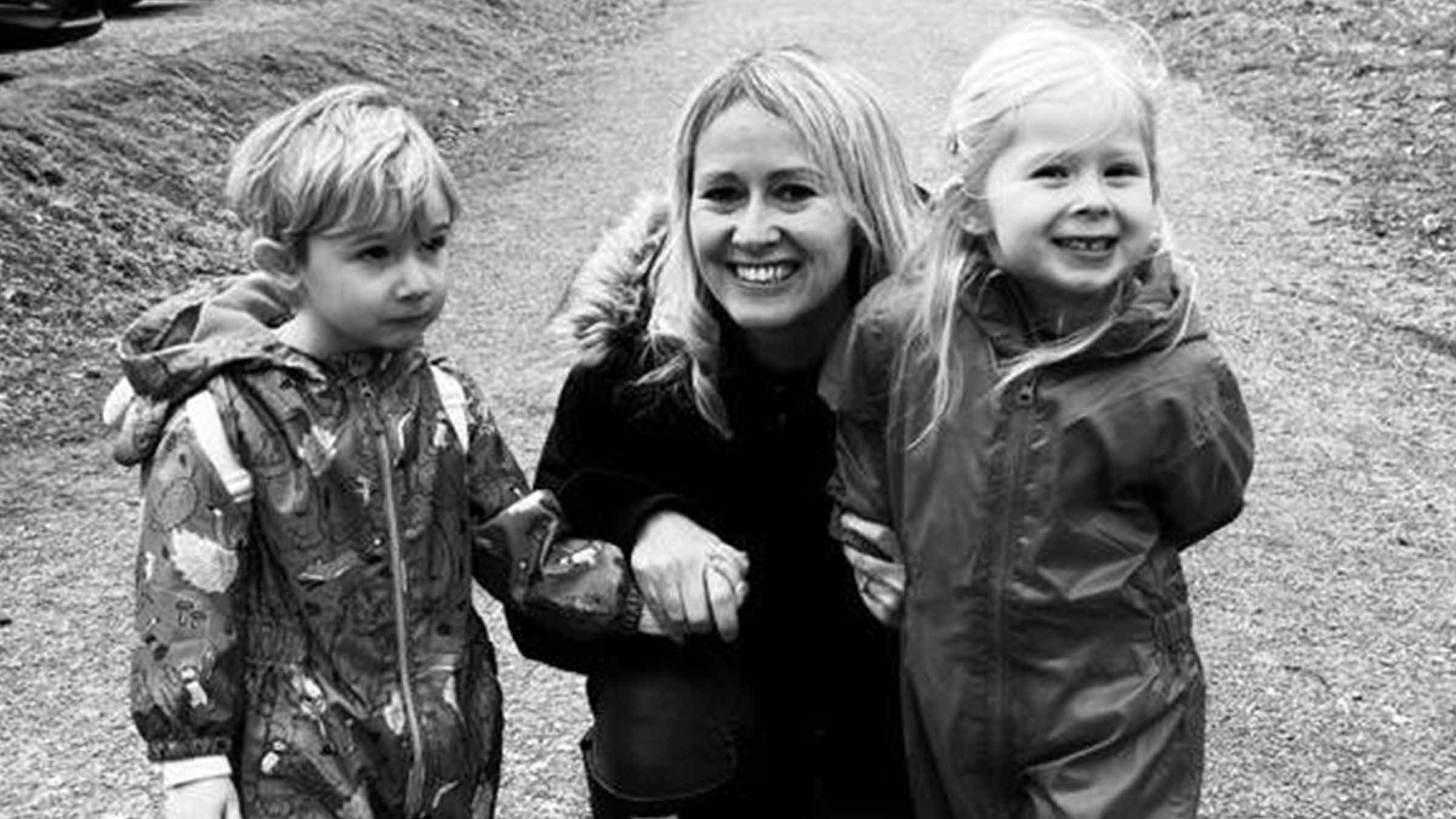 How have you been impacted by Covid-19 whether at work or in free time?  And how important do you think it has been for the Foundation to adapt as it has and continue to provide a service to the people of Wolverhampton?
It has changed a lot of things but I try and remain positive about everything and I am thankful for the fact my family are healthy, I have a job and I can work from home.
Outside of work I have discovered lots of local walks close to my home that I never knew existed, so I have definitely gained a greater appreciation of what we have close by.
The Foundation has done a fantastic job in extremely challenging circumstances, adopting new ways of working and being creative in their approach. Their new campaign #feedourpack is so inspiring, and is tackling a big issue in Wolverhampton and already having a positive impact.
Finally, if there is one thing you hope will change when life hopefully returns closer to normal following the pandemic, what would it be and why?
There has been a renewed sense of community, with people helping each other, pulling together and looking out for each other, so I hope that continues. I think it will.
Many thanks for your time Caren, and for your great work as a Foundation trustee.