29th July 2020
Wolves have now brought the curtain down on another impressive Premier League season with a seventh placed finish, which will be enough for a return to the Europa League if Chelsea overcome Arsenal in Saturday's FA Cup Final. 
There is also still the chance to progress into this season's Europa League's final stages in Germany next month by coming through the second leg of the last 16 tie against Olympiacos a week on Thursday. 
But with the regular league season now over, not least a glut of fixtures since the restart last month, those people for whom football has provided a welcome boost at such a difficult time can still access support from the Wolves Foundation. 
The successful Head 4 Health programme, which was set up to help men improve their mental health, has been offering a 'Check in and Chat' service during the Covid-19 lockdown which allows people to join the call and chat about Wolves, football in general and anything else which takes their fancy! 
There are also other online courses available which can help men who are understandably finding these unprecedented times a challenge – so while at some stage the football may stop, the Foundation does not! 
Take for example the words of one of the participants Trevor, who has found inspiration from Head 4 Health to rediscover previous hobbies and increase his self-confidence as a result. 
He says:  "I had neglected my house for between 10 and 15 years and this project has kick-started me and given me the confidence to deal with it and I'm so pleased with how far it's come.  
"I have started hobbies again such as painting, gardening and working on an old car and I'm really enjoying life at the moment.  
"My colleagues and mentors within the cohort have been amazing, 
"My isolation has caused me not to socialise much with others but this course has introduced me to men with similar issues to me, showing me I am not alone and giving me the confidence to undertake some of the journeys I have wished to undertake. 
"I enjoy the banter in the group too, it really supports me." 
Dave, meanwhile, was amongst a Head 4 Health cohort which had started face-to-face sessions only to be brought to a halt by lockdown, but is enthusiastic about the benefits he has gained from the project. 
"I really enjoyed being around the other people, whether that was the other members of the cohort or the people running it," he explains. 
"Everyone was so down to earth, natural and allowed everyone to open up.   
"It has been hard with Covid-19 but the support from the Foundation has been phenomenal and I can't fault it.   
"I hate to think where I would be without not just the Foundation, but my fellow mates on the cohort." 
Eddie meanwhile has enjoyed being able to join in with the 'Check in and Chat' service, discussing Wolves' return to action, and also hearing from a certain former promotion-winning captain and Wolves Foundation Ambassador in one recent call! 
 "I really look forward to joining the check in and chat group every week to discuss the last Wolves game," he says. 
"It's also been great to reminisce about games and players from other seasons, and we even had a Q&A with Karl Henry the other week!" 
Any male supporters who would like to find out more about Head 4 Health, including both the 'Check in and Chat' option but also other potential opportunities to improve mental health can email health and wellbeing manager: rachelsmith@wolves.co.uk.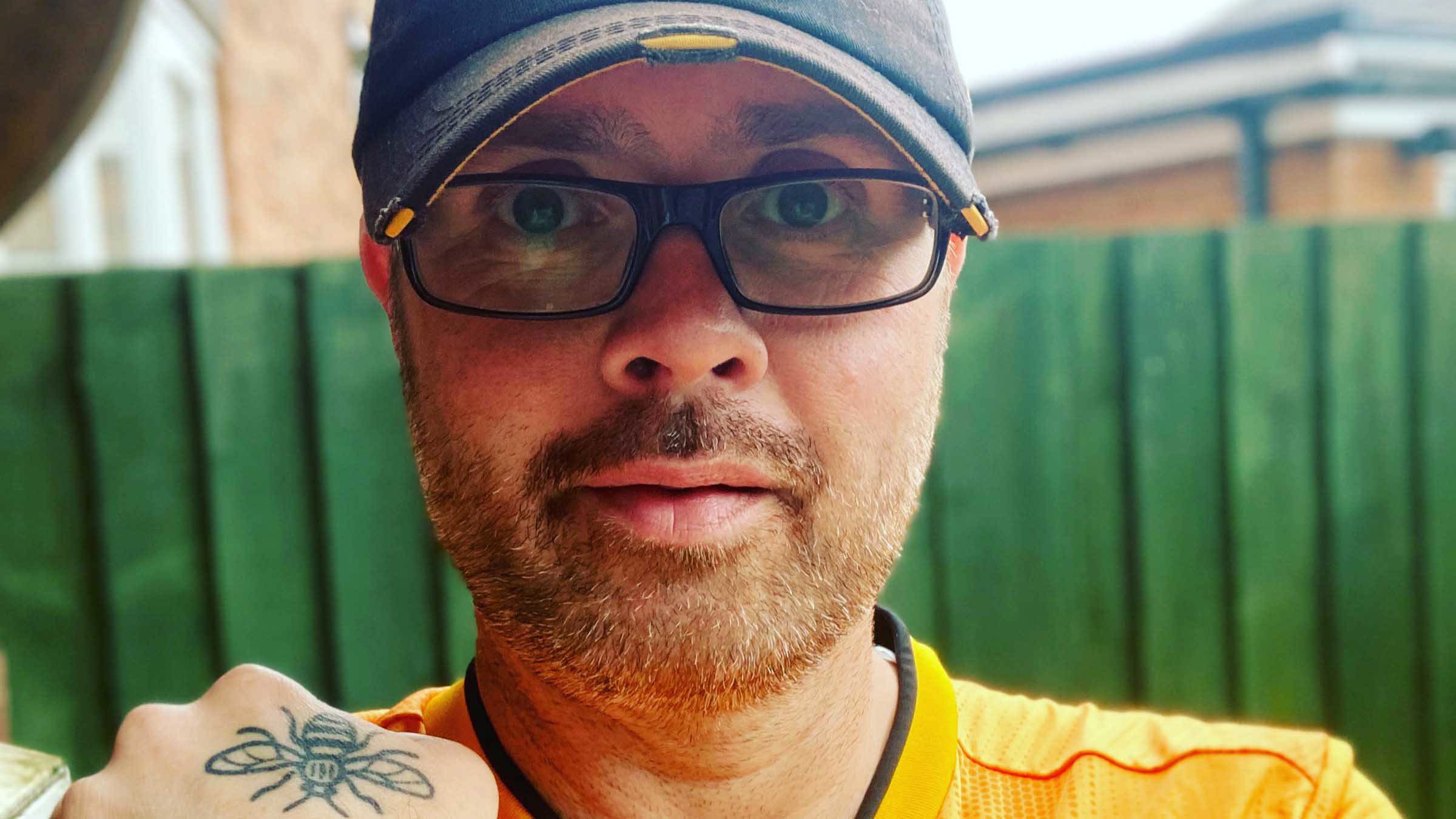 #WolvesCovidResponse