1st August 2022
The run-up to the 2022/23 Fantasy Premier League is now upon us, as the new season begins on Friday evening.
When Crystal Palace host Arsenal on Friday evening, the new FPL season will begin, meaning managers have until 6.30pm on Friday to put their faith in 15 players.
In the fifth and final instalment of Holly Shand's FPL tips, she explores five players to consider who aren't necessarily attracting the attention of others.
GK | Jose Sa (£5.0m) | Wolves
While many fantasy managers are clamouring to get cut-price Edouard Mendy (£5.0m) between the sticks, just under 5% of managers are in on the secret that the best goalkeeper in the league is one of Wolves' own: Jose Sa. The Spaniard scored more fantasy points than any other goalkeeper at this price point and below in 2021/22.
He certainly impressed in his debut season for Wolves, delivering eleven clean sheets and an assist! Liverpool's Alisson (£5.5m) was the only other goalkeeper to come away from the 2021/22 season with an offensive return. He collected 11 bonus points along the way.
Sa ranked fourth for saves last campaign in 2021/22, but topped the rankings for the most important metric of them all: save percentage. Sa posted a save percentage rate of 79.3%, beating Brentford's David Raya (76.8%) in second and Alisson (75.3%) in third.
Still unsure on which keeper to start? 🧤

The Scout has a look at some of the highest-owned No 1s, as well as some big differentials ➡️ https://t.co/YXgEpj00sw #FPL pic.twitter.com/pGhTA4MVZe

— Fantasy Premier League (@OfficialFPL) July 27, 2022
DF | Andrew Robertson (£7.0m) | Liverpool
While Liverpool right-back Trent Alexander-Arnold (£7.5m) is the most owned defender in the game, his left-back counterpart is criminally under-owned, in around 10% of fantasy squads. Remarkably, Andrew Robertson managed the same number of attacking returns (14) as Alexander-Arnold last campaign, but from fewer minutes.
There's merit in doubling up on the Liverpool defence: they kept 21 clean sheets last season, matching Premier League winners Manchester City. Robertson does provide a crucial £0.5 million saving over Alexander-Arnold and has actually outscored him this calendar year.
Only six players have managed over 100 fantasy points so far in 2022, and Robertson is the highest ranked defender on that list, with 117 points. We know that we can expect consistency from him, with a minimum of eight assists from the Scotland full-back in each of the last four seasons.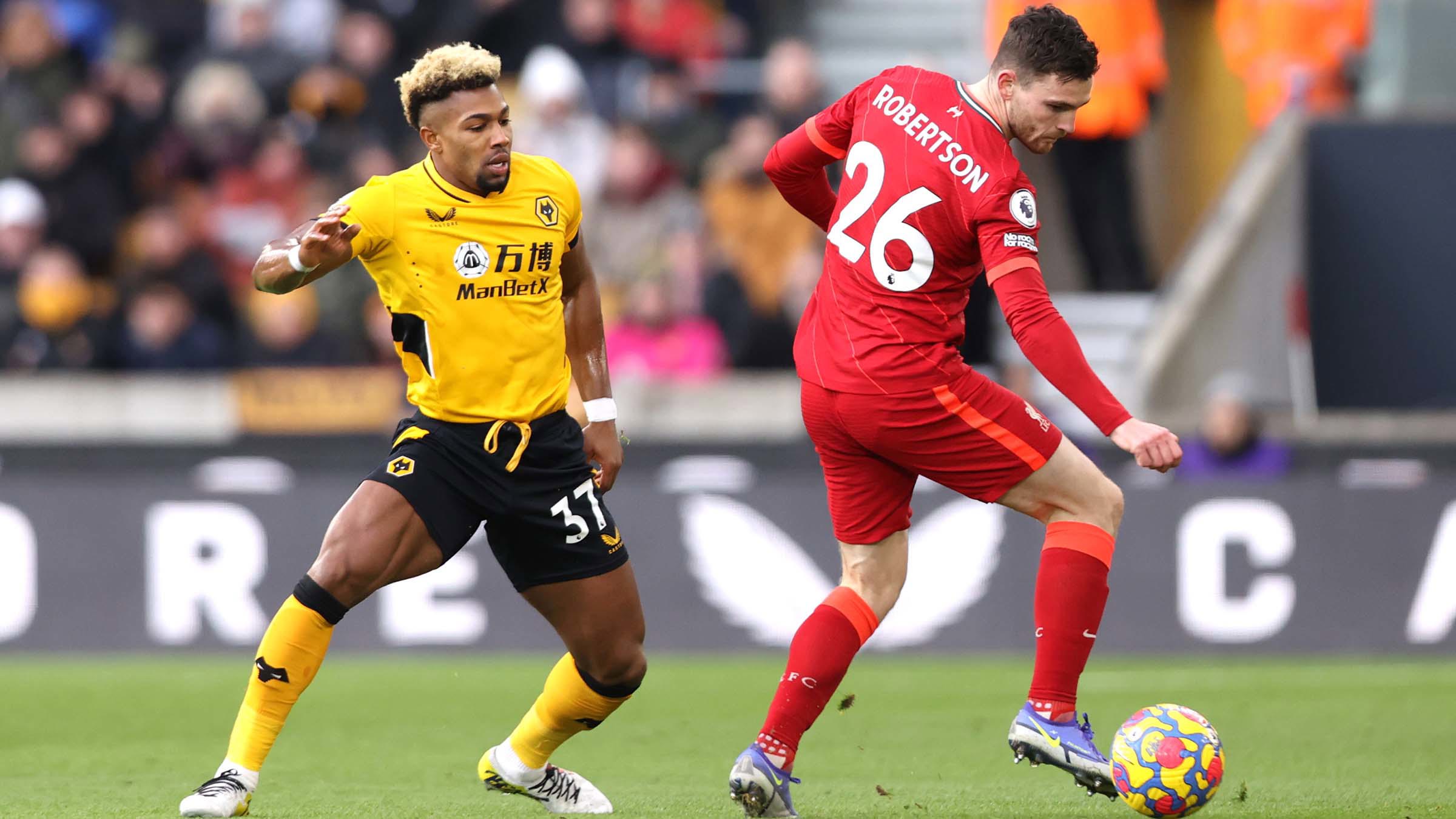 MF | James Maddison (£8.0m) | Leicester City
He went under the radar, but James Maddison had his best fantasy season in 2021/22, managing 12 goals and 11 assists. Put that in perspective: only Mo Salah, Heung-Min Son, Jarrod Bowen and Harry Kane managed more attacking returns than Maddison, but he's currently in just 6% of fantasy squads.
Maddison managed those achievements while juggling the demands of European football and missing some games through injury. Leicester showed at the end of last season what they can achieve without a packed midweek schedule, scoring 13 goals in four games. Maddison accumulated four goals and three assists in that time.
It's a mixed opening schedule for the Foxes and other options from a stacked £8.0 million midfielder price bracket are being selected ahead of him, including Luis Diaz and Bukayo Saka. However, Maddison could be in contention for an England call-up for the World Cup if he picks up where he left off last season.
Who are you most surprised to see has less than 10% ownership? 😳#FPL pic.twitter.com/M8t1fFAsyU

— Fantasy Premier League (@OfficialFPL) July 24, 2022
MF | Riyad Mahrez (£8.0m) | Manchester City
With the arrival of Erling Haaland, plus the departure of both Raheem Sterling and Gabriel Jesus, we are set to see a new look Manchester City attack to start the season. Riyad Mahrez could be an integral part of it: he hasn't always seen regular starts under Pep Guardiola but this is his opportunity.
His biggest barrier to fantasy points in recent seasons has been his game-time, and when you look at his underlying numbers per 90 minutes he's actually the outstanding asset in the game, averaging 8.15 FPL points per 90. He was the top Manchester City player for both goals per 90 (0.66) and assists per 90 (0.42).
He will need to improve on the 28 Premier League appearances he made last campaign in order to be a contender for our fantasy squads. Seeing his name on the team sheet for the Community Shield could give us some encouragement. He's previously managed close to 200 points in an FPL season as a regular for Pep Guardiola.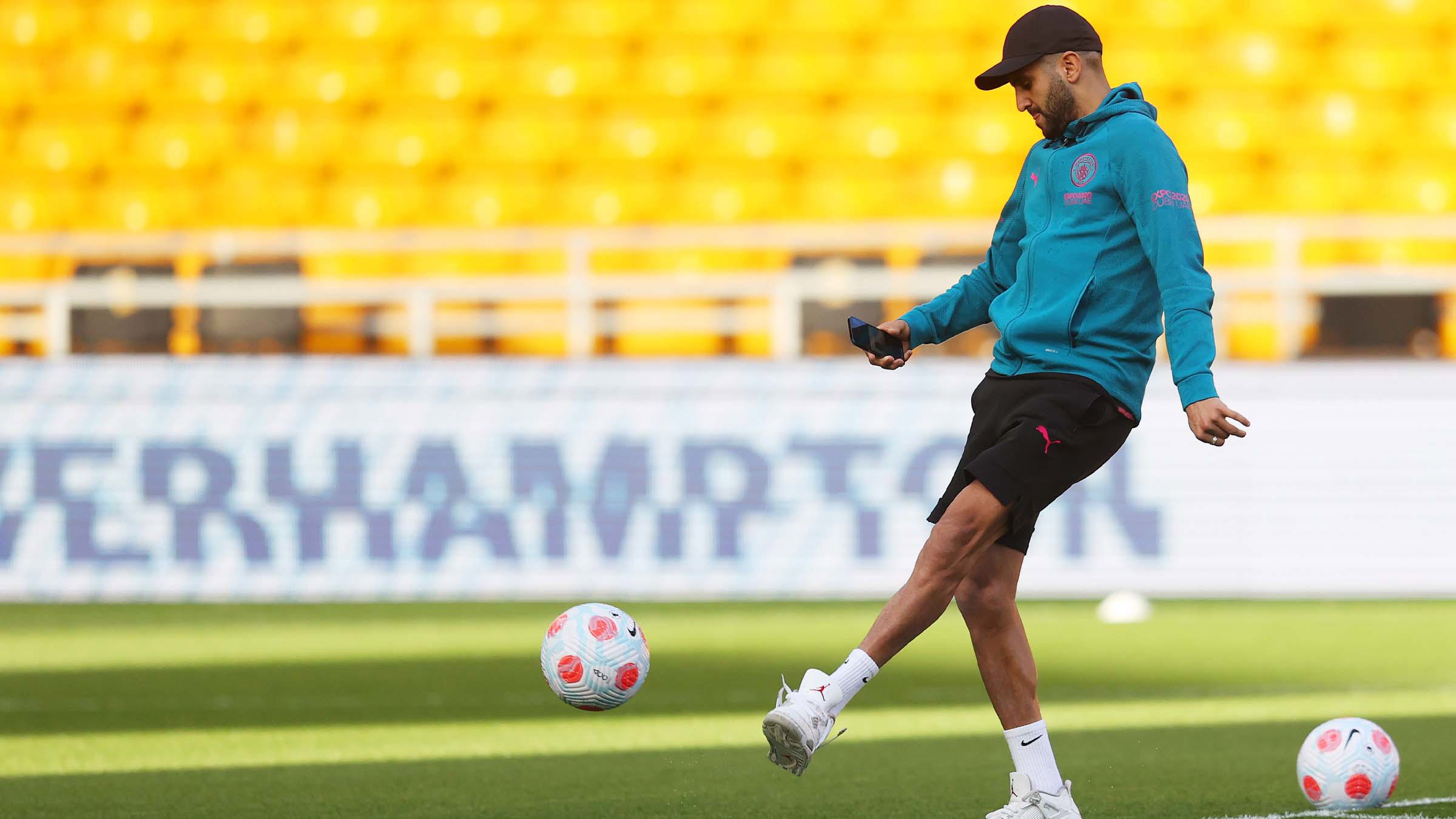 FW | Ivan Toney (£7.0m) | Brentford
Despite being one of the best value forwards in the game last season, Ivan Toney has largely been overlooked this pre-season, in just over 5% of fantasy squads. He scored 12 goals in his debut Premier League season and also combined with his team-mates for five assists.
Among our forward lines in 2021/22, he was the top goalscorer away from the premium players. It was a fantasy position which notoriously struggled in 2021/22 and so he shouldn't be overlooked when he provides us with an option. Aside from the premium picks of Kane and Haaland, he forms a small group of viable alternatives.
The plus points for Toney are that he's the main man in this Brentford team and he's on penalties, with an enviable conversion rate from the penalty spot. The Bees have a kind spell of opening fixtures, facing just two top four sides this side of the World Cup. Christian Eriksen is a big loss in the transfer window, however.