7th September 2021
In the latest edition of Home and Away, Wolves captain Conor Coady reveals six football stadiums which have defined his career.
DEBUT GROUND
Lokomotiv Stadium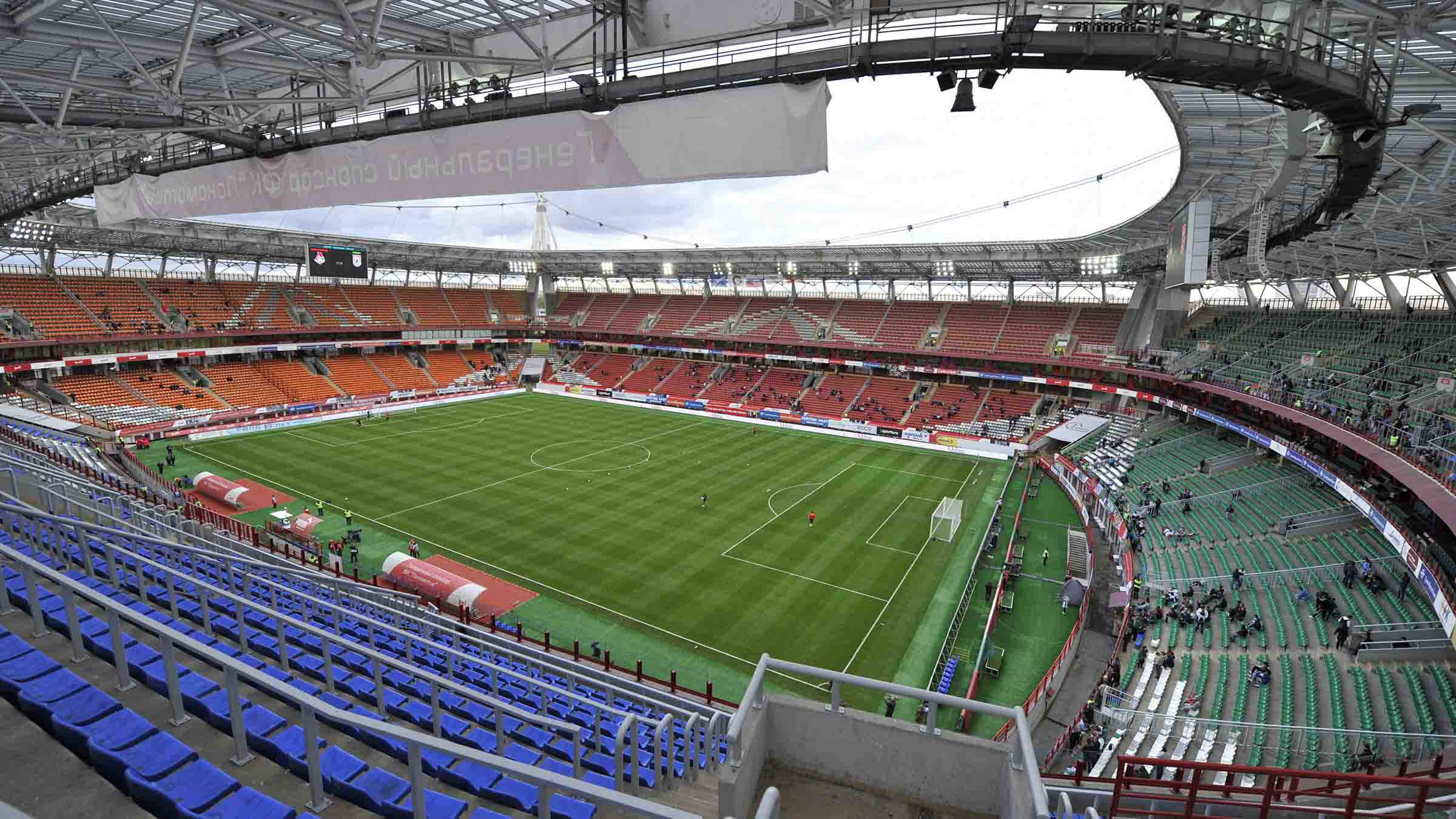 We played against Anzhi in Russia, but it wasn't actually at Anzhi's stadium. It was a bit mad, we played at the Lokomotiv Moscow stadium, because at the time there were things going on in Anzhi, some sort of protest, so it wasn't safe for us to travel there. So we played at Lokomotiv Moscow's stadium, a brilliant ground, it was huge, and freezing cold. It came as a surprise, but it's always nice to look back on those memories.
WOLVES HOME DEBUT
Molineux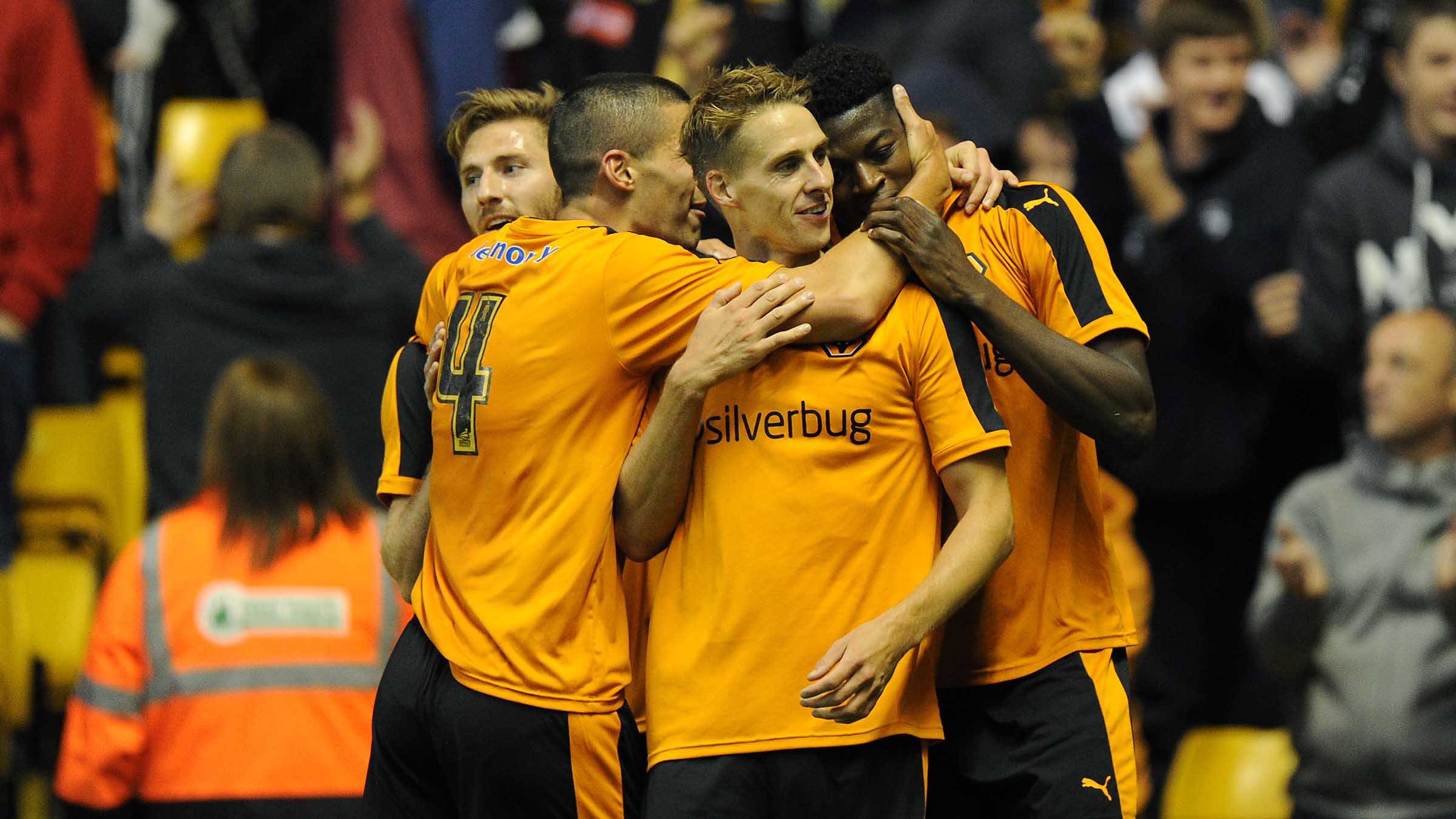 We played Aston Villa in a pre-season friendly and that's what I remember. It was brilliant, coming into a club and you're playing against Villa, which I knew was a big game. The amount of supporters and atmosphere created that day for a friendly was brilliant.
FAVOURITE AWAY GROUND
Tottenham Hotspur Stadium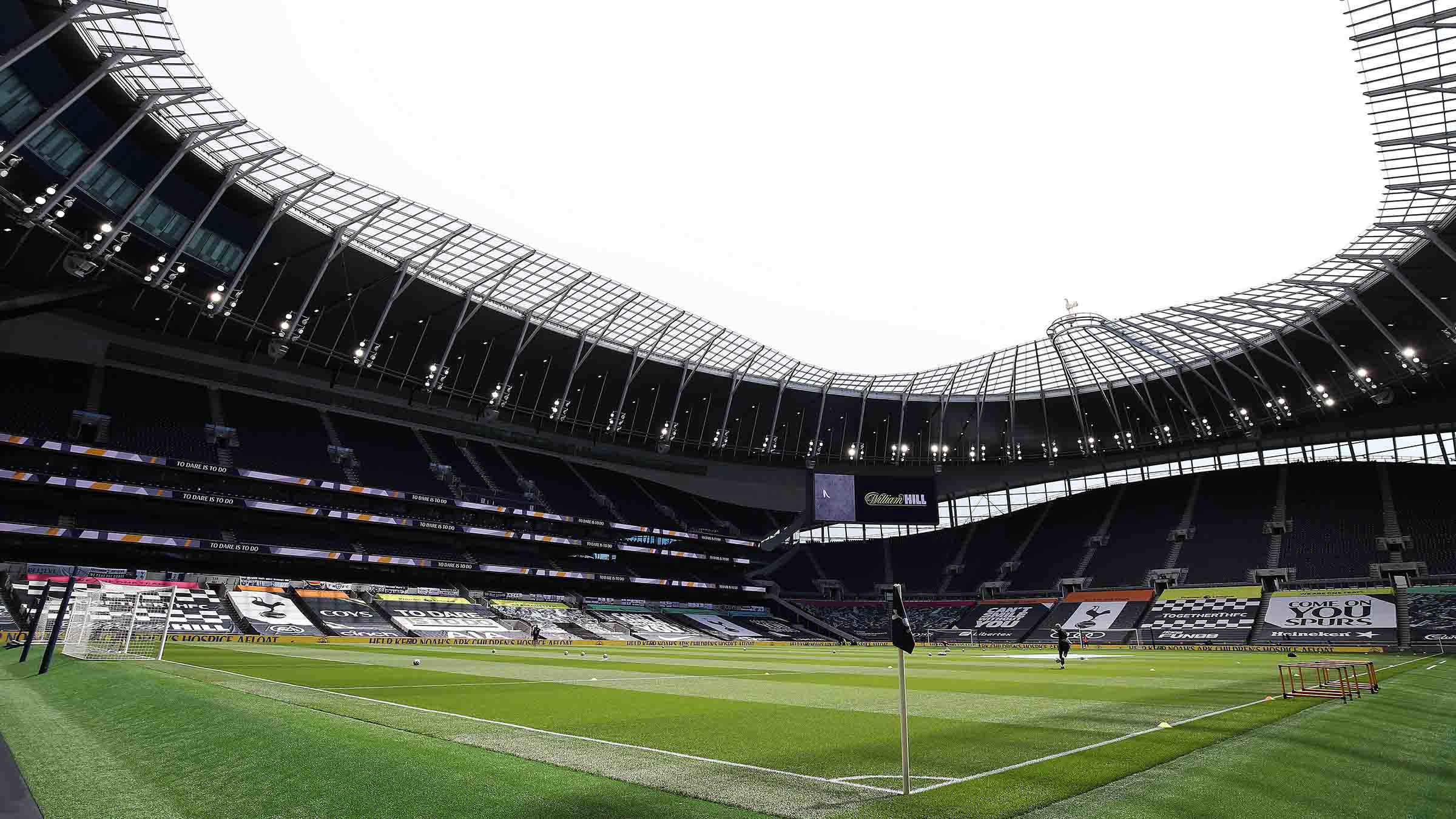 I love the new Tottenham one, it's absolutely brilliant. I've always like St James', it's great when you go and play there. When we won there and 'Doc' [Matt Doherty] scored the winner in the last minute, it was a hell of a game. I'll go Tottenham, closely followed by Newcastle.
MOST DIFFICULT AWAY GROUND
Turf Moor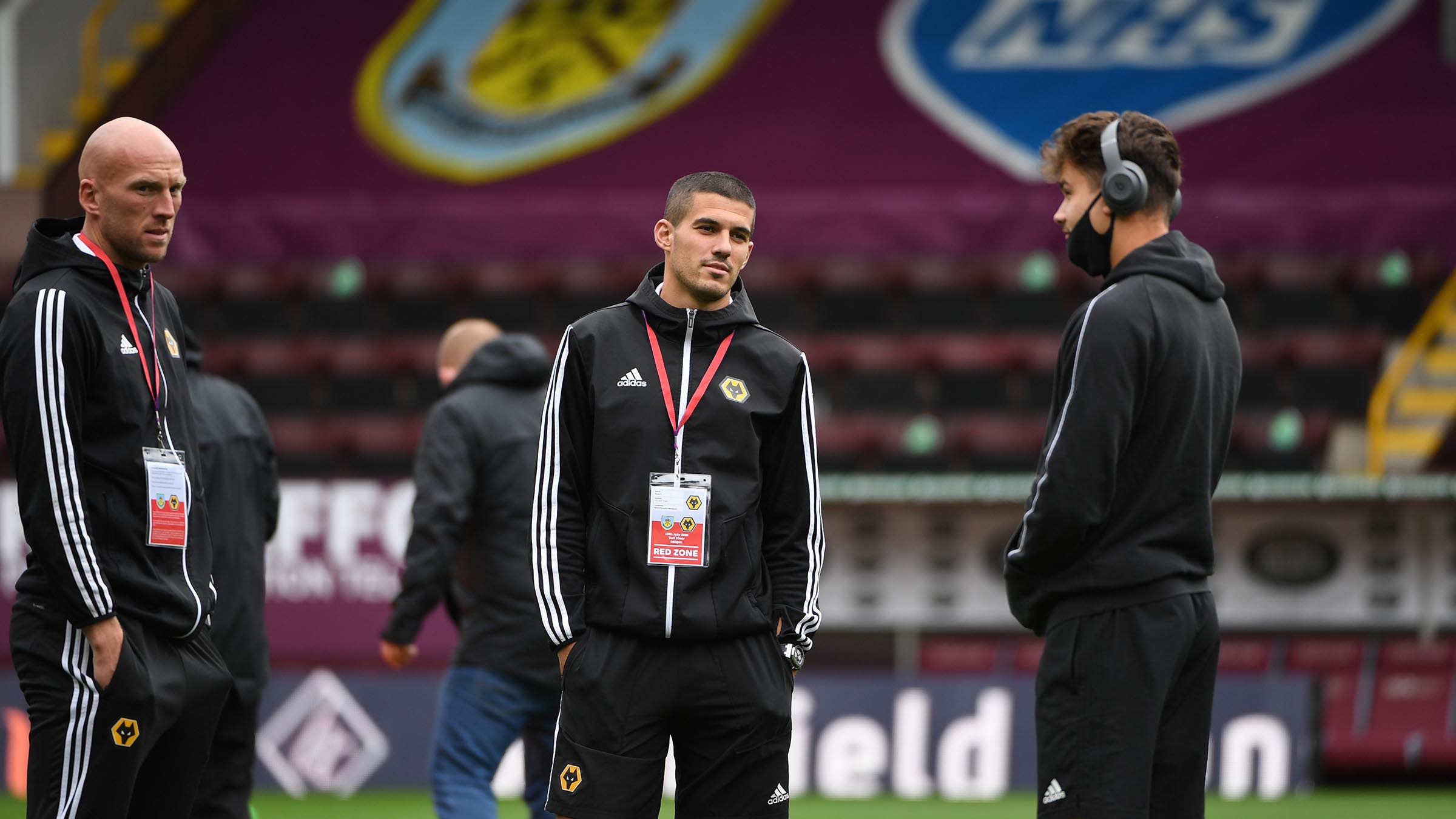 Burnley's a tough place to go. Sometimes it might be a bit of a mentality thing if I'm honest, because you're not going to London or a big northern ground, and it's a tough place to play.
BIGGEST GROUND PLAYED AT
Wembley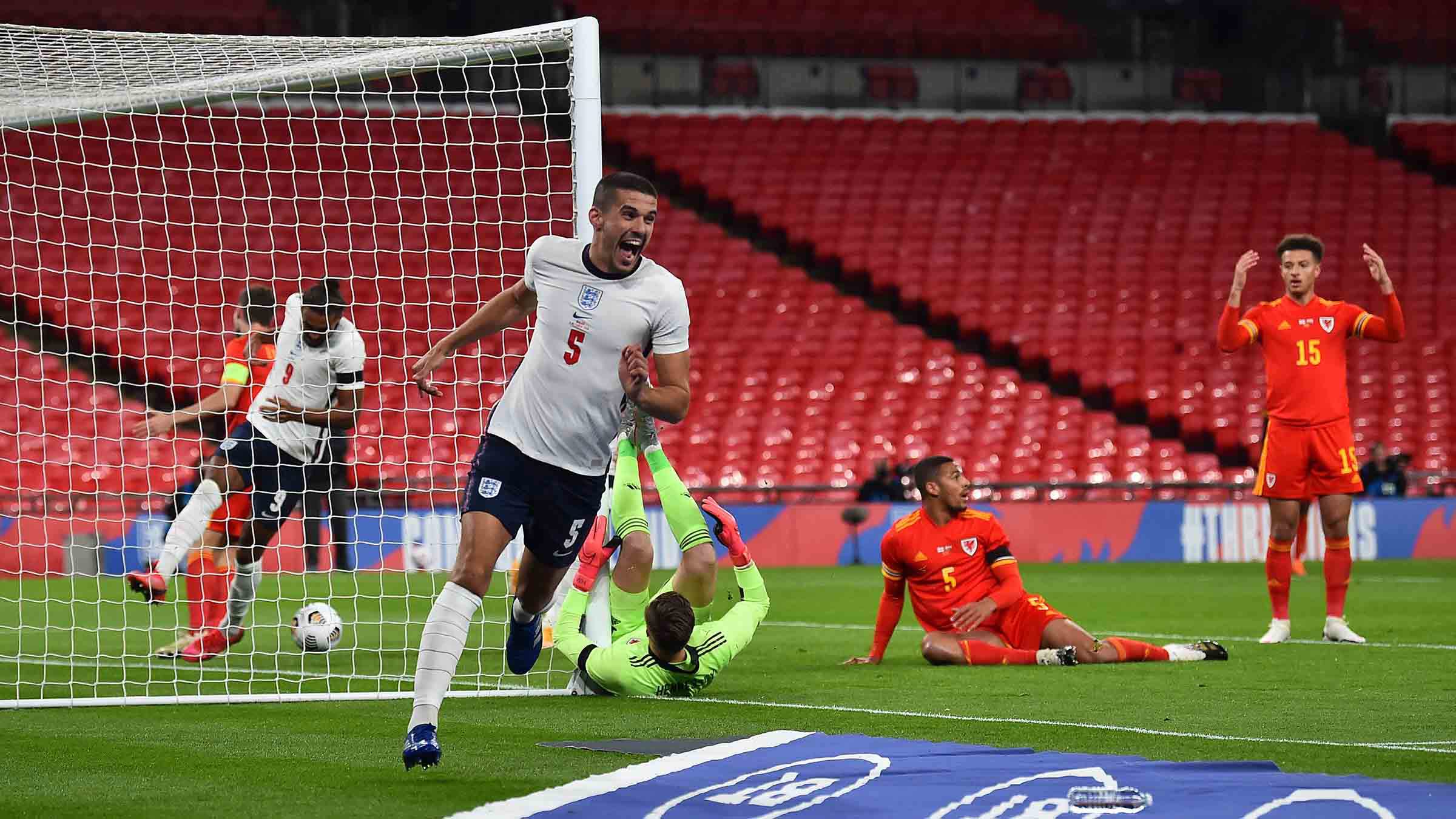 What a ground. I've got fond memories, but also sad ones with the semi-final. But, what a ground, I love going there, love going down to London, and what a place to play football, it's incredible.
GROUND OF MOST IMPORTANT GAME
Cardiff City Stadium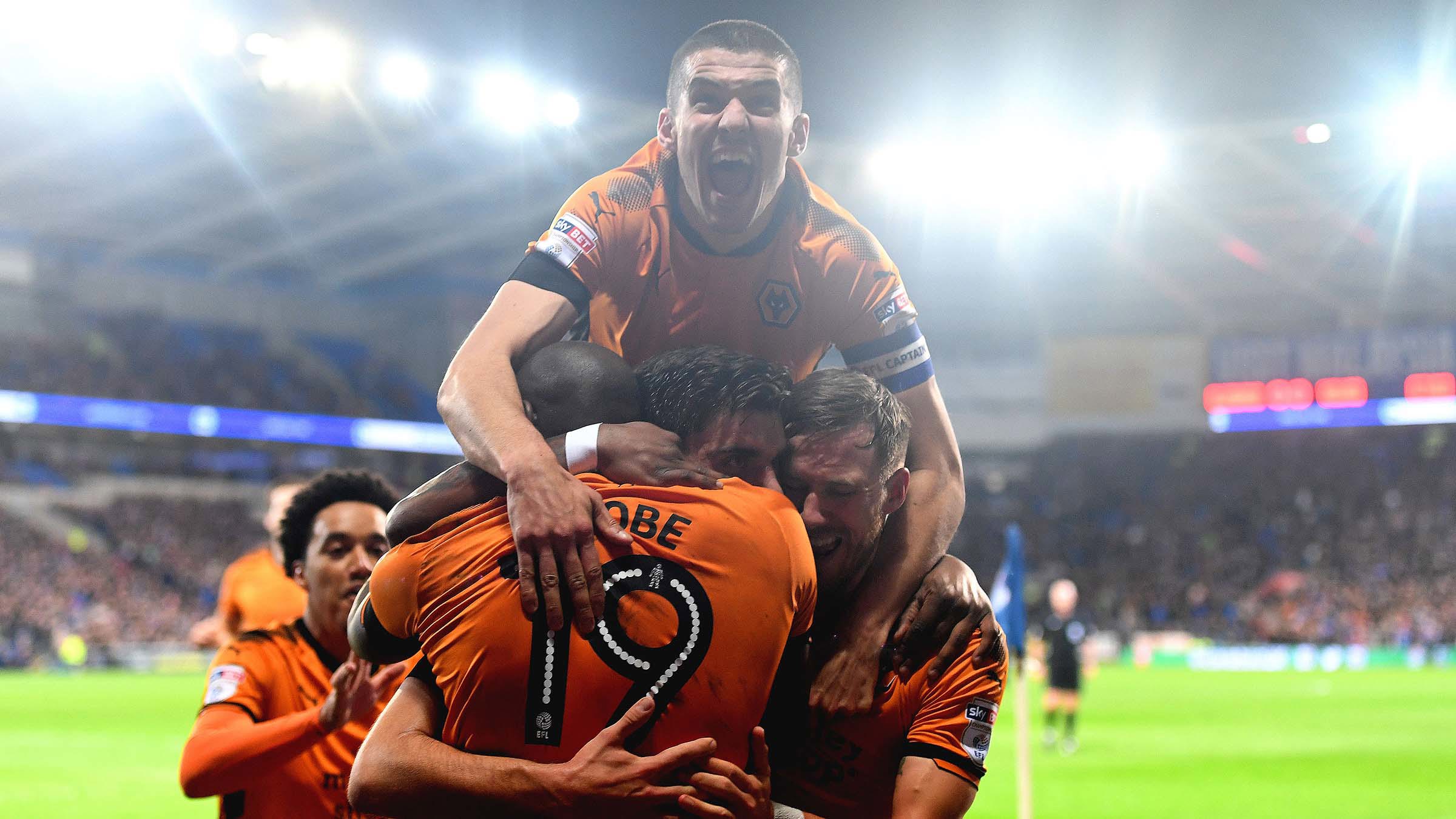 I'd say the Cardiff game when we got promoted. They were second and could have closed the gap with a win, but if we won, we'd go clear, and that was one of the biggest games of my career because it helped the club get to where we are now.