9th August 2021
In the latest edition of Fantasy Football, Wolves winger Pedro Neto answers a range of hypothetical questions about the beautiful game.
#3 | If you could play in one game from history which would it be?
I would say the Dortmund-Bayern Champions League final from 2013 when Robben scored in the last minute to win it 2-1 for Bayern. It was a very good match.
#6 | If you were Wolves fan for a day, which player's name would you have on back of shirt?
I would pick Raul Jimenez. He's the one who scores the goals, he's great to watch, I enjoy his game and he's a brilliant teammate.
#7 | If you could invite one foreign club to join the Premier League, who would you pick?
Braga. I would love to have my hometown club playing against me, it would be very funny. I would also get a nice trip home once a season.
#12 | If you could score one goal from history, which one would it be?
The goal of Messi against Athletic Bilbao in the 2015 Spanish cup final. I remember he picked the ball up on the right side took it round three guys and then pushed past another into the box and then shot into the bottom corner. It was a brilliant goal.
#22 | What one goal from your career would you like to relive?
I would say the goals against Southampton because they were part of a comeback and are Premier League goals that people like to watch.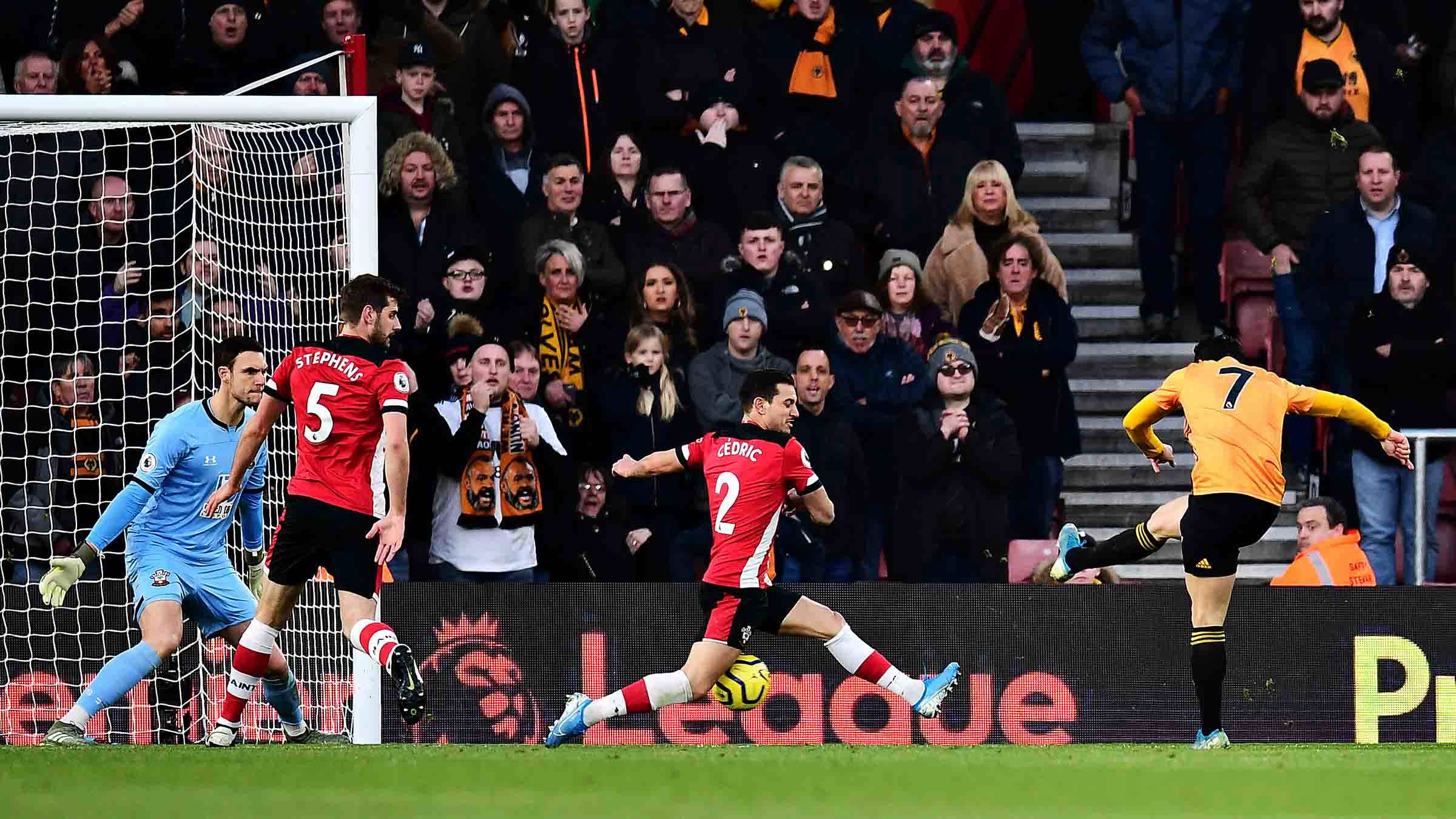 #25 | What one manager would you like to play under?
Pep Guardiola.
#29 | If you could grant Wolves one wish, what would it be?
The first one is to be… and then to win the championship, of course.
#38 | If you could play at one stadium you've not before, which would you choose?
The Santiago Bernabeu.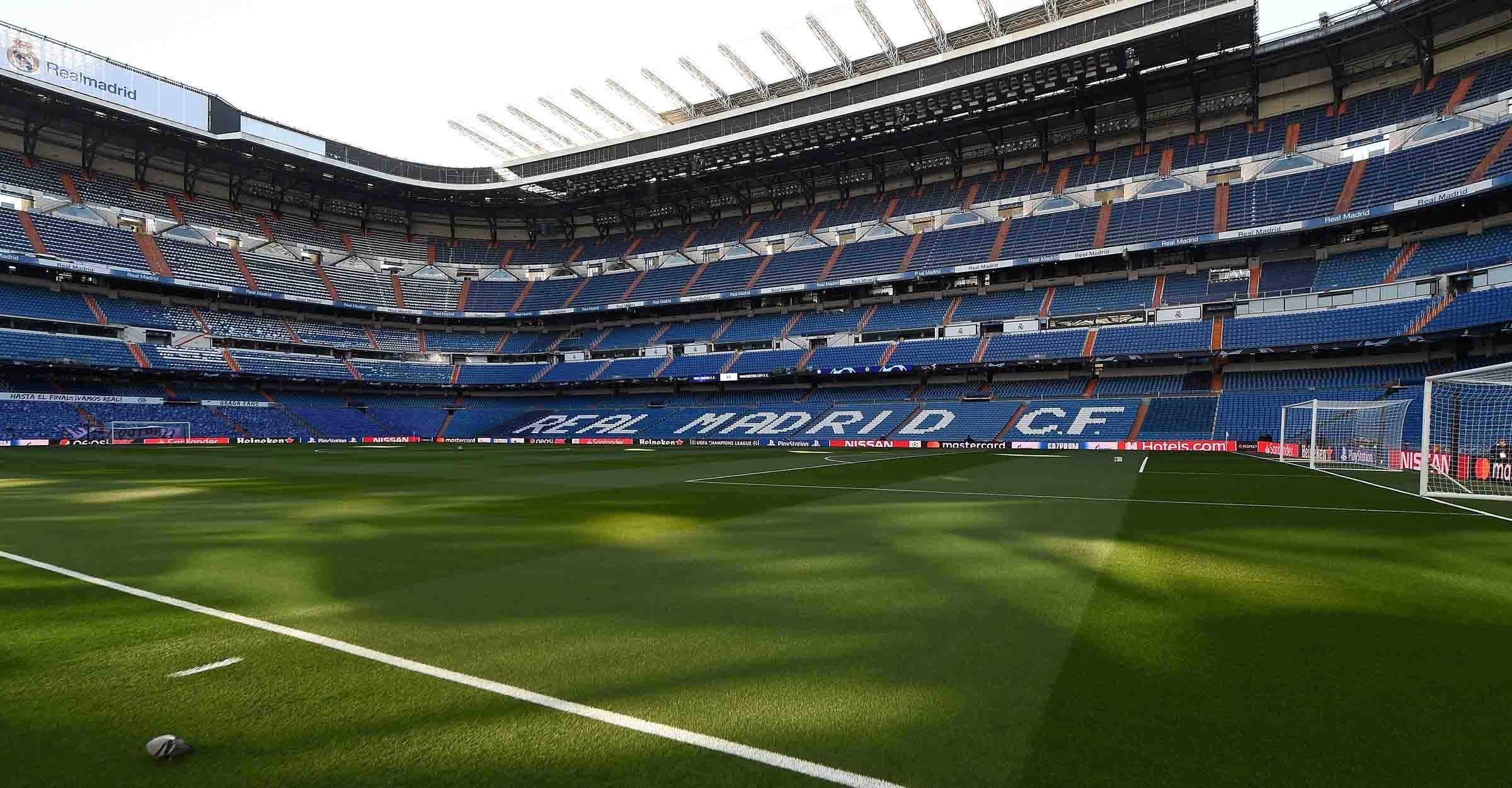 #45 | If you could only improve one aspect of your game, what would it be?
I would like to improve my heading as I would like to score more goals with my head. I could also improve my shooting with my left foot as I score more with my right foot than with my left.
#48 | If you could only eat food cooked by your teammates, who would you want to be the cook?
I would like Ruben Neves, because he cooks good food for me and I really like it. He cooks a lot, but one I really liked was a pasta with beef.