4th August 2021
In the latest edition of Home and Away, Wolves winger Adama Traore reveals six football stadiums which have defined his career.
DEBUT GROUND
Nou Camp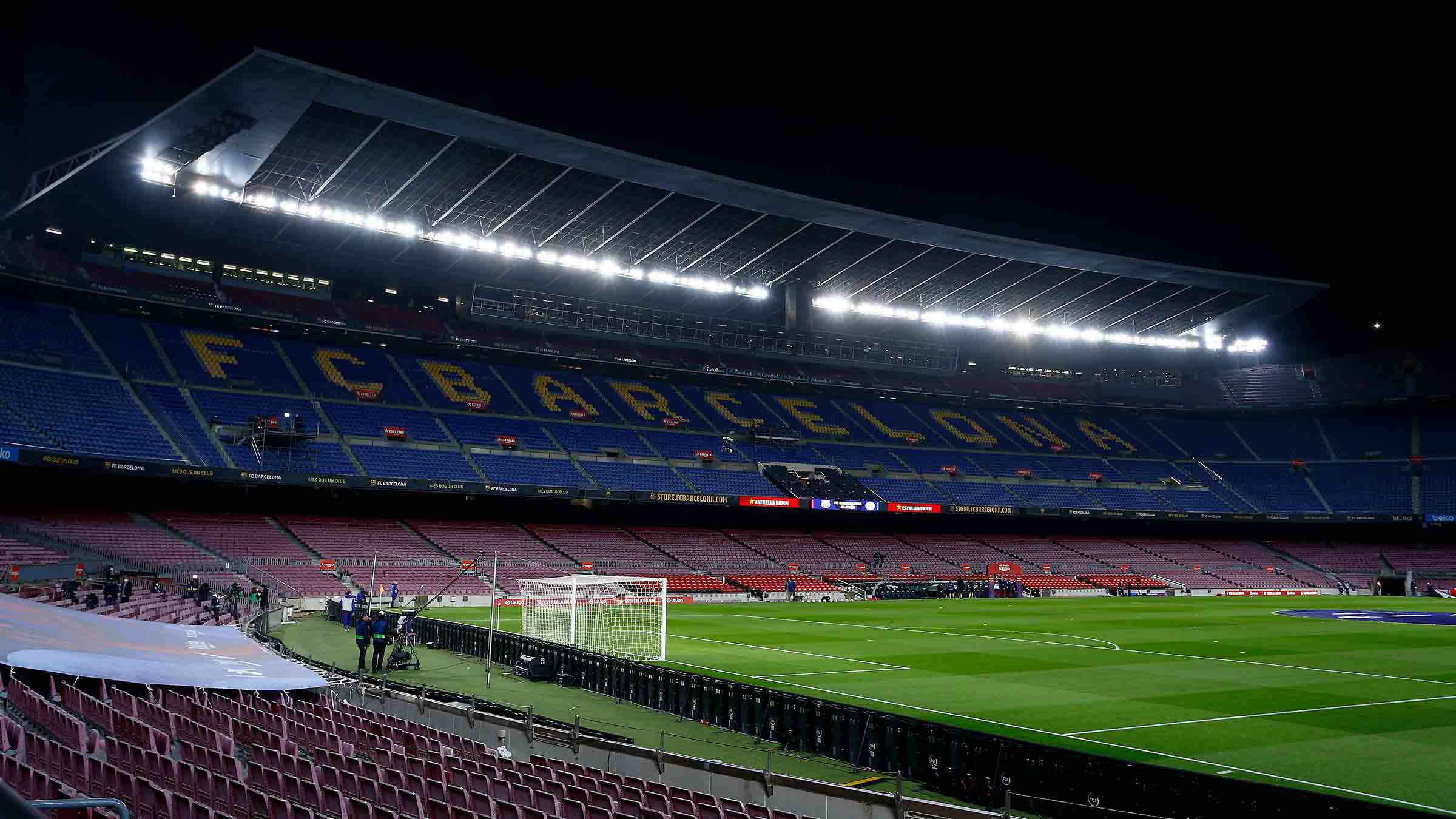 It was massive because I played in my own city, with Barcelona, with the best players. It was amazing, not only for me, but for my family. I started football with nothing, and my mentality was to enjoy myself with my teammates.
WOLVES HOME DEBUT
Molineux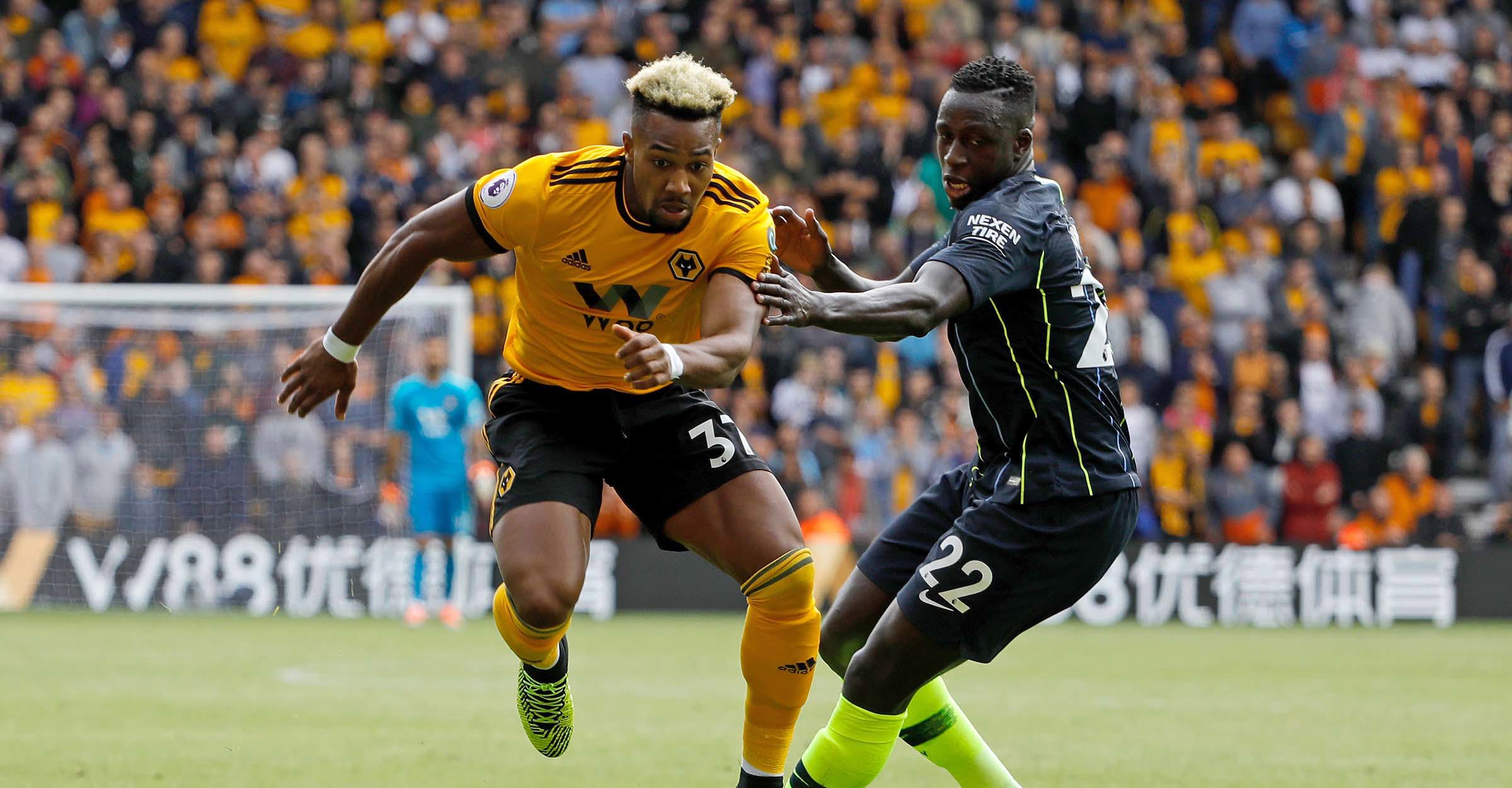 The first time I played at Wolves, I was a wolf. I didn't play away against Wolves for Boro – my first time against Wolves was at the Riverside. So, it was against City for Wolves – it was very nice, against a big team, back in the Premier League for Wolves and for me after a few years. The crowd and intensity of the game were very good. We were winning 1-0 when I came on and it was tough.
FAVOURITE AWAY GROUND
Old Trafford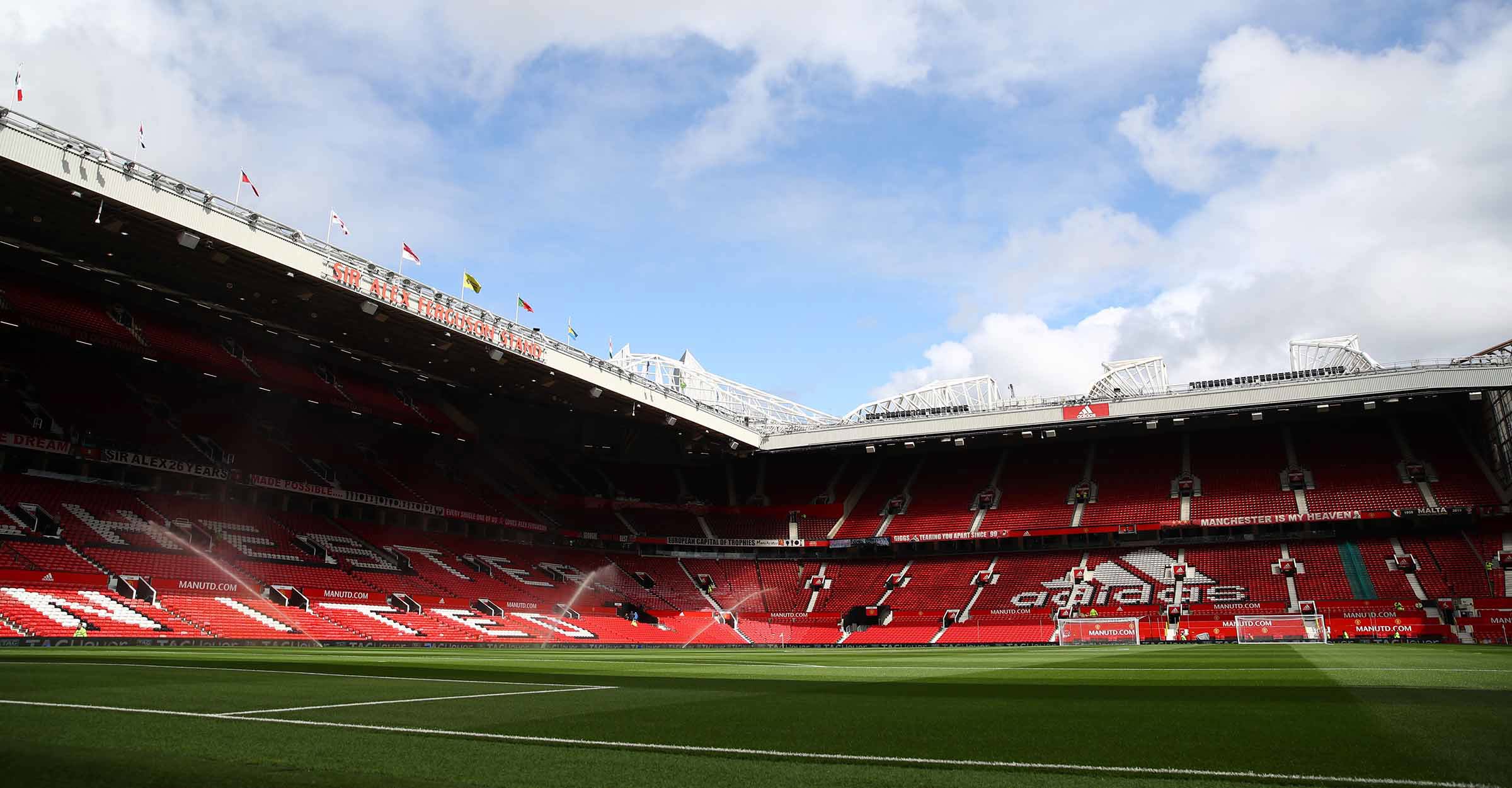 The best two are Manchester United and Liverpool because the crowd is aggressive, and I like it, when they back up their team. They sing and shout, but to be honest, in England all the crowds are like that, singing along, backing their team and of course, the best crowd is Wolves. In England, it's the culture and I like it.
MOST DIFFICULT AWAY GROUND
The Den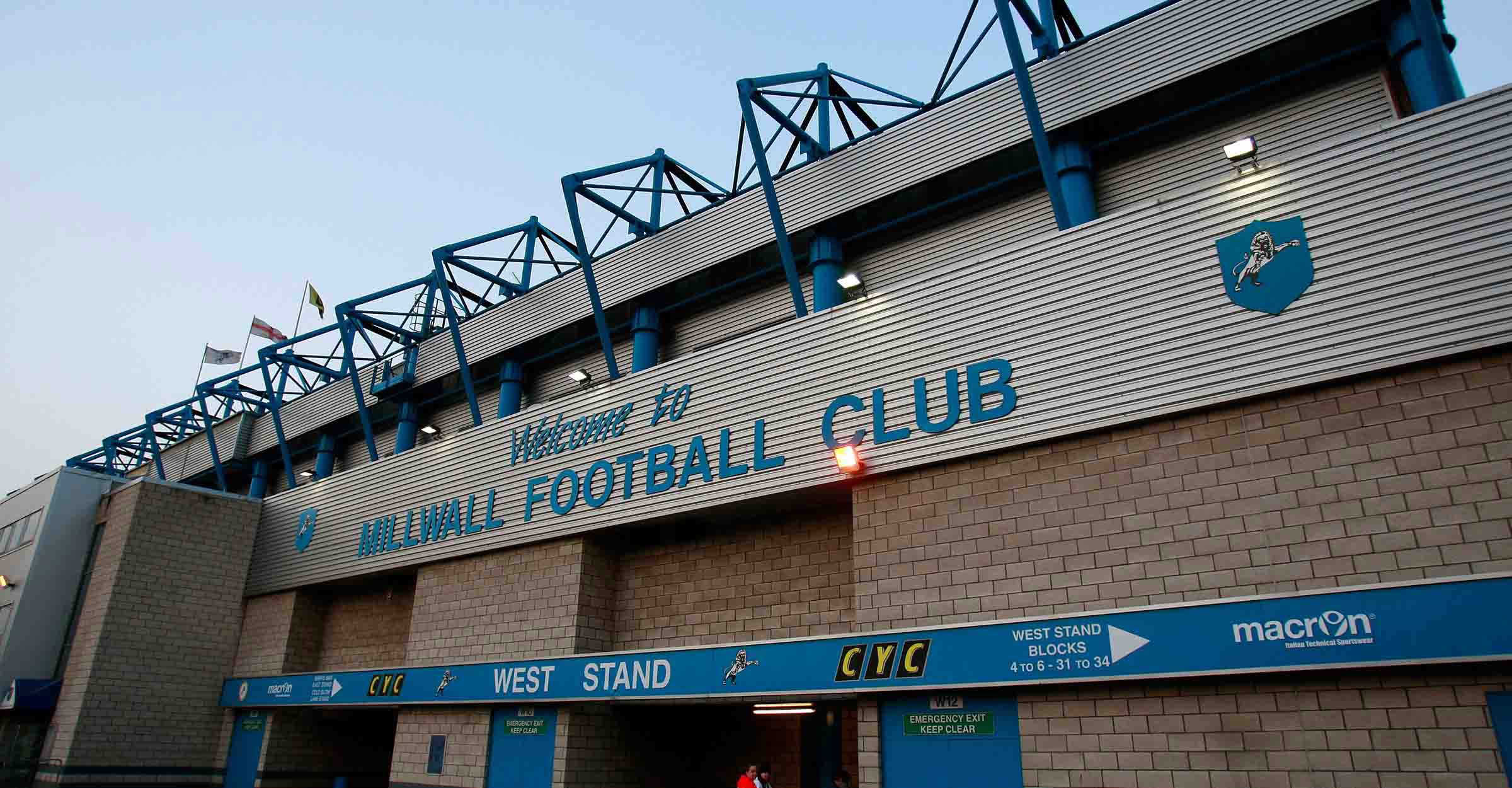 For me, the crowd isn't a negative – the only crowd I feel is more aggressive than other ones is Millwall. The fans were more aggressive than what I was used to in England. Everyone told me about their reputation and it as true, but I don't feel intimidated. When I'm playing, I focus on playing, and that's it.
BIGGEST GROUND PLAYED AT
Nou Camp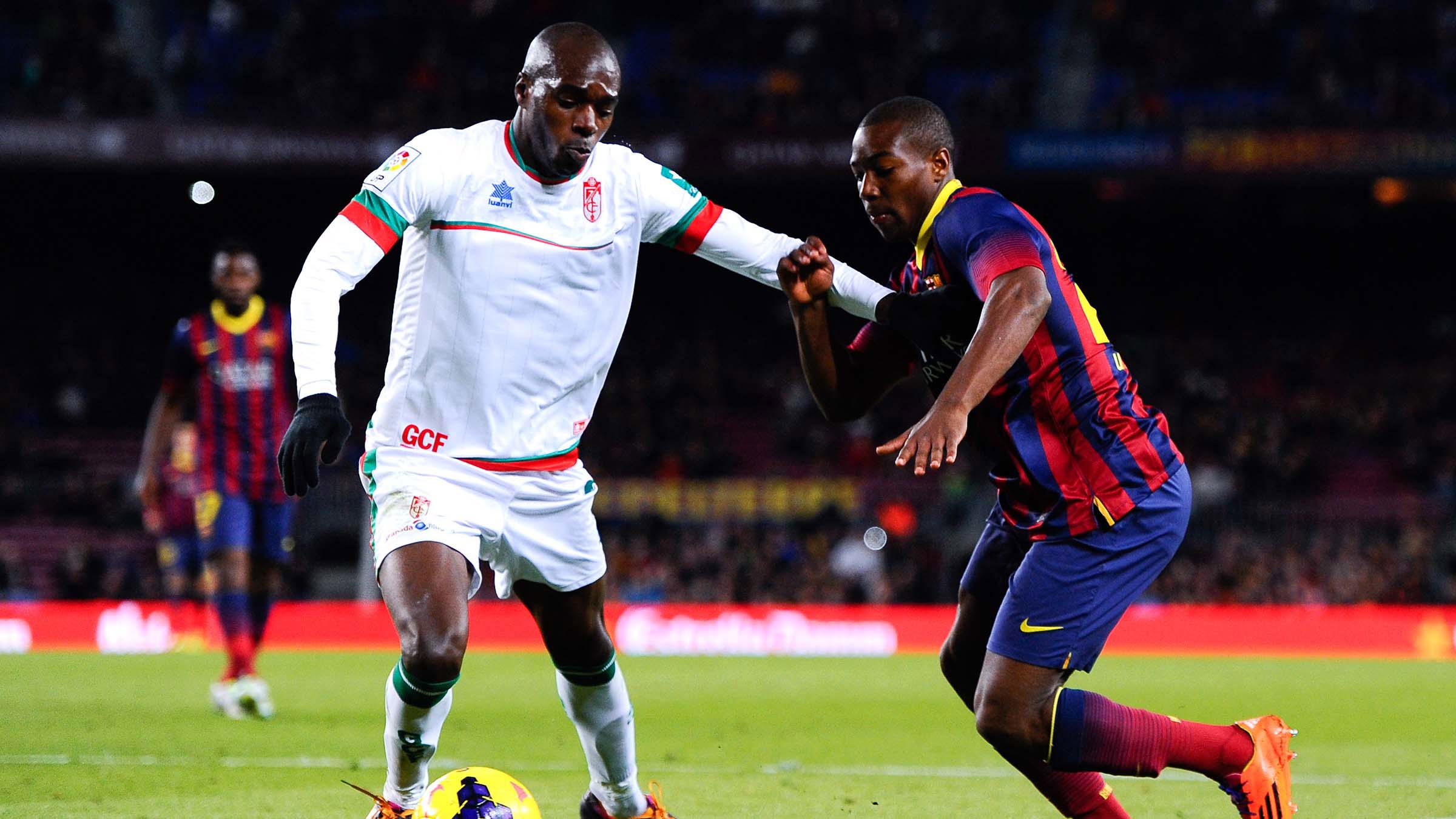 The Nou Camp is massive. When you're in the crowd and you go to the high seats, it's scary, you're like, 'wow'. When I used to be in the youth at Barcelona, they gave us tickets in the crowd high up, but you can't see anything, only little things – it's massive, but it's nice and every time is a big occasion.
GROUND OF MOST IMPORTANT GAME
Etihad Stadium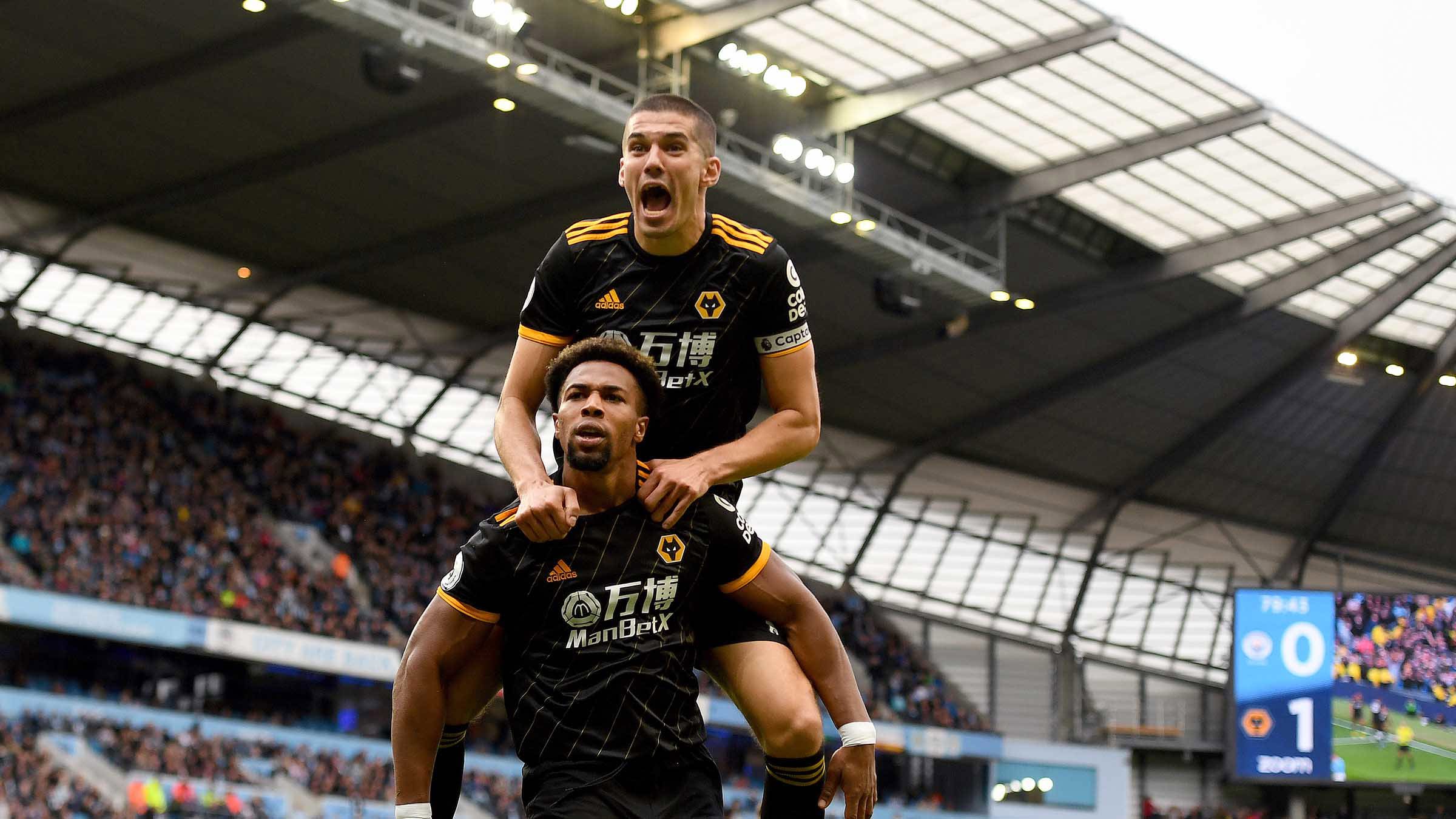 There are many big games, the top six in England, they are always big games. City away when I scored two goals maybe, but they are all good experiences and still more to come.