28th July 2021
In the latest edition of Home and Away, Wolves midfielder Ruben Neves reveals six football stadiums which have defined his career.
DEBUT GROUND
Estadio do Dragao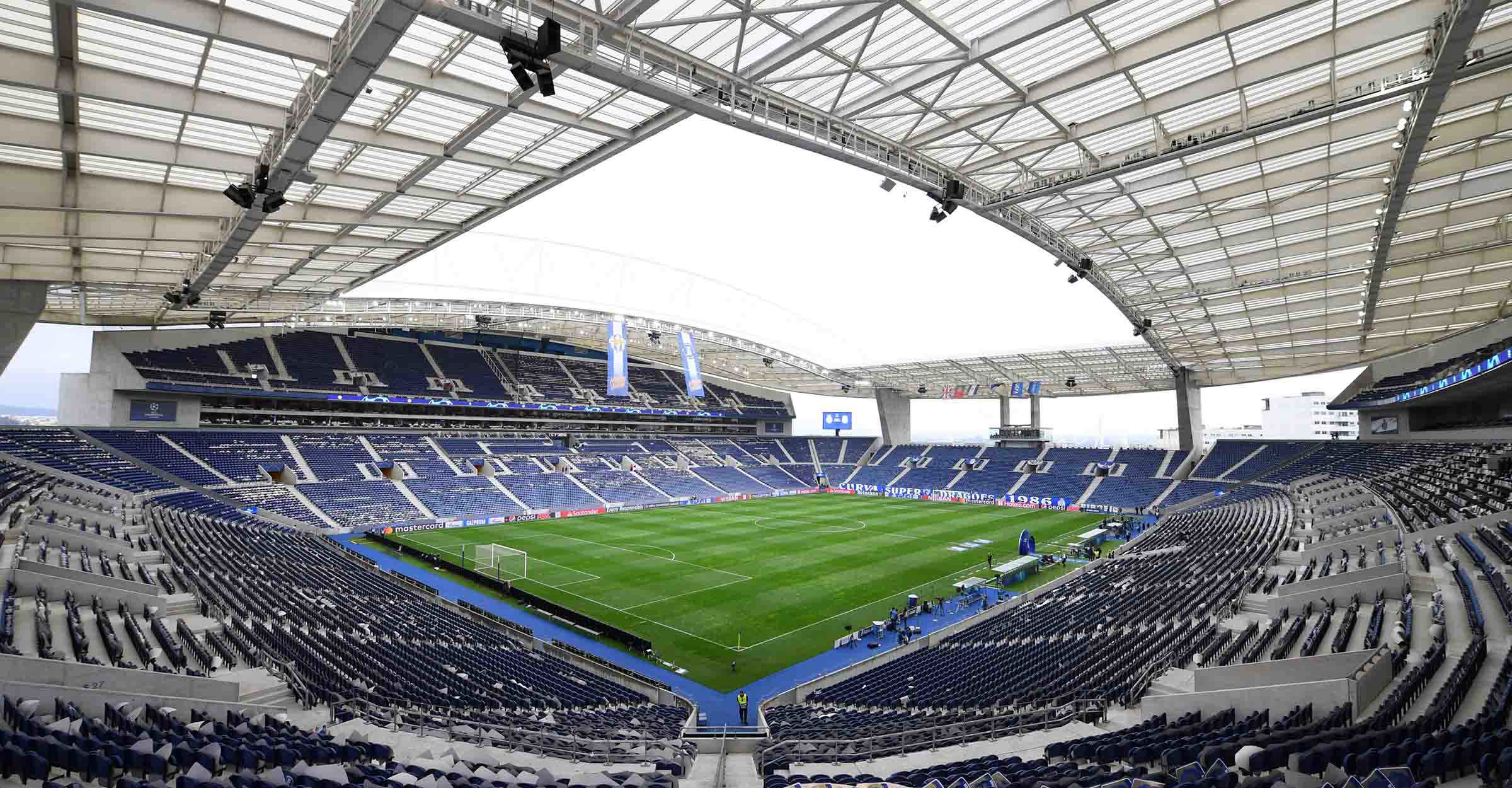 My first game as a professional was at the Estadio do Dragao with Porto. It was my dream to play for my team, the team that I had supported since I was a kid, so it was a dream for me to play there in front of 60,000 fans in the stadium. It was a stadium that I used to go to to see the games myself, and then, in that moment, I was able to play there.
WOLVES HOME DEBUT
Molineux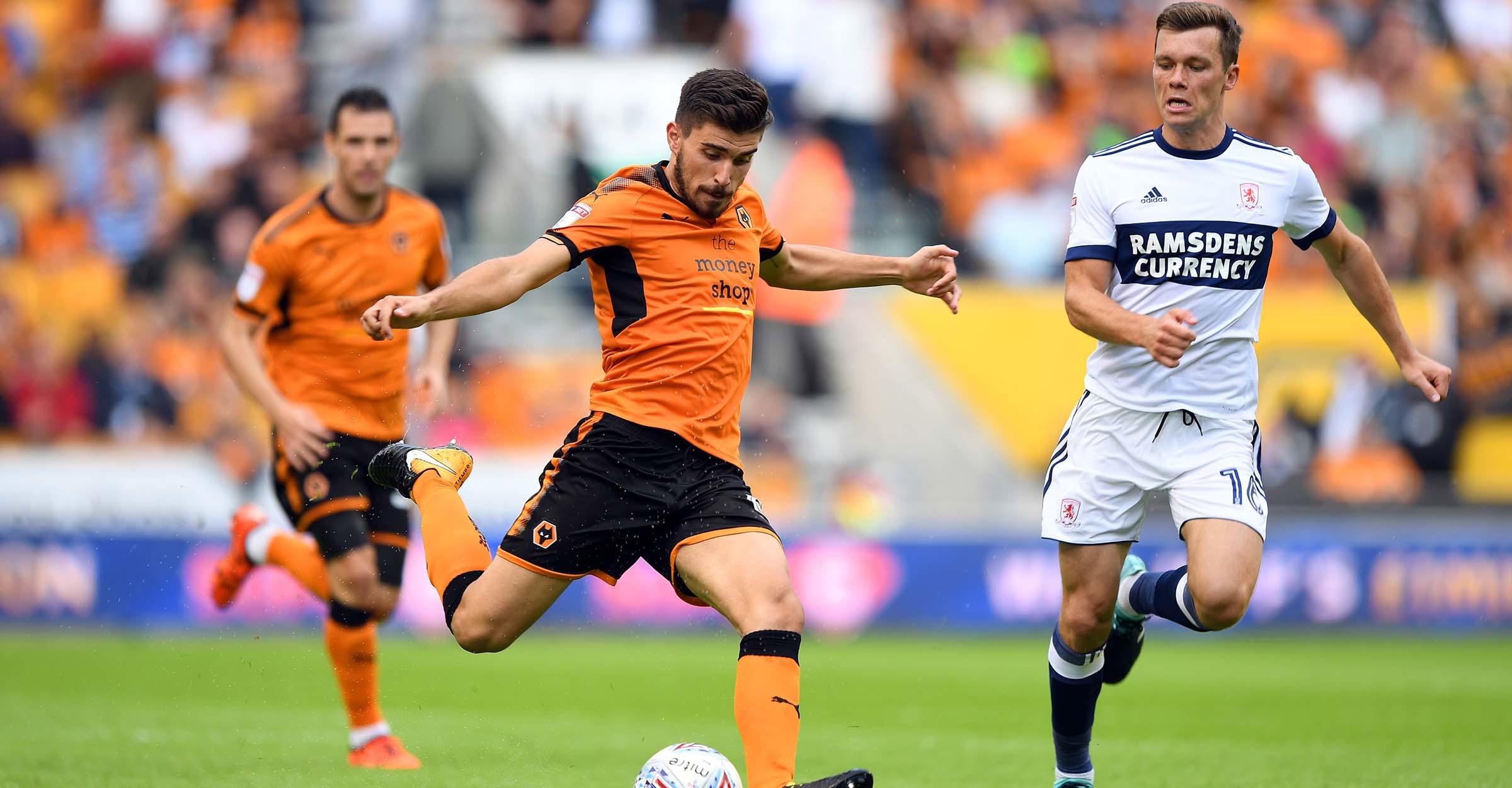 My league debut at Molineux came against Middlesbrough and it was an amazing feeling. I'd never played in a stadium which had that kind of atmosphere before, so it was a really special game for me. It was my first experience of Molineux and we won as well, and I felt we would have a great season from that game.
FAVOURITE AWAY GROUND
Allianz Arena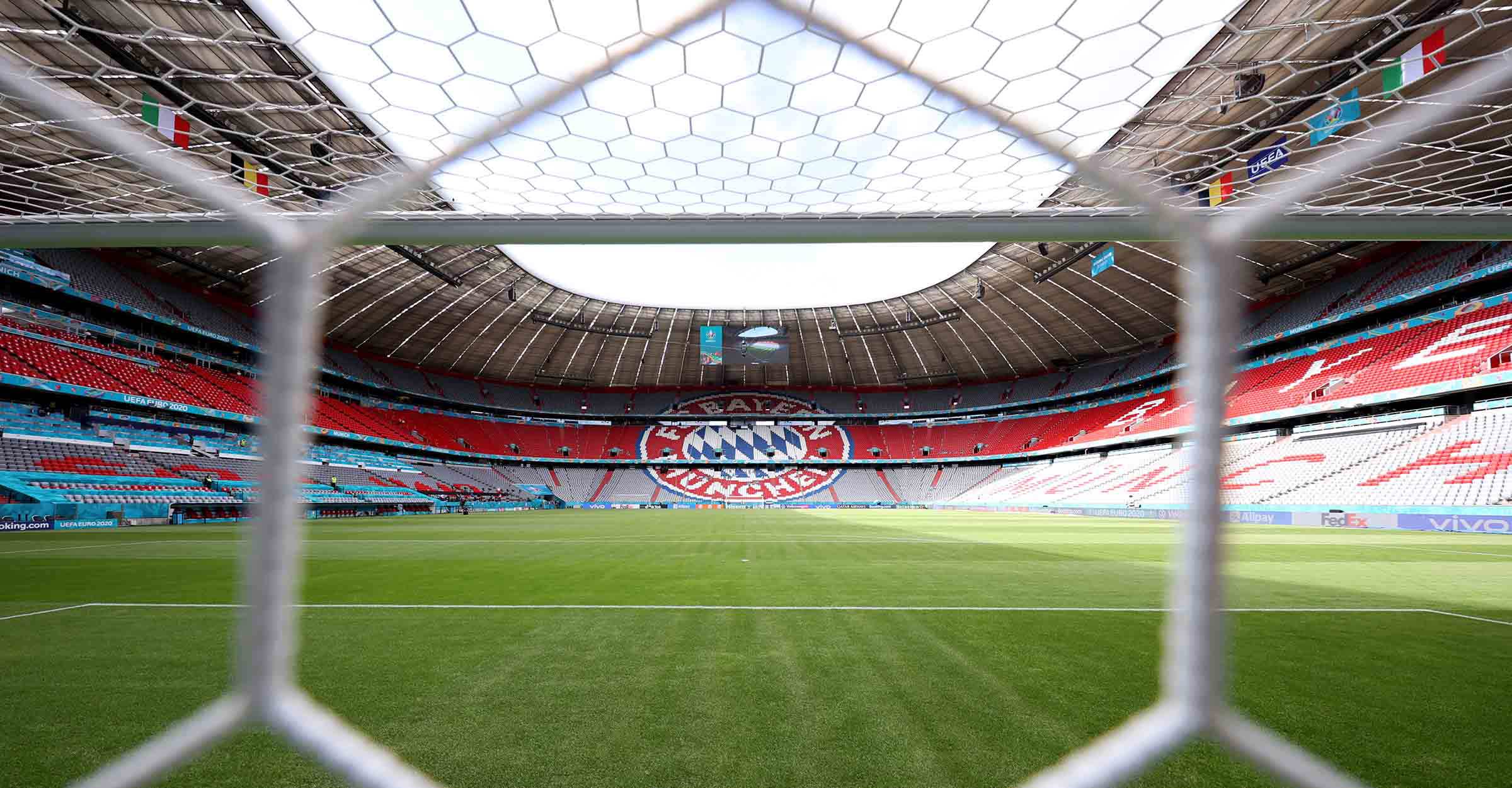 Because of the atmosphere and in terms of it being a Champions League game, it will be Bayern Munich's stadium. I played there with Porto, but unfortunately, we lost. They had a great team and although we won 2-1 at home, we lost away, but it was a great stadium with an amazing atmosphere as well.
MOST DIFFICULT AWAY GROUND
Anfield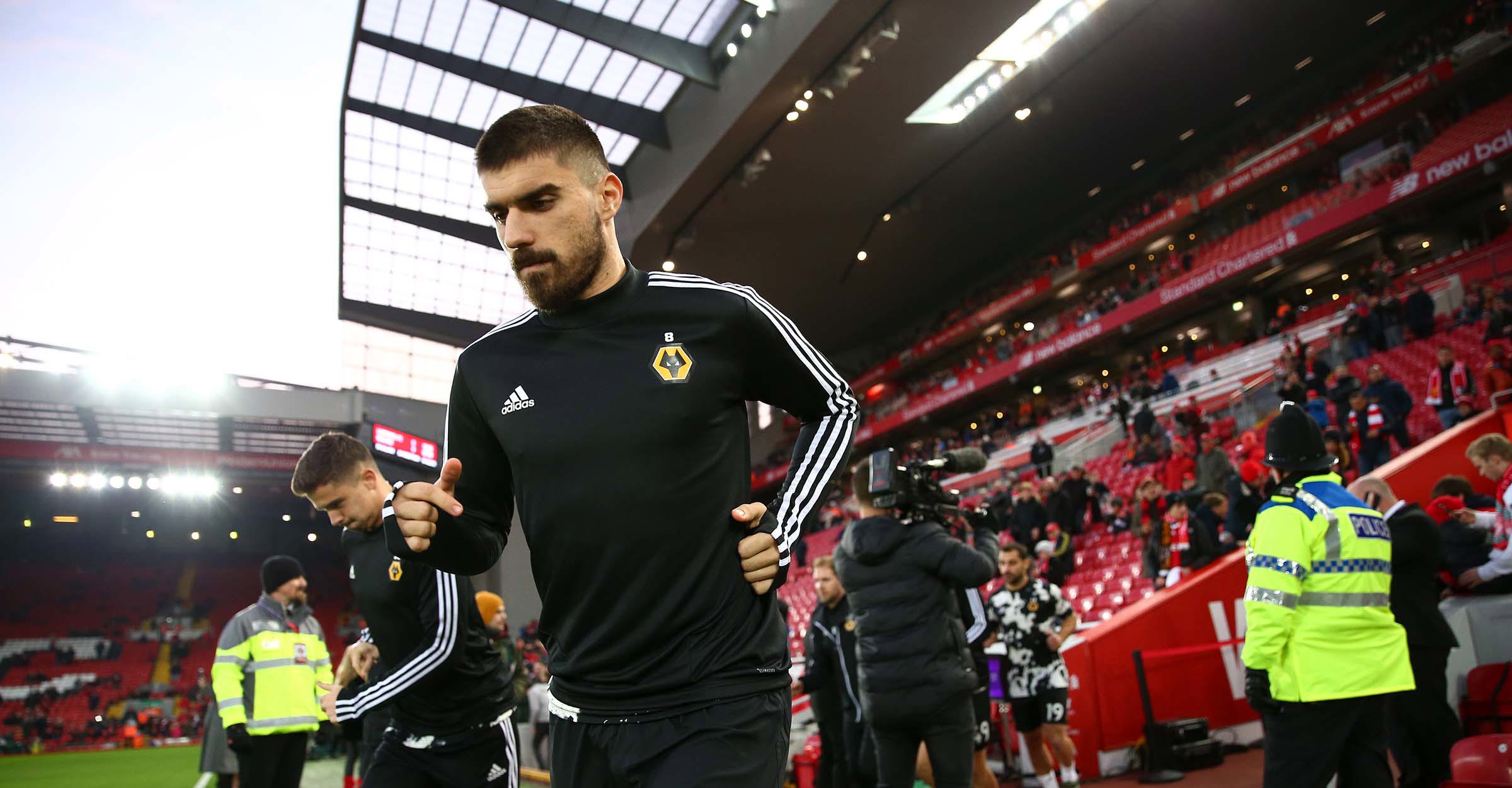 My worst loss was at Bayern Munich, but the most difficult to play at are the Premier League grounds because that is where we play most, and one of those is Anfield - it's really hard to play there. The pressure the players put on us, the pressure the fans put on us, it's amazing to play there, but it's really hard.
BIGGEST GROUND PLAYED AT
San Siro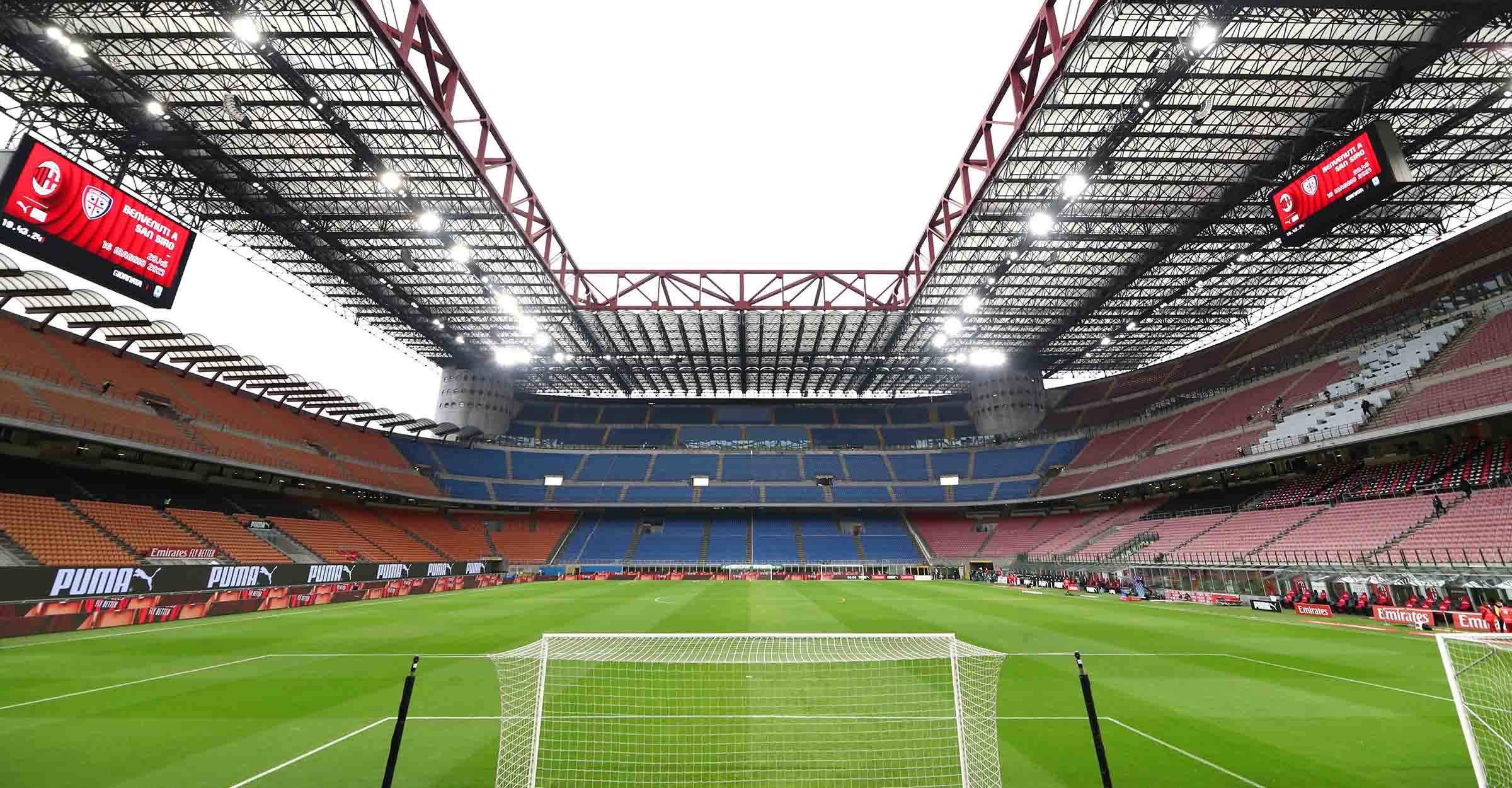 Bayern's stadium is very big, but I've also played at the San Siro in Milan. I played there for Portugal in one of the Nations League matches last year.
GROUND OF MOST IMPORTANT GAME
Molineux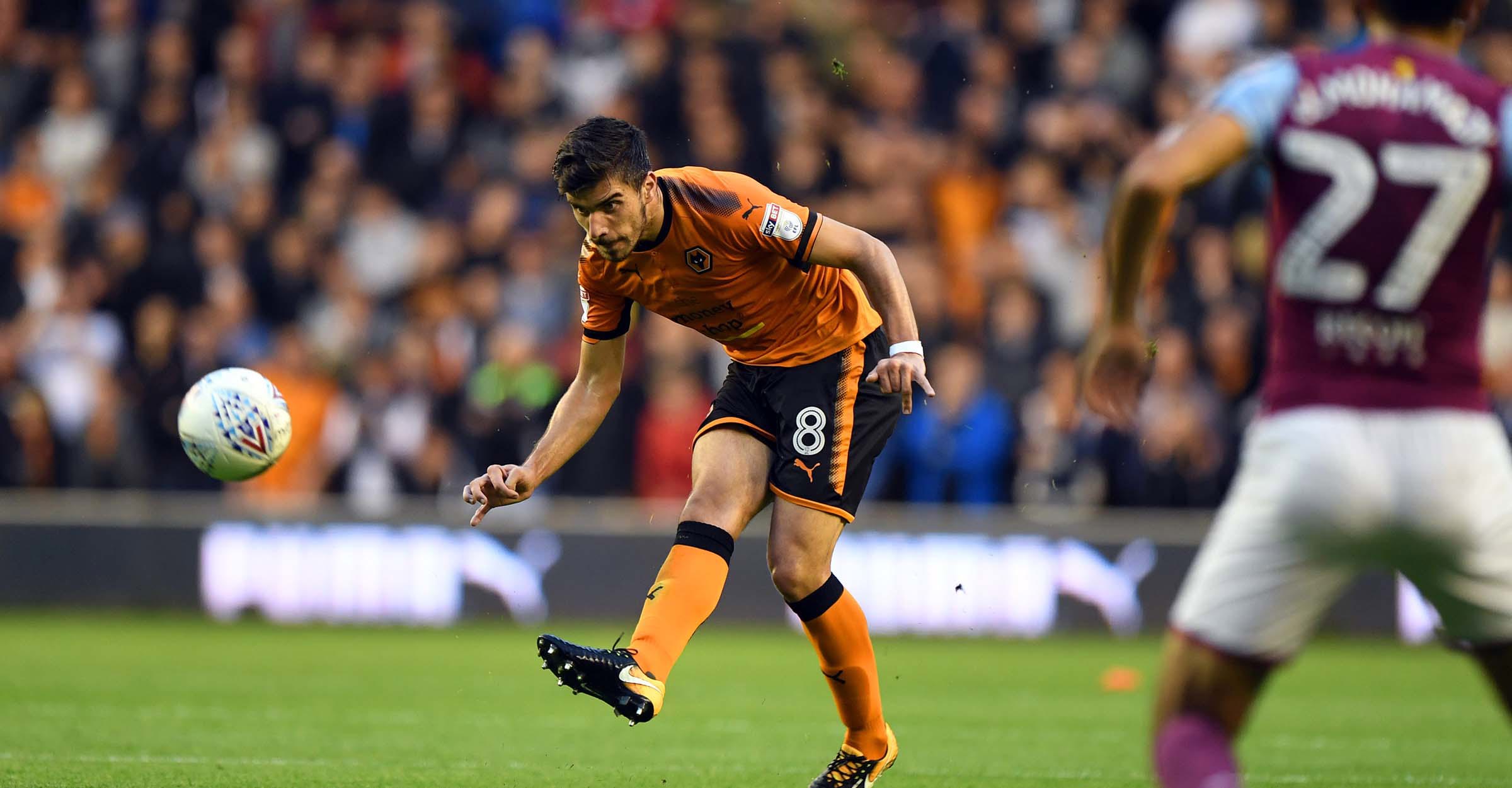 I would say the home game against Aston Villa in the Championship season. It was a game that I will remember forever because of the atmosphere, it was my first derby in England and it was an amazing atmosphere at Molineux. We won 2-0 and we played really well, and was probably the best atmosphere I've had here.