23rd July 2021
In the Quickfire Questions hot seat this week is Wolves winger Pedro Neto.
With his teammates out in Marbella for pre-season training, Neto has stayed behind at Compton Park to continue his recovery from injury, and is the latest first-team star to face a selection of random 'would you rather' questions, before giving the first answer that comes into his head.
Would you rather…
Play in a lunchtime or night-time kick-off?
Lunchtime
Sit at front or the back of the bus?
The back
Face a penalty from Messi or Ronaldo?
Messi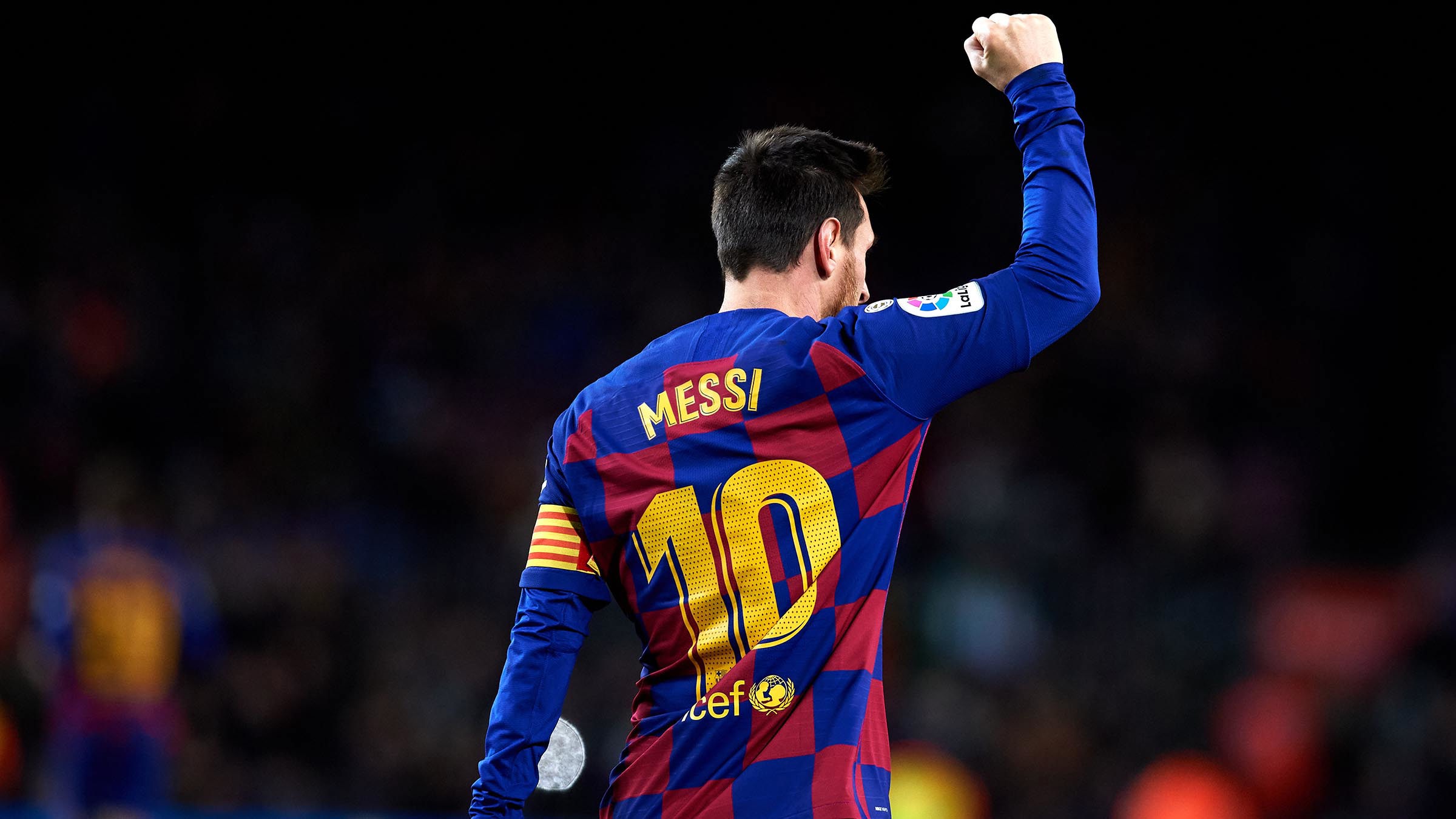 Play on smaller pitches or have smaller goals?
Smaller pitches
Get rid of handball rule or offside rule?
Offsides
Take the first or last penalty in a shootout?
The first
Play for Barcelona or Real Madrid?
Real Madrid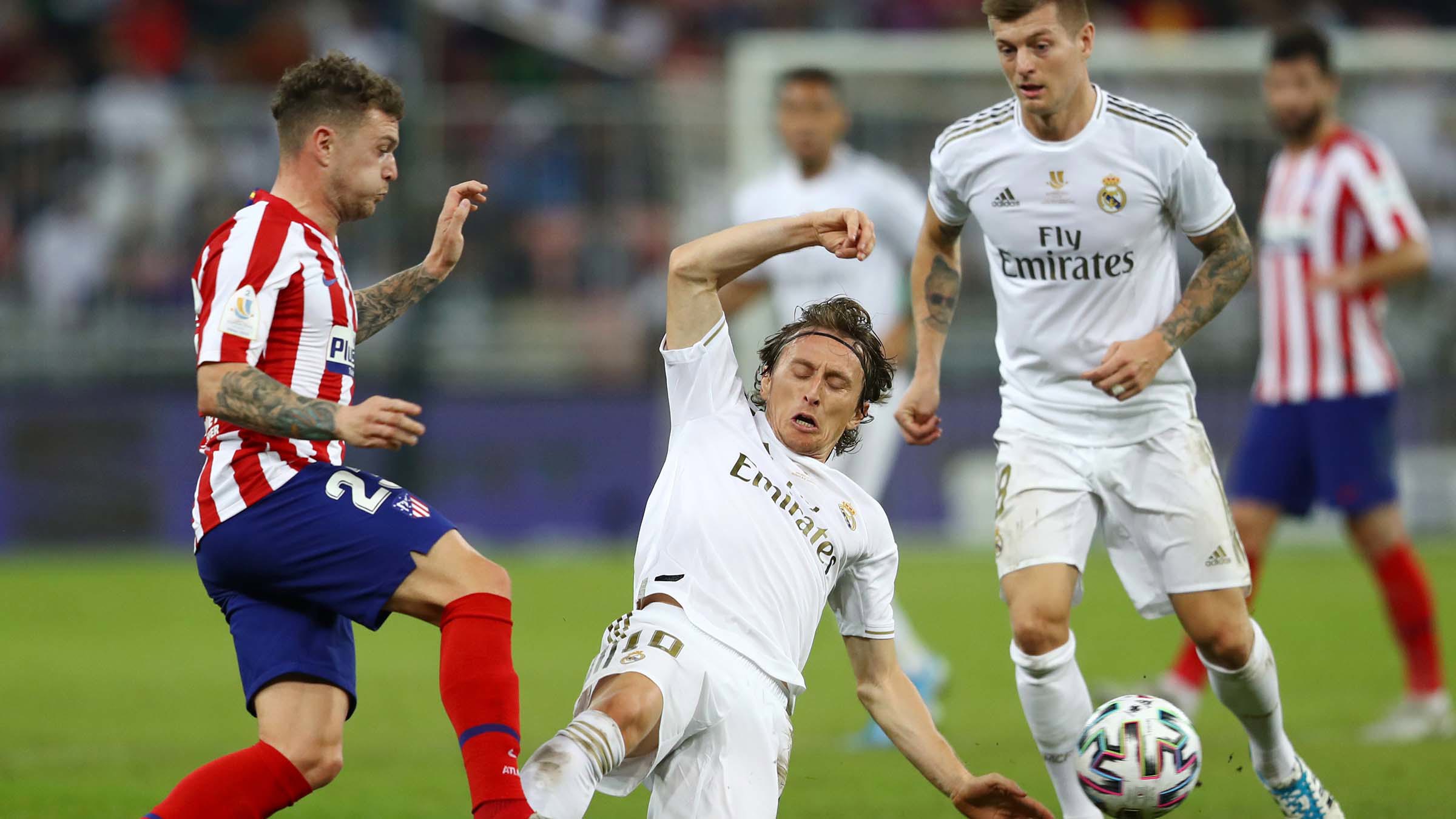 Become a manager or pundit?
A manager
Play 30 years in the past or 30 years in the future?
In the past
Be small but quick or tall but slow?
Small but quick
Lose in a semi-final or lose in a final?
A final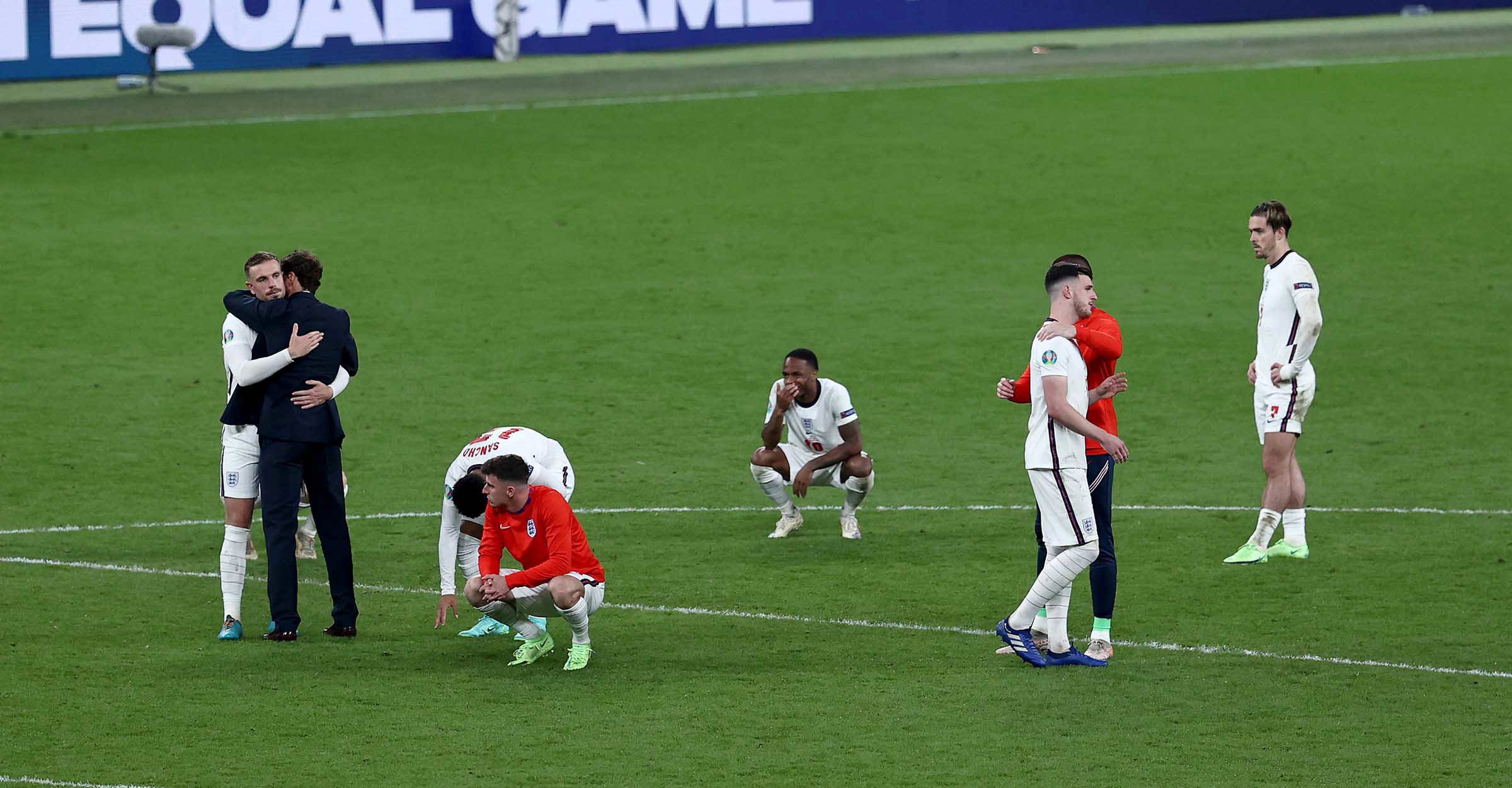 Only ever play the first-half or the second-half?
The first-half
Play football but always lose or never play again?
Play but lose
Be the worst player on a great team or best player in a bad team?
Best player in a bad team