21st July 2021
In the latest edition of Home and Away, Wolves defender Jonny reveals six football stadiums which have defined his career.
DEBUT GROUND
Estadio de Balaidos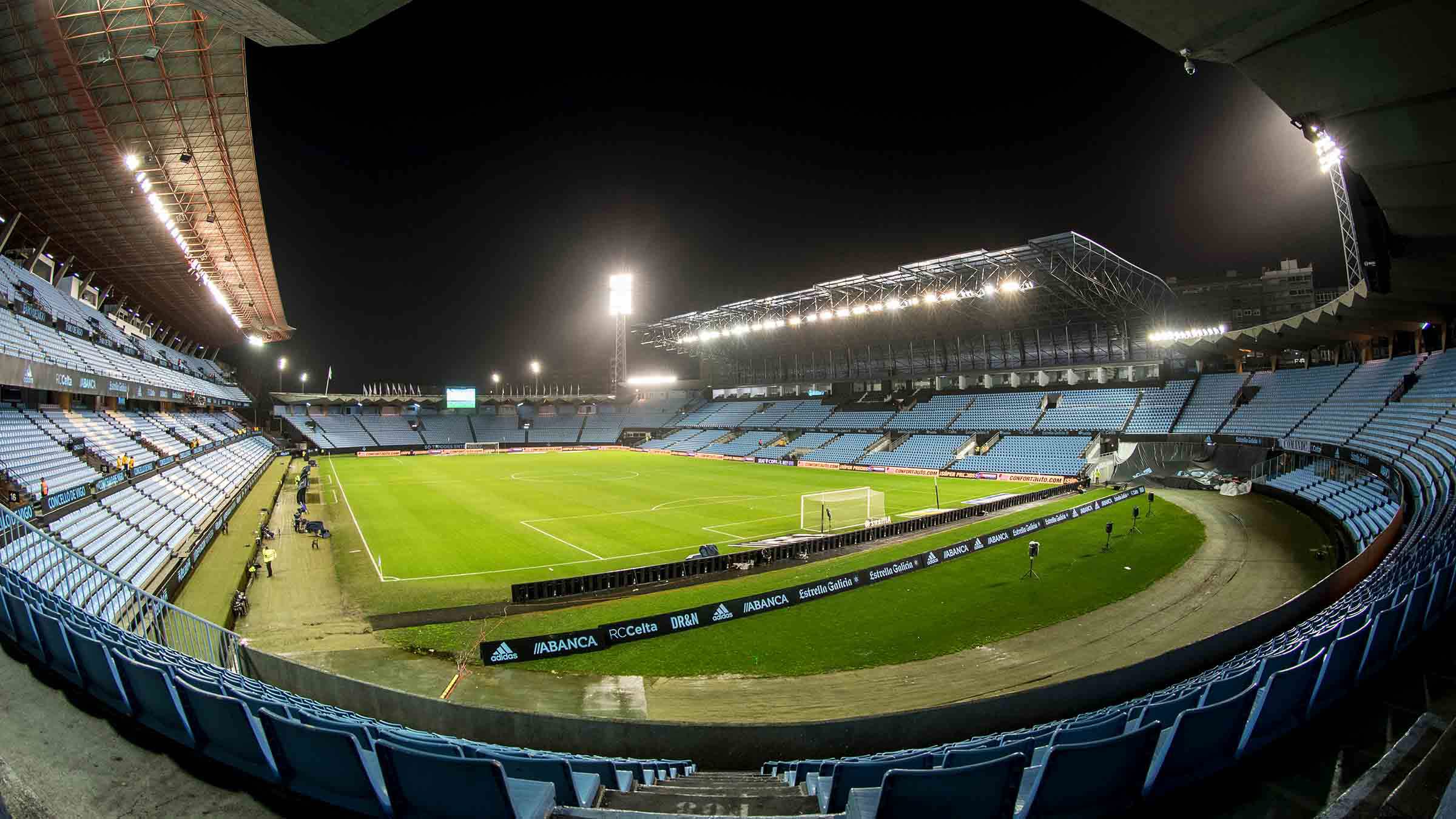 The stadium was Balaidos, against Osasuna. I remember we won 2-0 – of course I remember it well. It's the stadium of Celta Vigo and my city, so of course I was happy to play there.
WOLVES HOME DEBUT
Molineux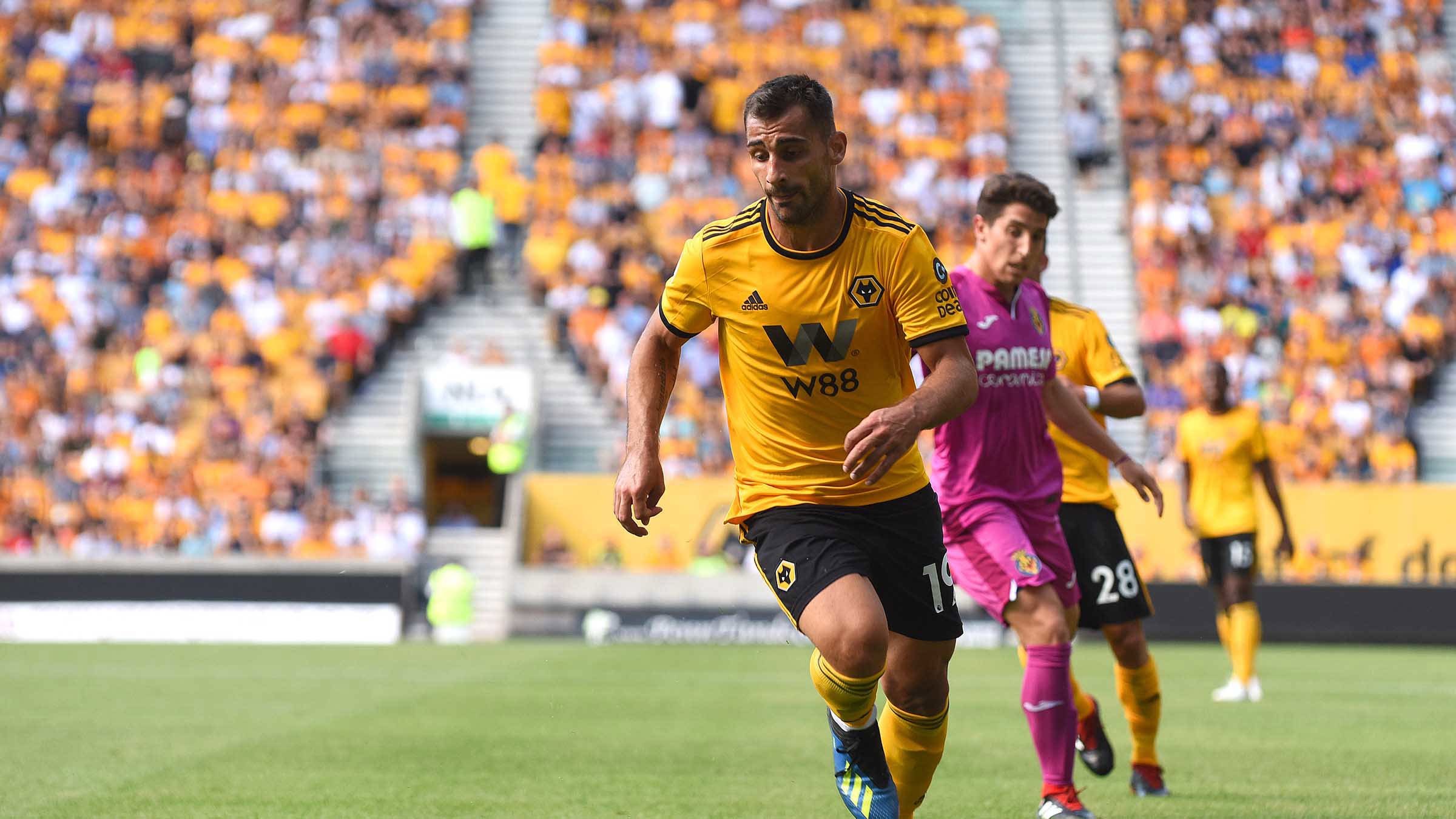 My first time at Molineux was pre-season against Villarreal. I remember we won 2-1. Now I play here, I'm happy, of course.
FAVOURITE AWAY GROUND
Camp Nou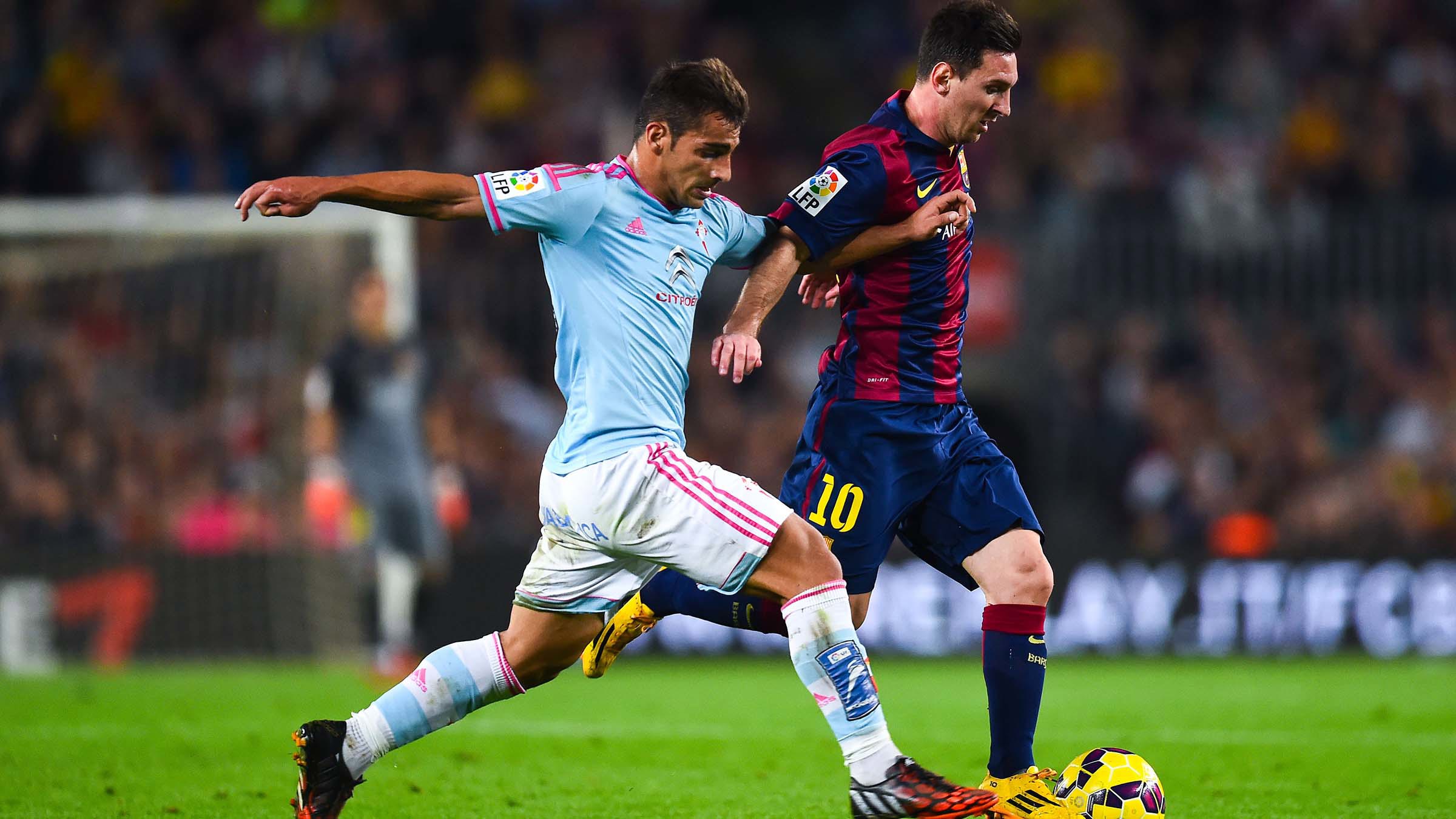 Barcelona is a big stadium, with a lot of people. It's difficult when you play, because of course Barcelona always play well, but it's the best stadium at the moment.
MOST DIFFICULT AWAY GROUND
Vicente Calderon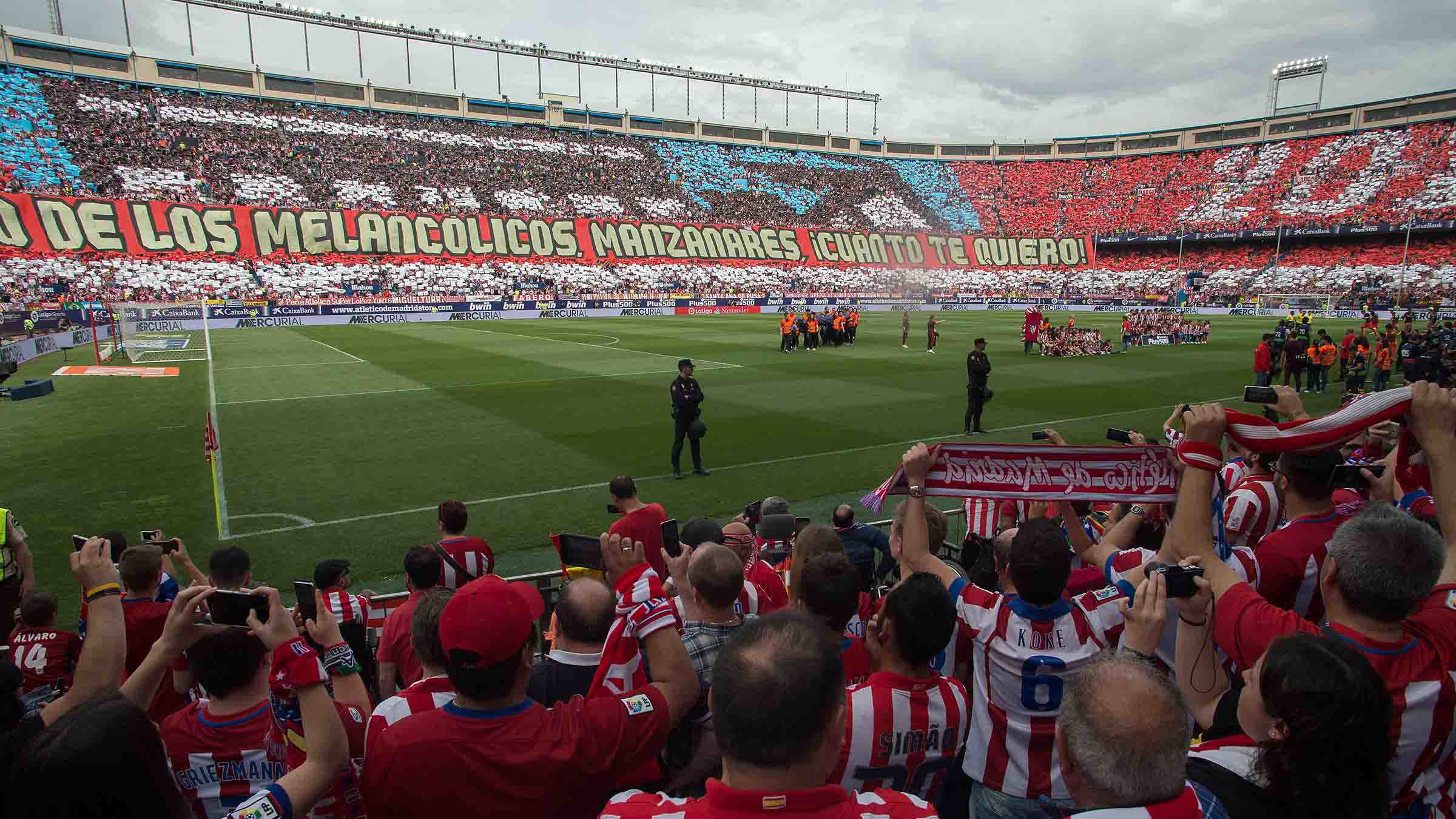 When I used to play Atletico Madrid. They have a big fanbase and every game they support the team and Sevilla too – I remember we were in the semi-final of the cup there and the support was amazing too. 
BIGGEST GROUND PLAYED AT
Camp Nou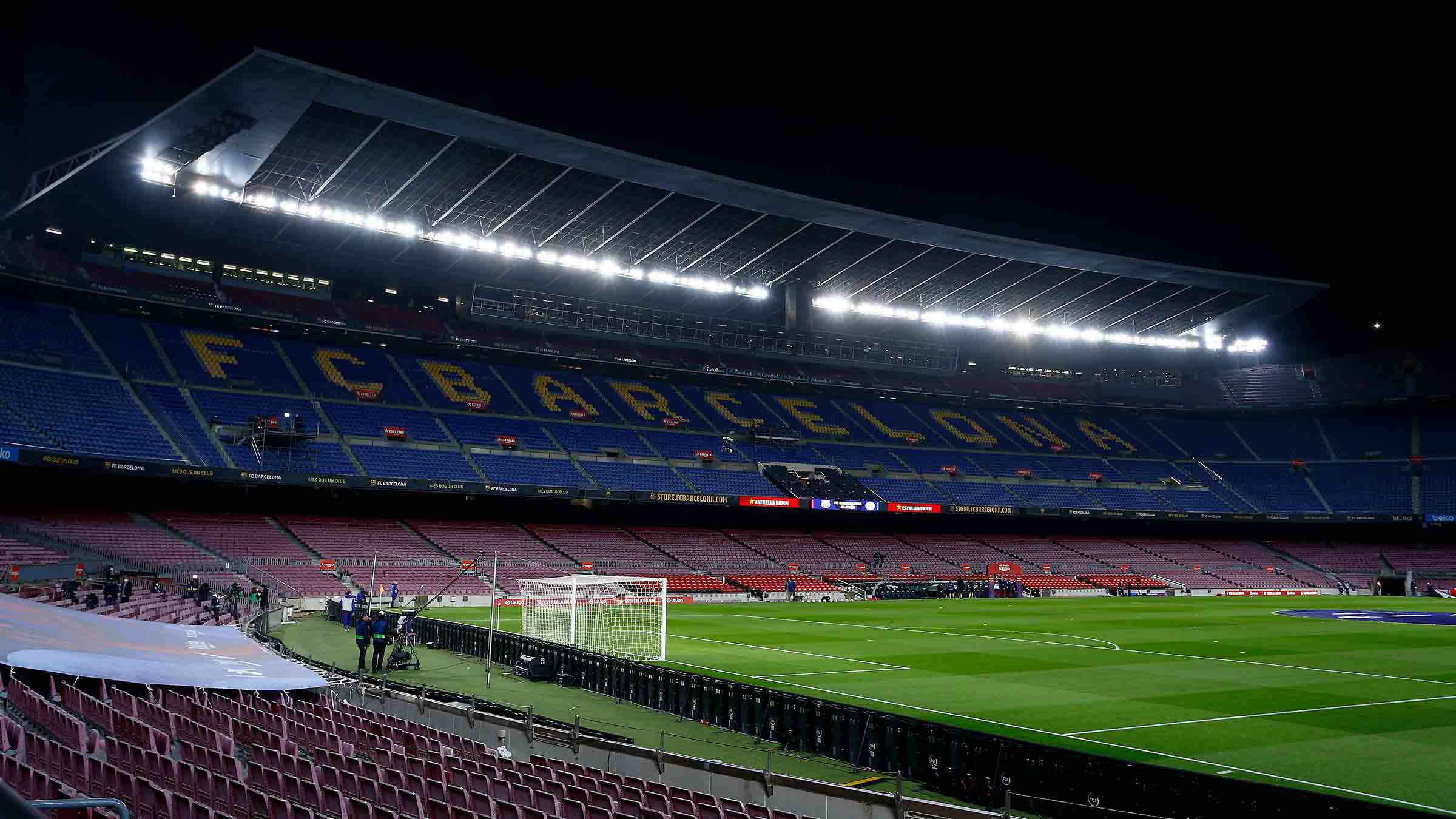 It's Barcelona. When you go to the pitch, you rise and see everything and it's amazing – it's so big. The sensation is you are small when you play there.
GROUND OF MOST IMPORTANT GAME
Old Trafford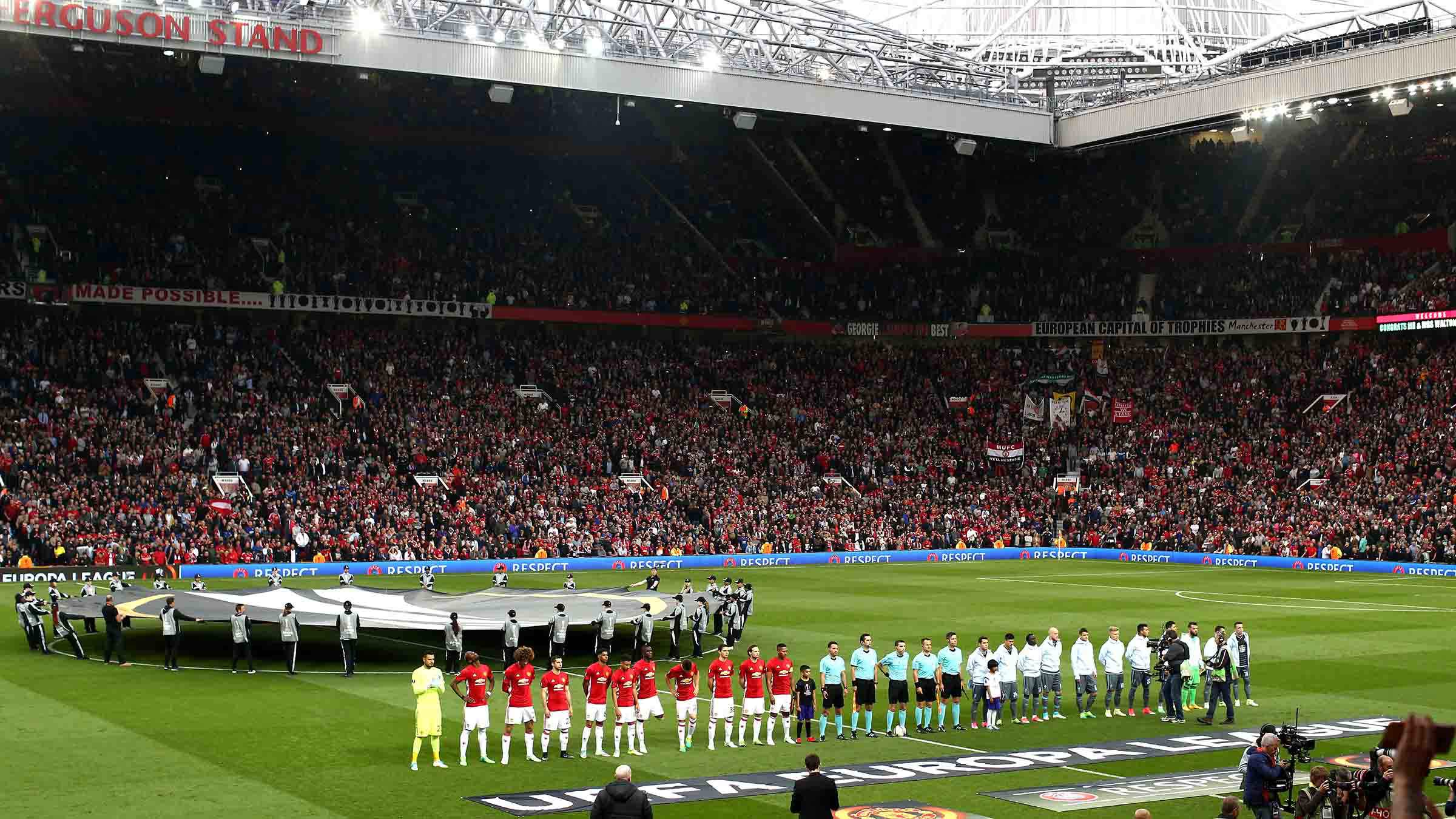 I think the semi-final of the Europa League with Celta Vigo against Manchester United. We lost in Balaidos 1-0 and at Old Trafford we drew 1-1. For me, I think it was the most important game. I remember this moment well.