12th July 2021
In the latest edition of Fantasy Football, Wolves midfielder Ruben Neves answers a range of hypothetical questions about the beautiful game.
#8 | If you were arranging the pre-season tour, where would you choose?
I'd go to the Algarve. They have great conditions there, great weather for the players to enjoy. We train a lot in pre-season, but it's also important to enjoy it because it's a hard part of the season.
#20 | If you could meet one player from history, who would it be?
Andrea Pirlo, no doubt. He's my idol.
#26 | If you could live the life of one teammates for one day, who would you choose?
I'll say Neto because he has no responsibilities. He lives with his parents so can do whatever he wants, no problem.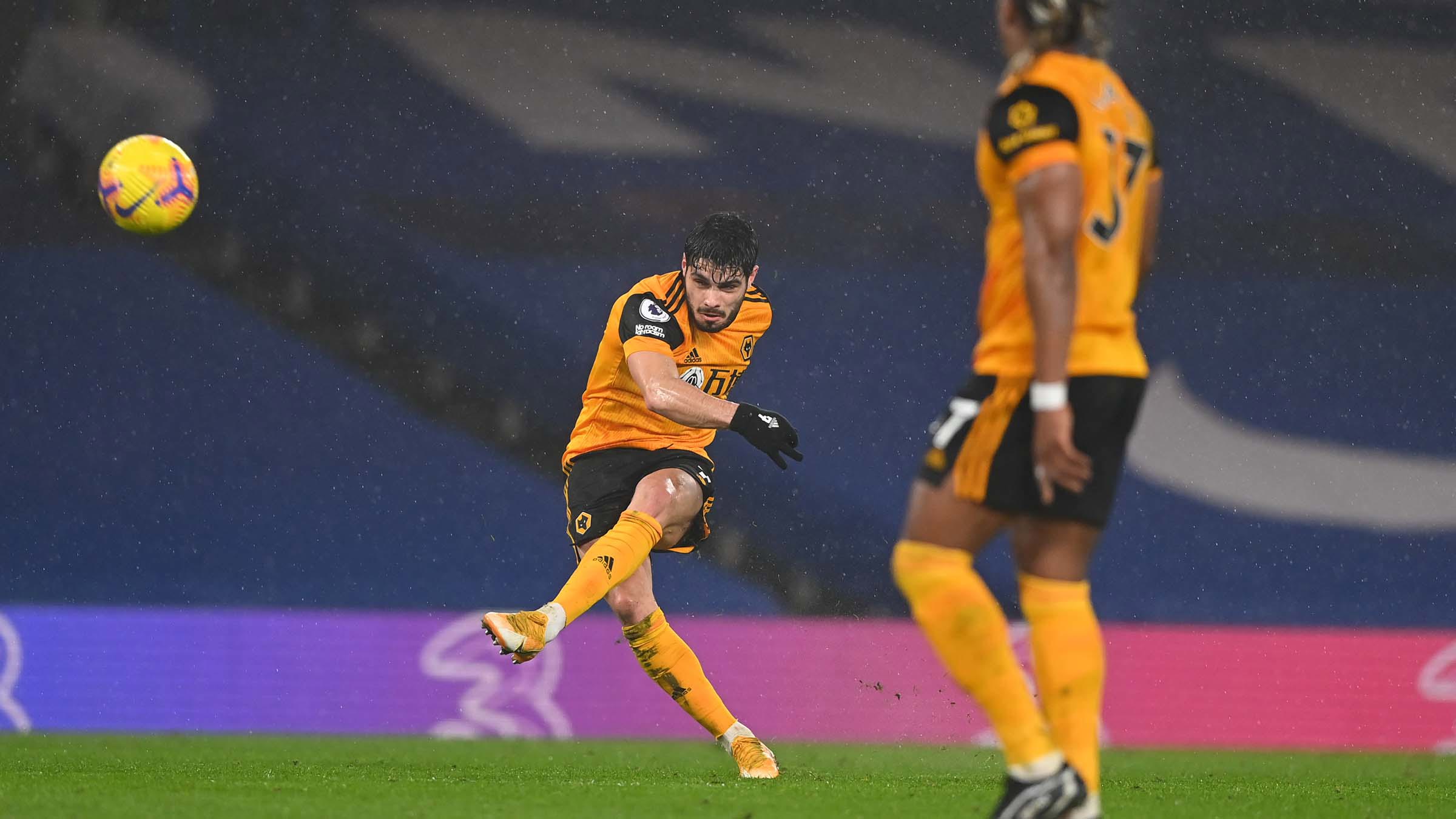 #27 | If you could swap roles for one match with a teammate, who?
Rui Patricio. I'd like to be a goalkeeper, so why not?
#32 | If you could choose one person to give a one-off team talk, who would you choose?
I'd go Coady. He's the captain, he knows a lot about the way we play, so I'll choose him.
#40 | If you had to take up a non-playing job at Wolves, what would you choose?
I'll say manager, because that's what I want to be when I finish playing.
#41 | If you could have been in the crowd for one past Wolves match, what would it have been?
The game at home to Aston Villa in the Championship. It's a game I'll remember forever because of the atmosphere. I think it's the best atmosphere we've had since I've been here.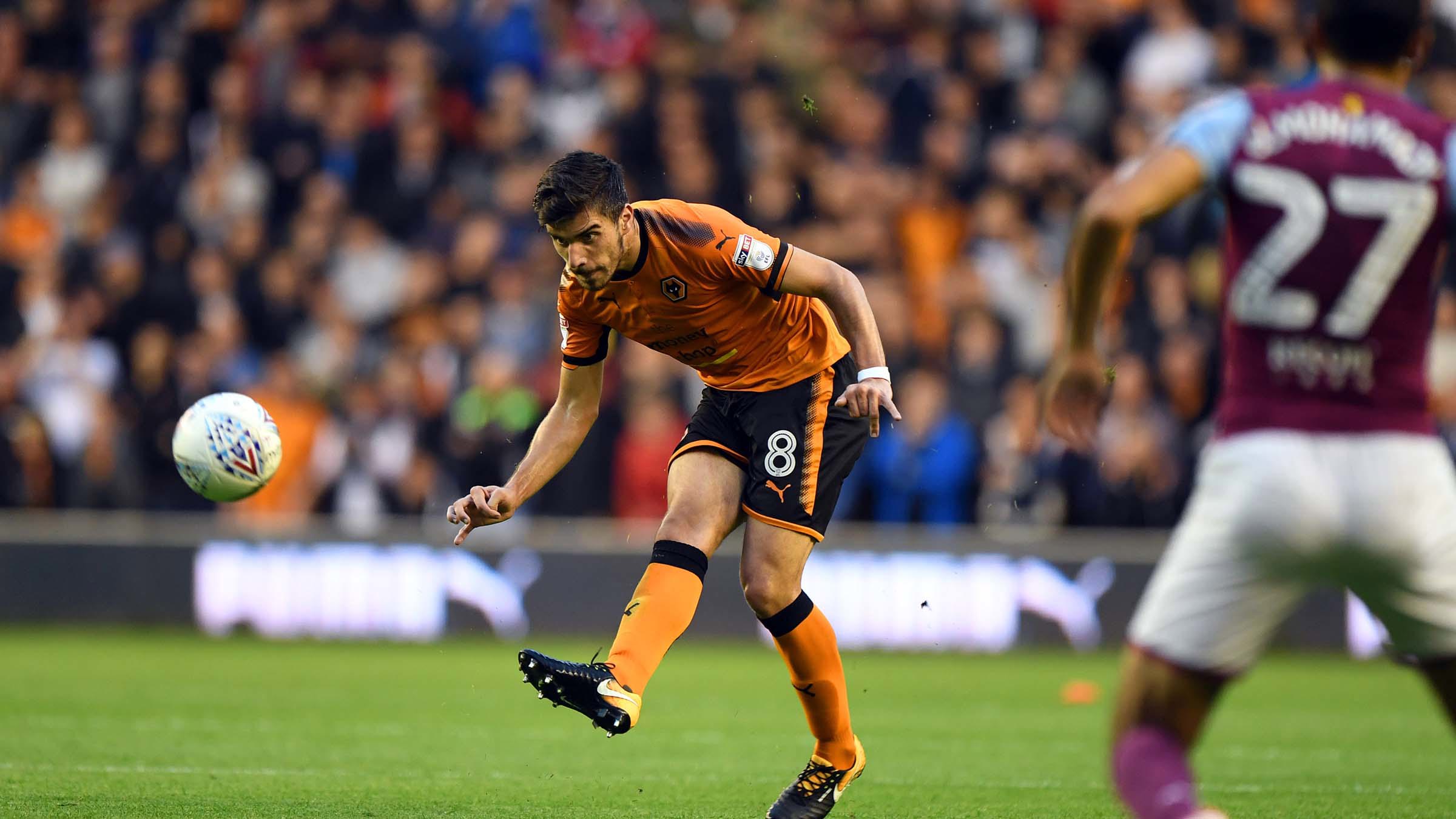 #42 | If you cooked food for the team after training, what would you cook?
Duck rice and seabass. It's something I like and it's healthy, so it will be good for the players. I've not made this one for my teammates yet.
#50 | If you could play any other sport professionally, which sport would you choose?
I'll say tennis. I like to watch it and play.