10th July 2021
In the Quickfire Questions hot seat this week is Wolves winger Adama Traore.
After being part of the Spain side which fell just short of reaching the Euro 2020 final, Traore is the next first-team star to face a selection of random 'would you rather' questions, before giving the first answer that comes into his head.
Would you rather…
Score a header or volley?
A volley
Kick-off at lunchtime or at night?
At lunchtime
Play with an extra defender or an extra attacker?
An extra defender
Wear long sleeve or short sleeve shirts?
Short sleeves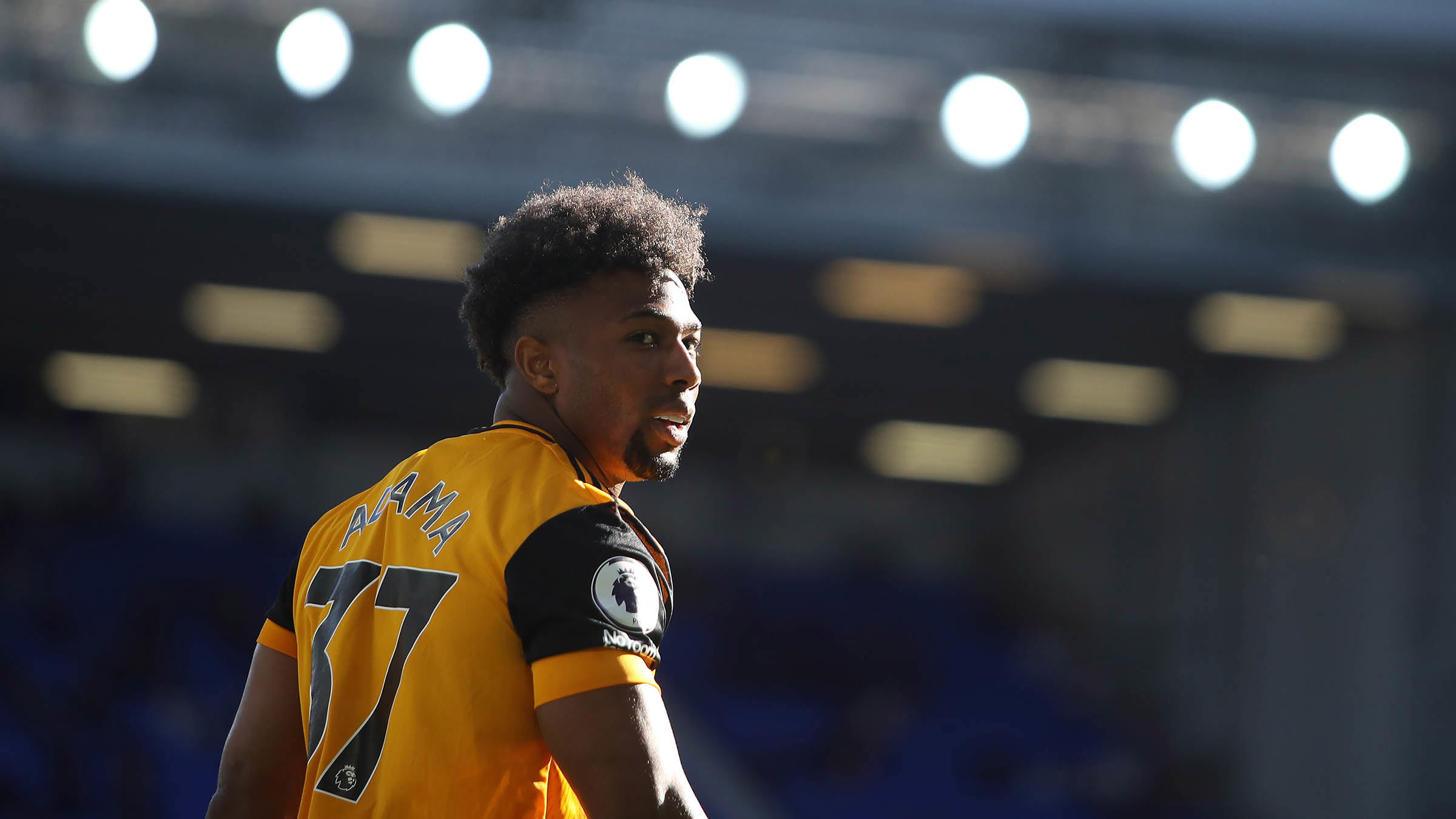 Sit at the front or the back of the bus?
At the back
Play on small pitches or with bigger goals?
Bigger goals
Score in the first or the last minute?
Last minute
Swap shirts with Messi or Ronaldo?
Messi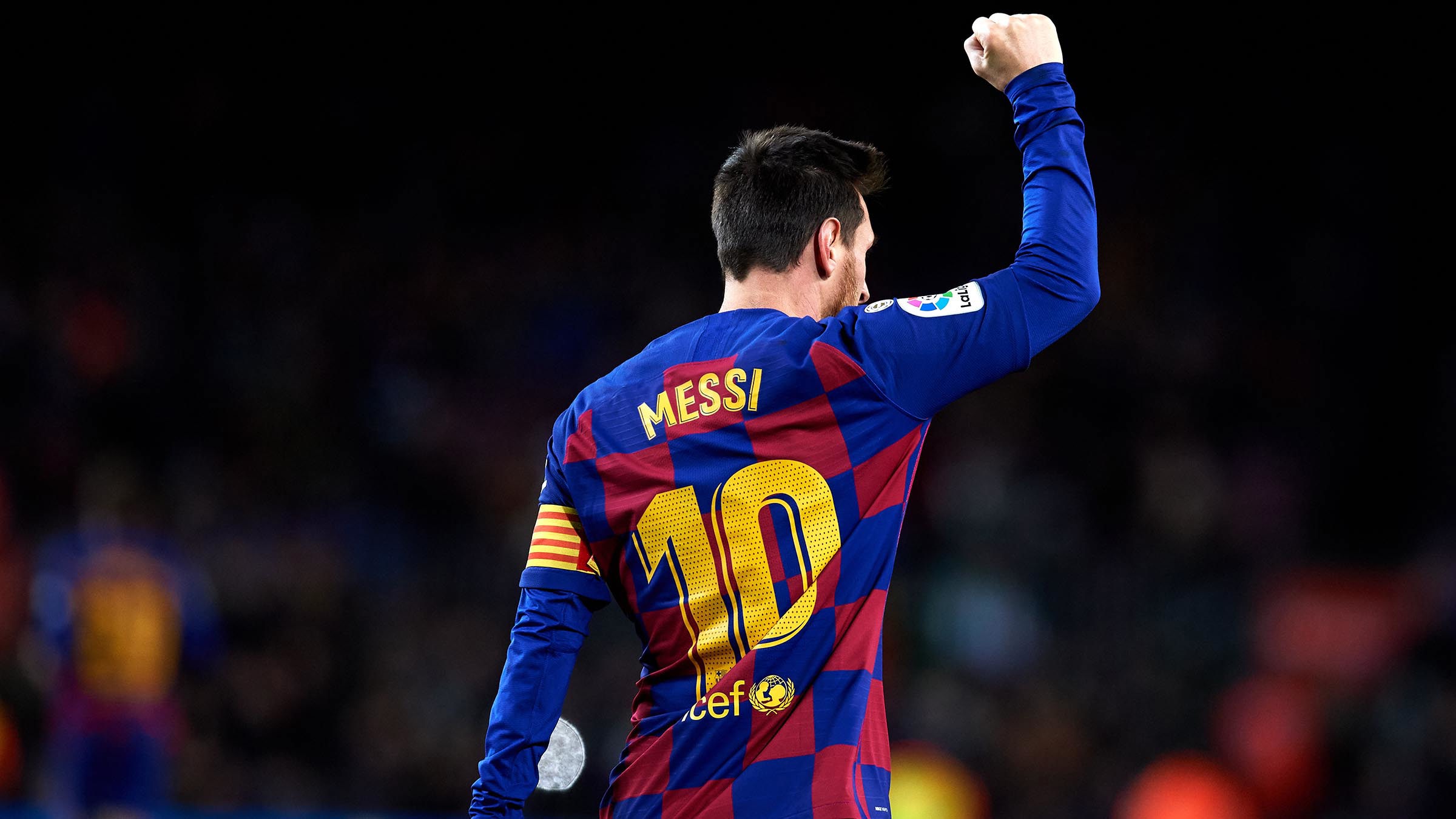 Play a game without throw-ins or corners?
Without corners
Wear somebody else's boots or shirt?
Shirt
Have played with Pele or Maradona?
Pele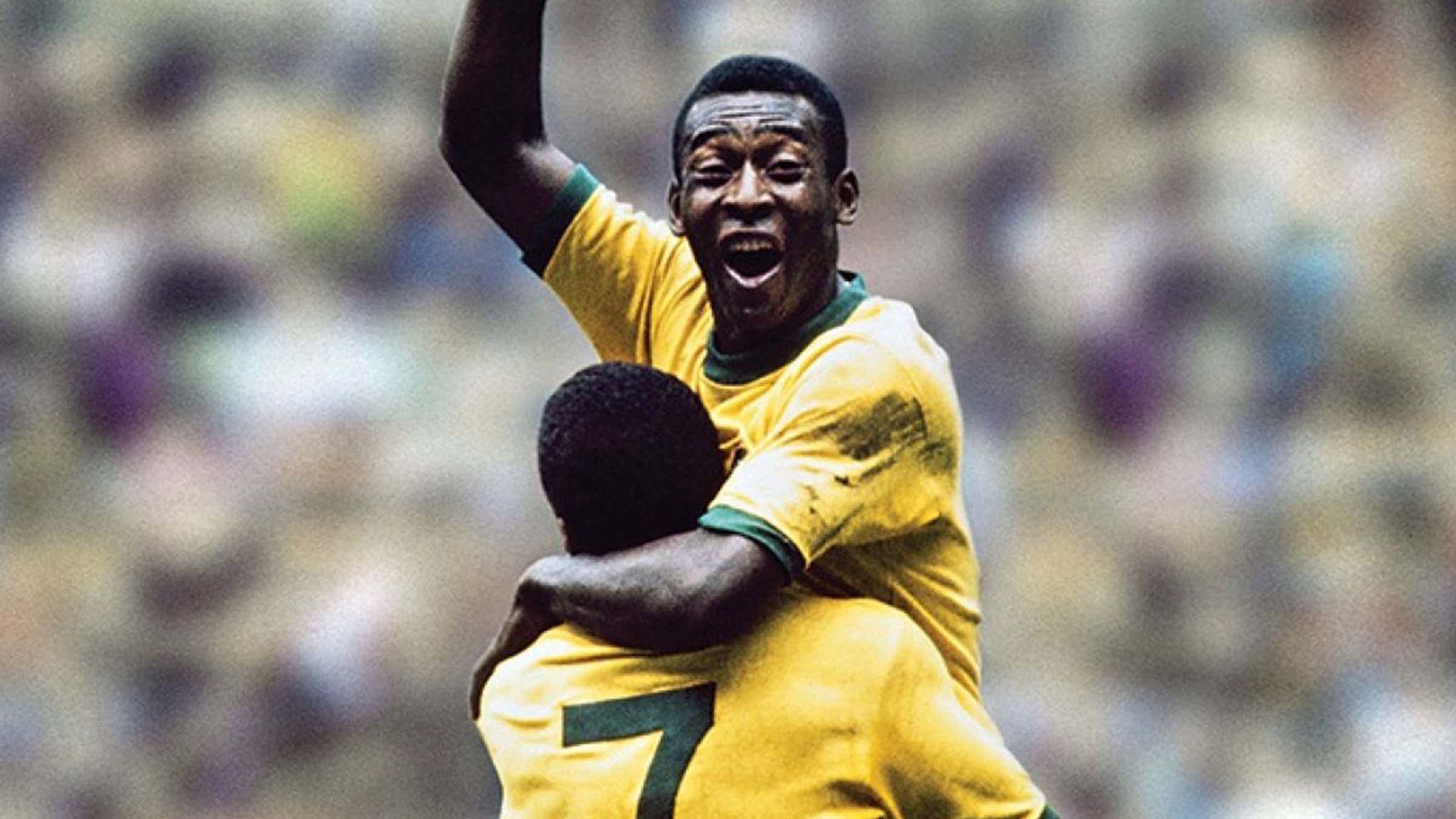 Improve your tackling or shooting?
My shooting
Play with Lampard or Gerrard?
Gerrard
Take the first or last penalty in a shootout?
The last one
Play with an old ball or old boots?
An old ball