28th June 2021
Ahead of his country's Euro 2020 last 16 encounter with Croatia this evening, Spaniard Jonny is the latest Wolves first-team star to answer 10 hypothetical questions about the beautiful game.
#5 | If you were referee for a day, which rule would you get rid of?
I would remove the red card. Fouls with no punishment!
#9 | If you could play in one derby match from anywhere, what would it be?
Barcelona and Real Madrid – El Clasico – to experience the atmosphere.
#16 | If you could play under any captain, who would you pick?
Lionel Messi. He's an amazing player, he's incredible.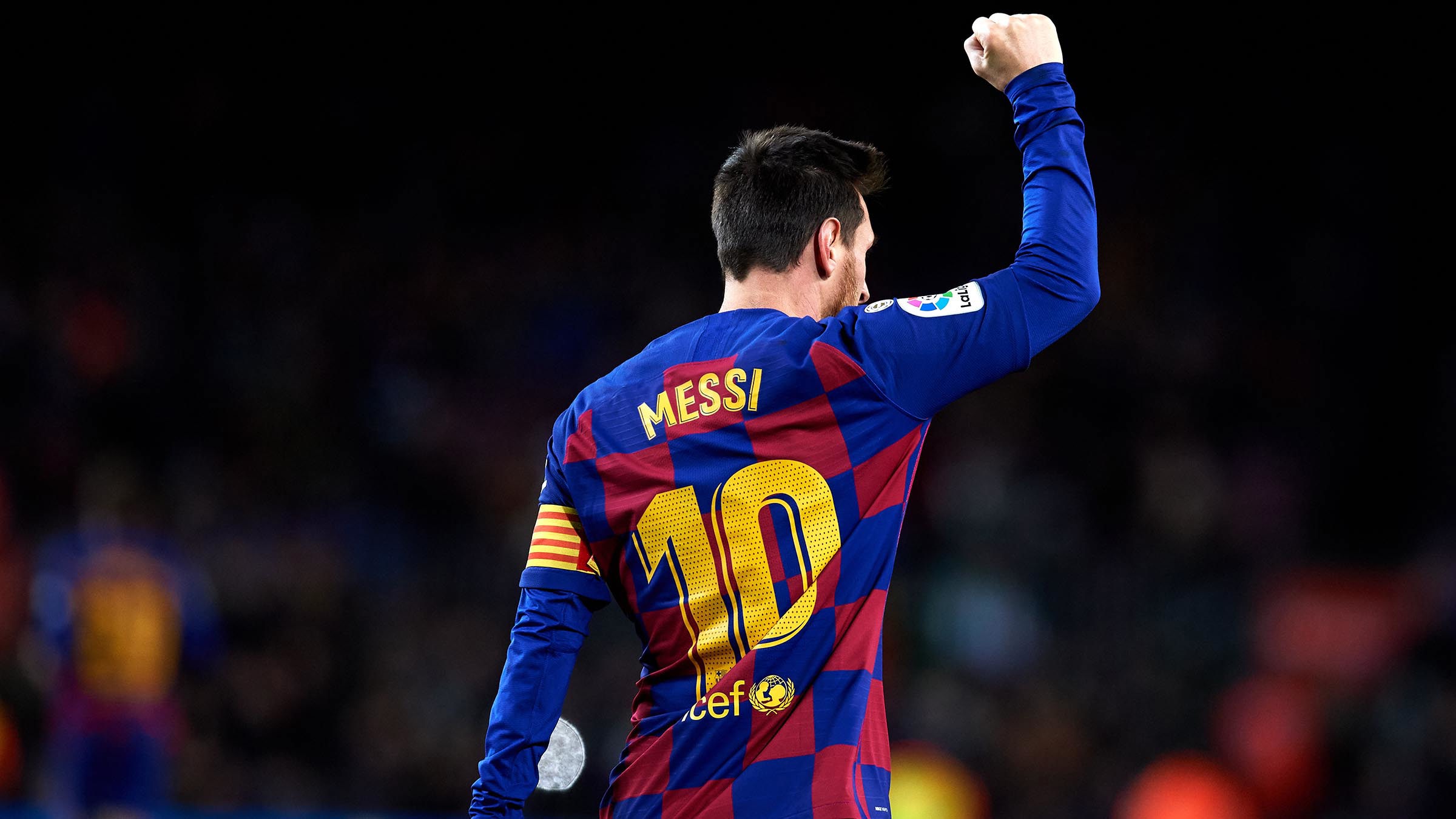 #19 | If you could swap shirts with one player, who would it be?
I have Messi's already. It's at my home, but in the future I will frame it.
#24 | If you could score a goal against any team, who would it be?
I want to score in every match! I remember I scored at the Bernabeu against Madrid and I'd like to do that again – why not?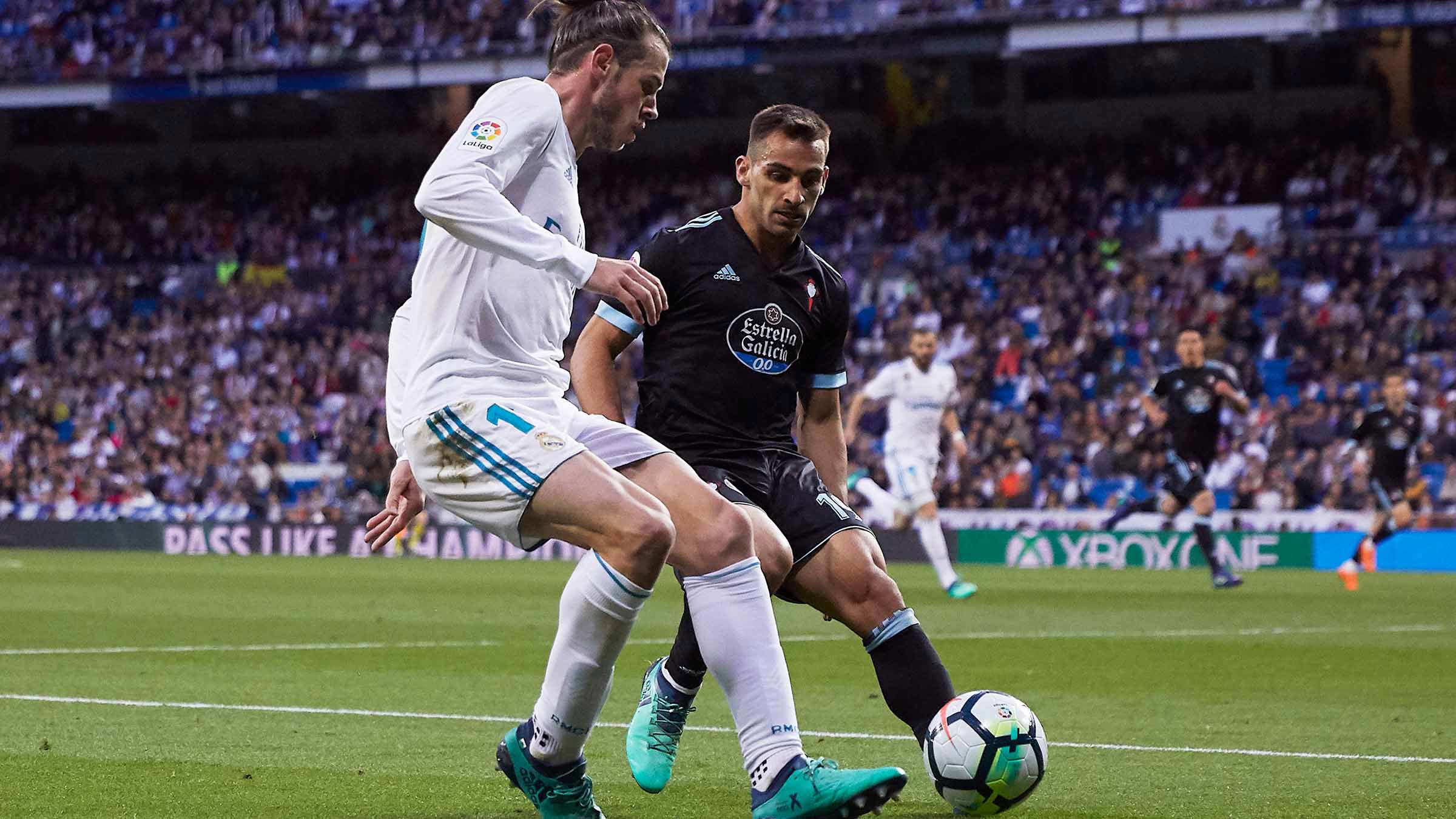 #27 | If you could swap roles for one match with a teammate, who would it be?
Striker or goalkeeper. I don't know, maybe up front and I will score.
#31 | If you could choose one former teammate you'd want at Wolves, who would it be?
Iago Aspas, I think. He's a very good player.
#41 | If you could have been in the crowd for one past Wolves match, what would it have been?
Every game. It's the best. But I think maybe when we played the quarter-finals against Manchester United.
#48 | If you could only eat food cooked by your teammates, who would you want to be the cook?
Ruben Neves I think. But I've not tried it yet.