17th June 2021
In a new weekly series on wolves.co.uk, Wolves' senior stars reveal six football stadiums which have defined their careers.
First up is Belgian midfielder Leander Dendoncker - who could be back in action for his country at Euro 2020 later today.
DEBUT GROUND
Versluys Arena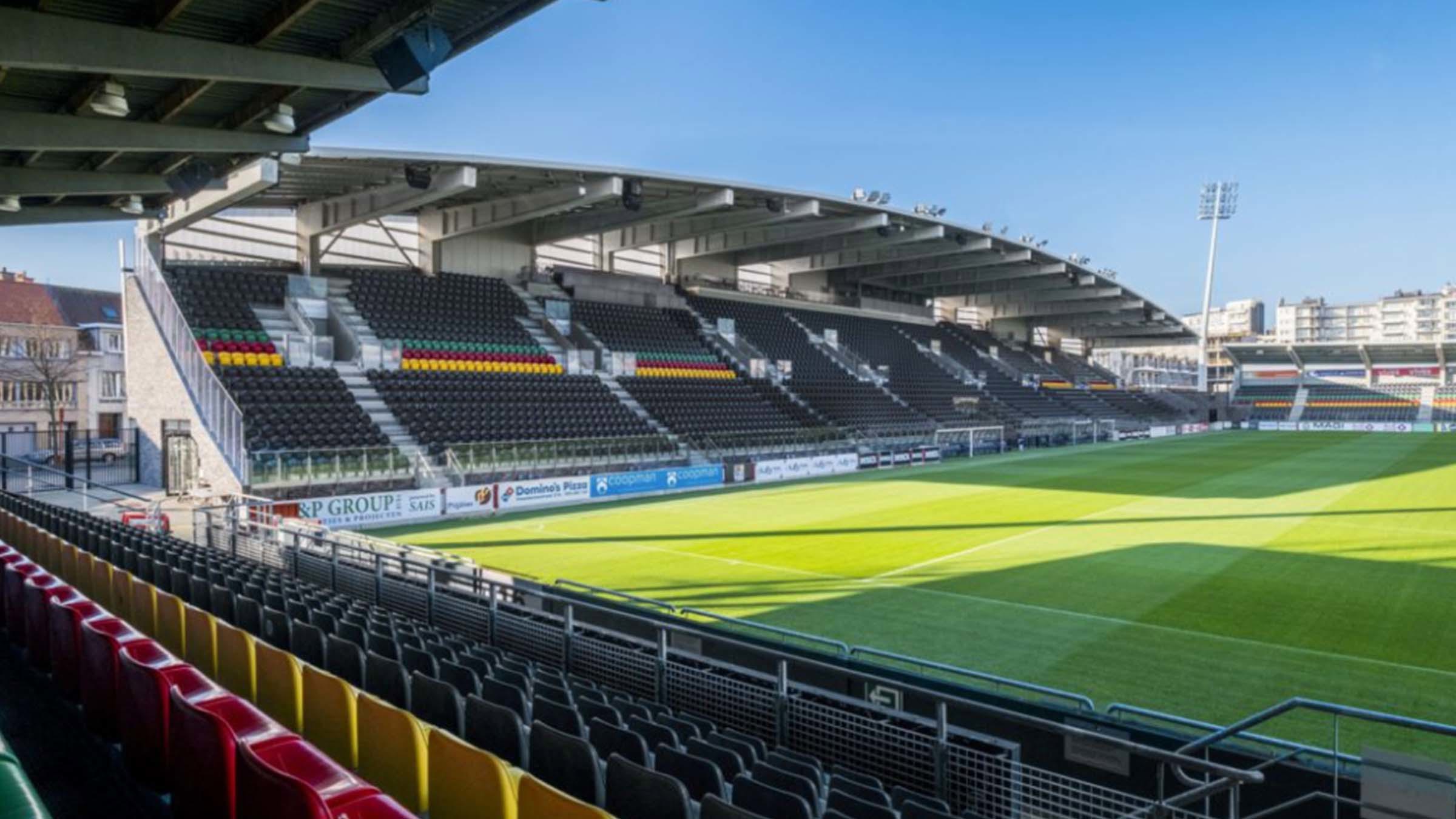 It was at Oostende, a team in the first division in Belgium. I came on ten minutes from the end for Anderlecht and we won the game – it was a very nice experience because it was the first time I'd played in the first-team. The pitch is actually right next to the sea, so if you kick the ball outside the stadium, it sometimes goes into the sea.
WOLVES DEBUT
Molineux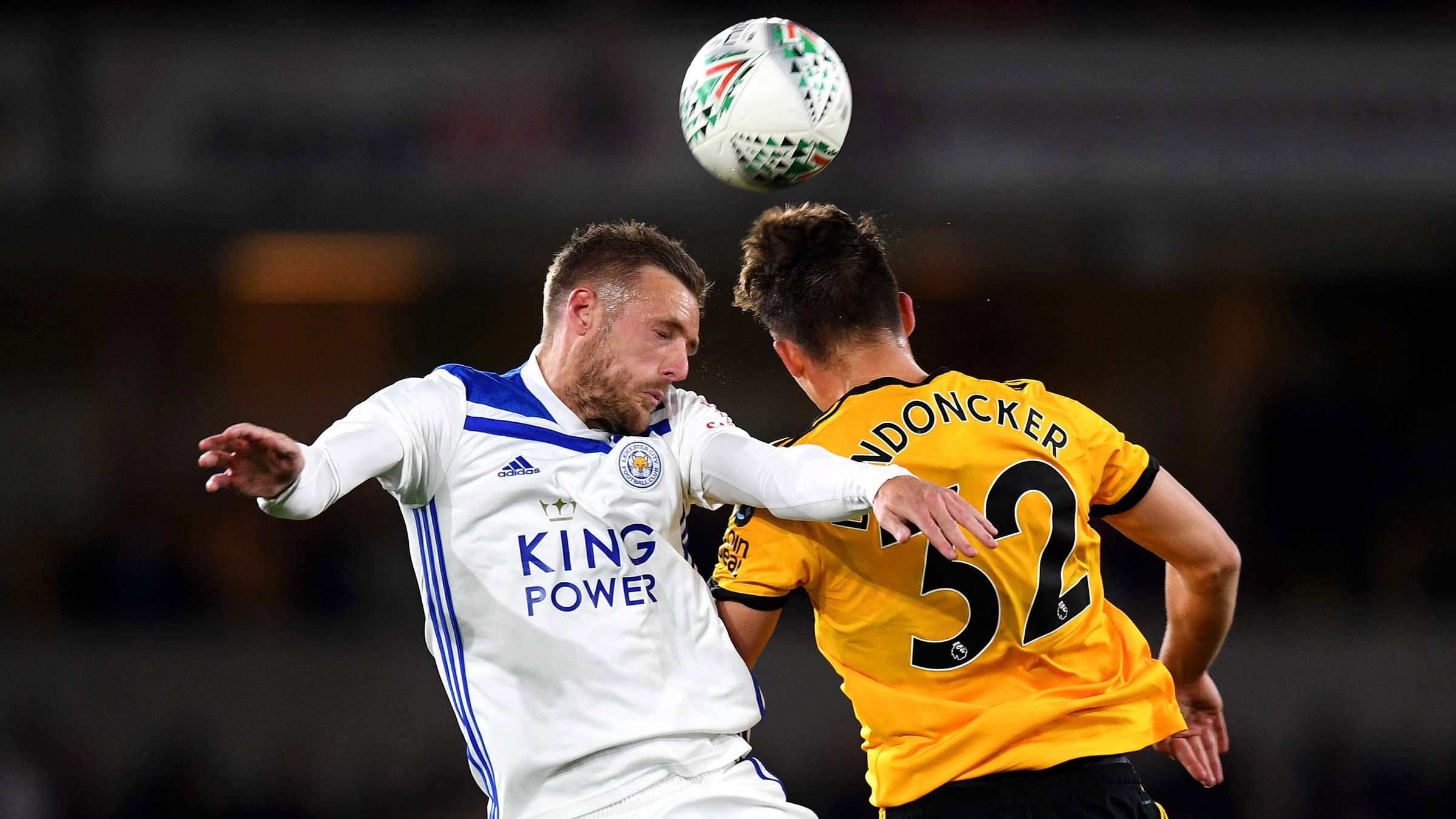 The first time was in the Carabao Cup against Leicester. We went out on penalties, but it was really nice to get in touch with the fans and see how they support us – it was really amazing.
FAVOURITE AWAY GROUND
Tottenham Hotspur Stadium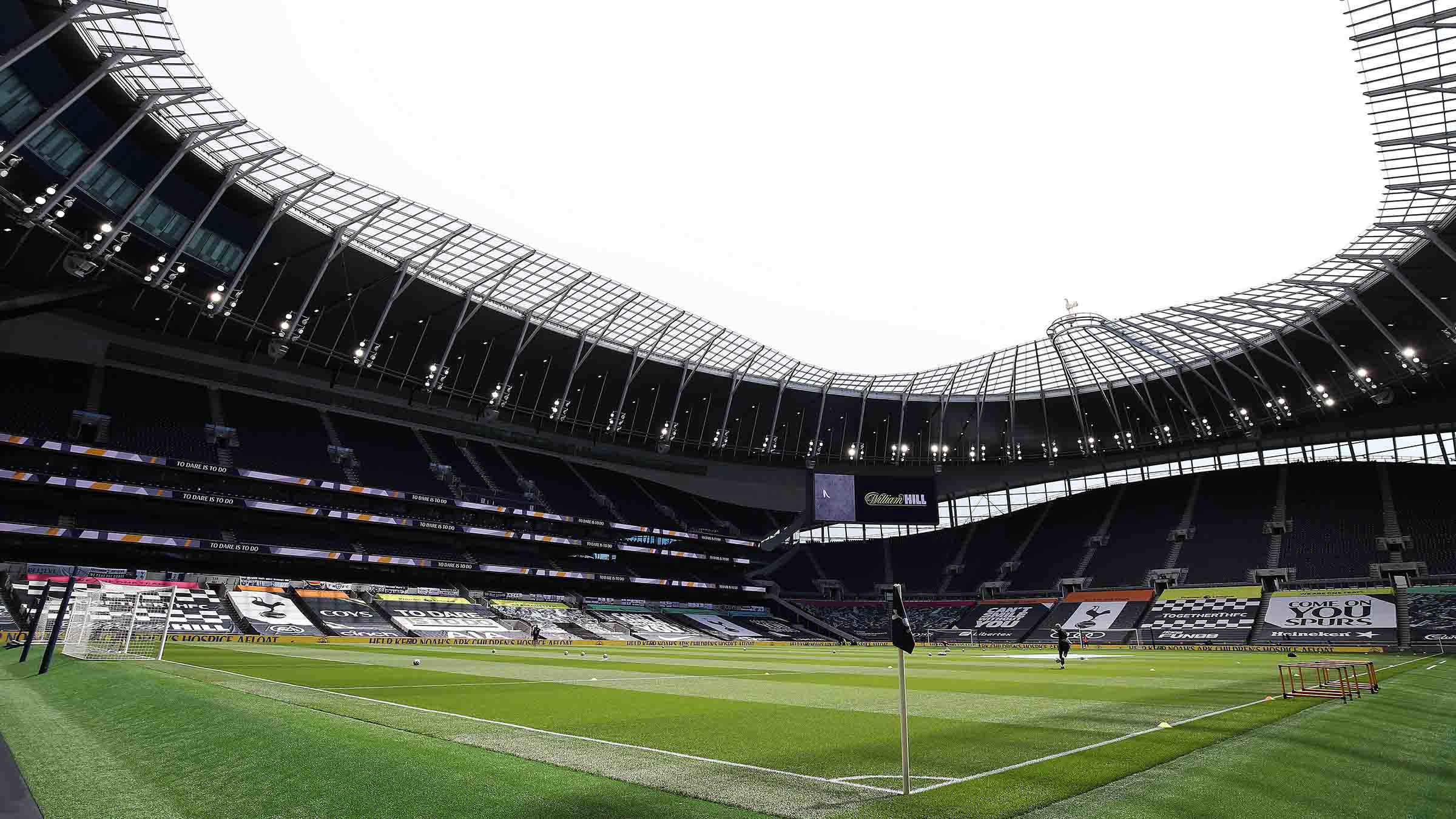 I think Tottenham's stadium was really nice – one of the most beautiful I've seen and Wembley and Stade de France as well. But I think Tottenham's was really beautiful and it was a good result last season.
MOST DIFFICULT AWAY GROUND
Stade Maurice Dufrasne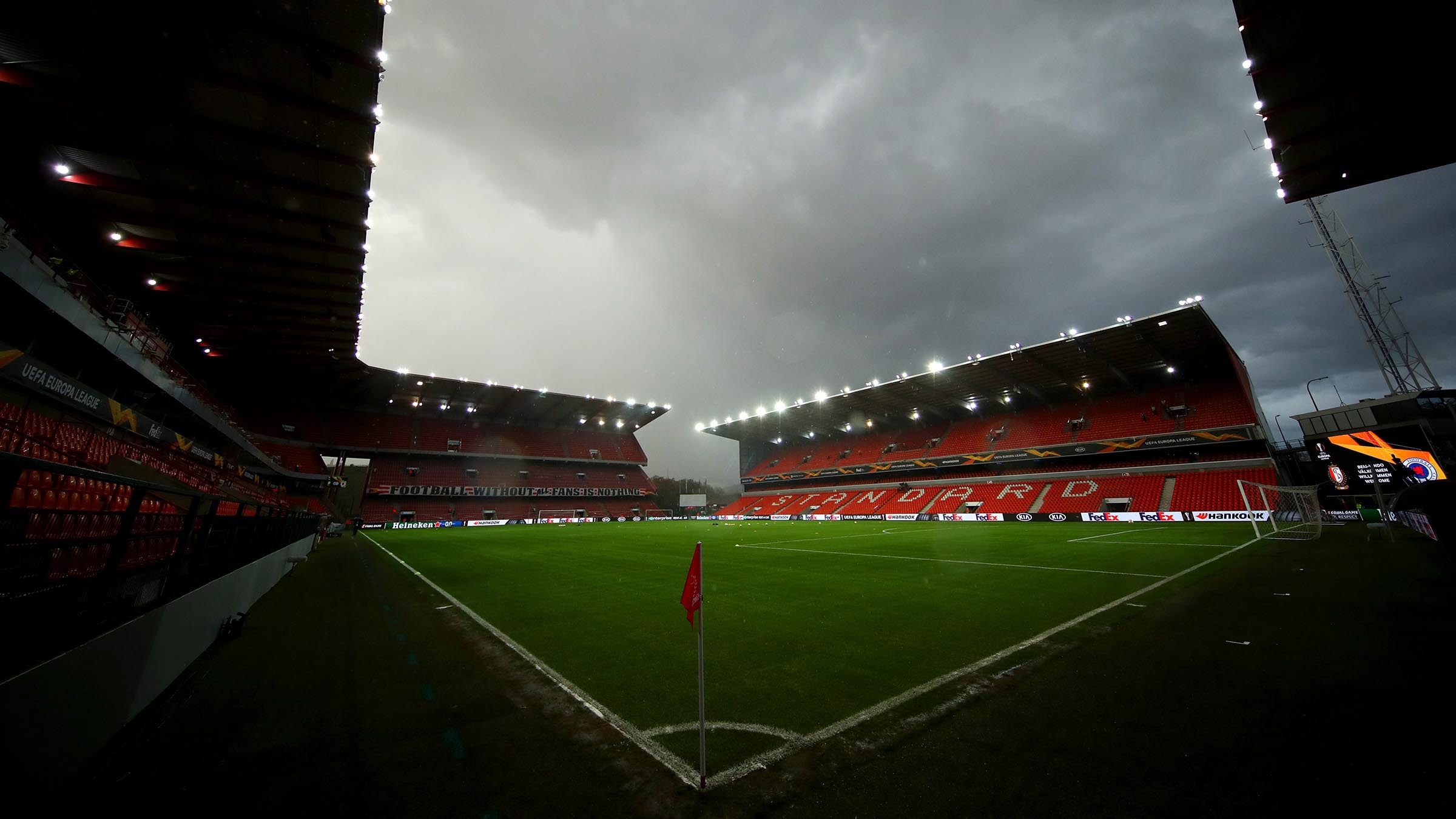 I'd say the most difficult was Standard Liege in Belgium because they're a huge enemy of Anderlecht and whenever we played there, the stadium was boiling and the fans were really aggressive. It was tough to play there, and I don't think we won a lot of games there, I think we only won once when I was there. It's very tough. 
BIGGEST GROUND PLAYED AT
Wembley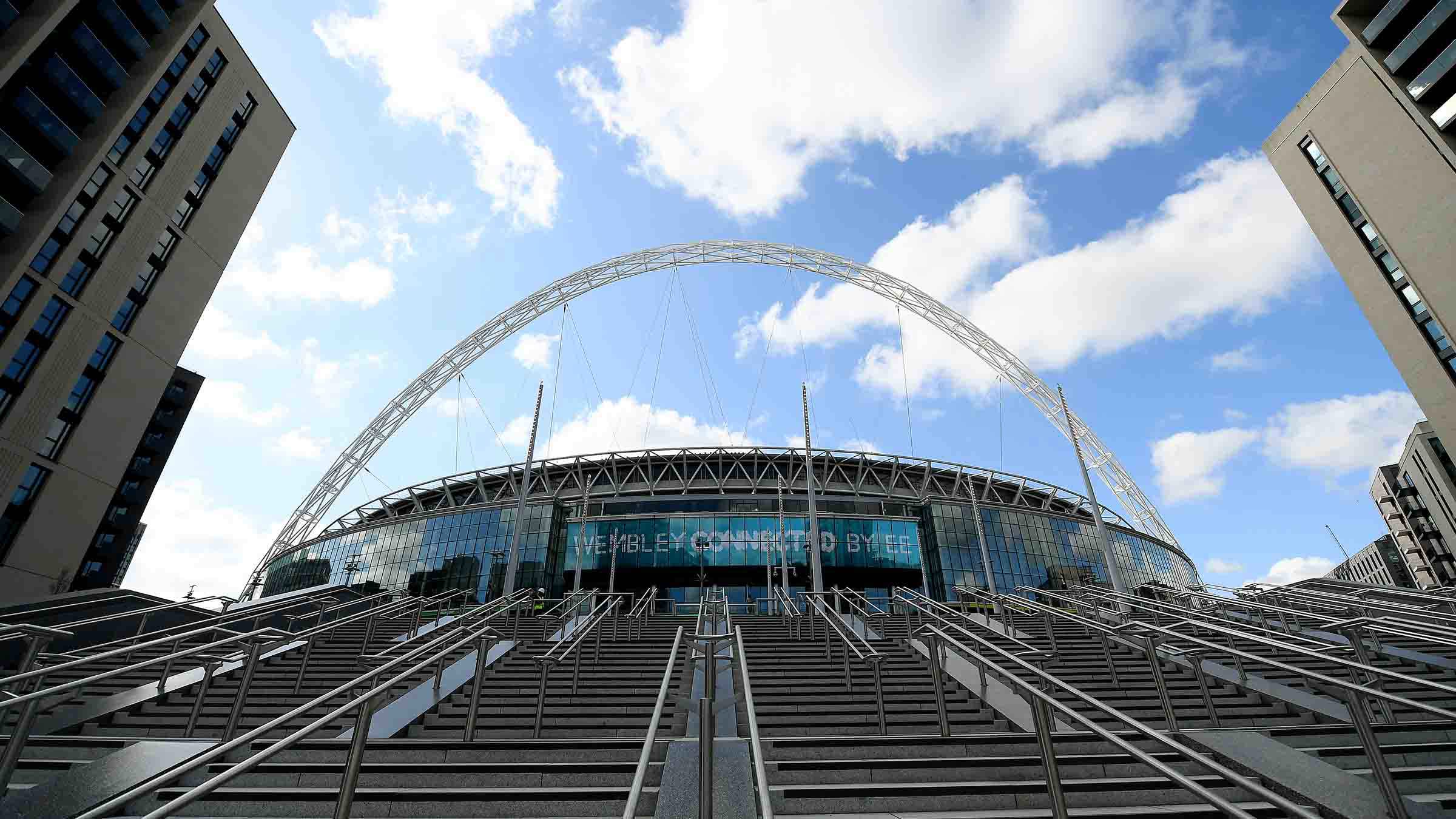 It must be Wembley. I played there against Tottenham in the Premier League and Watford in the FA Cup semi-final.
GROUND OF MOST IMPORTANT GAME
Stadion Kaliningrad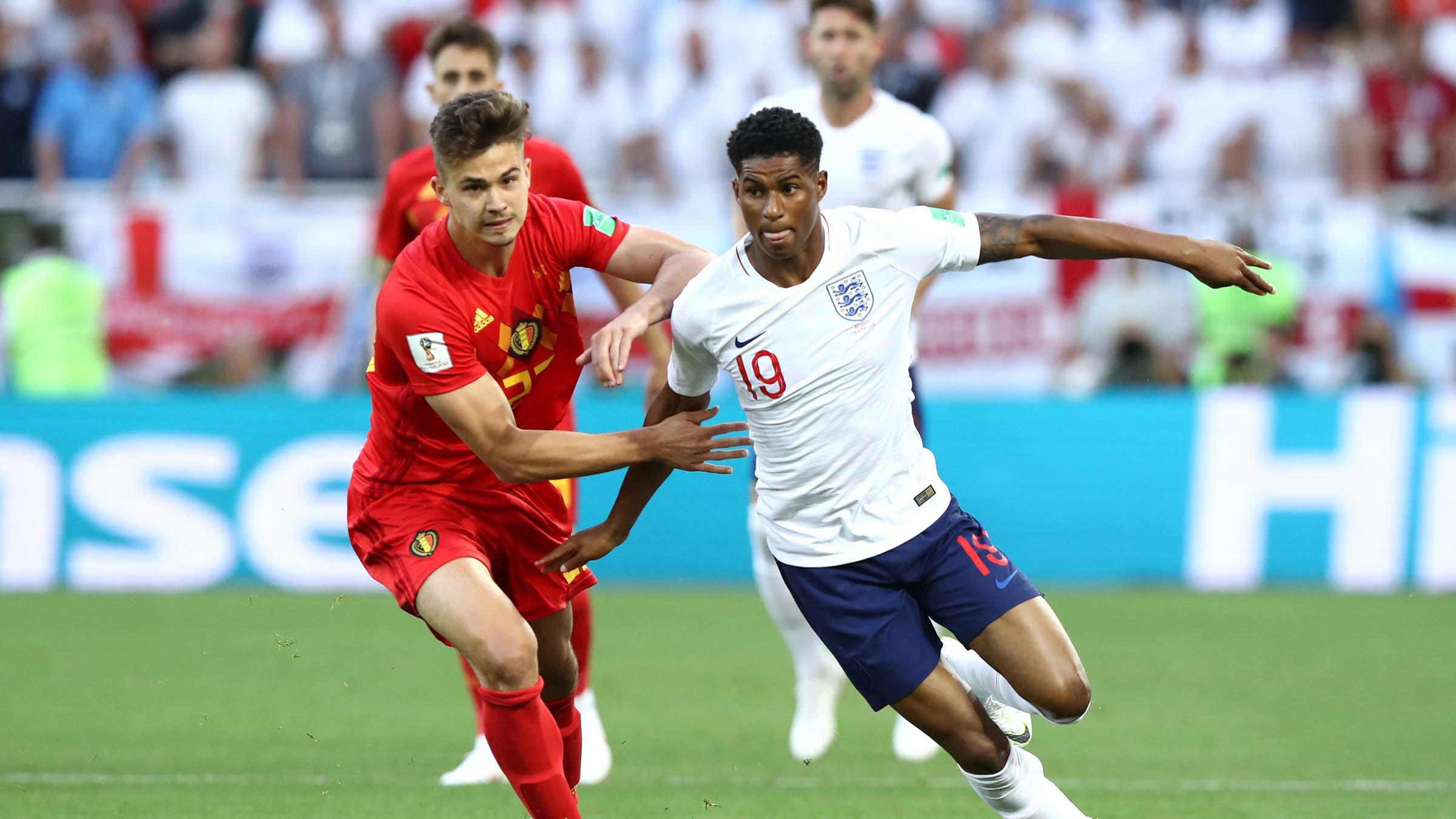 I think the World Cup against England in Russia. It was in Kaliningrad, close to the Polish border. I don't remember the stadium much, but the World Cup is the highest stage you can get in your football career, along with the Champions League.