14th June 2021
In the first of a new series featuring Wolves' first-team stars, Adama Traore takes a break from his Euro 2020 preparations with Spain to answer 10 hypothetical questions about the beautiful game.
#1 | If you could have one characteristic of a teammate, what would it be?
The long pass of Ruben Neves, then I'll run and receive it!
#11 | If you could play in one team from the past which would it be?
Brazil with Ronaldinho, Ronaldo, Rivaldo, Kaka around the 2002 World Cup, even before and after.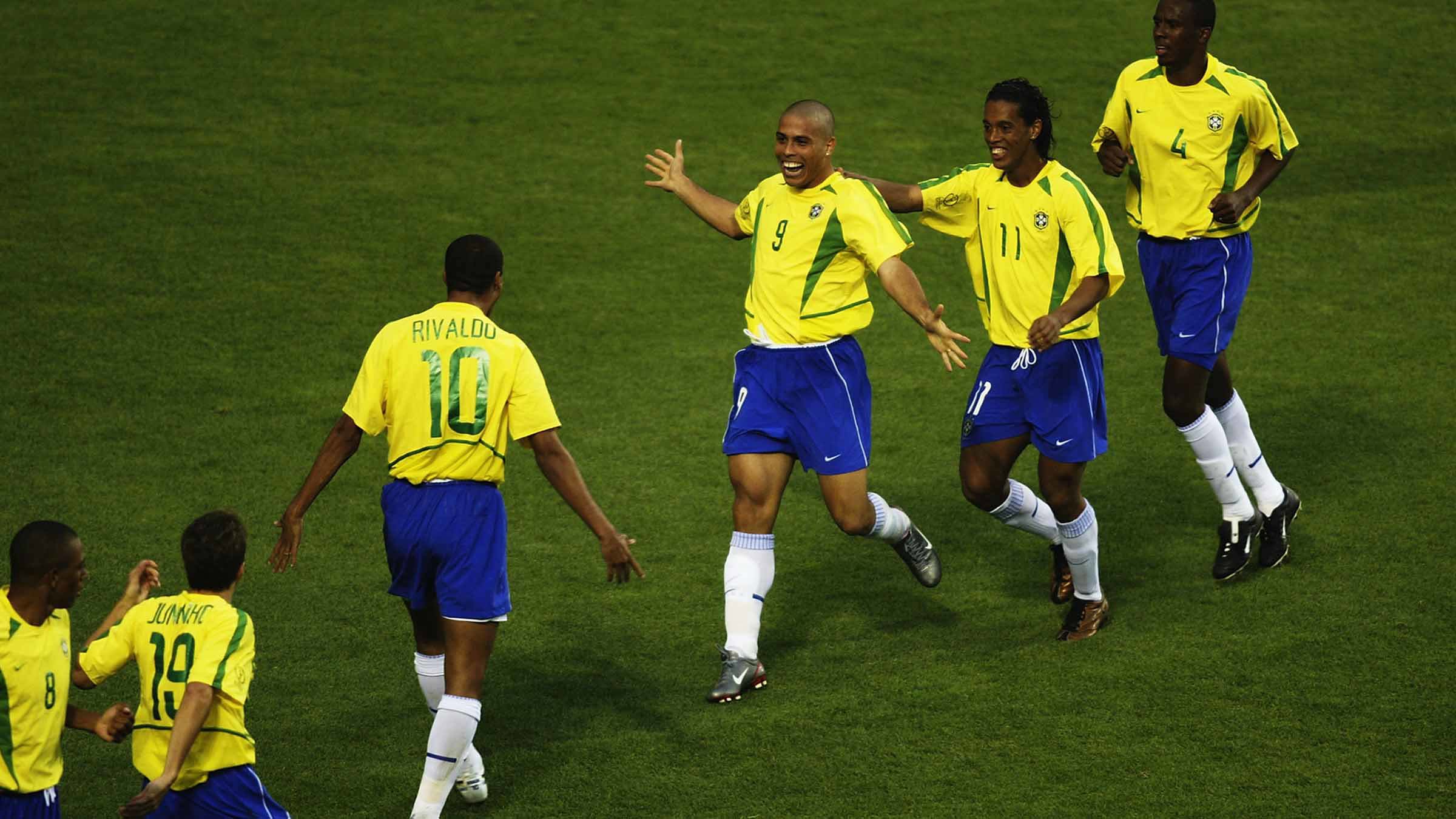 #13 | If you could erase one game from your career, which one would you choose?
When I was in the second team of Barcelona, we lost 6-0 and it was bad, but it made me grow.
#14 | If you could be a manager for a day, which team from the past would you like to manage?
I'd say the Brazil one, you see them being happy with the music and the atmosphere, it was amazing.
#16 | If you could have played under any captain from the past, who would you pick?
I played under Carlos Puyol at Barcelona. I'll say him.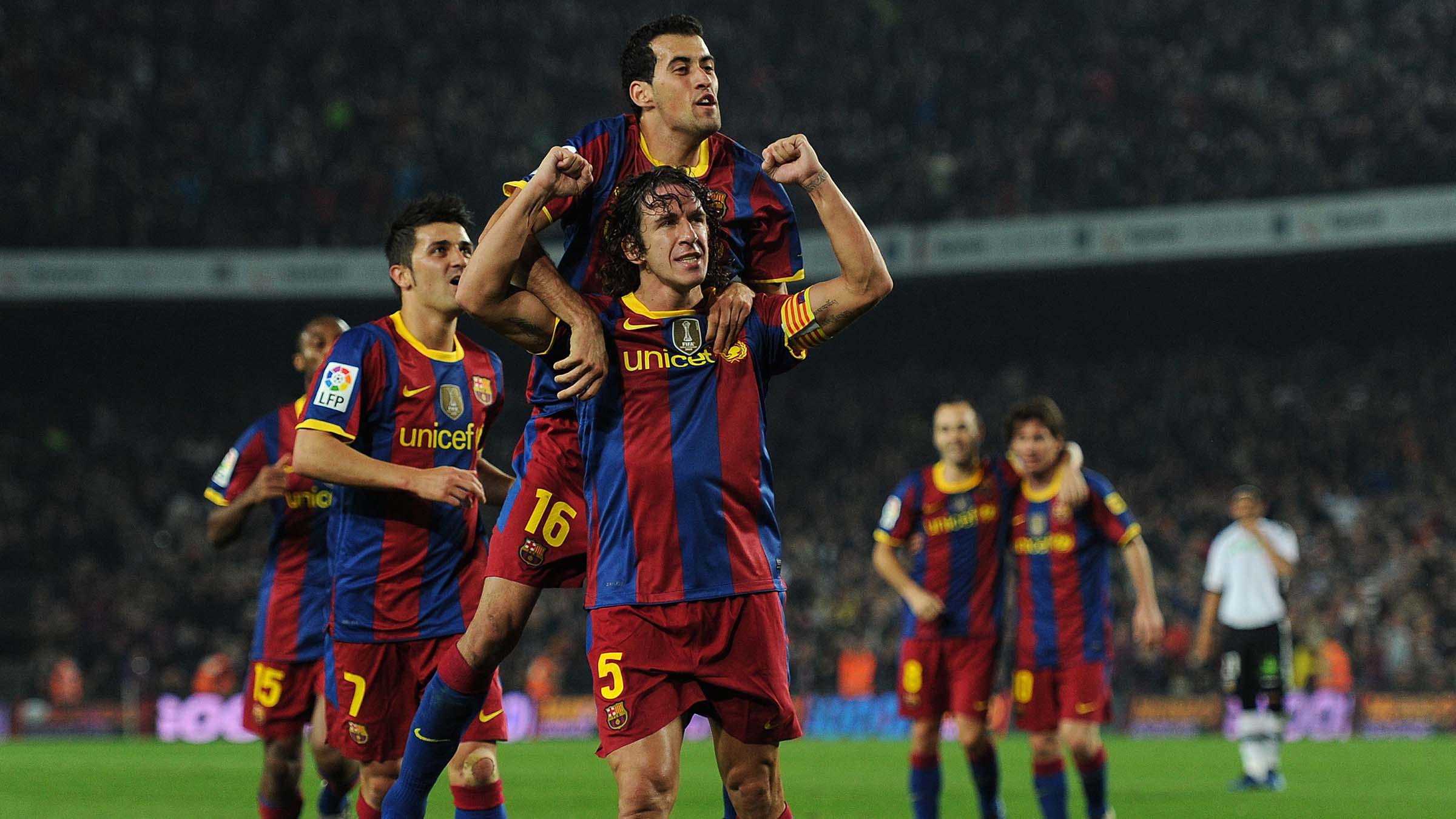 #23 | If you could be remembered for one thing by Wolves fans, what would you want it to be?
It would be the happy moments when the crowd go crazy – it's amazing, I love that.
#24 | If you could score a goal against any team, who would it be?
At Barcelona when I was young, Espanyol was the rival, so they'd be the one and I did last season.
#31 | If you could choose one former teammate you'd want in team, who would it be?
It has to be Messi. I'll go to the bench and he can play.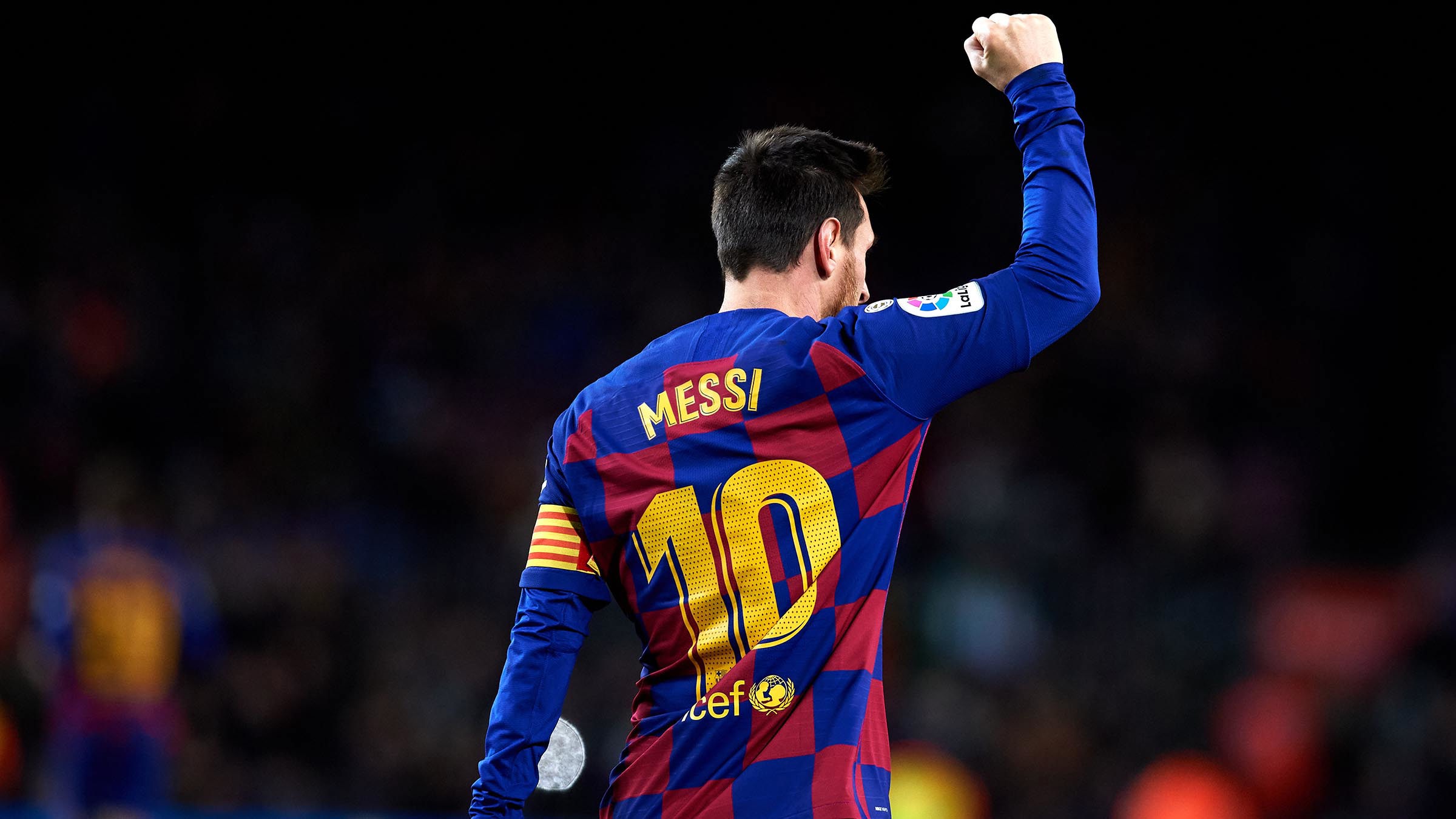 #33 | If you could improve one thing in football, what would it be?
The VAR has to be clearer, it has to improve, it's too slow. I think it's good, but has to improve.
#37 | If you could change one thing in your career, what would it be?
Nothing. The experiences I had at a young age made me know what football is.