3rd September 2020
Taking 10,000 Wolves supporters to MK Dons was one of the standout moments in a great League One promotion season, according to Grammy award-nominated producer and recording artist S-X.
The Wolves Foundation ambassador is the latest guest on Wolves' Old Gold Club My Golden Game podcast, with S-X joining Mikey Burrows to discuss being one of the thousands of supporters who made up the travelling pack to Milton Keynes back in March 2014.
Although the action on the pitch will not live long in the memory, the occasion of being part of Wolves' largest travelling league attendance in decades makes the match stand out as a special one for S-X and many others.
On taking 10k to MK
"Just knowing that we could take that away following in the league we were in was just mad. To be a part of it and to be there – I've never felt an energy like it in the stands.
"Even I was singing along. I get embarrassed in public – even though I sing for a living now! Ask me to sing at my friend's birthday party and I'm not doing it. Put me on stage in front of thousands, I'll kill it.
"I can't sing in the stands unless the energy's there. I feel like I'm being watched, but that day I was definitely not caring, I was singing away.
"Sometimes I put videos of myself at the games on Instagram and I hear myself singing the chants back and I think, 'Oh God!'"
On the moment outweighing the match
"It wasn't a great game. I'm not going to lie, towards the end of it I was getting more intoxicated, but for me, the reason why it was my favourite game, or most memorable, was because of the crowd's energy.
"We were top of the league and it was a mad time for Wolves fans. I think it was all of the years emotions of losing, the ups and downs, the emotional rollercoaster, all rolled into one moment of joy.
"Even though we didn't play that well, it didn't matter. It was about all of us going there and showing our support for the boys."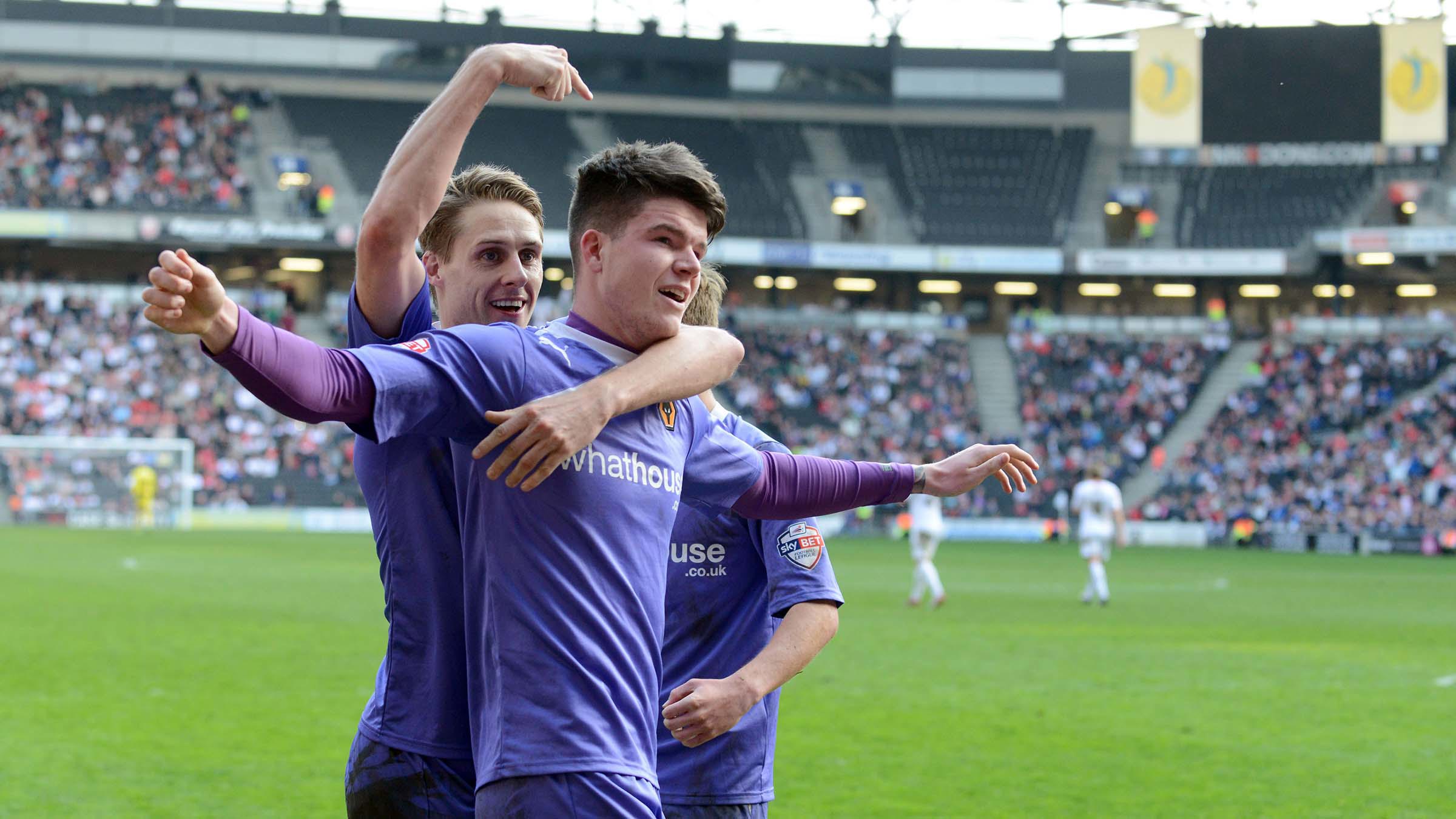 On McAlinden's winner
"I just remember getting elbowed from people screaming, 'Yeah!'
"It was mad. It was just a mad, mad time, and I haven't experienced that at a Wolves game since – probably because I don't go in the South Bank!"
On the special atmosphere
"I just hold that moment close to my heart. I've never been at a game before and felt that.
"What I remember specifically is how many people from different races, religions, ages are just all here, just getting excited over one thing, and that was Wolves and where we were at the time.
"That's one thing I remember, everyone was just different, but it was love, it's passion for the club, and that is the thing I thrive on – passion, and expressing that through emotion, which was us getting excited in the stands.
"Being an ambassador now, I get in the boxes and with the press, but there's nothing better than being in the stands with the fans. If you go in there, you see older people, there's all different religions, ages, there's even babies!
"It's a family. It's a pack. It's not just a branding thing calling Wolves a pack, it's just real."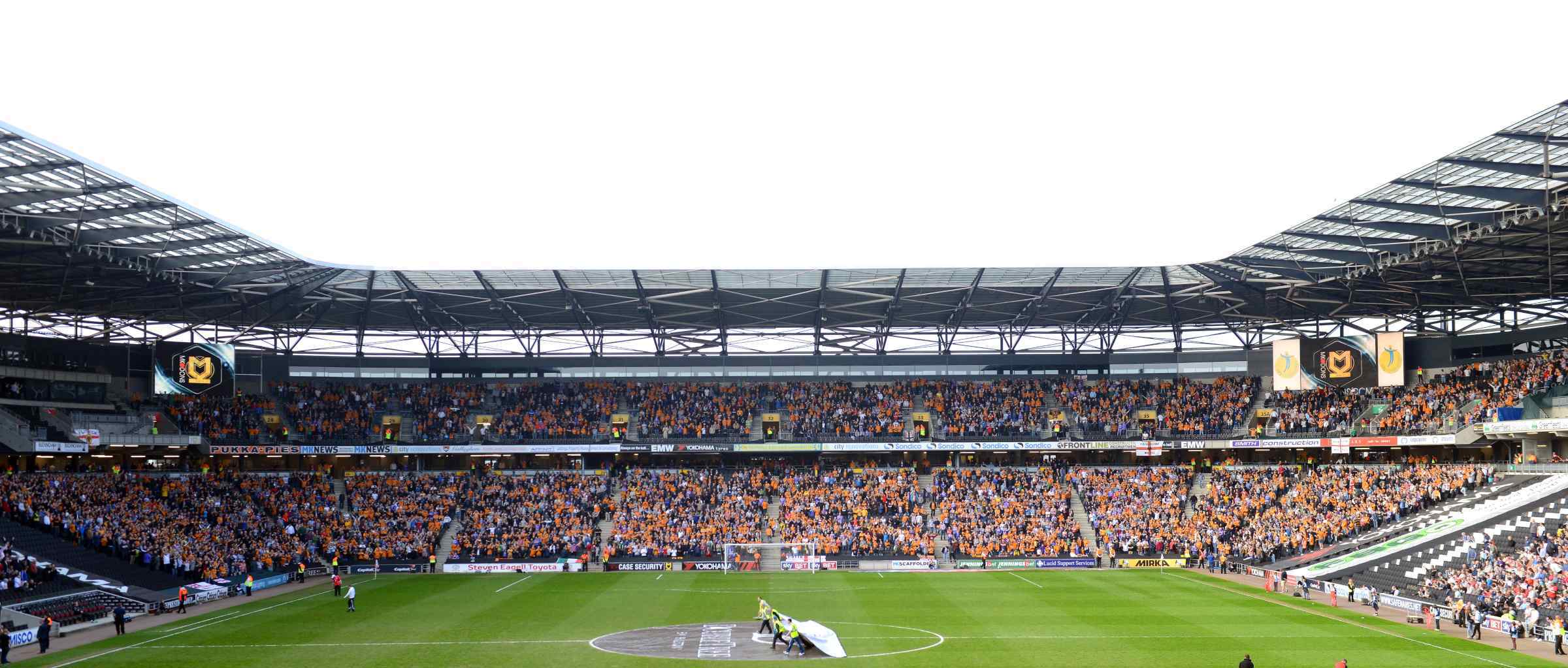 #OldGoldClub