1st April 2020
Saturday 31st March 2007. If you were to ask Wolves fans what that date signifies, most wouldn't have a clue. But you can be sure they will all remember it clearly when you mention the words 'Wolves nil, Southampton six'.
13 years ago to the day – almost – Molineux witnessed one of the weirdest, oddest, craziest and utterly bizarre games the golden palace has ever seen.
And on this April Fool's Day, we are looking back at one of the biggest jokes to have ever been played on Wolves; how did the old gold lose a game in which they were arguably the better side by six goals?!
PUSHING FOR PROMOTION
Towards the latter stages of the 2006/07 season, Wolves – under the tutelage of Mick McCarthy – were pushing towards the Championship play-offs. An unbeaten February, which included wins over Preston North End, Burnley, Ipswich Town and Leeds United had rocketed the team to eighth following an inconsistent start to the campaign.
March started as well, if not even better than the previous month with six points in two games, due a 3-2 win over Luton Town followed by a Black Country Derby victory over West Bromwich Albion at Molineux, thanks to Jay Bothroyd's only goal of the game.
That spell of eight games without defeat left Wolves in a lofty fourth position in the table. Just four points shy of Derby County who occupied the second of the two automatic promotion spots.
A 2-1 loss to Coventry and a 2-2 draw with Sheffield Wednesday saw Wolves lose footing in the league standing slightly, but they were still in fifth position on 66 points – three clear of Cardiff City in seventh and two points ahead of West Brom.
Then, Southampton – sat in eighth – were the visitors to Molineux.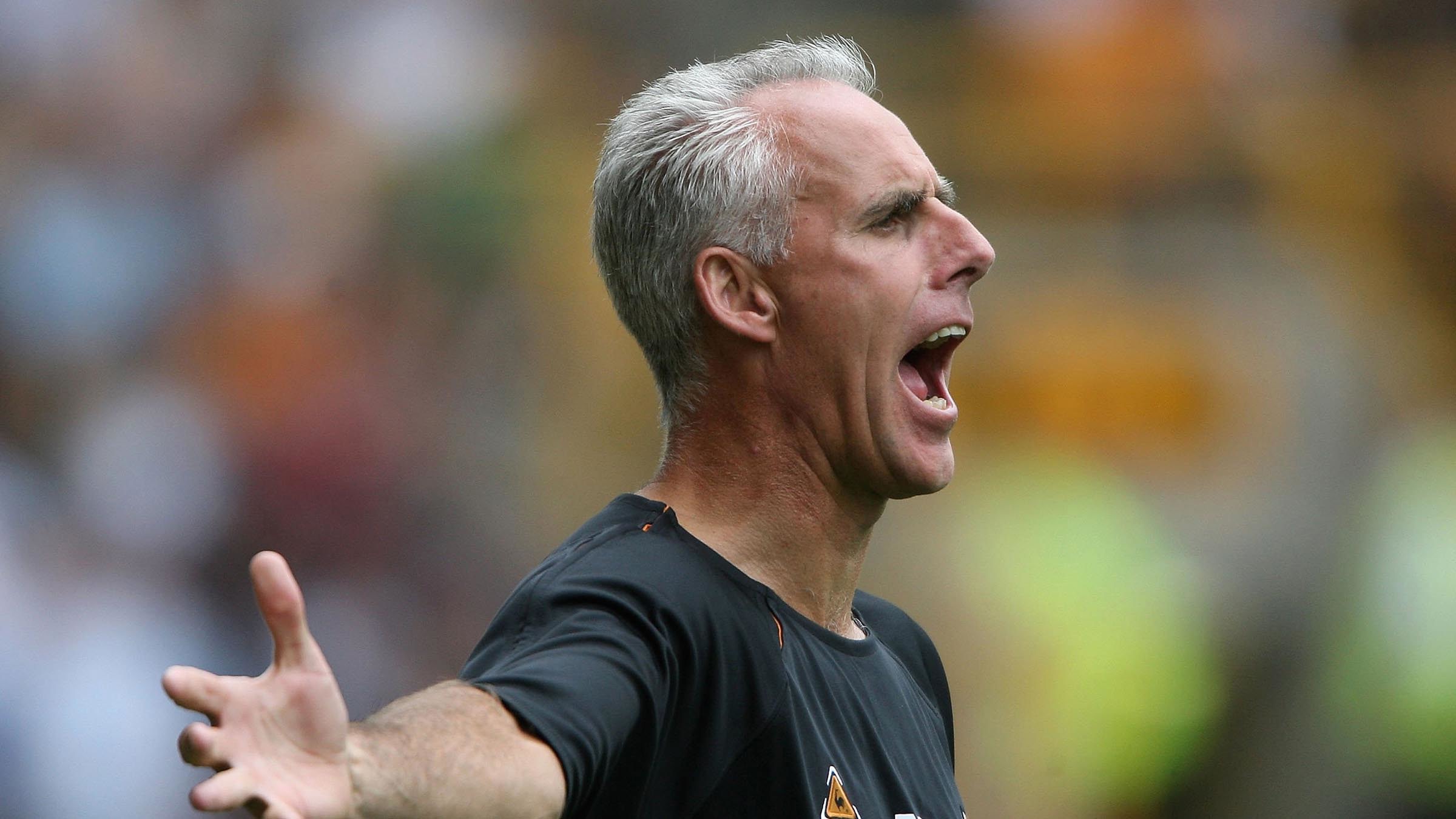 CLASSIC MATCH REPORT
Wolves 0 Southampton 6 (Saganowski 24, 36, 83, Breen OG 27, Best 55, Surman 79)
Despite dominating much of the match, Wolves fell to a heavy defeat at the hands of Southampton as Marek Saganowski's clinical finishing stunned the hosts at Molineux.
Although Wolves were on top throughout much of the early exchanges, a theme which continued throughout much of the match, Southampton took the lead against the run of play. Saganowski opened the scoring in the 24th minute with his fifth goal since arriving on loan from Troyes in France when his far post header found its way past Matt Murray in the Wolves goal.
A second goal arrived just moments later in the most unfortunate of circumstances. Rudi Skacel managed to outmuscle Rob Edwards before his weak cross into the box somehow bounced off the leg of Gary Breen before trickling over the line.
Although Southampton were missing Gareth Bale, Chris Baird, Claus Lundekvam, Grzegorz Rasiak, Kenwyne Jones, Djamel Belmadi, Jhon Viafara and first-choice goalkeeper Kelvin Davis, stand-in stopper Bartosz Bialkowski was having the game of his career as Wolves continued to throw bodies forward and test the Pole's reflexes.
Before half-time, the Saints maintained their 100 per cent record in front of goal to go three up with Saganowski producing an exquisite shot from a tight angle to lob the ball over the head of Murray.
The hosts had the chance to get themselves back in the contest from the penalty spot when Chris Makin was adjudged to have handled the ball as Michael Kightly attempted to flick the ball over his head, but Bialkowski was the hero for Southampton once again when he palmed Kightly's low spotkick clear.
Half-time: Wolves 0 Southampton 3
Putting the Saints under constant pressure in the first-half, Wolves continued that tactic in the second, with Kightly twice being denied by Bialkowski.
But against the run of play once again, Southampton went up the other end and scored as Leon Best added a scrappy fourth. With 11 minutes remaining the game was put beyond doubt by Andrew Surman, who was left unmarked to notch the fifth goal for Saints when he connected with Jermaine Wright's cross to hit a powerful half-volley past Murray.
In the dying moments of the match, Saganowski was able to go through a demoralised Wolves defence to seal his hat-trick and complete the six-goal rout.
Despite the hammering, the Wolves crowd still roared their support for the boss and their side throughout, in an outstanding show of loyalty.
Full-time: Wolves 0 Southampton 6
Wolves: Murray, Edwards (Bothroyd 59), Collins, Breen, Clapham (Craddock 59), McIndoe, Olofinjana, Potter, Kightly, Ward (Davies 65), Keogh.
Unused sub: Budtz, Gleeson
Saints: Bialkowski, Ostlund, Pele, Powell, Makin, Surman, Wright, Guthrie, Skacel (Dyer 53), Saganowski, Best (Licka 82), Dyer (Wright-Phillips 75).
Unused sub: Miller, Cranie.
Attendance: 24,804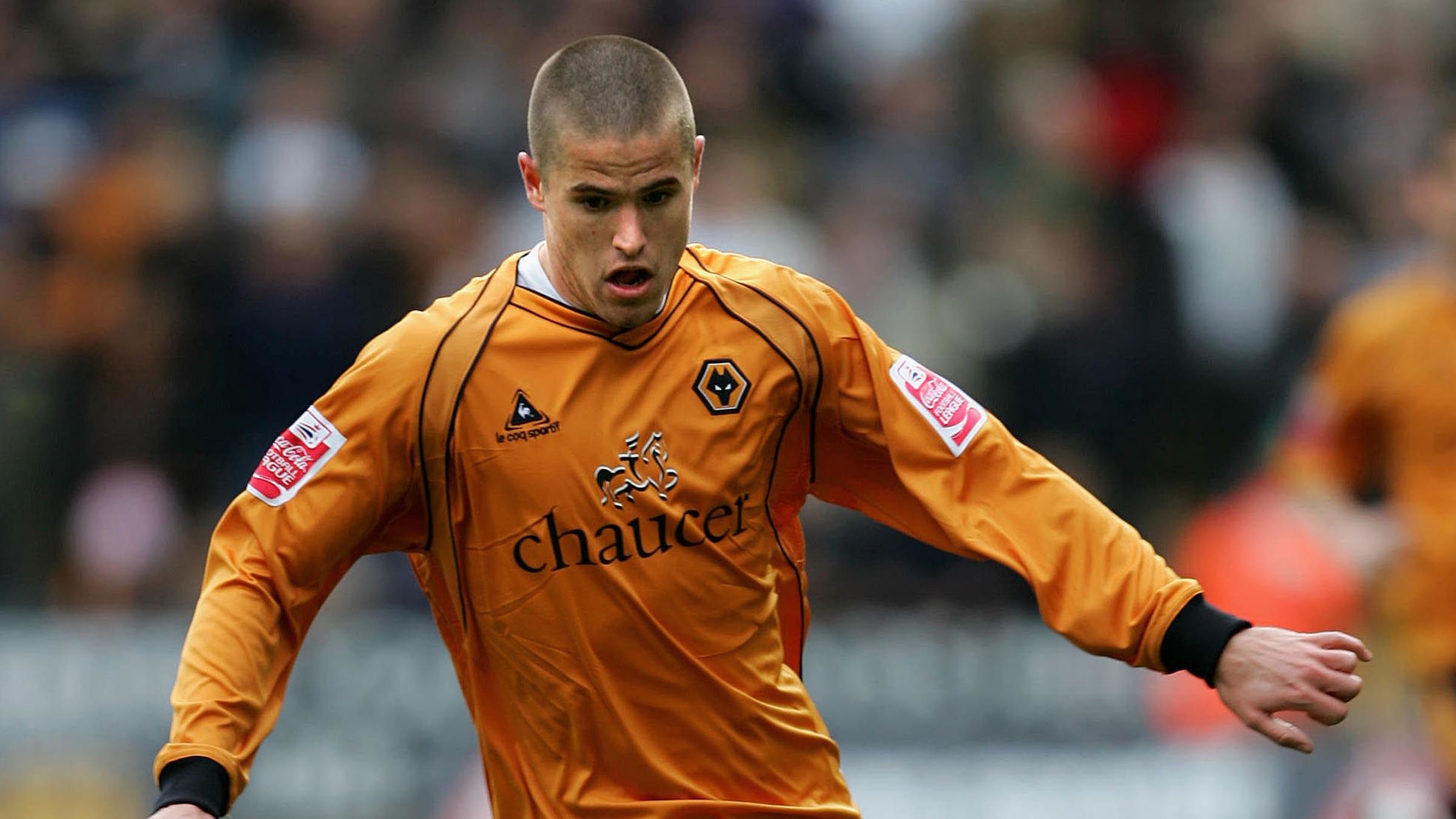 POST-MATCH REACTION
Speaking after the match, Mick McCarthy and Michael Kightly, who had several chances to score for Wolves during the afternoon, couldn't believe what they had witnessed.
McCarthy left stunned
"There is not a lot we can do, other than take this on the chin. I think 'stunned' sums up my reaction.
"In the early part of the game we were bang at it but gave away the first too easily, then there was an own goal and their third was a world-class finish.
"In the second half we tried to get on as many forwards as we could – it might as well be 6-0 as 3-0."
'I could have had five myself'
"I've never been on the end of a 6-0 and I don't want to be again," Kightly said. "We have to go to Sunderland and get back on track again. We started well and it was one of those days when everything went in for them and I could have had five myself.
"On another day the penalty goes in and it's a different ball game. But the gaffer is still confident we can get the points we need to get into the play-offs.
"No-one expected to lose 6-0 but it could have been the kick up the arse we may have needed."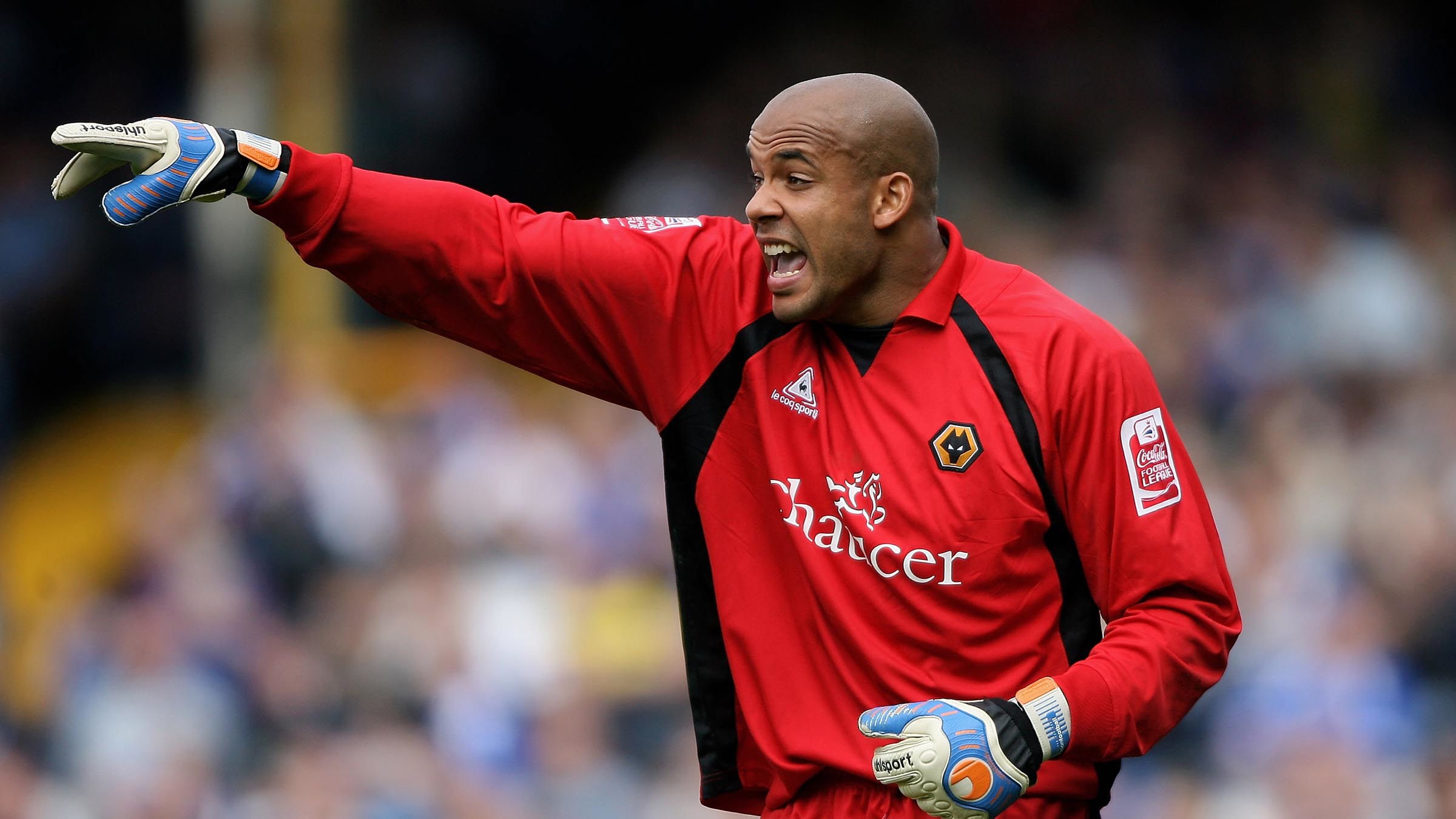 'THE WORST GAME OF MY WOLVES CAREER'
Looking back on that game 13 years later, Matt Murray and Rob Edwards have both described it as one of the worst they were involved in during their Wolves careers.
Murray's memories
"The game that always stands out for me was the one where we lost 6-0 at home to Southampton.
"Obviously, I didn't play well, but the team played well, which was proved by their goalkeeper, Bartosz Bialkowski, being named man of the match.
"When I was at school, we did an exchange thing and I went to Germany and the German lad came here, and he had tracked me down and flew in for that game.
"I got him and his sister picked up and driven to the game, and I got the golden glove for the most clean sheets in the league that season, yet when he came all this way to watch me – I could see him sat in the stands – I let in goal after goal!"
'The weirdest game I'd ever been in'
"I will always remember that game where were got battered 6-0 by Southampton." Edwards said. "I played right-back that day and I came off the pitch thinking that none of us had actually played badly.
"It was the weirdest game I'd ever been in because they had six shots and scored every time. I felt like we had more possession, and more chances, but ended up getting battered.
"However, the thing that will always stick with me was even when we were four-nil down, the Wolves fans just didn't stop singing.
"They were signing 'we're gonna win 5-4', then when it went to five they sang 'we're gonna win 6-5', and even with just minutes left it was 'we're gonna win 7-6!'
"It was a very weird game."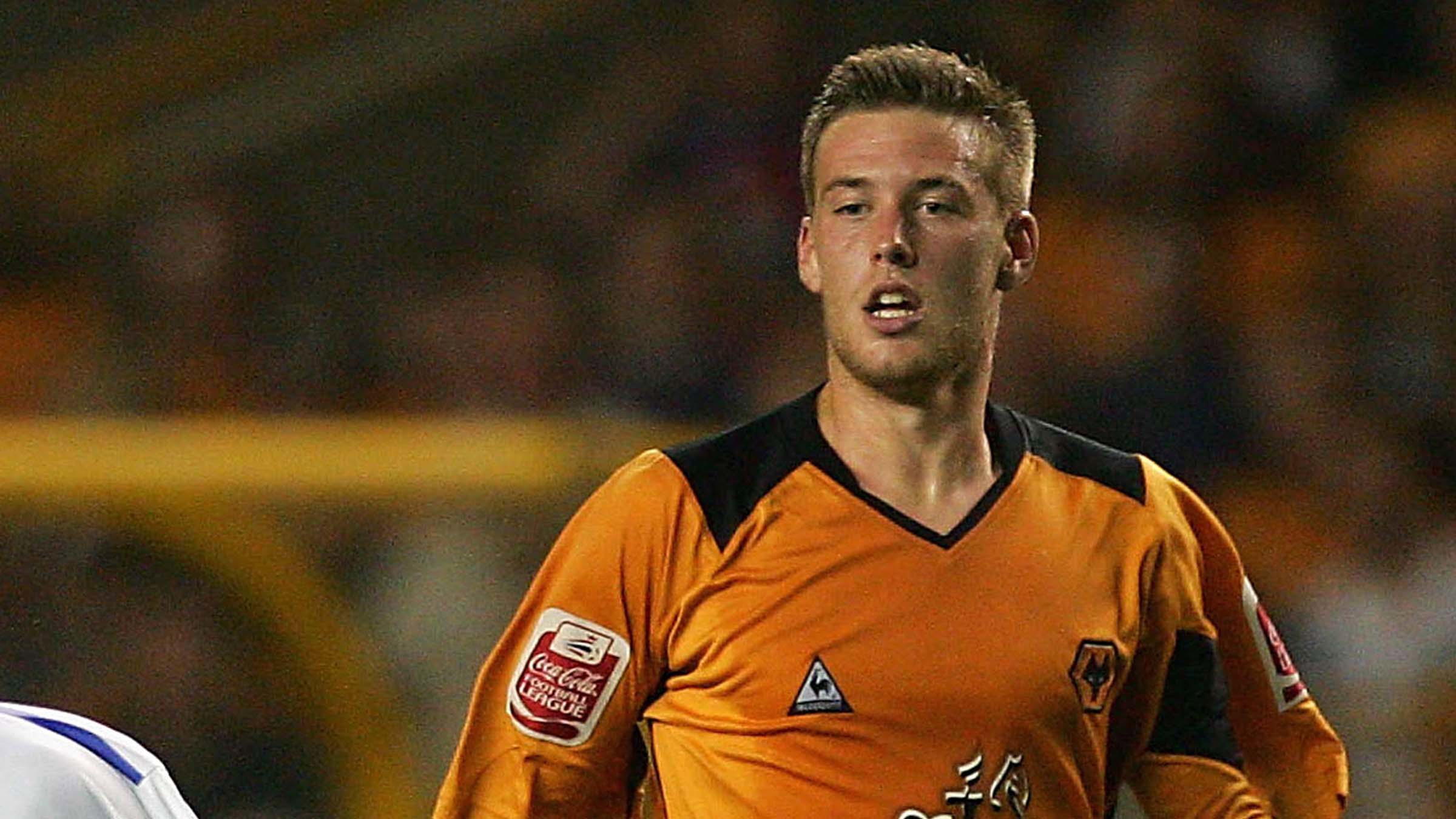 GETTING BACK ON TRACK
Although experiencing a 2-1 loss to eventual league champions Sunderland in their following game, McCarthy's men didn't let the Southampton result put them off their stride in their hunt for the play-offs.
Three wins in their final five matches made sure of a fifth-place finish and a play-off semi-final clash with the old enemy West Bromwich Albion.
But the less said about that, the better…

Old Gold