25th April 2022
The My Wolves, My Shirt exhibition, which aims to celebrate the diversity of the club's fan base, is now open inside Molineux and welcoming supporters to visit throughout One Pack Week.
Hosted in the Billy Wright Stand reception, the project has been launched in partnership with the Football Supporters' Association's Fans for Diversity campaign and is free to enter between Monday 25th and Friday 29th April, 9am-5pm.
A group of 15 diverse Wolves fans from different backgrounds help form the exhibition, with pictures in a Wolves shirt which holds particular significance to them, and their story told through their own words producing a fitting way to celebrate One Pack Week.
Pictures were taken of fans in different locations across Wolverhampton, with the supporters selected for this historic campaign detailing what the club means to them.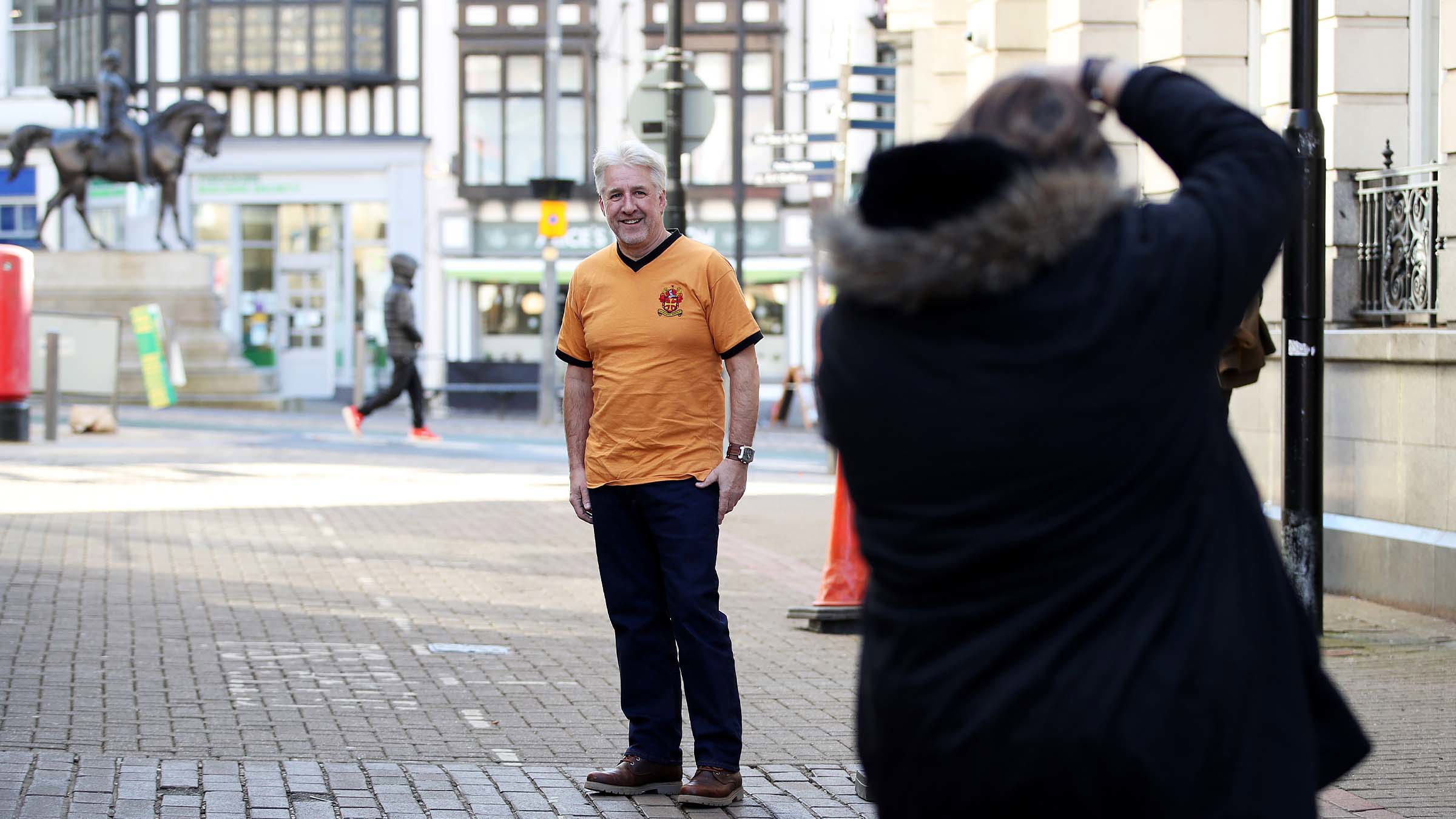 Wolves teamed up with Sophie Cook on the project to highlight the diversity of those who watch the club. Cook became the first transgender person to work in the Premier League during her time as club photographer for AFC Bournemouth and expressed her desire for everyone to feel welcome at a football match. "It's great to come to a club like Wolves and just celebrate the diversity of the fanbase," she said.
"I've met some amazing characters and to be able to bring them in, take their photos in their shirts, and just see how much they love the club, is a gift for me.
"It's something that I greatly enjoy doing, and it's something I think can make real positive change within our communities and within the game. I think it's important that everyone sees themselves reflected in their football club and within the game."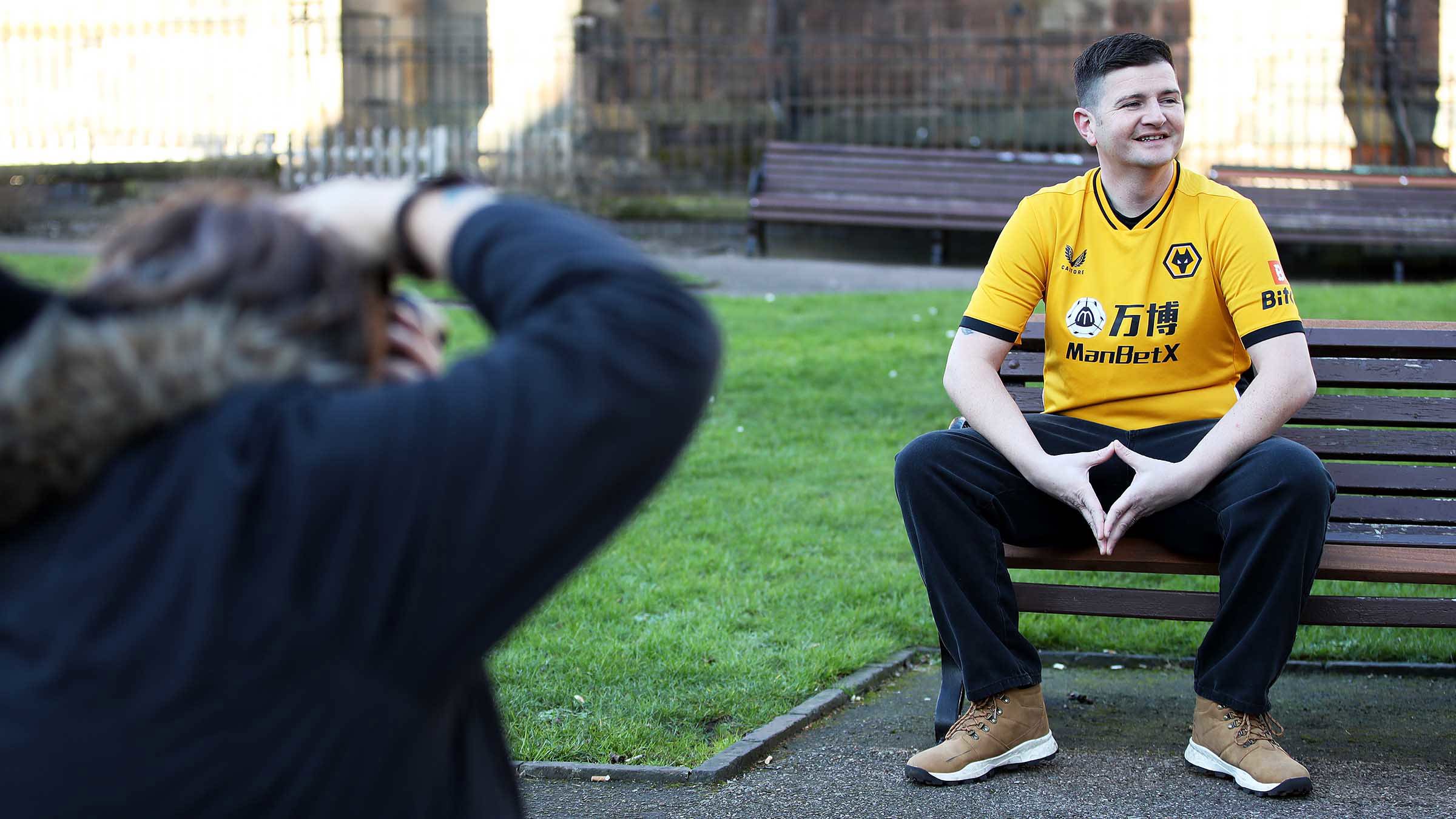 Wolves joined the My Club, My Shirt initiative in a bid to celebrate the diversity and culture of the fanbase and also promote equality and inclusion within football.
The movement began back in 2020 with Fans for Diversity unveiling the first project at Cardiff City. Wolves have become the latest English team to show their support in the club's bid to further improve equality in the sport and in the fanbase to encourage people from every walk of life to feel comfortable at Wolves.
Zakariah, one supporter who took part in the project, said: "My own motto is 'everyone is equal'. With everything that's gone on in the last couple of years with diversity and racism, not just in football but across the whole world itself, and seeing it first-hand, I just feel like it's important to send out an important message that everyone on this planet is equal.
"Everyone at Molineux is different sizes, different world groups and we all come here to watch Wolves games, and hopefully it spreads the word across the whole country, and hopefully we can kick out racism in football."
The club also worked with the Wolves 1877 Trust and Punjabi Wolves on the project that will be on display for five days in the Billy Wright Stand reception.
#OnePackWeek