14th July 2021
In furthering the club's commitment to becoming an inclusive pack, Wolves have announced a new sensory tour of Molineux.
The monthly no-step tours, which are fully accessible for wheelchair supporters, will bring Molineux to life for supporters with additional needs and those who are unable to participate in the traditional stadium tours.
Visitors will go behind the scenes at Molineux during the hour-long tour, going into the stands, media suite, director's box as well as the players' dressing rooms and tunnel, before finishing in the Wolves Megastore during Autism Hour.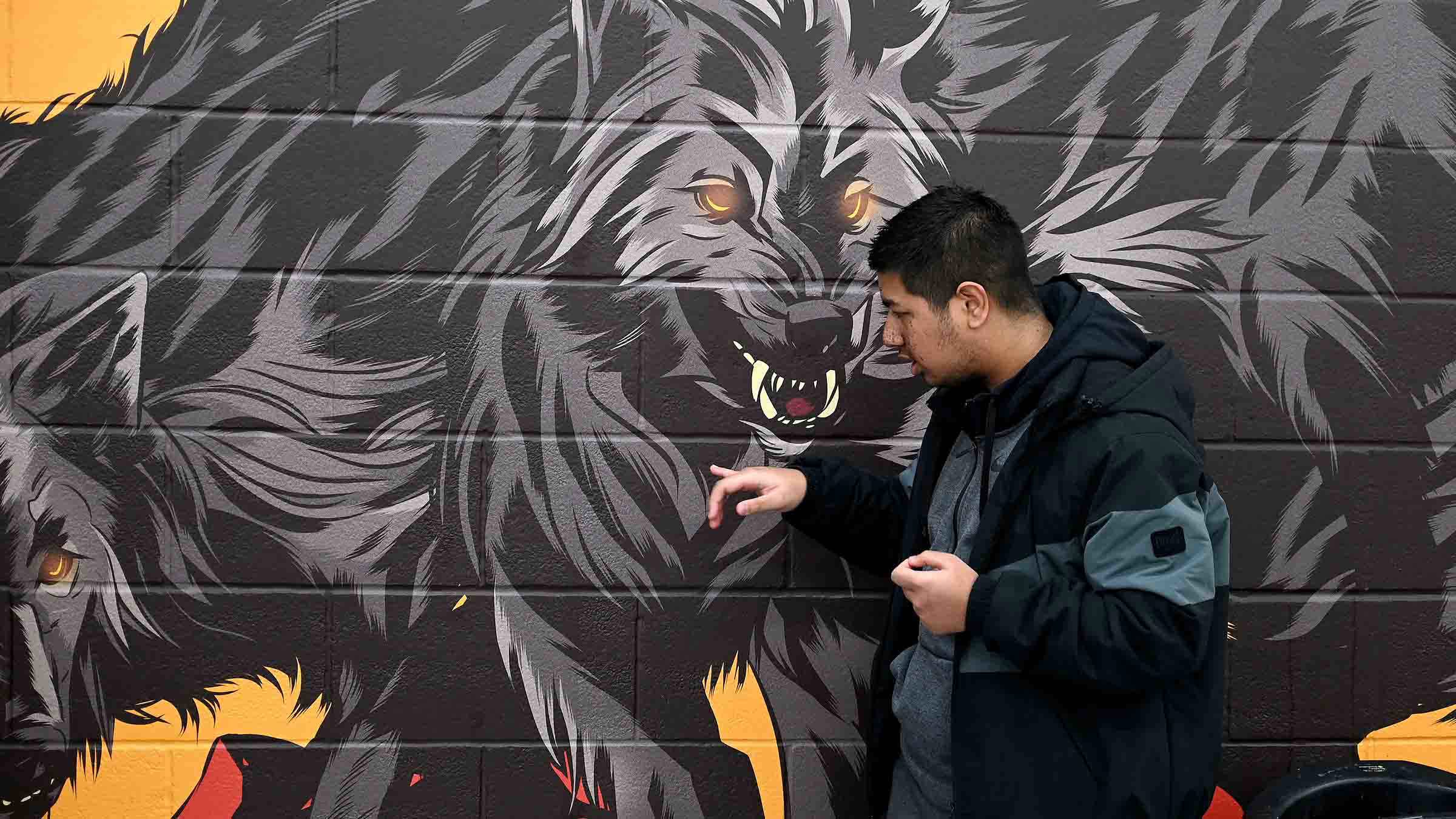 Having been developed by Wolves' disability access officer Laura Wight and club historian Pat Quirke, the tours will enable visitors the chance to hold equipment, touch and feel the important parts of Molineux, and see the bright colours the adorn the walls around the stadium.
Wright said: "We want to share the wonderful history and facilities we have at Molineux to all our of supporters, and by creating an accessible tour we are enabling anyone to attend.
"The tour brings together the magic of the senses with touch, sight and smell at the forefront of the day, and we look forward to being more inclusive with our ventures."
The tours will begin on Sunday 8th August with a 2pm start time. Individual bookings can be made online and each paying disabled supporter receives a complimentary personal assistant space to attend with them.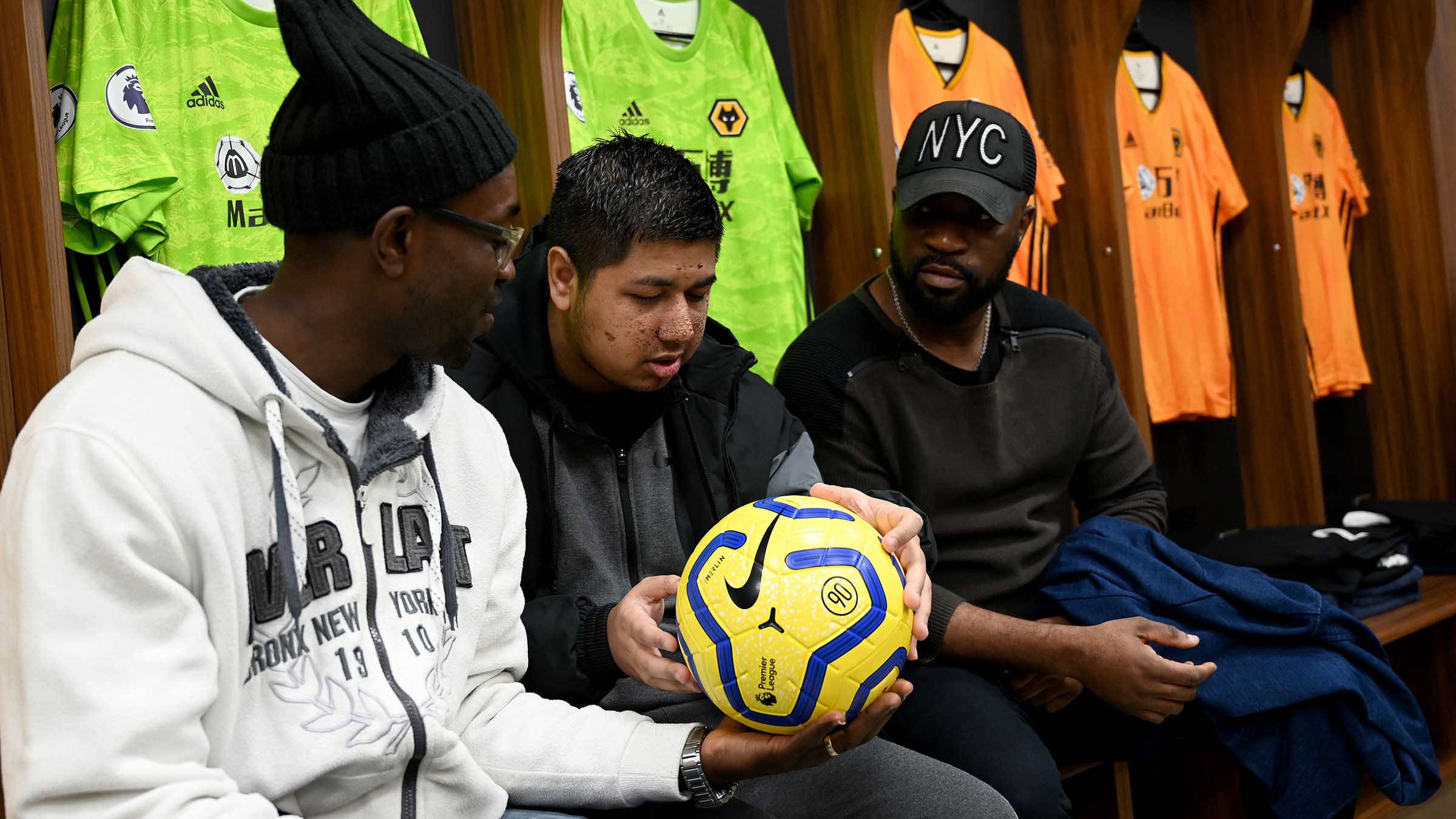 Groups of between 10 and 20 people need to book in advance and should contact the ticket office by calling 0371 222 1877 or emailing ticketoffice@wolves.co.uk. Further information regarding the aspect of the tour will be sent separately. 
Photos are available for all areas of the tour for supporters to view in advance, while a video is available on request, showing the route of the tour. These will be offered to everyone who books, meaning visitors know exactly what to expect in every area.
For more information please contact laurawright@wolves.co.uk.