3rd July 2022
Wolves supporters will be able to purchase the official 2022/23 Castore home and training kit at the Molineux Megastore from Monday.
Doors to the Megastore will open at 10am on Monday 4th July, and home kit and training wear, which have both been unveiled in recent weeks, will fill the shelves.
For the launch day, the Megastore will remain open until 7.45pm, allowing supporters additional time to get kitted out in fresh Castore wear ahead of the new campaign.
The club's new Castore home kit, featuring AstroPay and 12Bet branding, was launched in early June and is available in all sizes – adults, women, junior, infant and baby.
Shirts are once again available as both pros, the authentic jerseys worn by the players, priced at £105, and replicas for £55, providing a more affordable option for supporters.
For more information and prices on the home kit, click here.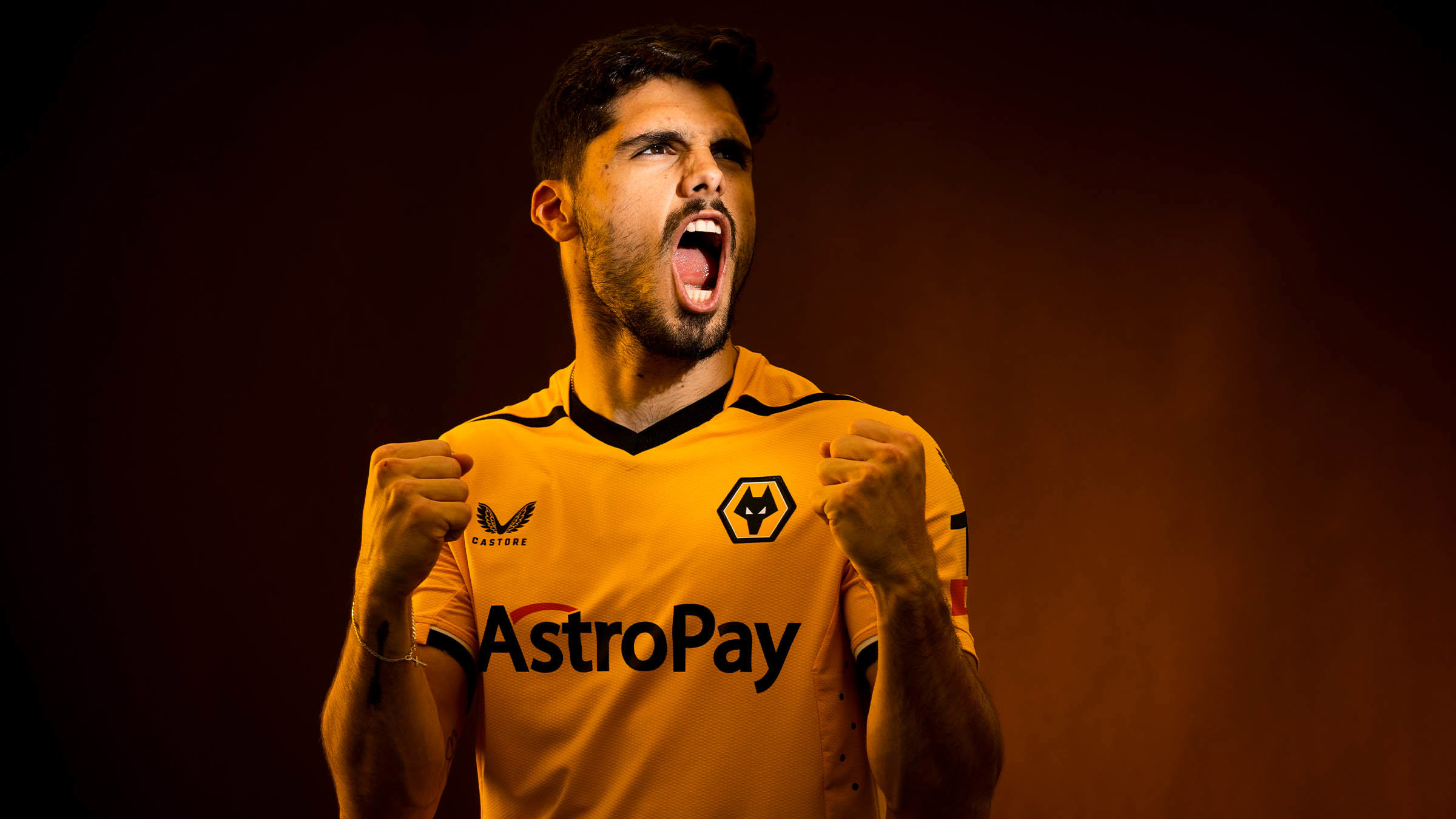 The club's new grey training wear, launched in June, is also available to purchase in the Megastore on Monday, in both replica and pro versions.
Players will wear the darker turbulence grey shade, while staff will be seen in the lighter pearl blue option of grey training wear across the upcoming campaign.
Available in the range are sweatshirts, training vests, t-shirts, quarter zips, pants and shorts in both shades of grey, allowing supporters to show their colours while keeping active.
For more information on training wear and prices, click here.