11th November 2021
Inside Pack turns the attention to a different department behind the scenes at Molineux and Compton and this week Dave Wood discusses the new inbound enquiries team he's now managing – Fan Services.
Following extensive and critical self-evaluation, Fan Services is a significant evolution for Wolves' supporter services team and will see all inward communication dealt with by one department of specialist staff, which Wood expands on for wolves.co.uk.
On introducing Fan Services
"Fan Services is a new department within the club which is a place where fans can contact Wolves to get assistance with any fan-based enquiries, including ticketing, retail, museum and tours, hospitality, matchdays and parking. It's a really positive change within the club, pulling together staff from all those areas and bringing them together as one central knowledge base for fans to make use of."
On the previous system's issues
"We're aware of issues fans have had contacting the club in previous seasons, and there's a number of reasons for that, some being growth, some due to the pandemic or our previous structure not lending itself to working as efficiently as it could have done. We've made those changes and we're confident that this will allow fans to contact us in confidence, knowing they're going to speak to somebody if they need to. In instances where they just want to send an email in, they'll get a timely response."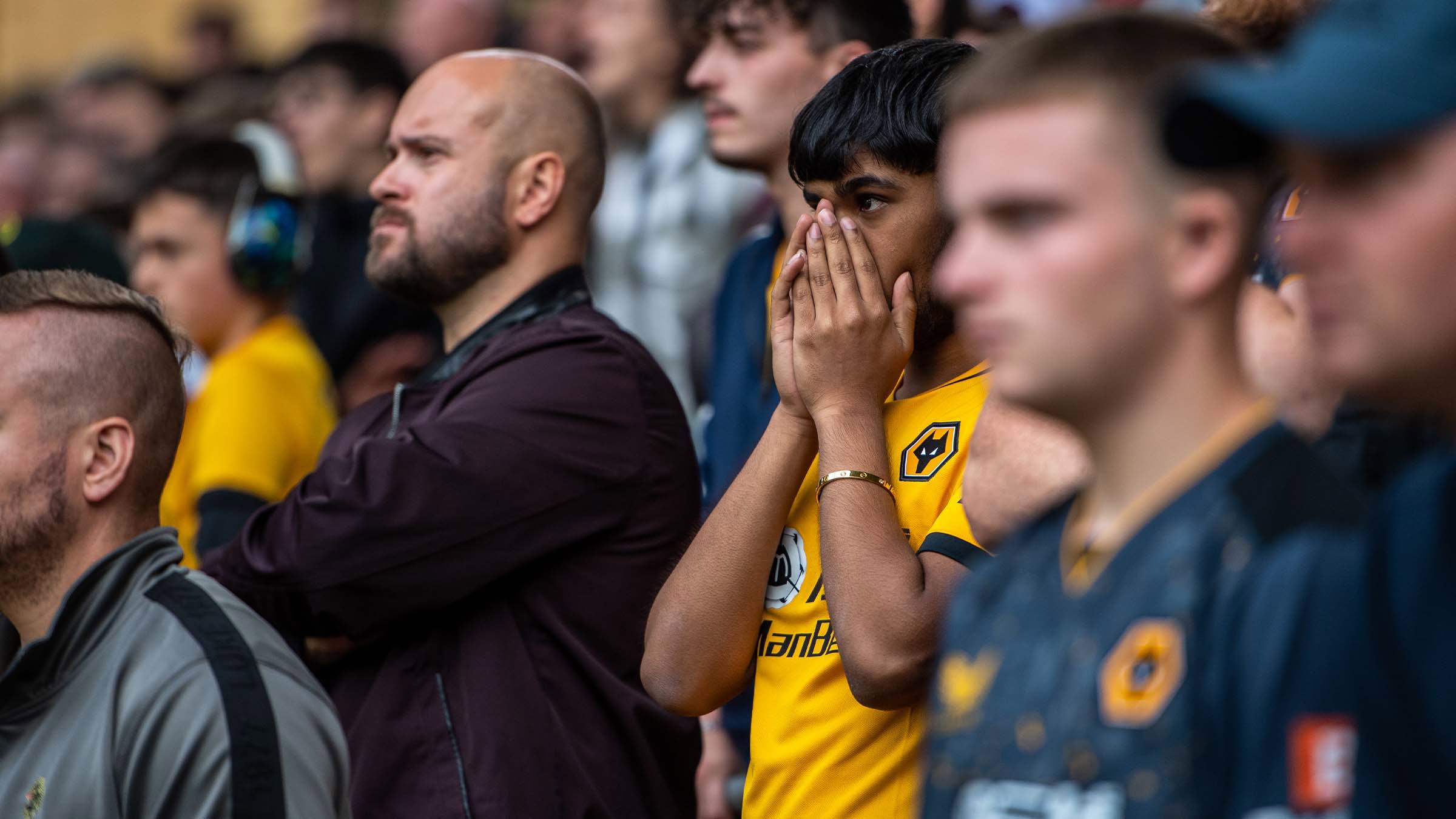 On previous problems contacting
"The main issue had been contact. I think most fans would agree that when they do manage to speak to a member of staff, they do get help efficiently and appropriately to a high standard. The issue has been not being able to speak to people, either due to long queues on the phones, going to the incorrect person or emails taking a long time to be replied to. In the short term, we'll alleviate that with a dedicated team that can answer all enquiries, which will hopefully get the fans' confidence back, knowing they get a solution to their enquiry in a fair amount of time."
On it being time for a change
"The club's grown a lot over the last few years, which is fantastic, but we can't hide behind that as an excuse to not deliver a top service. We're delivering a good service, a good product range, tickets are selling fast and we're taking those bookings. We've put together procedures where that goes really smoothly, but we need to deliver on the aftersales and complete the package. It's going to be a real positive for fans."
On the journey
"It's a full package. You've got a fan journey starting from when they want to buy something, right through to getting it delivered in the aftersales, so we need to see it through – it's only fair. Fans have been putting money in the club through tickets, the Megastore, tours, and we need to be there to assist them throughout the process. "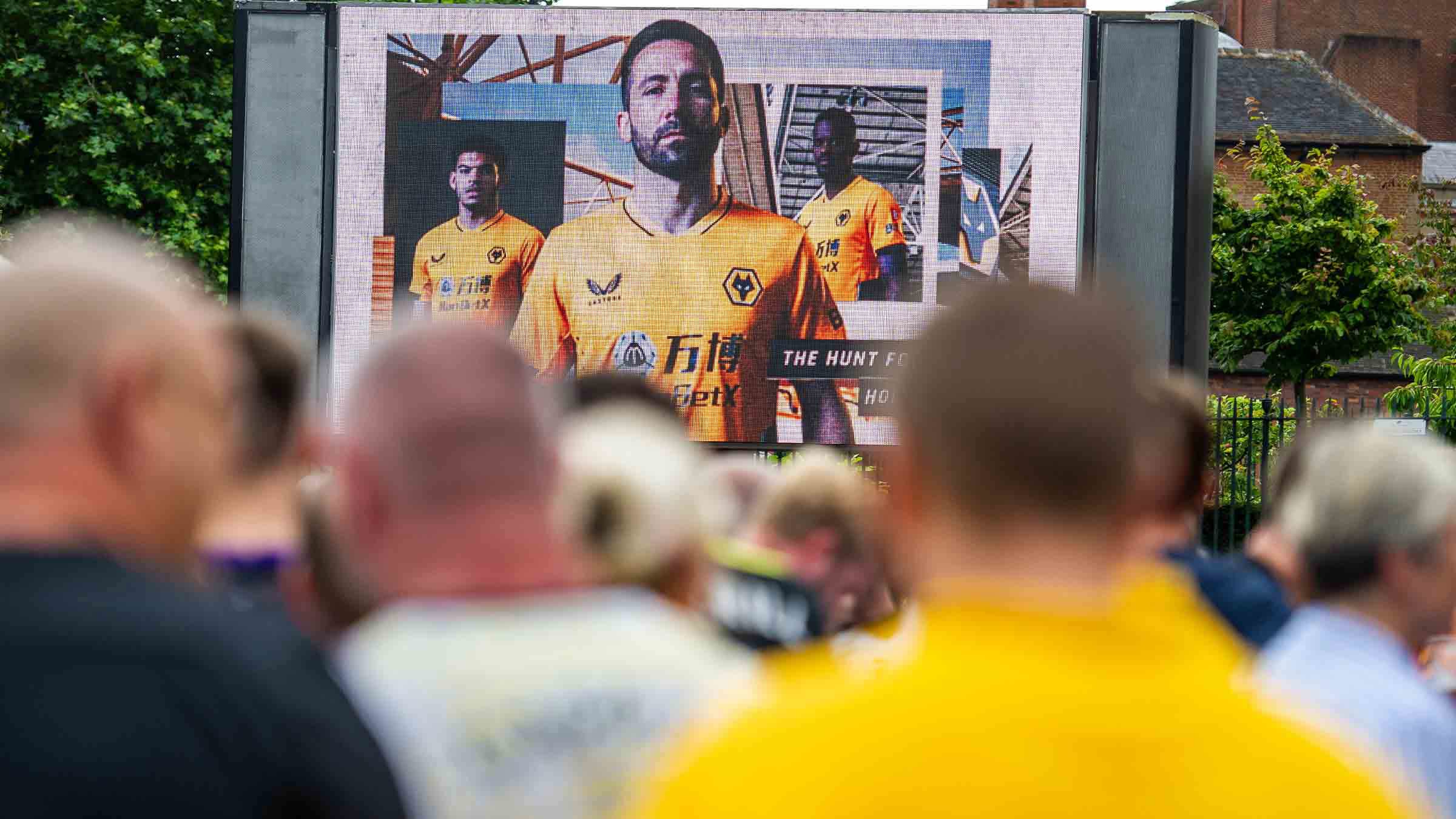 On the team in place
"The team is made up of existing staff already within the club, who specialise in all areas. We've put a team together to create a central knowledge base and every member of staff will be tasked to have strong knowledge across all departments of the club, so we can deal with enquiries a lot quicker – the whole team will be able to assist. Every person on the team is a Wolves supporter so understands what it means for supporters to be able to get in touch in an efficient manner. They are proud to be part of making a positive change for their club and have done a fantastic job getting ready for Fan Services to be launched. Our partners at Silverbug have also been a great help, providing us with some new tech to allow the new team to work more efficiently."
On the research involved
"It's been a long process and the pandemic slowed things down a lot, but even from the early discussions, we were confident this was the best route for us to go down to make the improvements we wanted to make. It's a model some other Premier League clubs have; however, it's not an exact copy – you'll know you're contacting Wolves. We need to gain the trust back of fans and I'm confident we'll do that."
On how to contact
Fan Services phone: 01902 810485. Sales phone: 0371 222 1877. Email: fanservices@wolves.co.uk. Twitter direct message: @WolvesHelp.