10th November 2021
Last week, Tony Roberts gathered together all Wolves goalkeepers, from the under-8s up to first-team level, and put on a workshop to teach them the art of goalkeeping the Wolves way.
Gathered at the Academy dome at Compton Park, goalkeepers from every level were given an insight into what the club looks to achieve with its goalkeepers and learned about what is expected from them at Molineux.
Jose Sa, who has kept net for each Premier League game this season, was in attendance, as was fellow stopper John Ruddy, under-23s regular Louie Moulden and former fan favourite Carl Ikeme.
The importance of the club's goalkeeping philosophy was underlined, as was the need to make use of Wolves' elite coaches and technical staff to help achieve their goals through hard work and dedication.
Wolves and Roberts have created an environment where goalkeepers are challenged and can thrive with the right work ethic, which will hopefully set young goalkeepers on the road to a career in the game.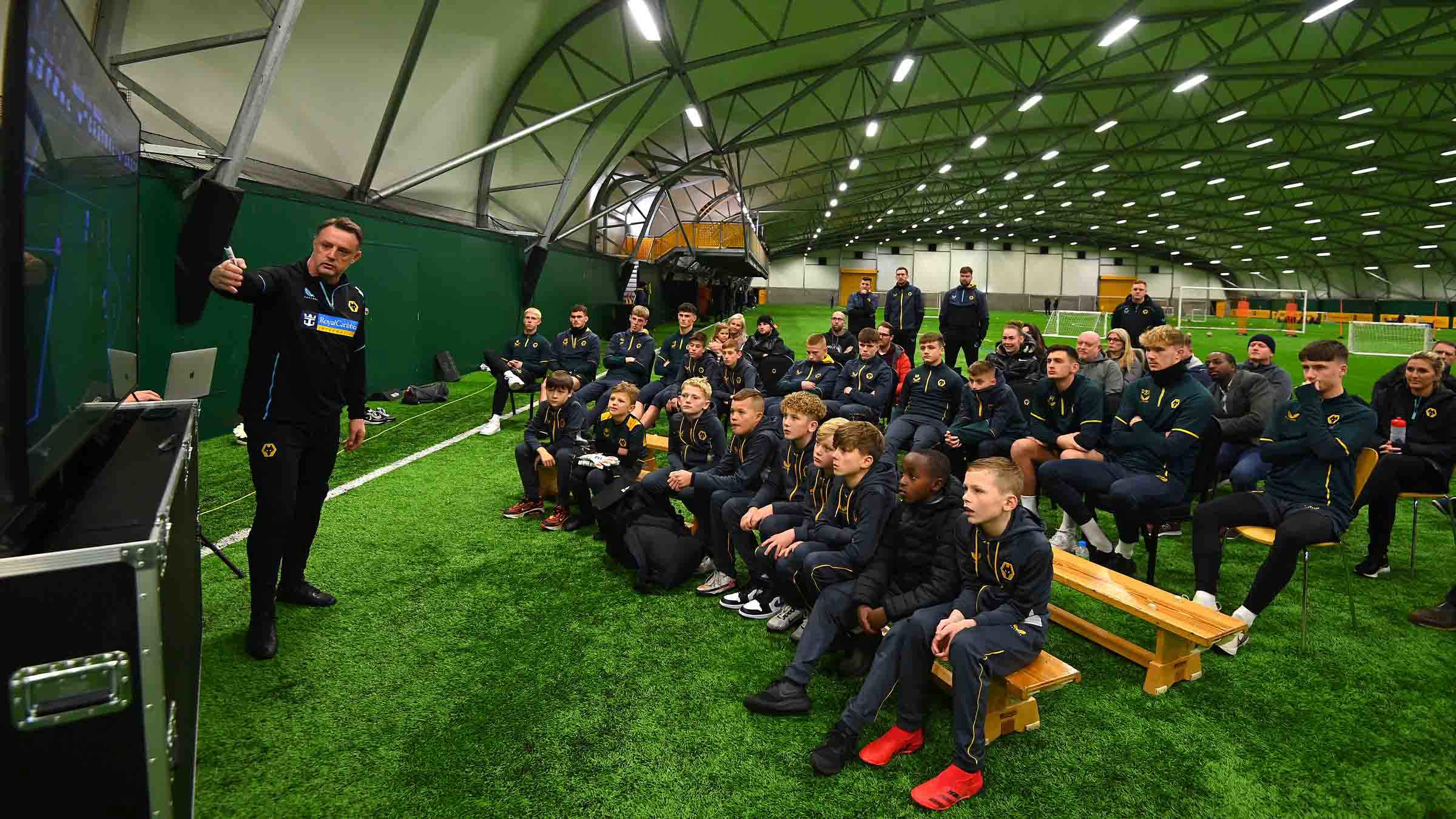 After Roberts addressed the group, Ikeme also shared his experiences of playing between the sticks for Wolves, which he did more than 200 times, providing a valuable insight into what it takes to make the first-team.
Sa, Ruddy and Moulden then all partook in a series of goalkeeping drills, which each young stopper got involved with, before all in attendance posed for a goalkeeping team photo.
Roberts said: "What we are trying to achieve in the goalkeeping department is for our goalkeepers to learn our ethos, across all age groups, when coming in.
"We want to produce first-team goalkeepers who will all go on to have extensive careers and hopefully that will be with us.
"Now, every goalkeeper at Wolves, from under-8s to the first-team, has seen how we all work, what we require of them and the pathway we are working to."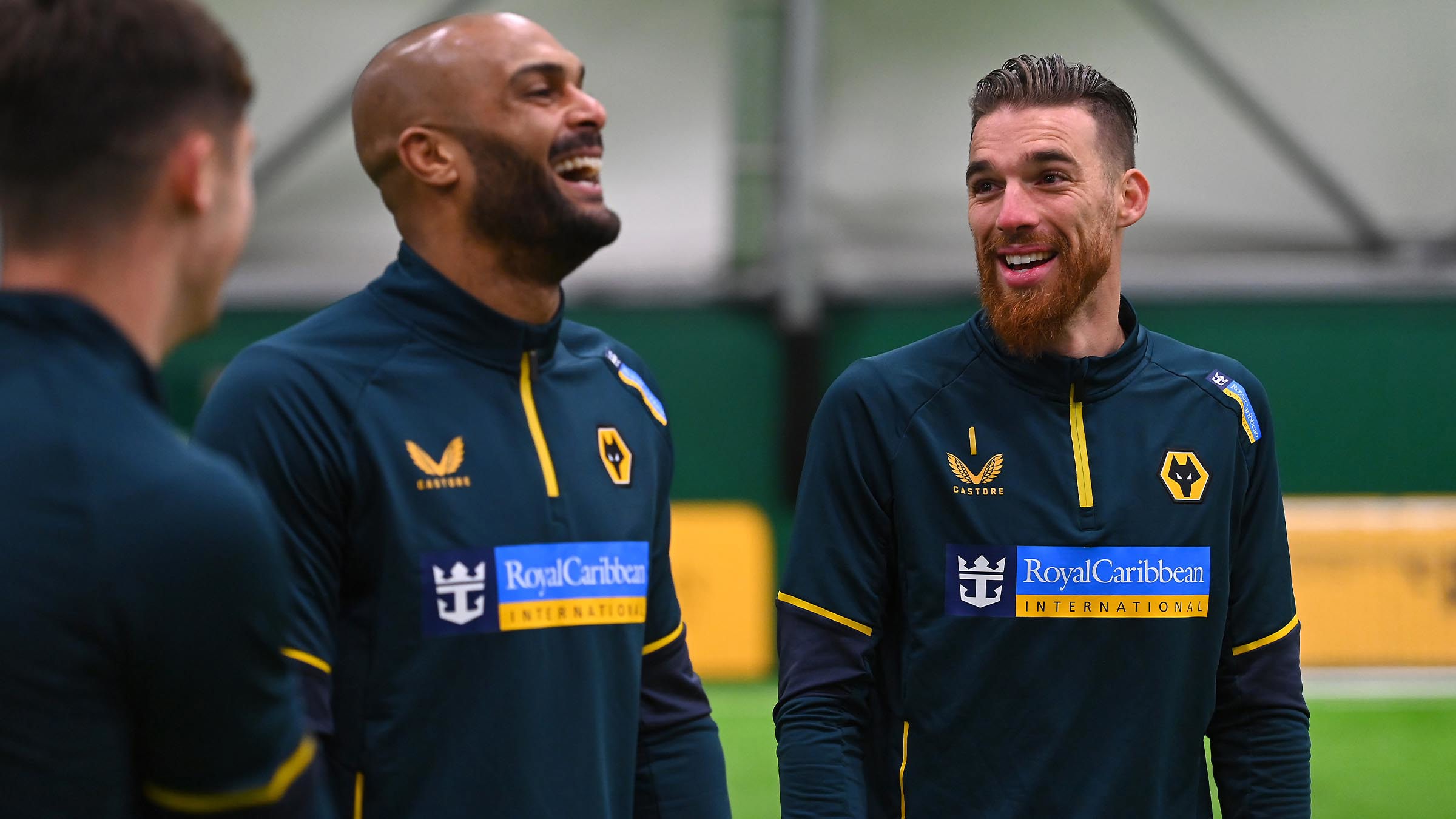 Ikeme's presence was particularly valuable for the youngsters, having rose through the club's Academy himself, before stepping up to the first-team in 2003 and going on to play internationally, and Roberts was delighted to have him on board.
He said: "Having Carl Ikeme there was a massive help and seeing some of the younger ones recognising him straight says something about the impact he's had on Wolves.
"Hearing him speak about his pathway from the academy into the first-team really highlighted the need to gain experience out on loan which I think is a vital part of the development of our young goalkeepers.
"It was great to see him wearing the Wolves kit again and getting involved in some of the live demonstrations, something which he enjoyed as well, I'm sure."