14th September 2021
Each week, the Inside Pack shines a light on a different department leader behind the scenes at Molineux and Compton. Stepping up next is head of ancillary sales Kevin Kay, who manages the Wolves Lottery, Wolves Museum and Molineux stadium tours, all of which have enjoyed significant improvements in 2021.
On the Wolves Lottery's rebrand
"The previous lottery had been running for 20 years, so it was time to shake things up and try to connect better with the fans. We restructured in December, so it's been nine months now, our memberships have increased and we've had a lot more local winners, so have been able to give bigger donations to local causes. We've now got a weekly email which goes out to our members so they can sign up and see the results themselves."
On internal and external benefits
"The likes of New Cross Hospital (maternity unit), the Beacon Centre, Birmingham Children's Hospital, Age Concern Birmingham and Leukaemia Care have all benefitted from larger sums of money than they did previously since the rebrand. Internally, it was good to get endorsement from Scott Sellars, who sees where the money goes first-hand at the Academy. We've had positive words from him and the Wolves Women, which is an area we want to give back to as well."
On sought after prizes
"Since December we've given away about £50,000 in prizes, as well as some fantastic money can't buy gifts. We've given away a signed Steve Bull retro shirt, which was well received, and Raul Jimenez posted a video to one of our members – they more Wolves related prizes.
"We are constantly giving away signed shirts, signed balls, tickets to stadium tours and we've got some exciting ideas like matchday stadium tour tickets and lunch cooked by the first-team chef at the training ground. We also want people to pick their cheque from the ground, rather than in the post, so we can deliver it from the dugout for example."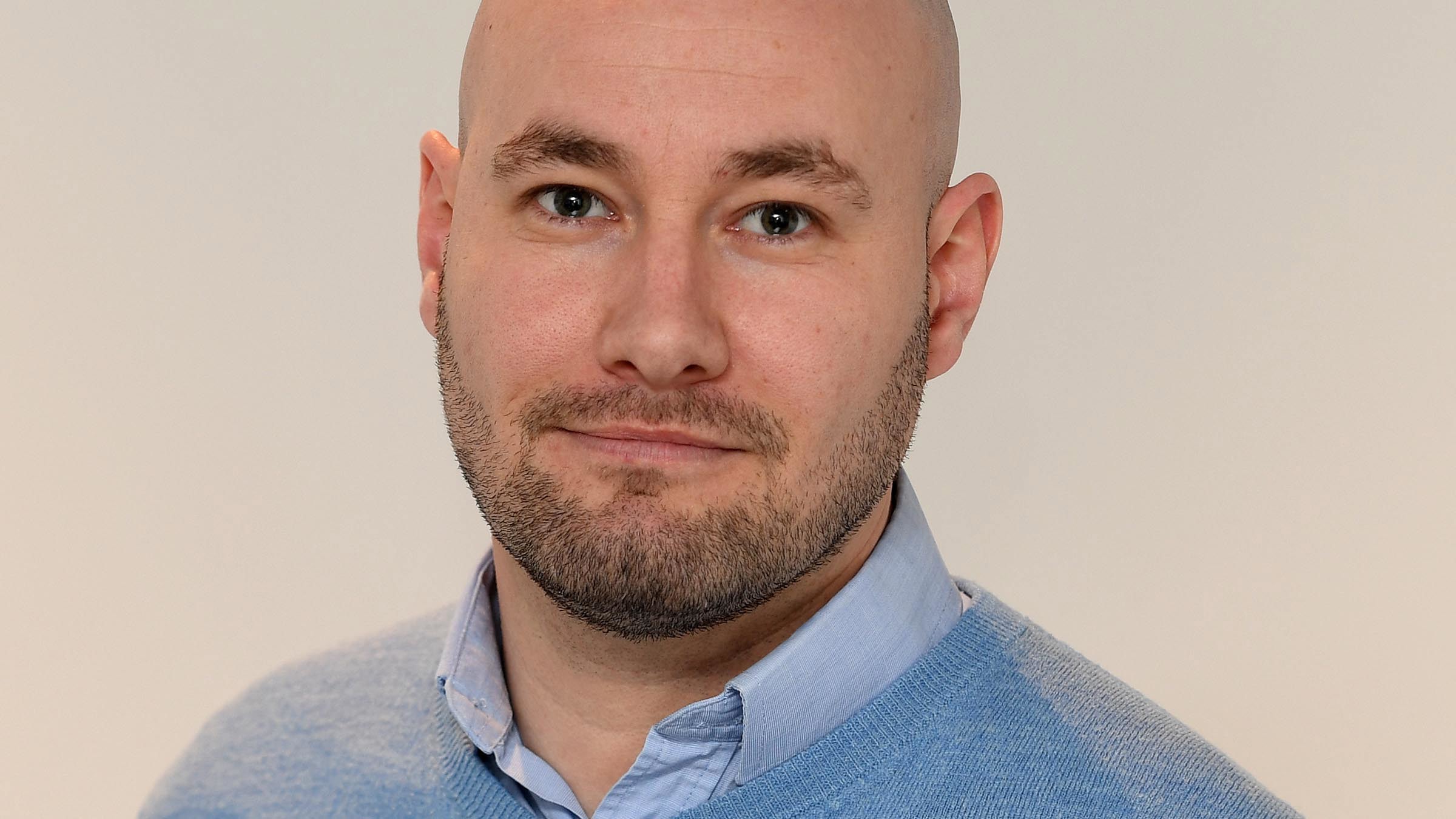 On hearing fan stories
"There was a Mr Booth who won about a month ago and when I phoned him to tell him he'd won £1,000 he was travelling to his holidays, so it gave him some spending money. Also, one of our winners had just recovered from Covid and had been very unwell, so she was able to treat herself after what had been a horrendous year. It's great to be able to tell these stories."
On scratch cards being available
"At the Spurs game, we had Wolves Lottery scratch cards available around the ground. They are currently on sale in the Megastore and at the Celta Vigo game they sold well. There are over 1,000 prizes to be won, with money going to good causes and giving back to the Academy and Foundation. They're also being sold in the Megastore, Fan Zone and hospitality areas. I'm looking at the possibility of selling them in the kiosks in the future too."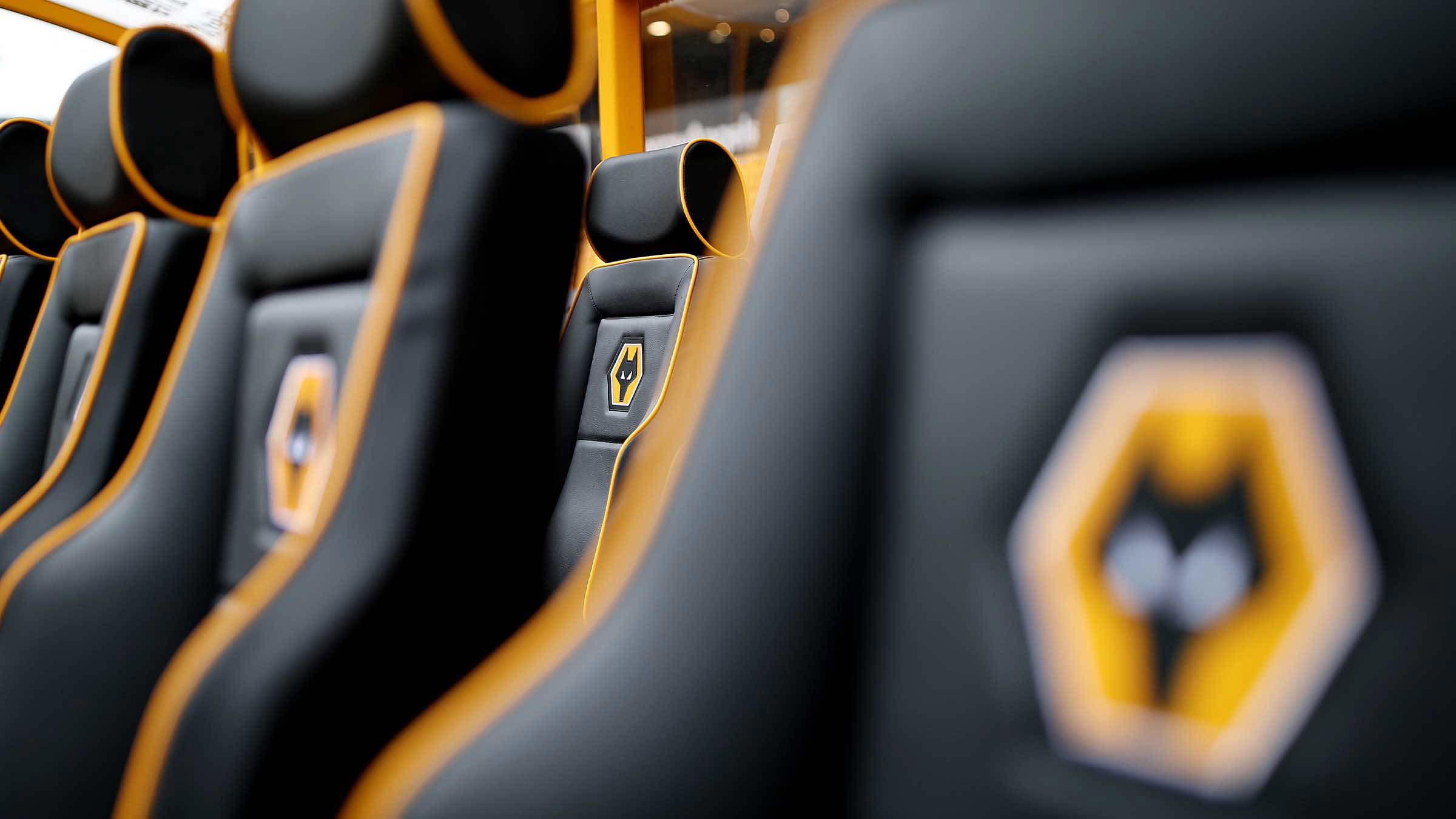 On the Museum receiving some love
"The museum is now 10 years old, and we realised it hasn't changed a lot, so we're making it more state of the art in terms of technology. Some changes will be made in terms of created an ezone which will include some background on our esports department at the club. We also now have a physical Hall of Fame in place.
"We want to give more information on Fosun, the Europa League run, the FA Cup run, the back-to-back seventh place finishes in the Premier League, as well as winning the Championship and Asia Trophy. It's a fantastic space and we're lucky to have a rich history at the club and want to be able to show it off."
On the new-look Molineux tours
"The tunnel has all changed and has had a lot of work done. We're trying to change the way we do stadium tours, so it incorporates other areas. At the minute it looks at the dugouts, tunnel, changing rooms, media suite, boardroom and finishes in the museum. We want to keep that, as we think it's one of the best tours in the country, but adapt it, so we're offering people the chance to do afternoon tea with a tour. We've also got sensory tours, which are autism friendly, and be more inclusive. We want to reach out to local primary schools and give them the option to tour privately – the same with supporter clubs and the DSA. We want to open it up to the wider public."