8th July 2021
Conor Coady and England made history on Wednesday evening when they reached the European Championship final for the first time by defeating Denmark.
Sparking scenes which will last a lifetime at Wembley, the Three Lions came from behind to defeat the Danes in extra time, with Harry Kane booking their place in the final with the winner.
Like previously, Coady remained on the bench, but certainly will have played his part behind the scenes and joined the jubilant celebrations on the pitch come full-time.
It means the skipper is the last Wolves man standing at Euro 2020 and he'll hope come Sunday evening, when England take on Italy at Wembley, that he's got a winner's medal around his neck.
Adama Traore had been the other representative in the semi-finals, but he also remained on the bench as Spain lost to the Italians on penalties on Tuesday evening.
England | Conor Coady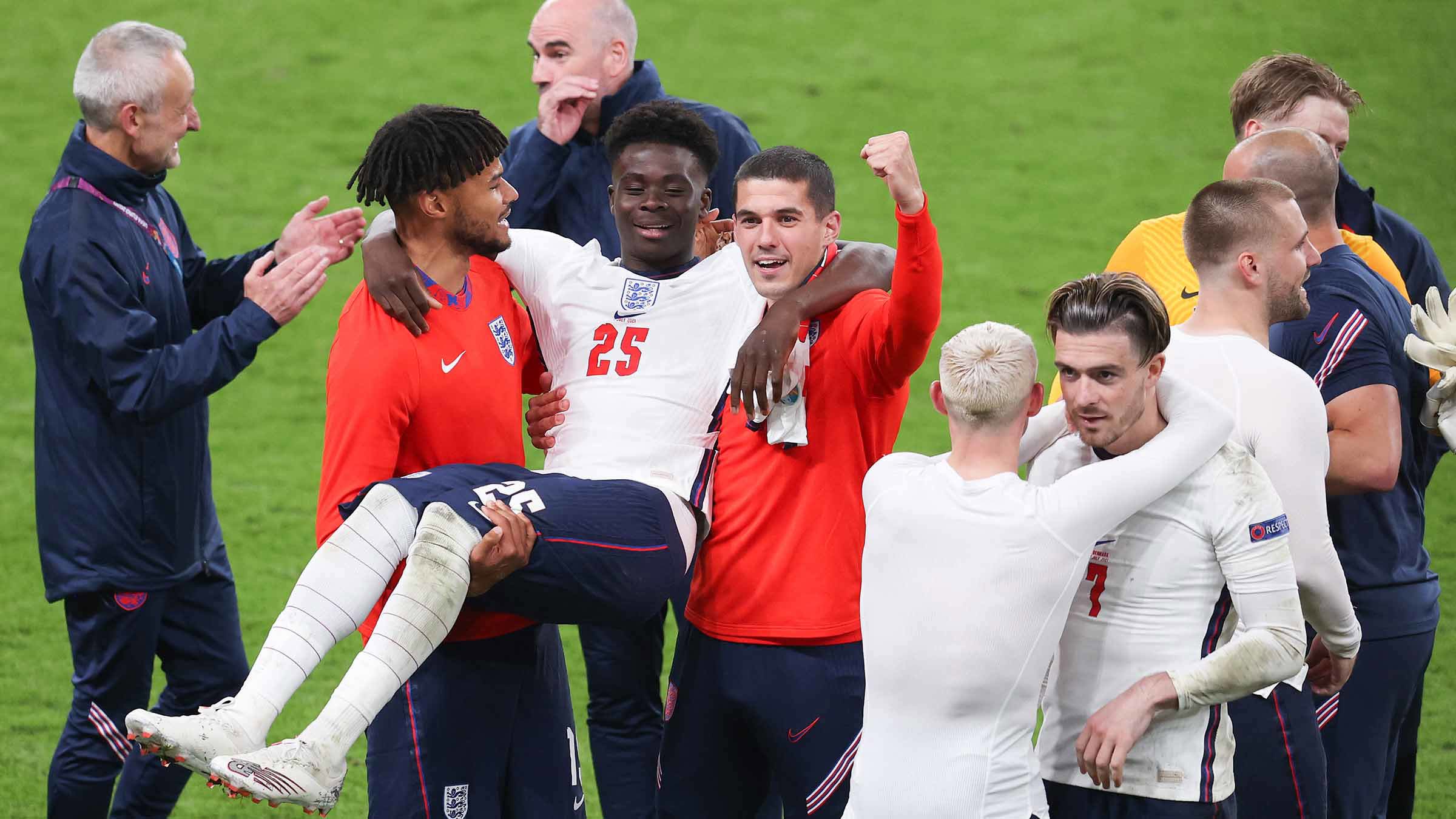 On the night, Coady watched on as England fell behind to Mikkel Damsgaard's stunning free-kick, but the Three Lions were quickly level when Simon Kjaer turned Bukayo Saka's cross into his own net.
That's how is remained until extra time when Raheem Sterling was tripped in the box and Kane bagged the rebound, after Kasper Schmeichel had saved his penalty. From there, England saw the game out impressively to book their place in the final.
Sunday's showdown with Italy will be England's first final at a major tournament since 1966, when they famously won the World Cup, and Coady will join the nation in hoping for the same outcome this time around.
England 1-0 Croatia
England 0-0 Scotland
England 1-0 Czech Republic
England 2-0 Germany
England 4-0 Ukraine
England 2-1 Denmark
England vs Italy | Sunday 11th July, 8pm
Spain | Adama Traore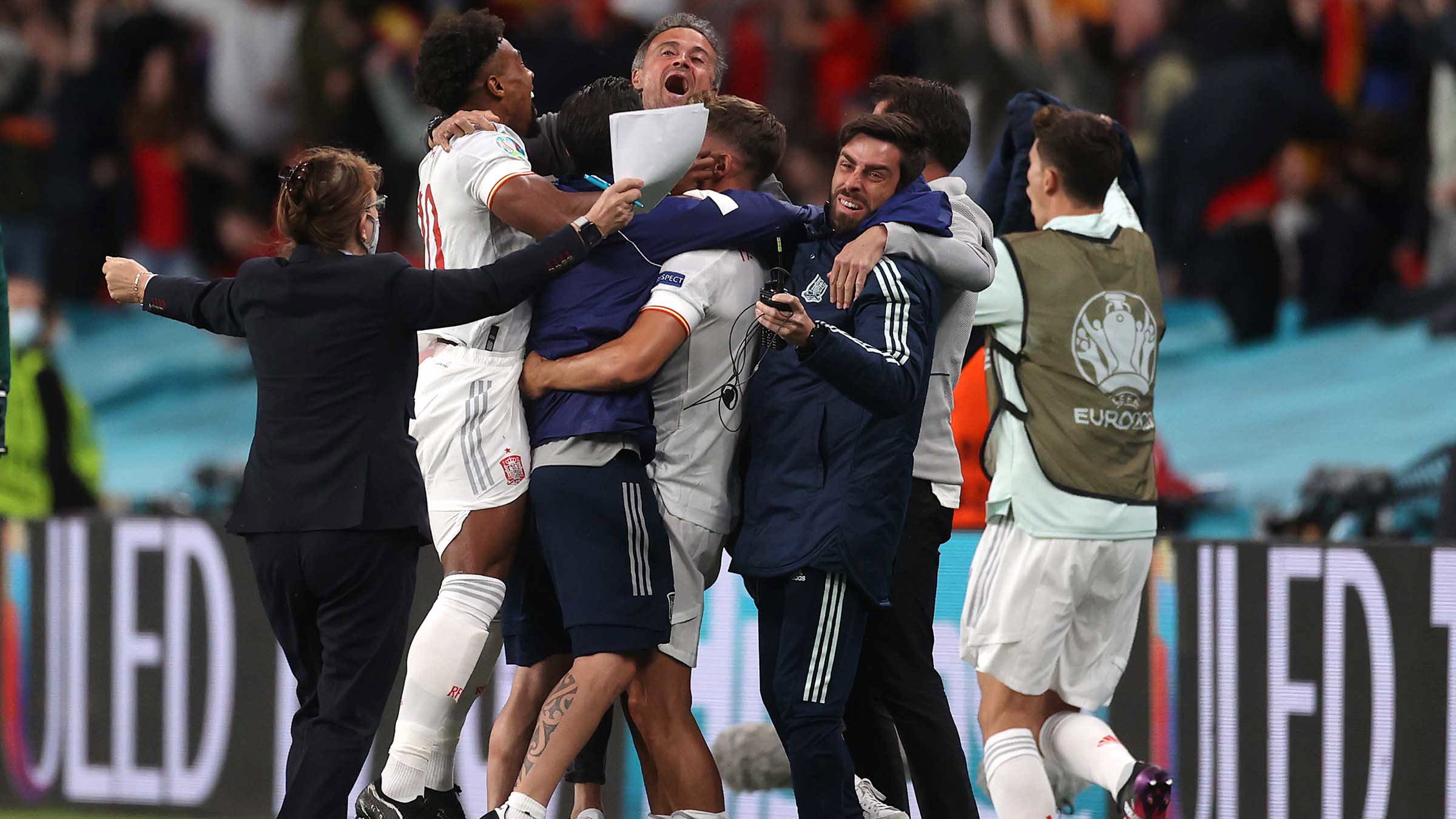 Unfortunately, Traore didn't enjoy the same taste of success and a meeting with his captain in the final was denied after a heart-breaking shootout defeat to Italy.
Despite the Spaniards enjoying the lion's share of possession, as is normal, they fell behind after a devastating Italian counter attack which was finished off by a fine Federico Chiesa strike.
However, Spain took it to the wire thanks to Alvaro Morata, who struck while Traore was stripped and ready to come on for his second appearance of the tournament.
The goal changed that however, as Traore retook his seat and the tie went all the way to penalties, when Morata became the villain by missing from the spot and Chelsea's Jorginho sent Italy through.
Spain 0-0 Sweden
Spain 1-1 Poland
Spain 5-0 Slovakia
Spain 5-3 Croatia (AET)
Spain 1-1 Switzerland (3-1 pens)
Spain 1-1 Italy (2-4 pens)
#Euro2020