28th April 2021
Wolves players donned 'Zero Malaria Starts with Me' warm up t-shirts ahead of last weekend's fixture against Burnley, in support the Fosun and RMB movement on World Malaria Day.
Malaria is a preventable and curable life-threatening disease caused by parasites that are transmitted to people through the bites of infected female Anopheles mosquitoes.
In 2019, there were an estimated 229 million cases of malaria and 409,000 malaria-related deaths in 87 countries. Children under the age of 5 years in sub-Saharan Africa continued to account for approximately two thirds of global deaths from malaria.
We will wear special warm up shirts tomorrow to support Fosun's #ZeroMalaria campaign. 🤝

Working towards building a malaria free world. https://t.co/Hi05F9OPoB pic.twitter.com/IlBZDBwzYQ

— Wolves (@Wolves) April 24, 2021
The Zero Malaria Starts with Me campaign was launched by African Union leaders in 2018 in support of the continent's goal to end malaria by 2030.
The campaign sparks grassroots movement by engaging political leaders at all levels, mobilising resources and funding, and empowering communities to take ownership of malaria efforts and hold leaders accountable in the fight against malaria.
World Malaria Day, which takes place on 25th April each year, celebrated the progress achieved by a diverse set of countries that have reached zero malaria since 2000 and encourages all nations to accelerate efforts towards achieving a malaria-free world.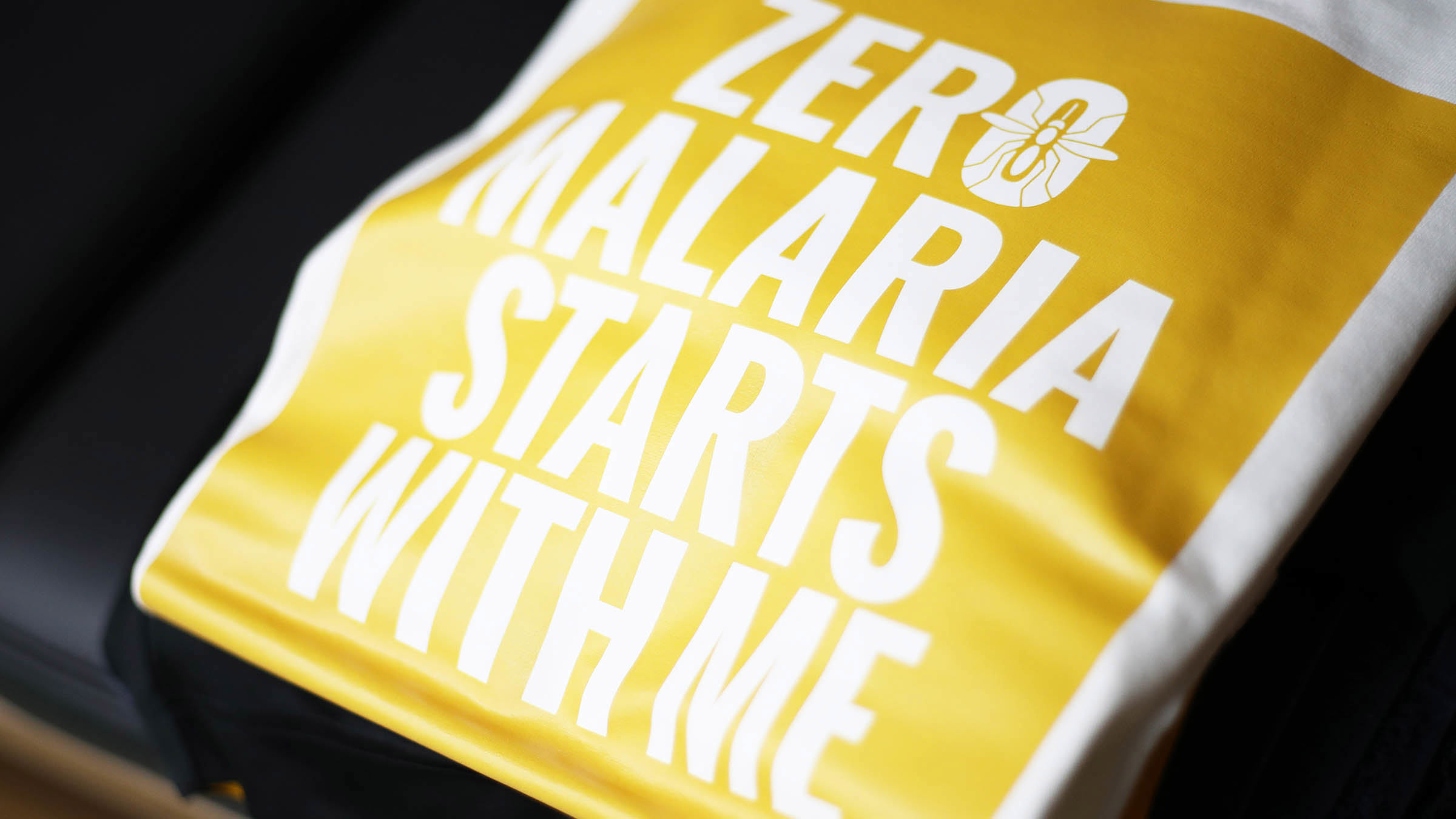 "At Wolves we are proud to be supporting the Zero Malaria Starts with Me campaign," said Wolves captain Conor Coady. "Malaria is an entirely preventable and treatable disease but is still killing thousands every year.
"We hope to raise the profile of this campaign by supporting it as a Premier League football club, in partnership with the Fosun Foundation and Fosun Pharma, and help the many organisations who are working hard to eliminate this deadly disease."
Fosun Pharma's Cyrus Baidoo joined the Matchday Live Extra team ahead of kick off to explain the movement, and how Wolves and its supporters could help do their bit to end malaria.
To Draw the Line Against Malaria this World Malaria Day, visit ZeroMalaria.org and join the conversation on social media by using #DrawTheLine, #ZeroMalaria and #WorldMalariaDay.
#WOLBUR