31st December 2020
Glen Flowers, the son of Ron Flowers, spoke of his family's "immense pride" after his father was made an MBE for his services to football.
As part of the latest round of New Year Honours, Wolves' fifth highest ever appearance maker will be rightfully acknowledged for his glittering time in old gold and international career, which saw him win the 1966 World Cup with England. Glen reflected on his father's journey from the mining town of Doncaster to Wolverhampton, and how his affiliation with the city has grown ever since, culminating in his latest honour.
On his father receiving an MBE
"This is really good news. We're immensely proud, not just of this latest award, but of all his achievements.
"There was an email sent from the office of the awards. That was the first time we heard, about a month ago. He was overjoyed and honoured, and his brother and his sister, when they found out, they were overwhelmed."
On the nomination
"My understanding is people have to be put forward. There has to be a sponsor and there has to be a reason for you to receive it, and that came from the club.
"His citation on the award says for services to football and I rather think that it's the underlying one, but there's a lot more he's contributed in general."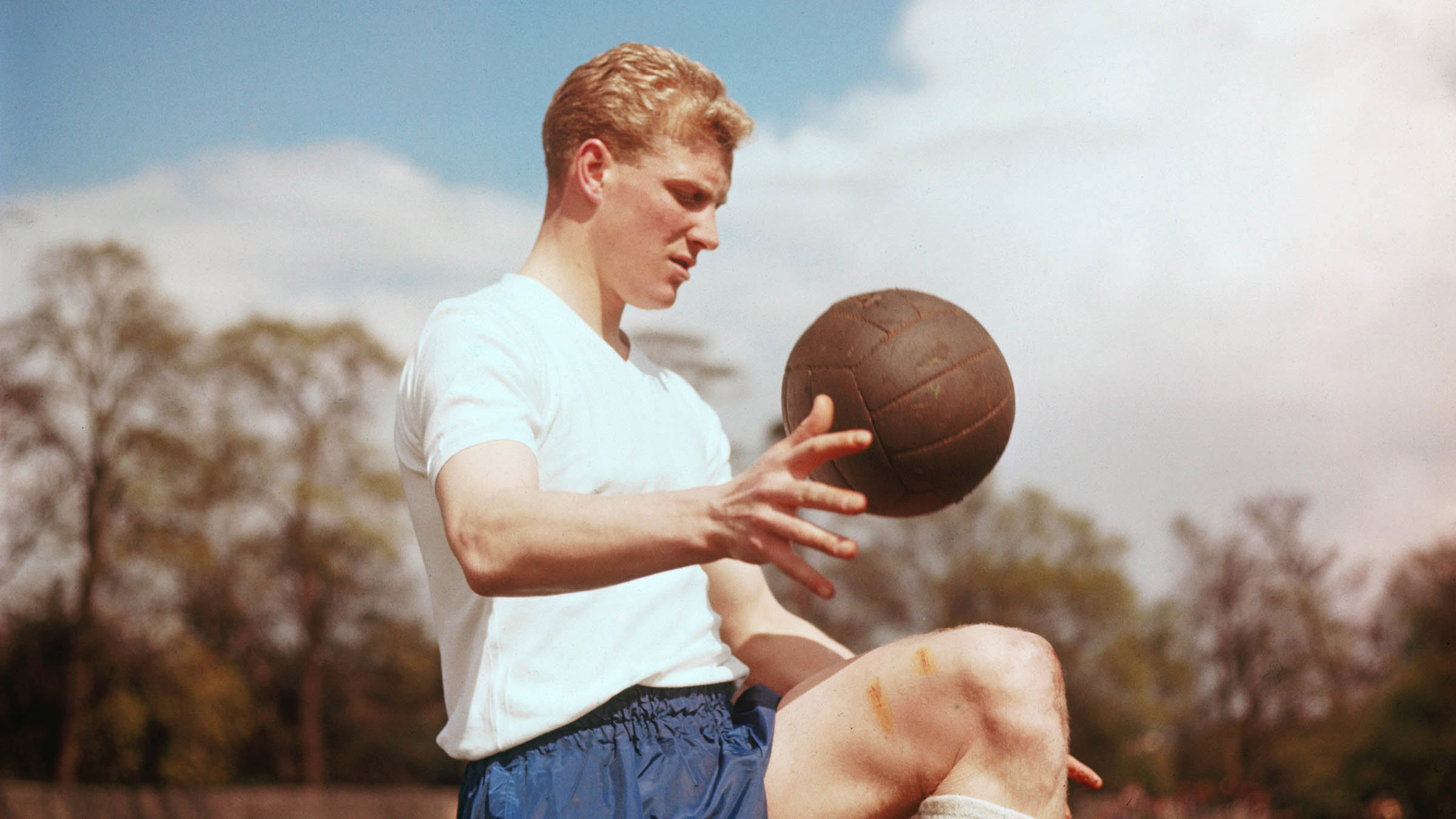 On a humble character
"My father never pushed himself into the limelight. When they say services to football, he never discredited the sport that has been his profession, and over the years, as much as football has been good to him, I think he's been good to football as well.
"He says it many times, 'I had my day, somebody else should have their time' and that is a reflection of the way he's approached life.
"He was a member of a great Wolves team. You can always be a great player, but he was a great player in a great team. Fortune favoured him there."
On the beginning of his story
"He came to Wolverhampton as a 17-year-old. For a lad from a mining village, he'd been in the loco shed in Doncaster, to then find himself in the Wolves first-team and then not so many years later make his debut for England was a heck of an accomplishment."
Congratulations to Wolves legend Ron Flowers, who is set to be honoured with an MBE in the New Year Honours list.

— Wolves (@Wolves) December 30, 2020
On his affiliation with the city since
"I think he would probably say he was born a Yorkshireman, and will always be a Yorkshireman, but his tie to Wolves goes back longer.
"He spent more years in Wolverhampton than he did in Yorkshire, so you've got to say Wolverhampton has been his life.
"Once he finished, he went to Northampton for a short time, but he returned and opened up his sportswear shop in the city."