26th November 2020
Wolves have joined forces with Recovapro, who have become the club's latest new partner for the 2020/21 season.
The partnership is the first of its kind, with Wolves working alongside Recovapro, who offer a wide variety of deep tissue massage products.
As part of the link, Recovapro products will be used on Nuno Espirito Santo's first-team, as they recover and prepare for the rigours of a Premier League season, as well as Academy sides.
The medical department said: "We are extremely happy to be working in partnership with Recovapro.
"The vibration therapy devices are used as part of our daily treatments, throughout the first team and academy. We believe that they help to keep our players fit and competing at their optimum."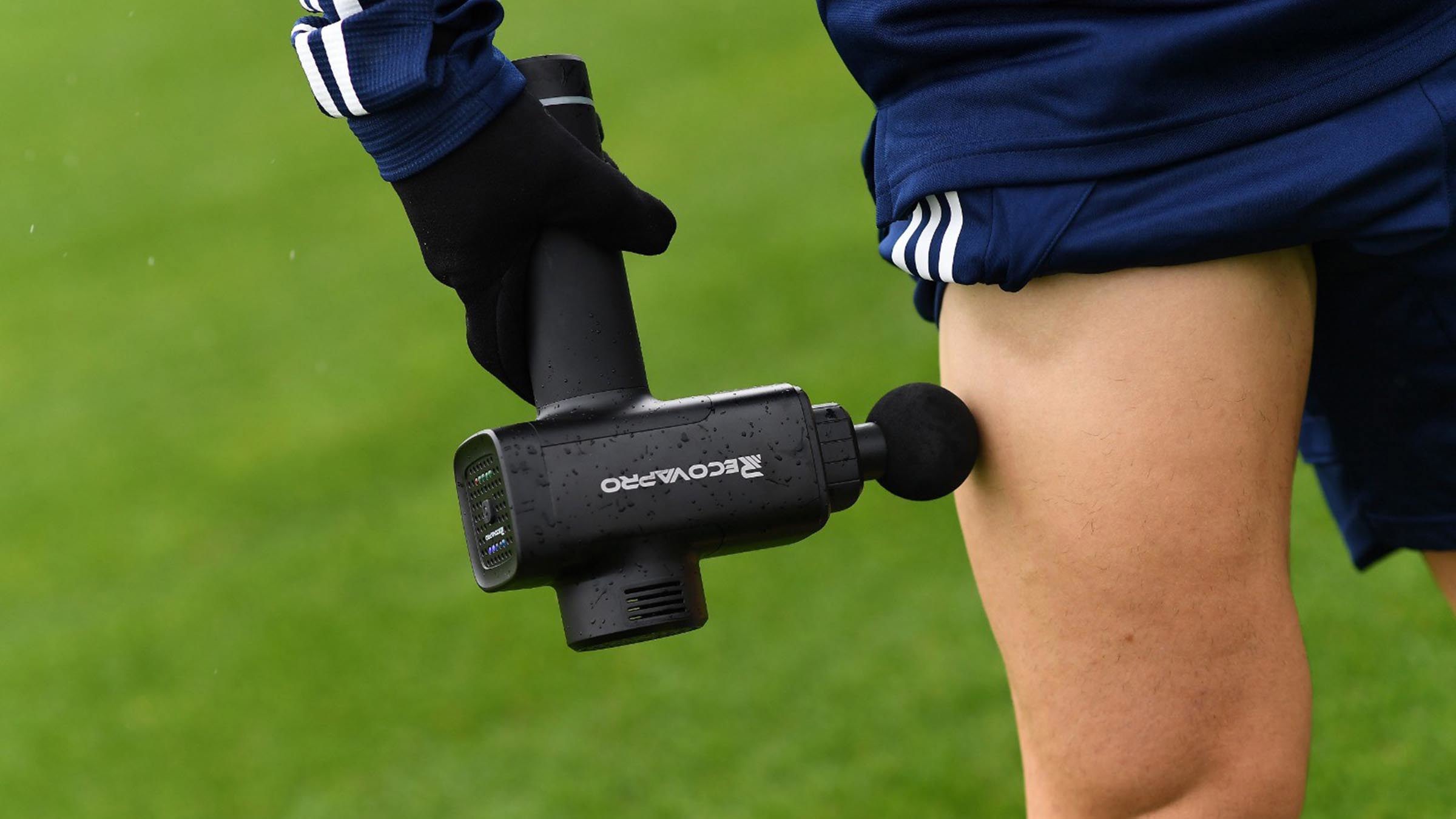 Recovapro are a passionate team dedicated to health and fitness and are building products that help transform people's lives.
Recovapro's non-executive director, Rich Stonehouse, said: "We're incredibly proud to be working with Wolves, who are a huge club with great tradition and support.
"We hope being Wolves' official recovery technology partner can help the club finish as high as possible in the Premier League this season and beyond."
Over the last ten years, the advancement in vibration and battery technology has resulted in the availability of ground-breaking exercise recovery devices, which reduce muscle pain, soreness and stiffness, and subsequently provide an edge.
Recovapro have made this available to the everyday fitness enthusiast, creating a highly affordable device which retains all of the innovative technology and features that the professionals have.
For more information on Recovapro, head to www.recovapro.co.uk.