13th November 2020
Wolves were recently represented at the 2020 China International Import Expo (CIIE) event, where the club confirmed a business cooperation with a former Premier League footballer.
CIIE is the largest import expo in China and at the 2020 event on 6th November, 400,000 visitors were registered, with over $72 billion trade deals taking place.
Wolves were in attendance at Fosun's UK pavilion, showcasing the club's Wolves in China brand by presenting their story of a century of British football heritage and lifestyle.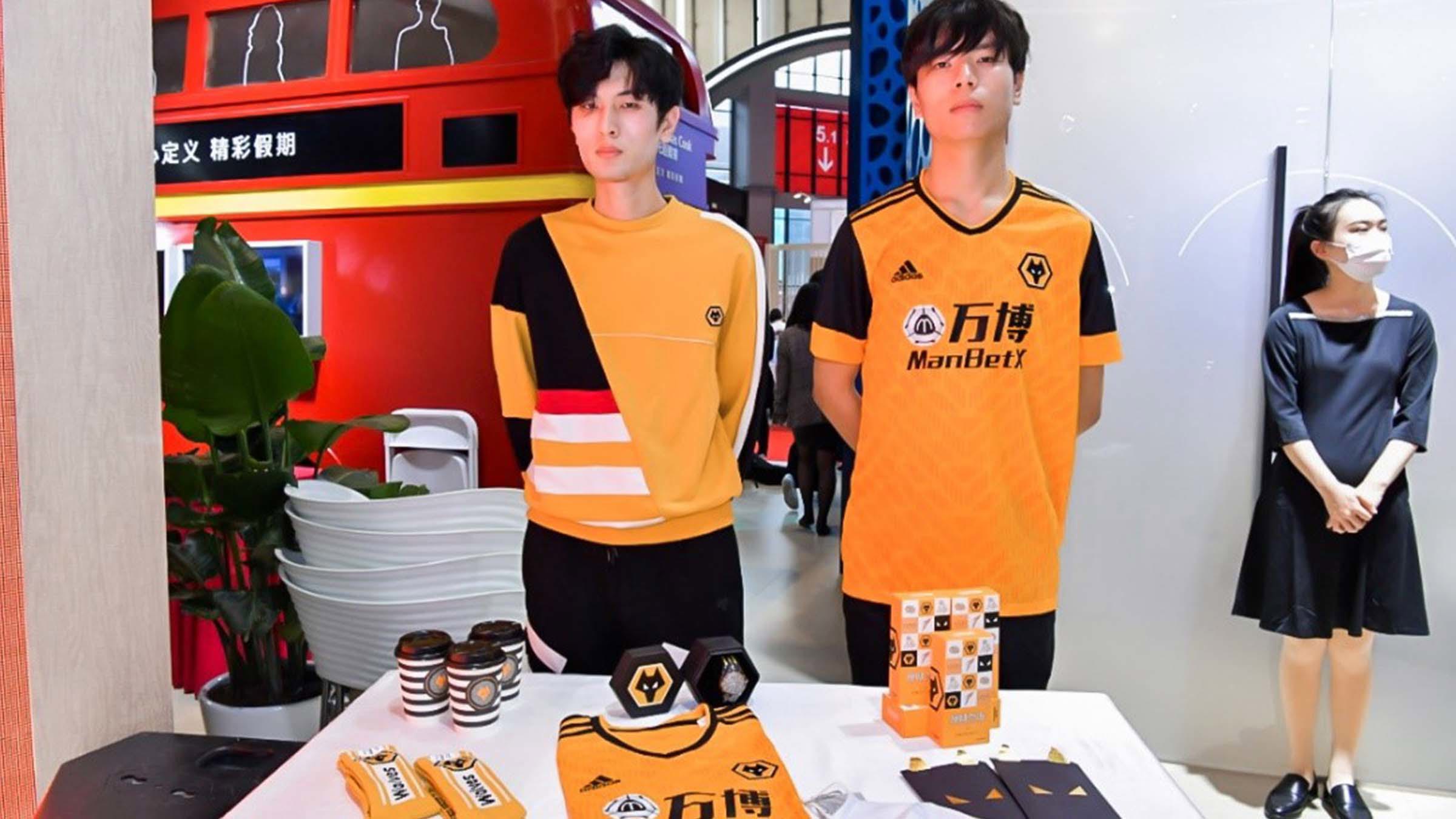 On the day, Wolves announced a fresh business cooperation with former Manchester United striker and China international Dong Fangzhuo, who has signed for Fosun Sports.
Dong spoke about his experiences in the English game and the development of Chinese football, while Fosun staff discussed Wolves' performances this season.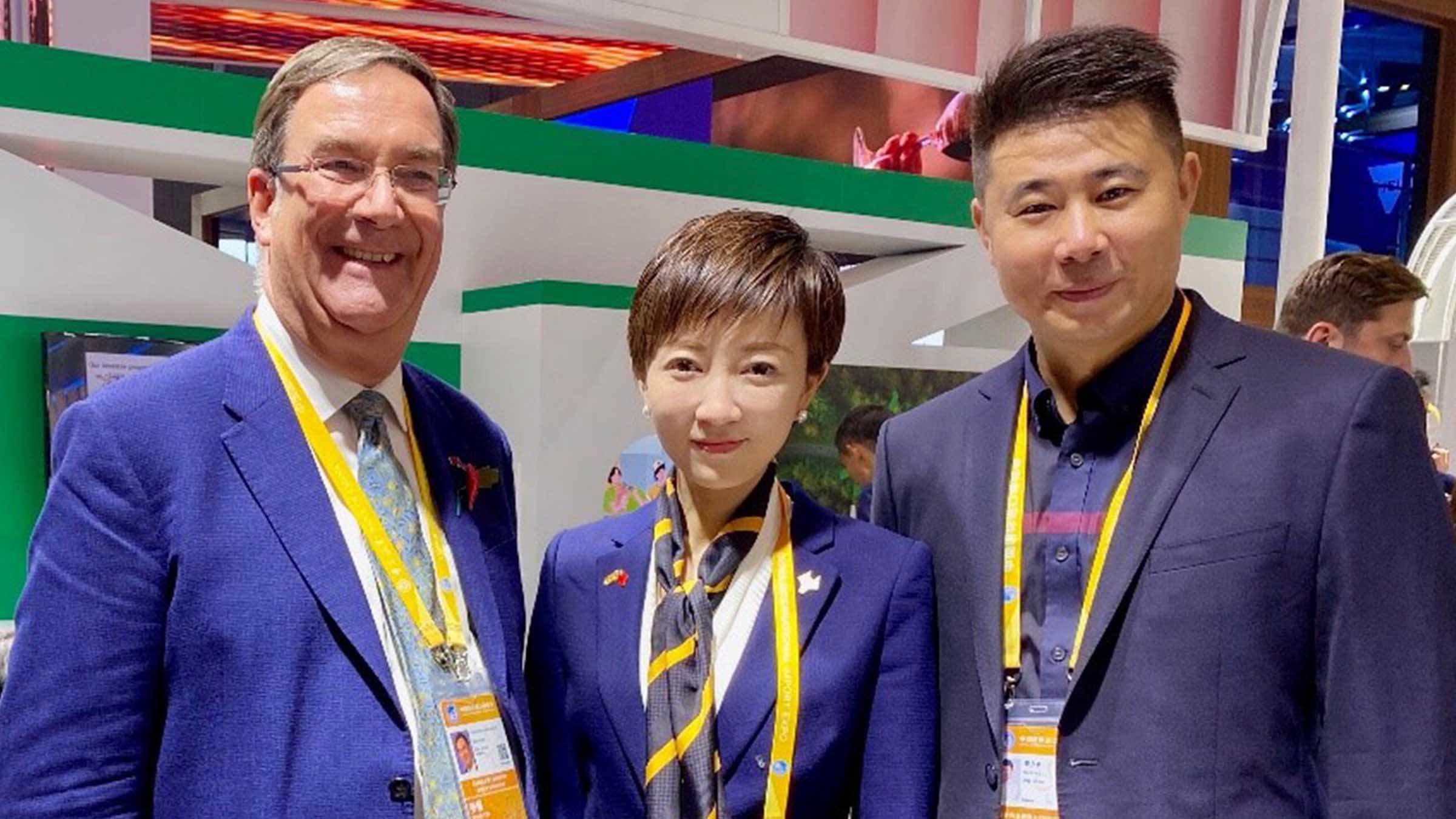 Wolves representatives, alongside Dong, and the British consulate Chris Wood, who himself is a Wolves supporter, also had the honour of cutting the ribbon to begin the event.
The ribbon cutting was livestreamed across China, amassing an incredible 18 million viewers.