31st July 2020
Wolves have been ranked within the top 20 most valuable football brands in the prestigious Brand Finance Football 50 report.
The latest annual report compares all football clubs' brands across Europe and the globe, and has acknowledged Wolves as the 19th most powerful, marking an impressive rise of nine ranks from 28th in the 2019 report.
In terms of value change, Wolves' is the 5th biggest across the past 12 months, enjoying an increase of €56 million, while the club's brand value has increase 30 per cent to €242 million.
In that time Wolves have successfully concluded another Premier League season in seventh place and have been admired for their exciting Europa League journey, whilst continuing to build their brand off the pitch, both in the UK and overseas.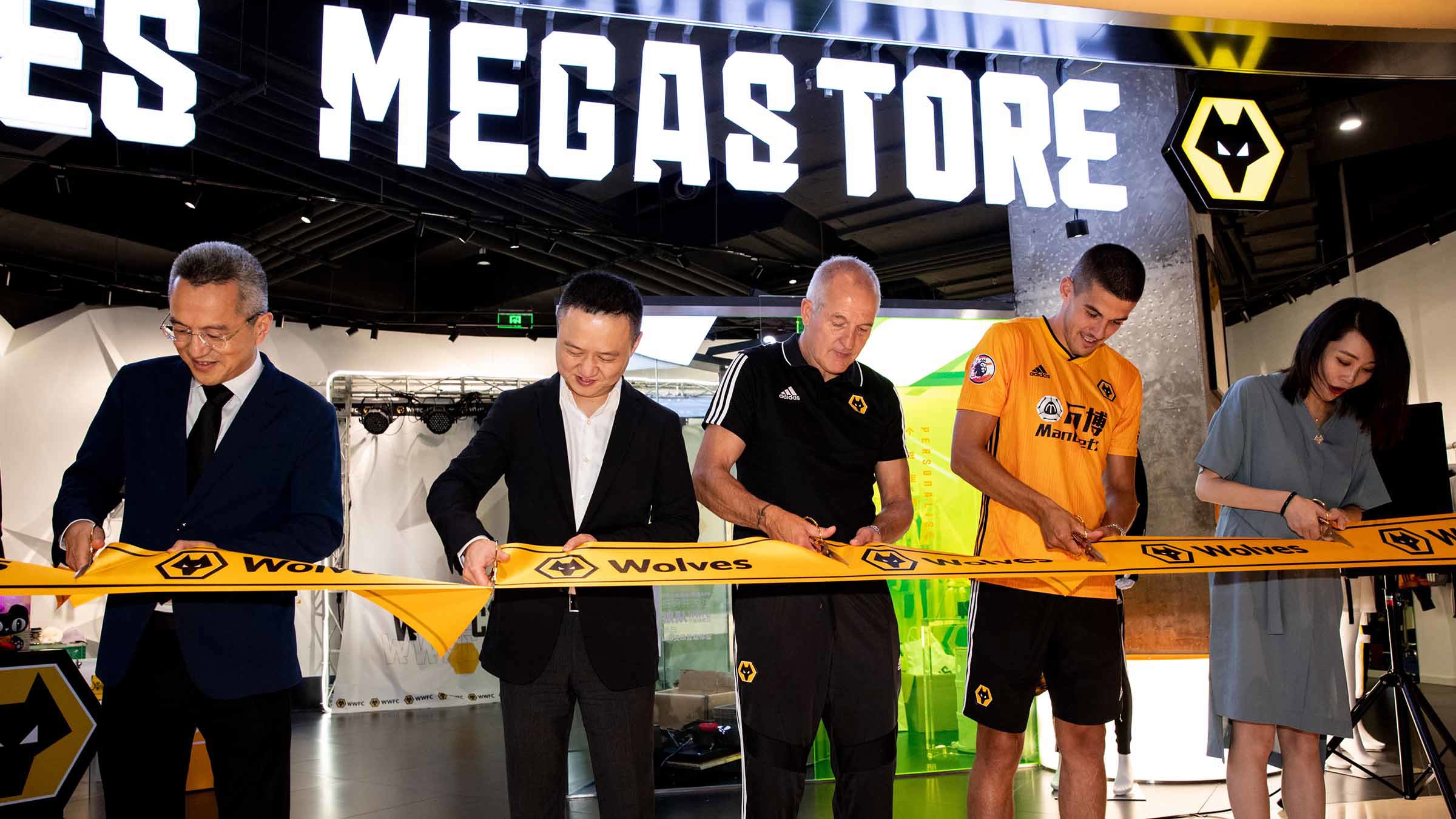 Wolves' pre-season tour of China, which saw the club open its first overseas Megastore, launch an eye-catching fashion brand and win the Premier League Asia Trophy, helped raise the brand awareness across Asia.
Meanwhile, Wolves have continued to diversify their brand successfully in the world of eSports launching teams in FIFA, PUBG, Kart Racing, Identity V and taking part in the 24 hours of Le Mans Virtual.
This brand diversity approach has seen the club move away from only being a traditional football club and into a sports and entertainment brand, setting them apart from other European football clubs.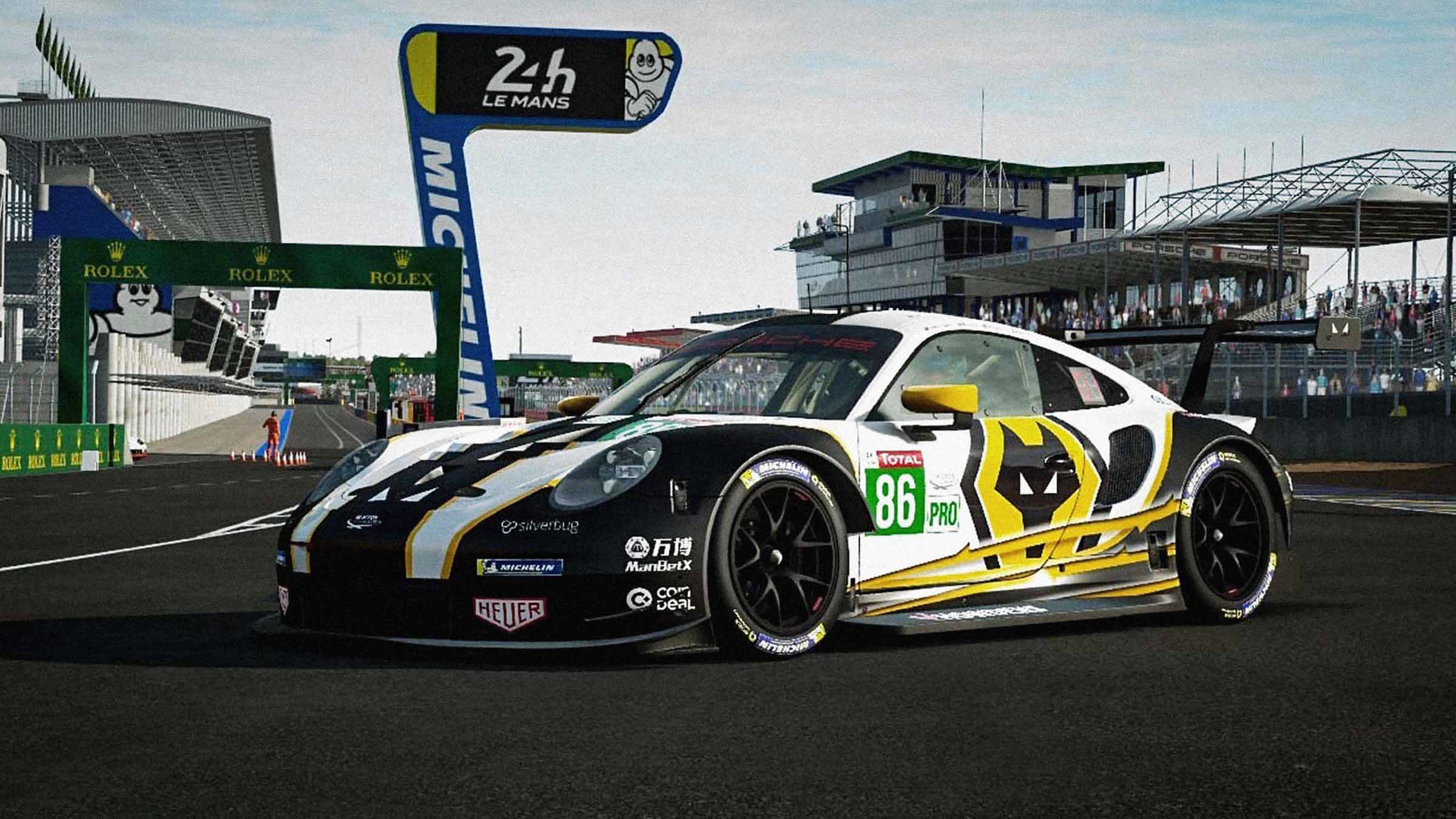 Now, in 2020, Wolves are deemed a more valuable brand than European giants such as AC Milan, AS Roma, AFC Ajax and Valencia CF – a notable achievement given the continued global pandemic.
Set up in 1996, Brand Finance aim to bridge the gap between marketing and finance by helping companies and organisations connect their brand to the bottom line.
2020's report is the 15th edition of the Brand Finance Football 50 ranking, but arguably the most unique, focusing heavily on the impact Covid-19 has had on the industry.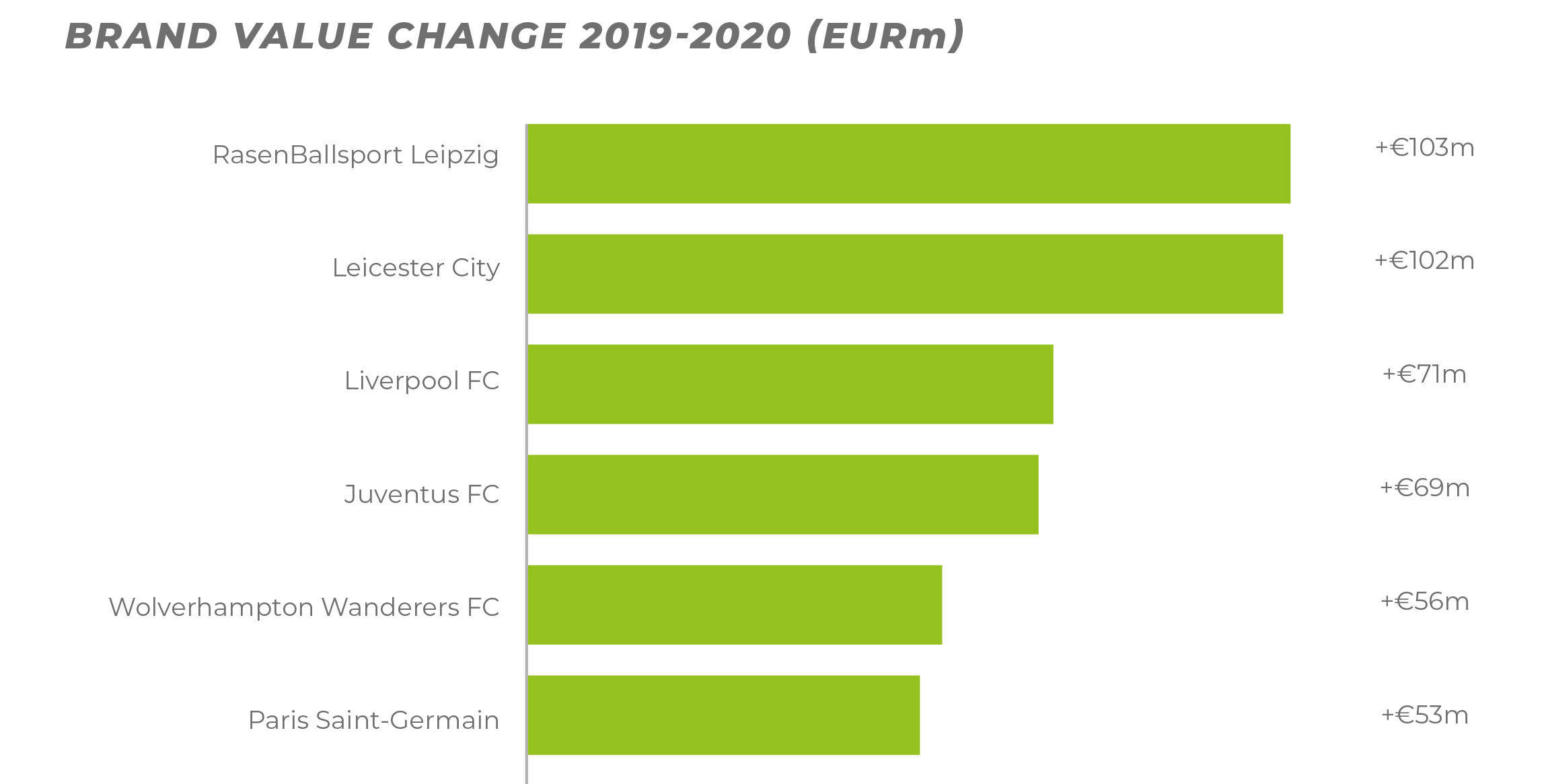 With all aspects considered, including fan research, demographics and geography, Brand Finance Football 50 concluded Wolves were worthy of a top 20 ranking in the report, which is available to view in full by clicking here.