14th May 2020
The second ever Wolves commercial newsletter lays out the continued, selfless work club partners are committing to during the ongoing battle against Covid-19.
Blyth Group support frontline workers
Wolves' official broadcast partner Blyth Group have always been a diverse and innovative business which has helped them transition into supporting our front-line workers and government bodies during this Covid-19 pandemic.
As a construction company, Blyth Group have strong links within the PPE industries, so it made sense for them to utilise their skills and knowledge to responsibly source and provide PPE and medical devices to the NHS.
Over the past few months, Blyth Group have successfully delivered products to local authorities across the UK, bringing market value PPE to frontline workers along with product donations.
Director Robbie Hubball said: "We as Blyth Group have always been a multidisciplinary business dedicated to delivering our service with the utmost professionalism. The opportunity to support our frontline workers and provide PPE and medical supplies was an easy decision to make."
Blyth Group | theblythgroup.co.uk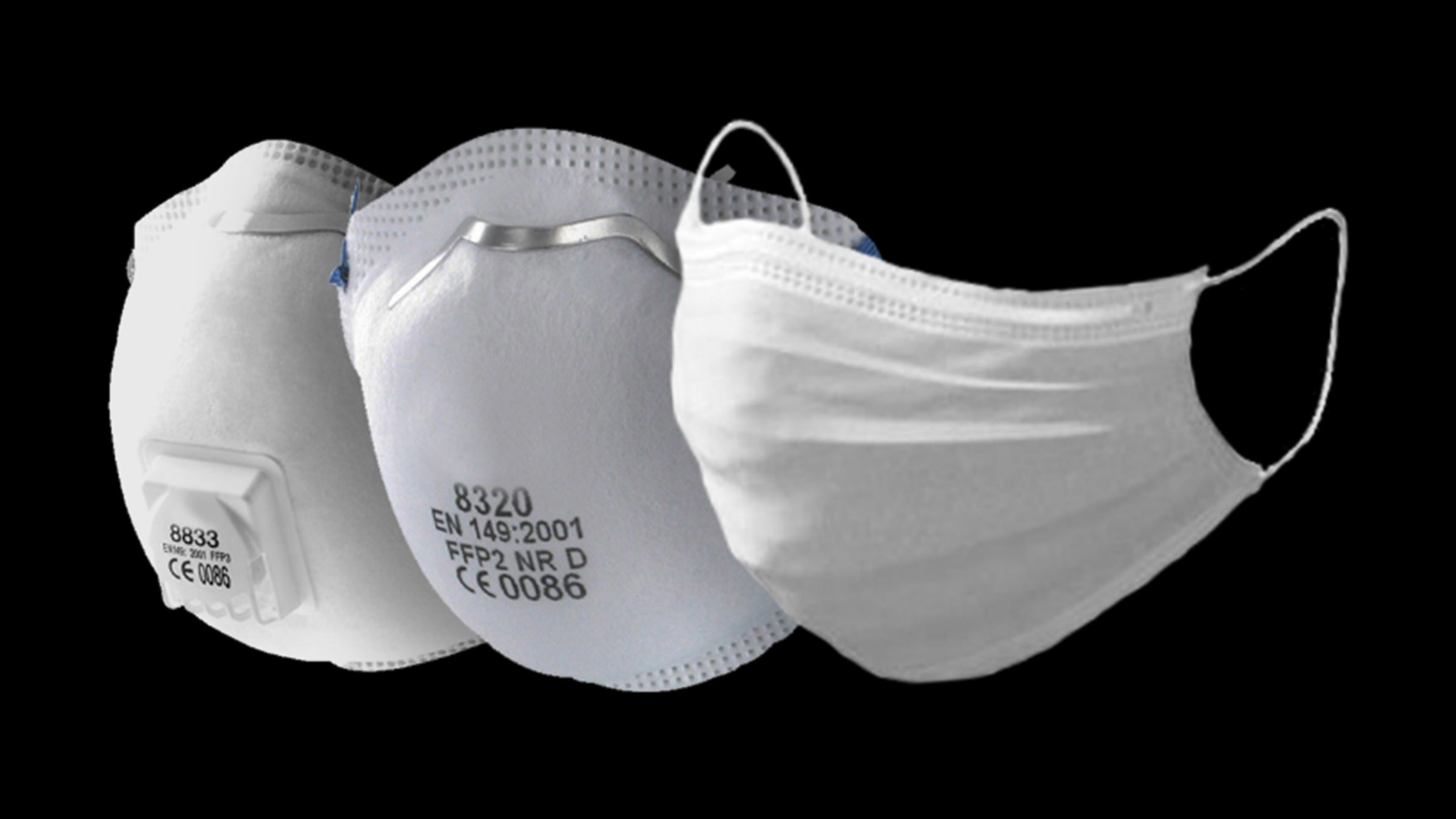 Silverbug Ltd supporting frontline staff and key workers 24/7 
The Covid-19 outbreak has proved immensely challenging for all individuals and businesses throughout the UK, as offices have been closed and working from home as become the new normal. 
We also have the amazing work been carried out by the frontline staff in hospitals, care homes, hospices, and many other areas of essential work. Much of the work being done is assisted by modern IT and Silverbug are proud to be playing their part in keeping these essential services running. 
Although Silverbug has closed its global office base and relocated its staff to their home offices, they are maintaining business as usual. They continue to operate 24/7 to help support all their business partners as they face the challenge of home working and maintaining system integrity through enhanced security measures.
Silverbug are proud to support those who are involved in caring for those most effected by COVID-19 and are working closely with hospices, care homes and organisations who support the NHS including, the new Nightingale Hospitals with mobility services, data protection and 24/7 support. 
Pauline Scott director of clinical services said: "These are indeed troubled, turbulent and trying times. We do appreciate your efforts to keep us going. I would like to thank Silverbug for the way their team has responded during a period when we, and probably all your other clients, are making unprecedented demands upon your services. So, thank you – thank you all very much. Stay well – we need you."
Silverbug | silverbug.it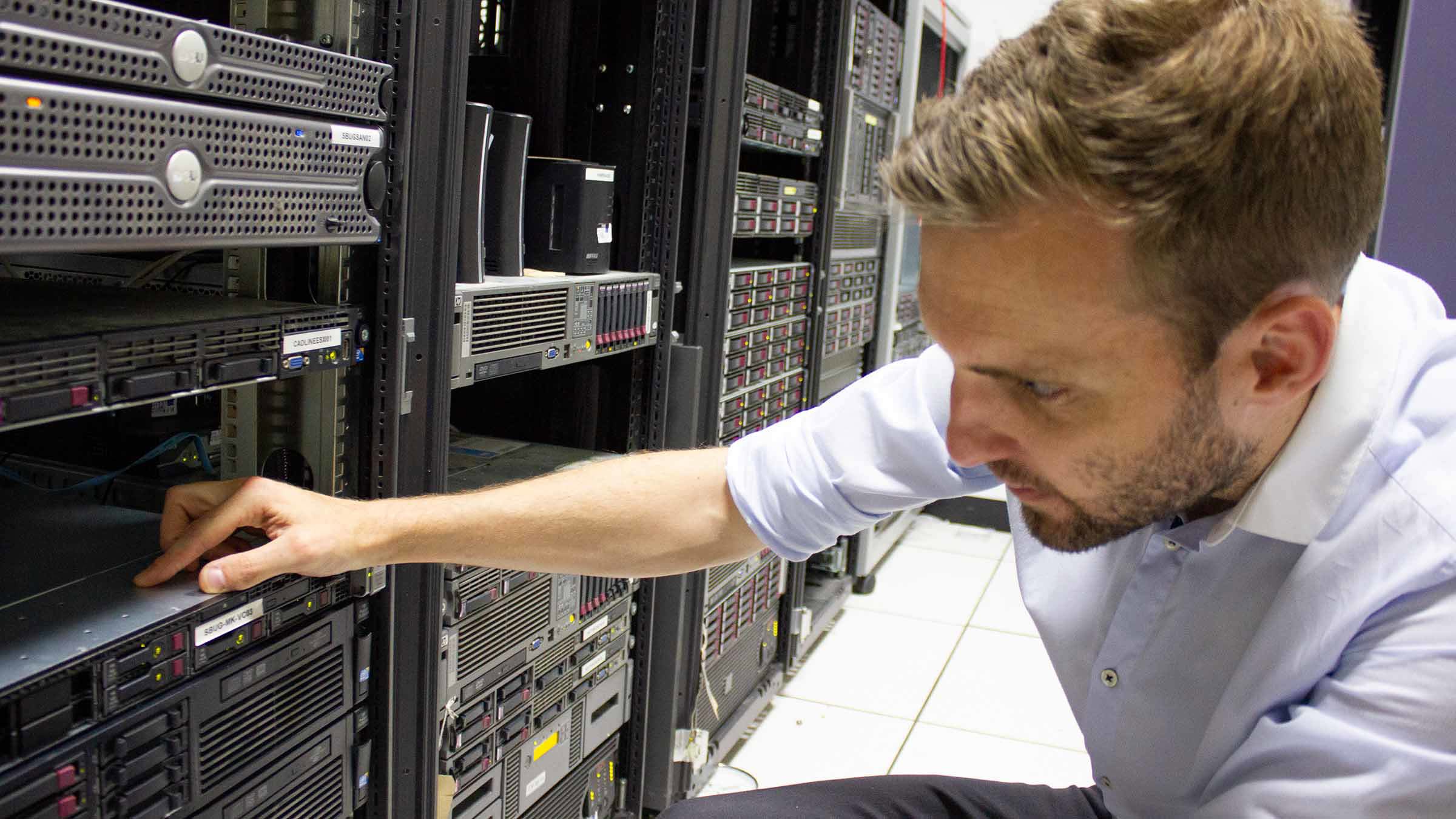 Altodigital on the frontline of Covid-19
Wolves' official print partner Altodigital have adapted to a new way of working during the Covid-19 pandemic and shared their story with wolves.co.uk.
In what has been one of the most challenging times any of us can remember, we are pleased to report that we are continuing to run at close to capacity and serving our customers' needs during the Covid-19 pandemic. One of our proudest achievements over the last few months has been our work within hospitals and other NHS customers, not only in the West Midlands, but across the country.
Our onsite engineers have been incredible, putting themselves on the frontline to help set up new Covid-19 wards, fix machines that must be operational to process patient information and offering to base themselves onsite full-time to minimise infection risk. We have had many positive stories from across the working business, such as one of our engineers is talking to an NHS Trust about staying onsite and not going home to help continue with the calls during this crisis. This is just one of the amazing examples from across our business.
During this time, we are offering our 6,000 customers and you our partners vital business continuity support which you can access here. We can provide you with cloud hosted workplaces, VPN remote working capability and any additional hardware or software requirements you have.
As a Wolves partner, we would also like to offer you a free print security assessment and review of your print contract services. This can all be done remotely during the present lockdown, just drop us an email to tim.hubbard@altodigital.com to access this free service. We look forward to hearing from you, stay safe and look after those dear to you.
Altodigital | altodigital.com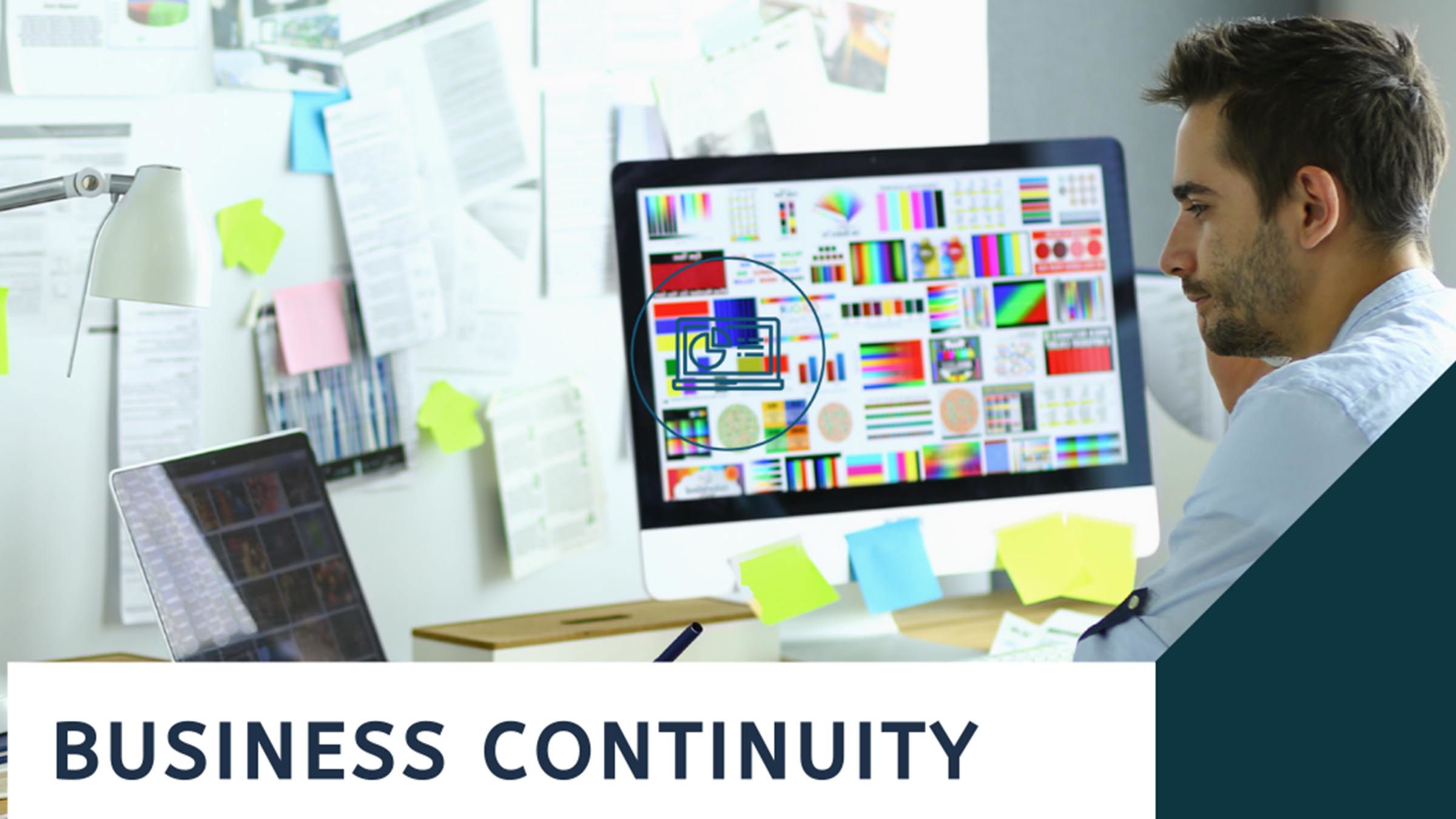 DIS design restart social distancing pack
DIS are presenting a restart social distancing pack with all the items you need to clearly mark areas in your office, museum, gym, shop and any premises to maintain social distancing measures and enable your business to operate safely and within the law.
All designs can include your own company logo, they will arrive securely packed and delivered with full fixings and fitting instructions.
Visit dis-group.com for more information.
DIS | dis-group.com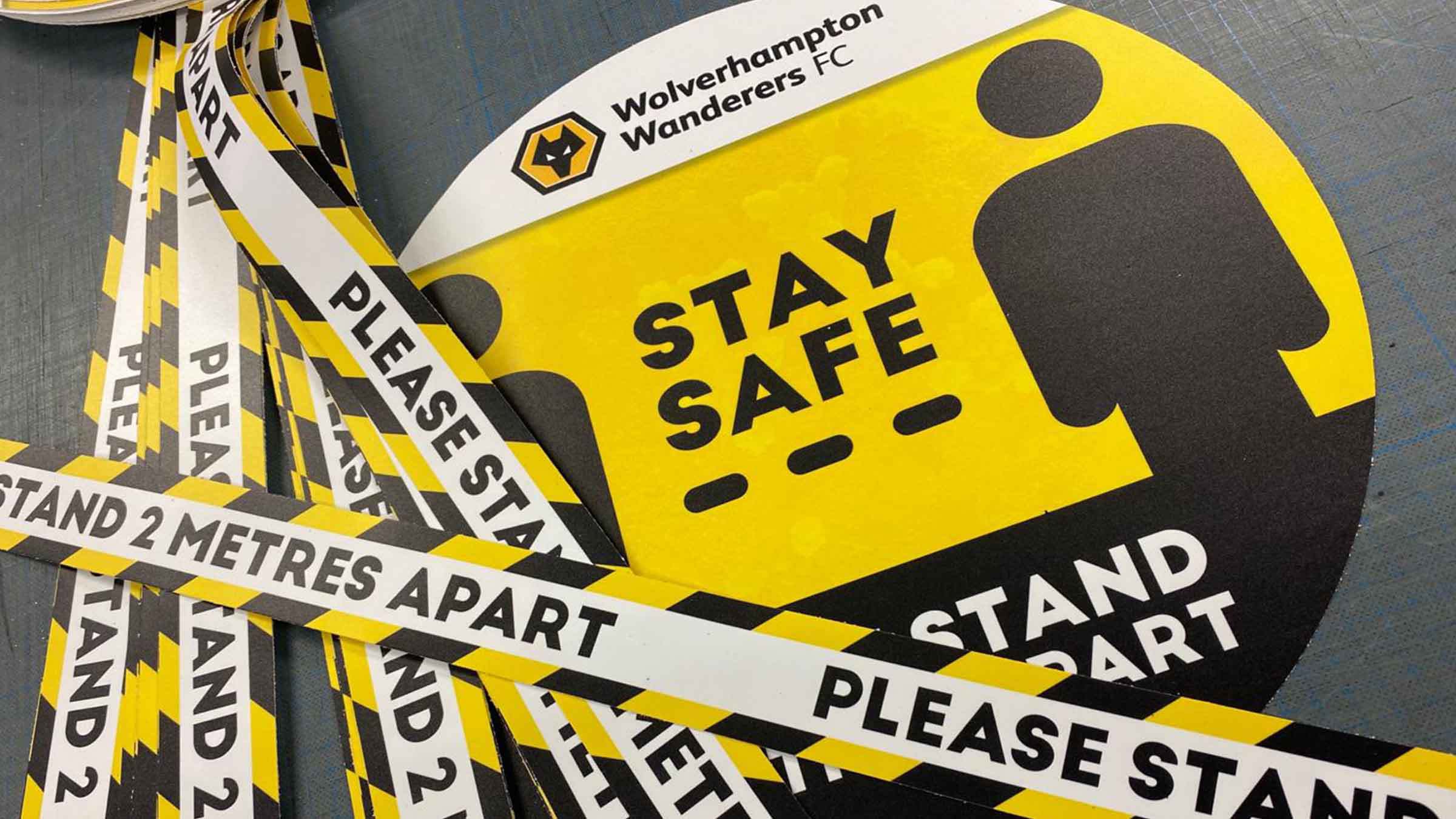 #WolvesCovidResponse